Formula One giants, Mercedes were heavily criticized for their latest partnership with Kingspan. Survivors of the Grenfell Tower fire had asked the German team to consider their deal with the firm that was linked with the 2017 London disaster.
Mercedes announced its partnership with Kingspan, an Irish company that produces high-performance insulation and cladding products. A few products were linked to the Grenfell Tower fire back in 2017. A few features of the car that Lewis Hamilton and Valtteri Bottas will be driving this weekend are designed by Grenfell.
Grenfell Tower fire survivors were shocked by Mercedes' latest deal with Kingspan and asked them to terminate their partnership. In response, Toto Wolff and Mercedes have issued an apology to their fans, clarifying their stance on the same.
Toto Wolff apologizes to Grenfell Tower fire survivors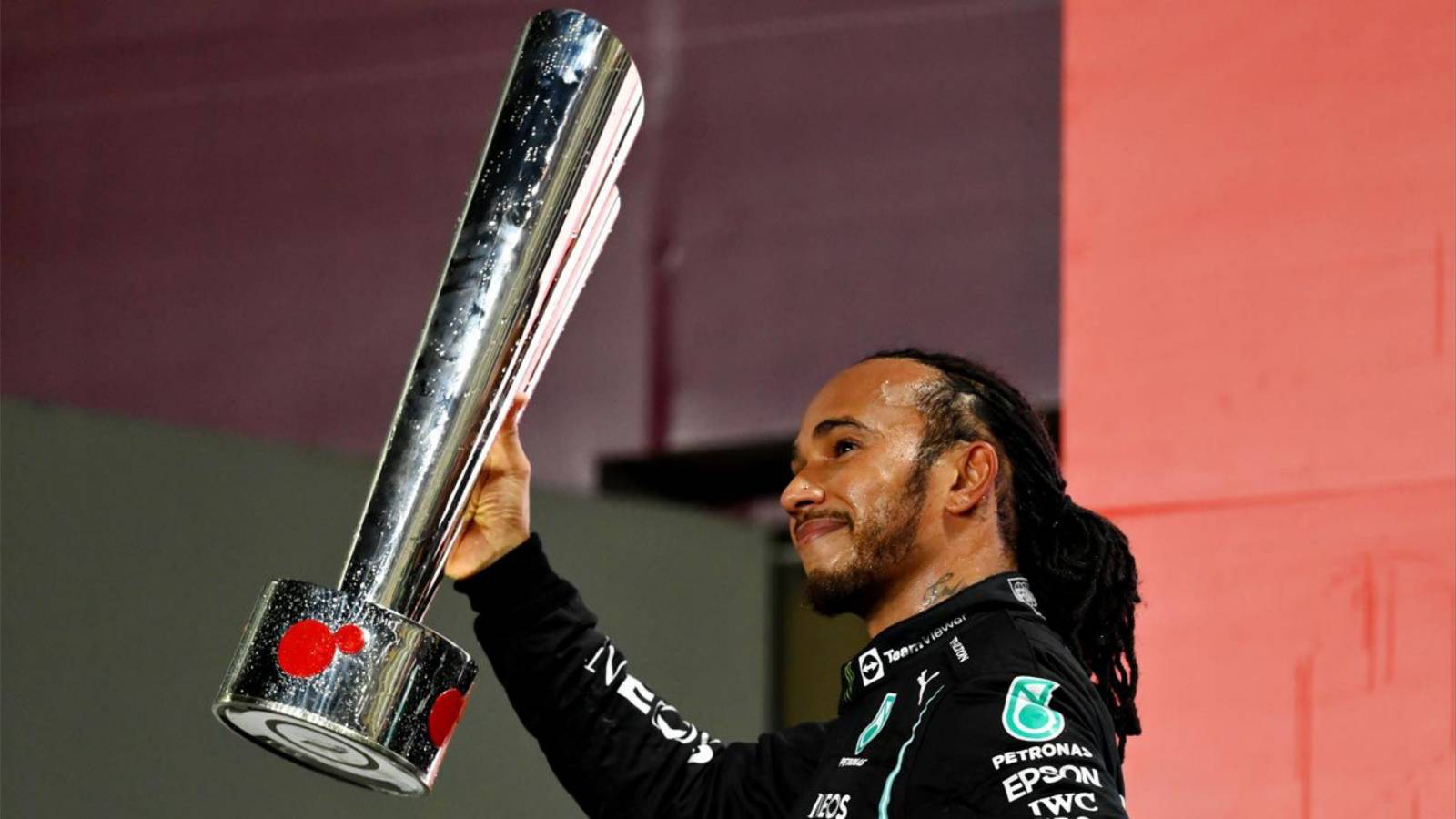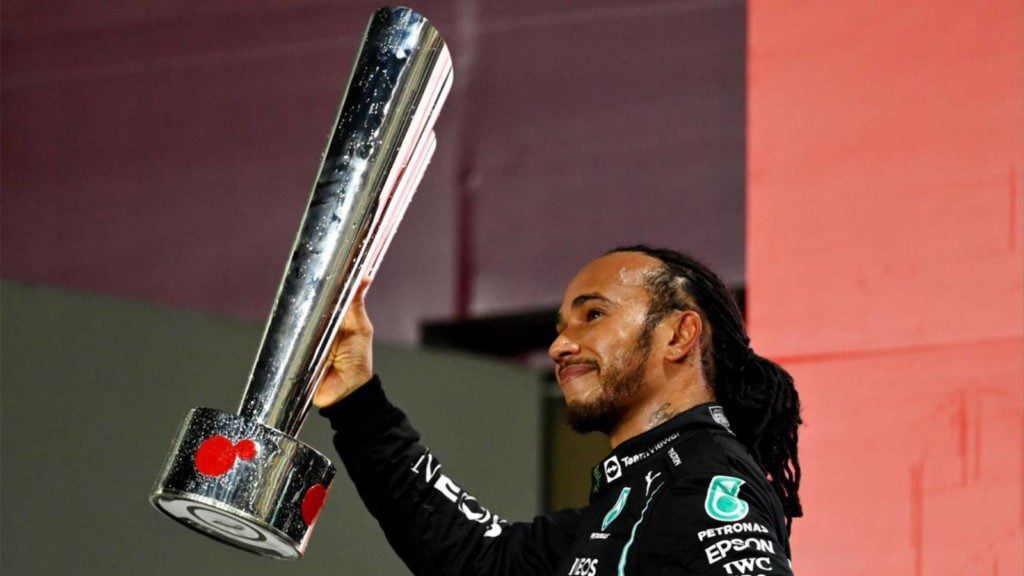 Just after the conclusion of the first free practice in Saudi Arabia, Toto Wolff issued an apology to the fire survivors for hurting their sentiments. Toto Wolff thanked the group for the letter, and stated that they had thoroughly investigated their deal with the Kingspan.
Wolff revealed that their findings confirmed that Kingspan was not involved in supplying any material that caused the fire. "Thank you for your letter about our partnership with Kingspan which I received yesterday. The tragedy of the Grenfell Tower fire was beyond imaginable to me, and it should have never happened," Wolff wrote.
"Kingspan have stated that they had no role in the design or construction of the cladding system on Grenfell Tower, and that a small percentage of their product was used as a substitute without their knowledge," he added.
Also Read: Saudi Arabia GP: Valtteri Bottas vows to keep it clean against Max Verstappen