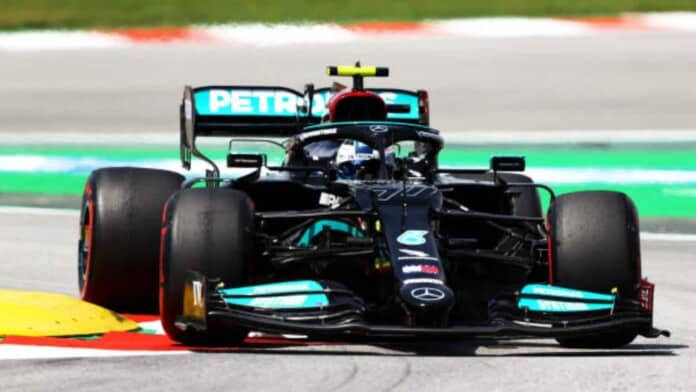 There have been another few changes in the F1 schedule this season. The travel restrictions in place have wrecked havoc on the original schedule and as a result, the Turkish GP this season has been cancelled. To replace the race in Turkey, F1 have planned to hold two races in Austria, for the second season running.
The French GP has been moved to June 20, whereas, races in Austria will take place on 27 June and 4 July.F1 CEO Stefano Domenicali stated that they were looking forward to race in Turkey this year, but the travel restrictions made it difficult to do so.
"We were all looking forward to racing in Turkey but the travel restrictions in place have meant we are not able to be there in June. Formula 1 has shown again that it is able to react quickly to developments and find solutions and we are delighted that we will have a double header in Austria meaning our season remains at 23 races," said the chief.
"I want to thank the promoter and authorities in Turkey for all of their efforts in recent weeks and want to thank the promoters in France and Austria for their speed, flexibility and enthusiasm in accommodating this solution," he added.
Can Turkish GP be held later this year?
There is a possibility that Turkish GP will be held later this year, if any of the races in the original schedule cannot be held. Turkey has asked F1 to be considered for a slot later this year, alongside the China GP, which has also been kept on hold for now.
French GP promoter, Eric Boullier apologized to fans for the change of dates, but asserted that the change would not affect their passion and dedication.
"This change of date has not weakened our passion and our raison d'être: to offer our public the best event possible," said Boullier.
"We understand that this modification has an impact on the attendance of our spectators and partners and we are apologise about this. Our teams are already actively working to ensure that the rest of our event programme remains unchanged," he added.
Also Read: Ross Brawn reveals that F1 is looking into a plan to monitor driver heart rates