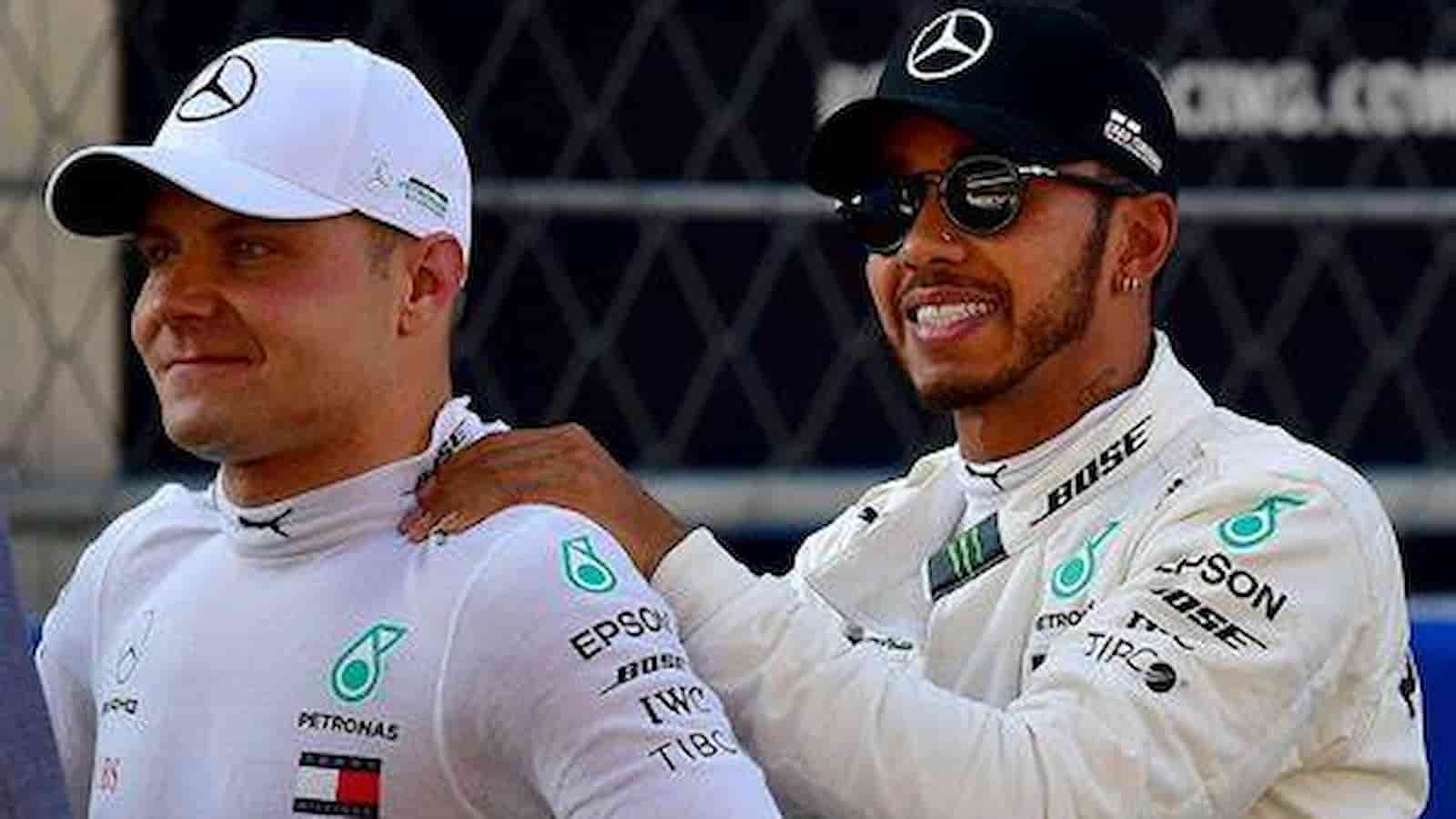 The F1 2021 championship all boiled down to the last race of the season, as whoever scored more points between Lewis Hamilton and Max Verstappen would walk away with the title. Eventually, it was Max Verstappen who came home to grab his first-ever title, denying Lewis his record eighth title.
The safety car was called in with just five laps remaining, as Lewis Hamilton was in a healthy lead of over 10 seconds, and was destined to win the race. However, as the safety car was deployed, Max Verstappen came into the pits, with Hamilton staying out on his old set of hard tyres.
Eventually, we got just one racing lap, where Max Verstappen surpassed Lewis Hamilton with his fresher tyres. The Dutchman won his second consecutive Abu Dhabi GP and also his first-ever championship. Sergio Perez's role in the Abu Dhabi GP was a crucial one, as kept Lewis at bay which helped his teammate catch onto Lewis.
Although, running on older soft tyres, Perez did his best to hold up Hamilton, until Max Verstappen was just one second away from the Briton. Former F1 driver, Jolyon Palmer suggested that the Mexican played the team card, whereas, Valtteri Bottas' poor drive cost Hamilton the championship.
Valtteri Bottas did not help his teammate: Jolyon Palmer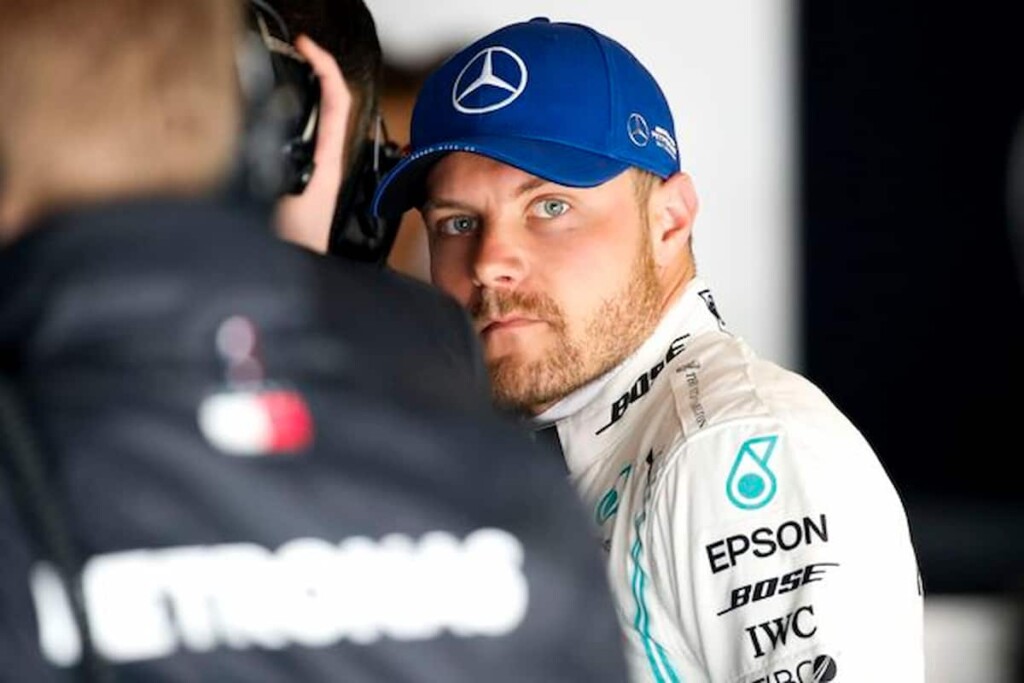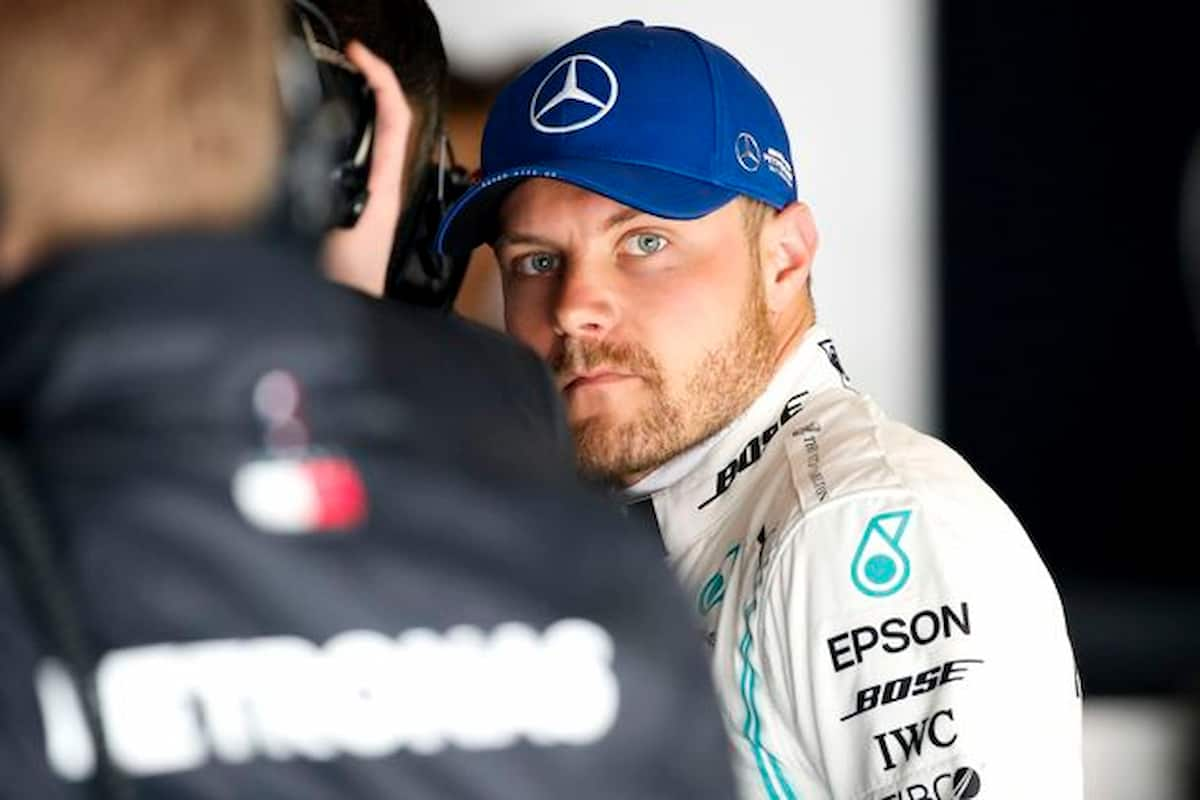 Jolyon Palmer opined that Valtteri Bottas had a shocker of a race, and did not help Lewis Hamilton when his teammate needed him the most. The ex-driver believes that Max Verstappen would have stayed out onto the track if Bottas was within a pit-stop window.
Moreover, Palmer added that it was not the best way for Valtteri Bottas to end his tenure at Mercedes. The Finnish driver moves to Alfa Romeo next season, with George Russell getting the most sought after seat in F1.
"Bottas had a shocker. Now, did that cost Hamilton the title? If Bottas is within a pit-stop window of Verstappen, Verstappen is not having 'free' stops willy nilly," said Palmer as quoted by PlanetF1.
"A great driver for the team for so many years, his last race he went missing and it meant Verstappen had a 'free' stop at the Virtual Safety Car, 'free' stop at the Safety Car," he added.
"If you've got another Mercedes there within 23 seconds of him, in a car that's quicker with Lewis Hamilton at the wheel, he can't do it and Hamilton is the champion," the ex-driver added.
"Bottas has been solid but when it counted, he couldn't help his team-mate, and Perez did everything he possibly could, and he was in contention to do so," Palmer concluded.
Also Read: Valtteri Bottas: "I feel like I lost the World Championship"