Valtteri Bottas completed a Mercedes front row lockout on Saturday evening, as the Finnish driver finished second in the qualifying session. Lewis Hamilton, eight points off championship rival, Max Verstappen secured his consecutive pole position.
Valtteri Bottas will be leaving Mercedes this season after a stint of five seasons. Bottas will move to Alfa Romeo, where he will replace the retiring, Kimi Raikkonen. However, that does not stop the Mercedes driver from becoming a team player.
Bottas has stated that he will sacrifice his personal gains, and will support Lewis Hamilton is his bid to win a record eighth championship title. Bottas stated that he would try to win the race if it is a possibility, but will play the team card first, given that Hamilton is still involved in the championship race.
"I'm not fighting for the World Championship anymore, so I'll keep that in mind. Lewis and Max are, so we need to see what is the best for the team. [The job is] to get the most out of myself, of the machinery, to get the most out of the result as a whole team – that's the focus," said Bottas as quoted by RacingNews365.
"We'll make plans, of course, and try to optimise everything, but it's the usual business," he added.
Valtteri Bottas reacts on a front low lockout for Mercedes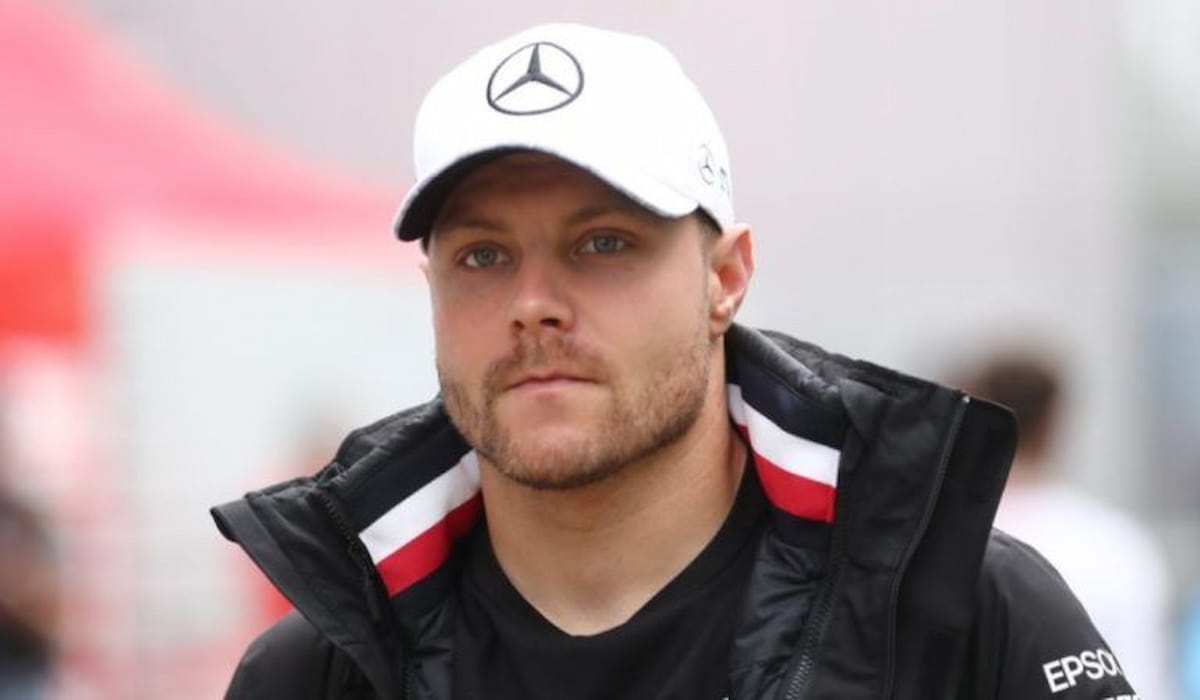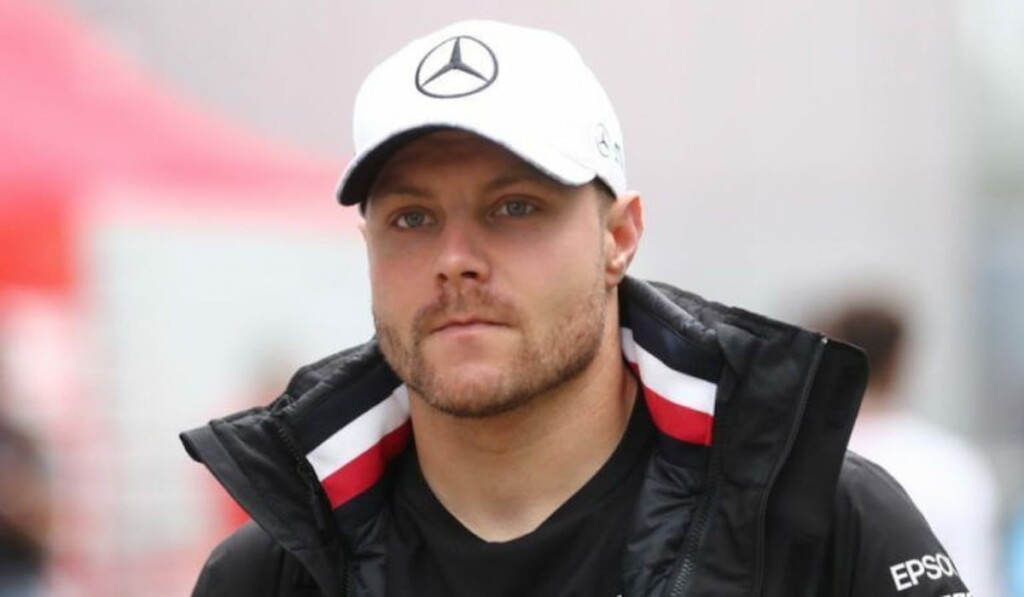 Valtteri Bottas was pretty pleased with a front low lockout for the Silver Arrows in Jeddah. He stated that the qualifying session was very intense, given the narrow tracks on offer and plenty of corners.
Max Verstappen was all set for a pole position before he went crashing into the walls. This meant that Valtteri Bottas held his place in the front row, with Verstappen starting from the third spot in the second row.
"It was definitely an intense qualifying. It's satisfying to be 1-2. It was really close out there and the last lap I had was really all I could get out from the car – it's an ideal starting position," Bottas added.
Valtteri Bottas had an engine issue towards the end of the first qualifying session, and applauded his team for coming up with a solution promptly.
"The guys just finished the car in time and everything was working fine, so I already promised them some beers when we're… well… allowed to have some – so that's going to be on me!," he added.
Also Read: Jos Verstappen slams Mercedes boss, Toto Wolff, calls him a 'bad loser'