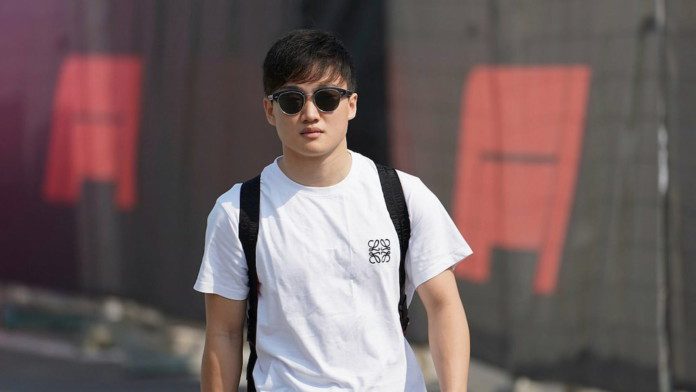 Yuki Tsunoda was one of the rookies who made their F1 debut in 2021. Driving for AlphaTauri, Tsunoda certainly did not have an easy year when it comes to adapting to Formula One. The Japanese admitted that he was a bit lazy during the initial part of the campaign, but improved for the better during the second half of the season.
Yuki Tsunoda reflected on a tough 2022 season, and stated that it was a big learning experience for himself. The rookie ended the season on a high, after he finished P4 at the Abu Dhabi GP. There is surely a lot to come from the youngster with newer regulations coming into effect from 2022.
"It was a big learning year and also the biggest and hardest topic I had in my racing career in terms of how I had to improve," said Tsunoda. Tsunoda drove alongside Frenchman, Pierre Gasly in 2021, who also had a terrific season. Gasly managed to bag a podium, and had a dominating qualifying record over teammate, Yuki Tsunoda.
Yuki Tsunoda on competing with Pierre Gasly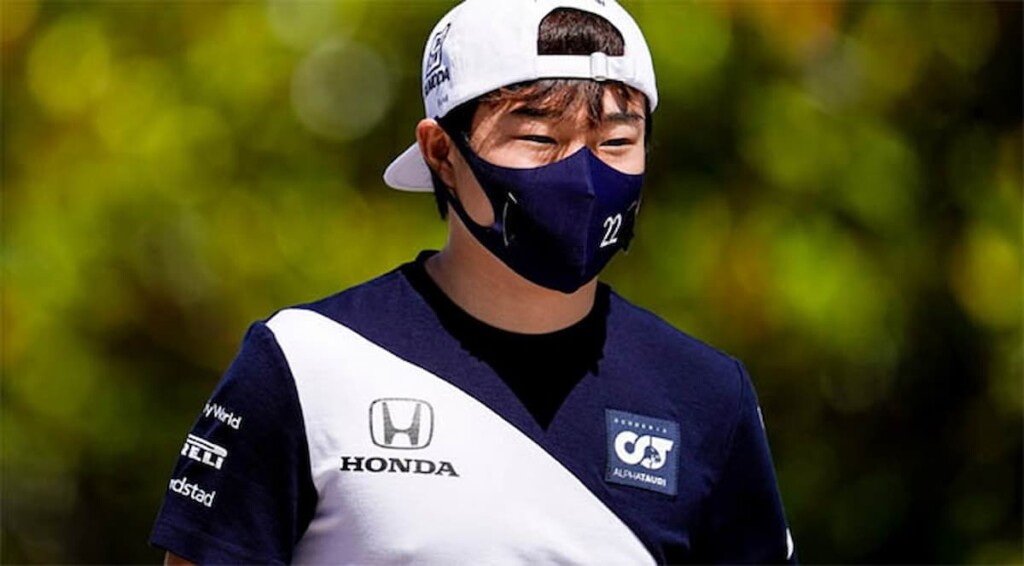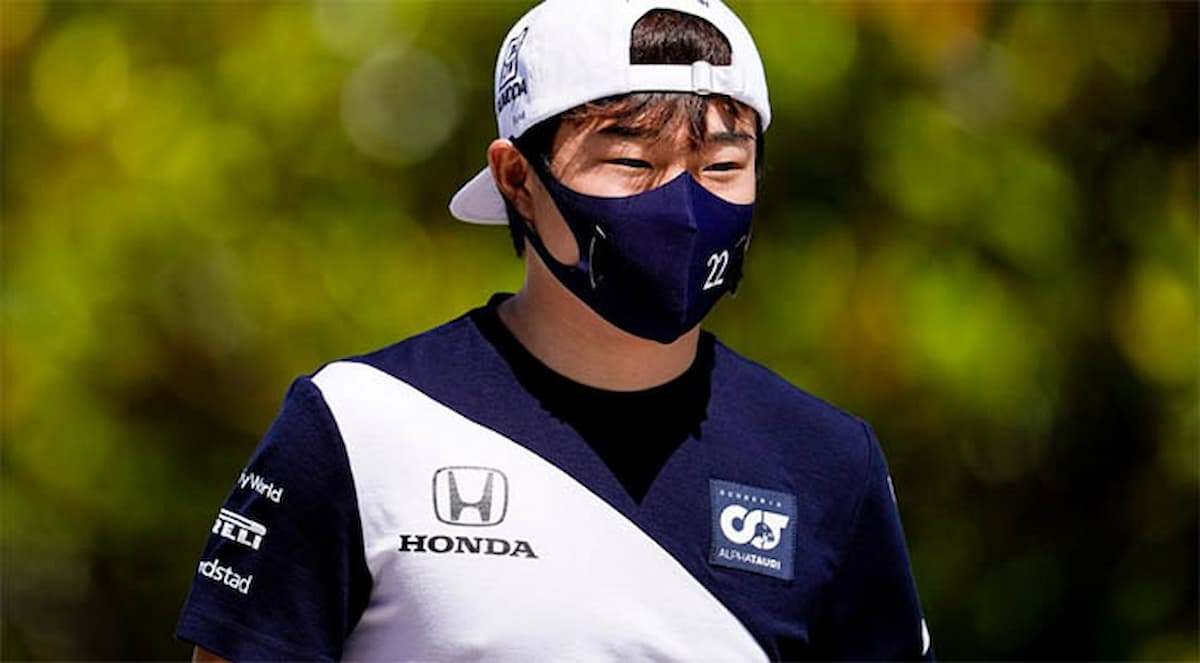 Yuki Tsunoda was consistently outperformed by his teammate, Pierre Gasly at AlphaTauri in 2021. Out of the 22 races, the Japanese managed to earn points in only 7 races.
Meanwhile, Pierre Gasly was simply in a class of his own. The Frenchman ended 78 points ahead of Tsunoda, with a career best tally of 110 points. Tsunoda stated that it was very difficult for him to find answers to his troubles, and improve himself.
"It was really hard to solve this answer and also improve myself so, definitely was the biggest year for in terms of learning," said the Japanese. Yuki Tsunoda can be expected to have a better 2022 season, given that the pressure of being a rookie is past him.
Also Read: George Russell expects Ferrari and McLaren to produce something 'special' in 2022