Maclaren is the second most successful team after Ferrari in the Championships history. They have won 183 races with 12 Drivers championships and 8 driver's championships. They are one of the powerhouses of the sport and like Ferrari, they have also lost a bit of ground against their championship rivals Red Bull and Mercedes over the years.
This season they were engaged in a battle for 3rd place in the championship with Ferrari but have lost ground considerably over the last few races. It is going to take a miracle of sorts if they are to clinch the third position in the last race of the season at the Yas Marina Circuit this Sunday. We are going to delve deeper to find out the reasons why Maclaren has slipped to the fourth position in the driver's championship.
Here are 3 reasons why Maclaren lost out to Ferrari
Hybrid System Upgrade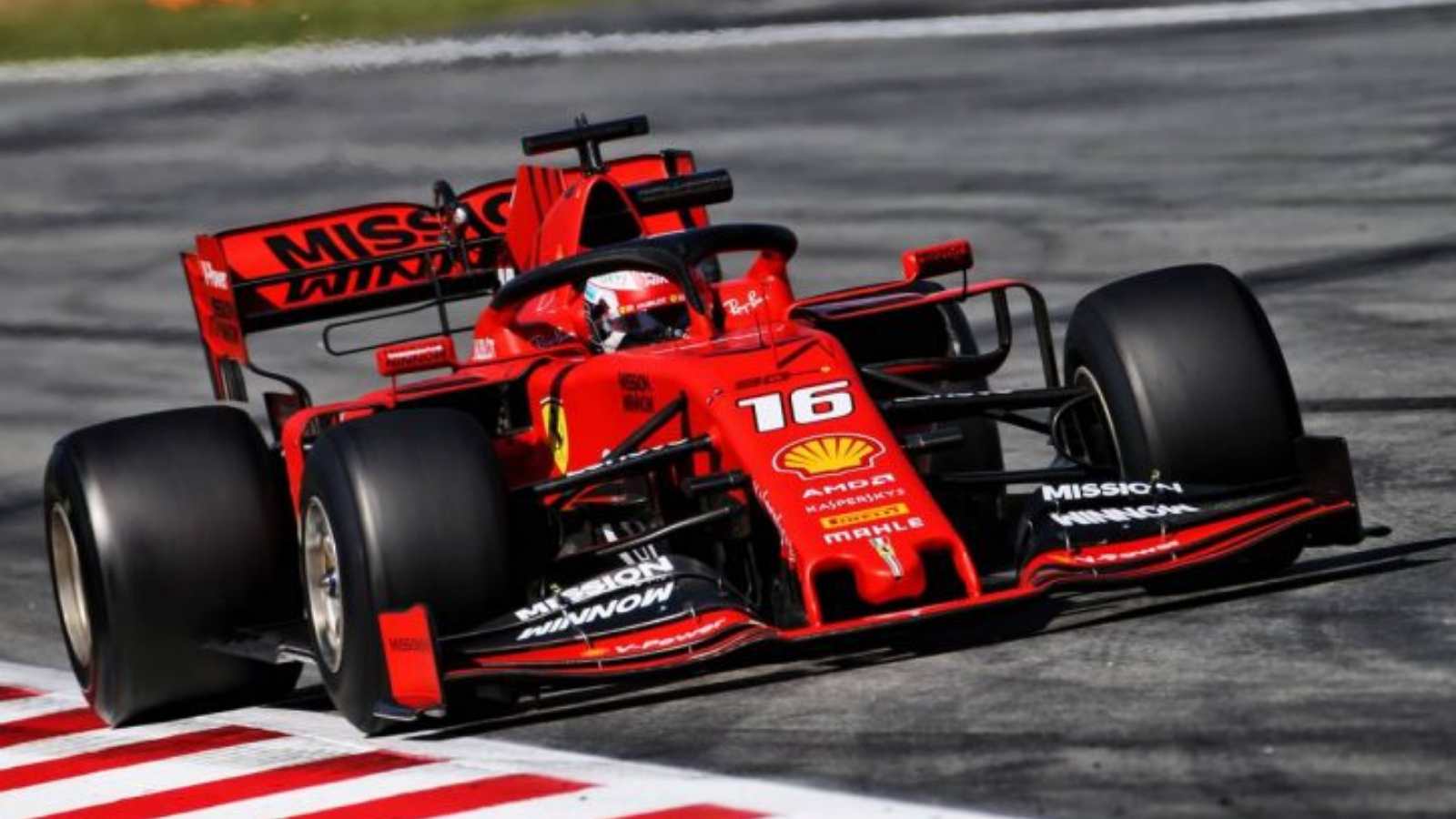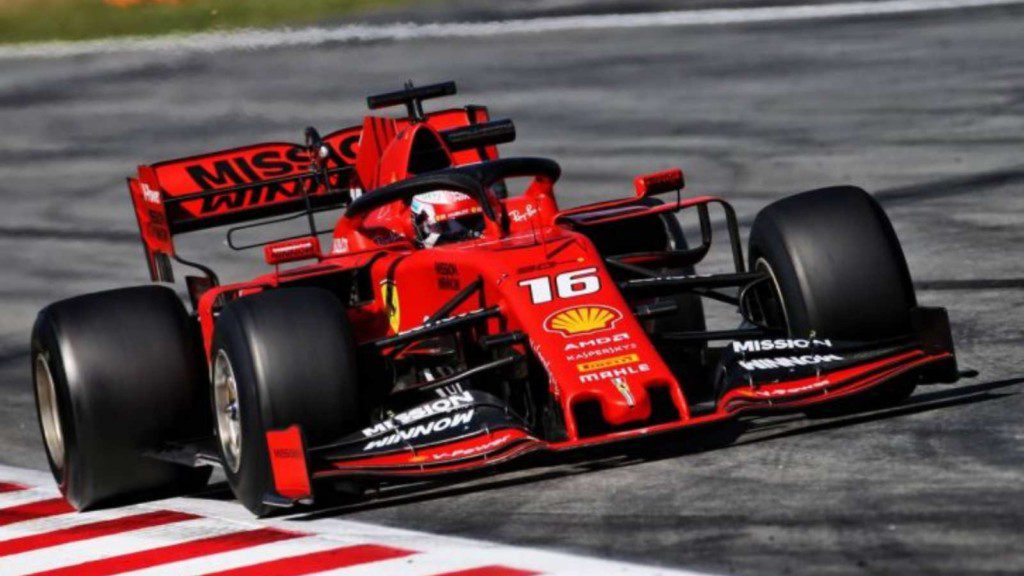 Ferrari introduces an upgraded hybrid system in Turkey while Maclaren did not do any considerable changes to their cars. Since then, we have seen a dip in Maclaren's form and an upswing in Ferrari's fortunes with both drivers doing well for the Italian outfit. In an interview, Maclaren team principal Andreas Seidl said that " it is clear to see that with the upgrade on the power unit they have made a good step forward.
One Lap Pace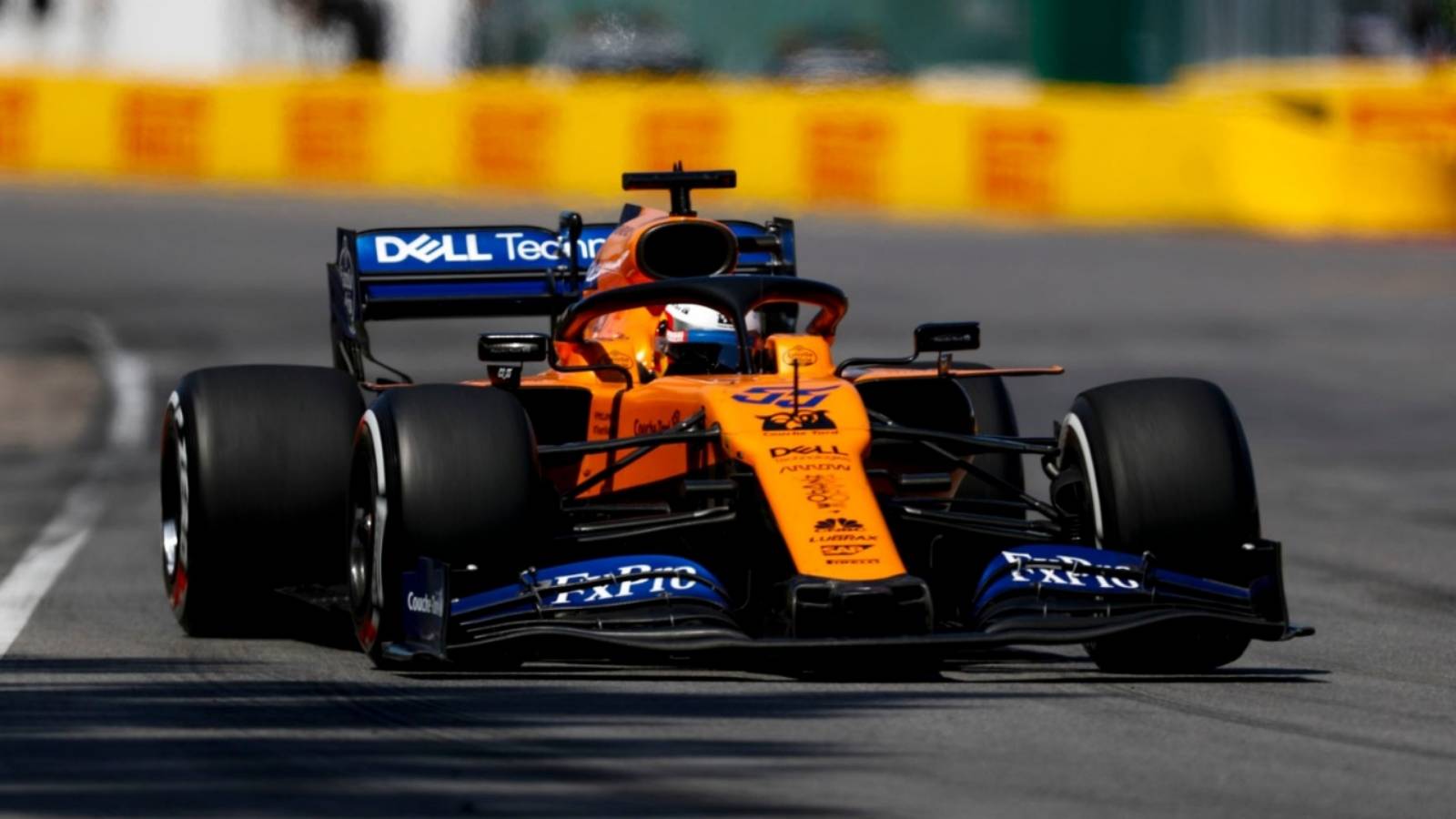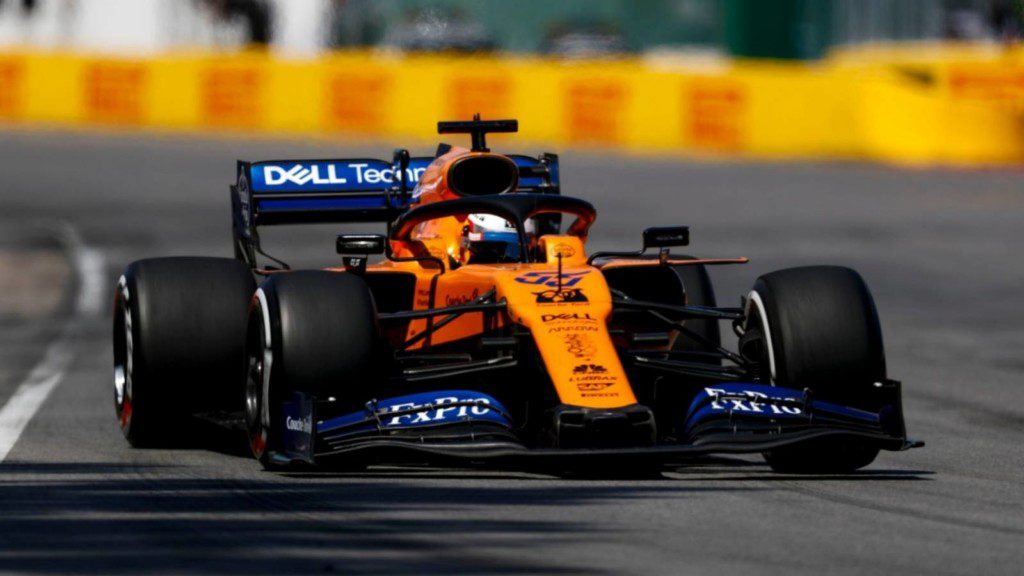 If we take into account the qualifying sessions of the first 14 races of the season Maclaren's average point deficit to the fastest car was 0.797%, which was slightly better than Ferrari's 0.830% and Alpha Tauri's 0.943%. But ever since then Ferrari has been able to lead the group with a deficit of 0.923% ahead of Alpha Tauri's 0.965% and Maclaren's 1.247%. Maclaren hasn't been able to keep pace with the Ferrari's in the Qualifying sessions and has often found themselves behind the Ferrari.
Bad decisions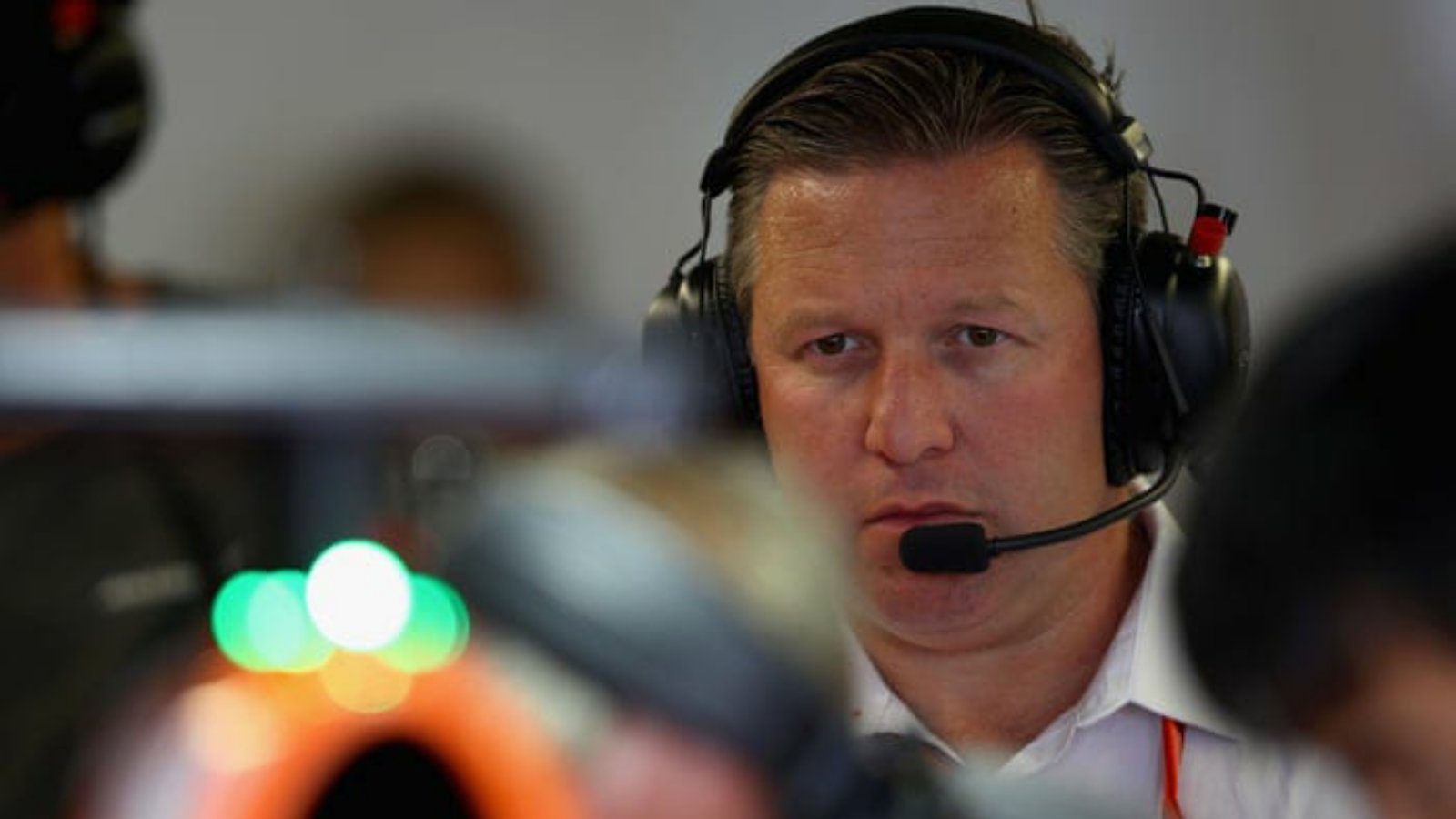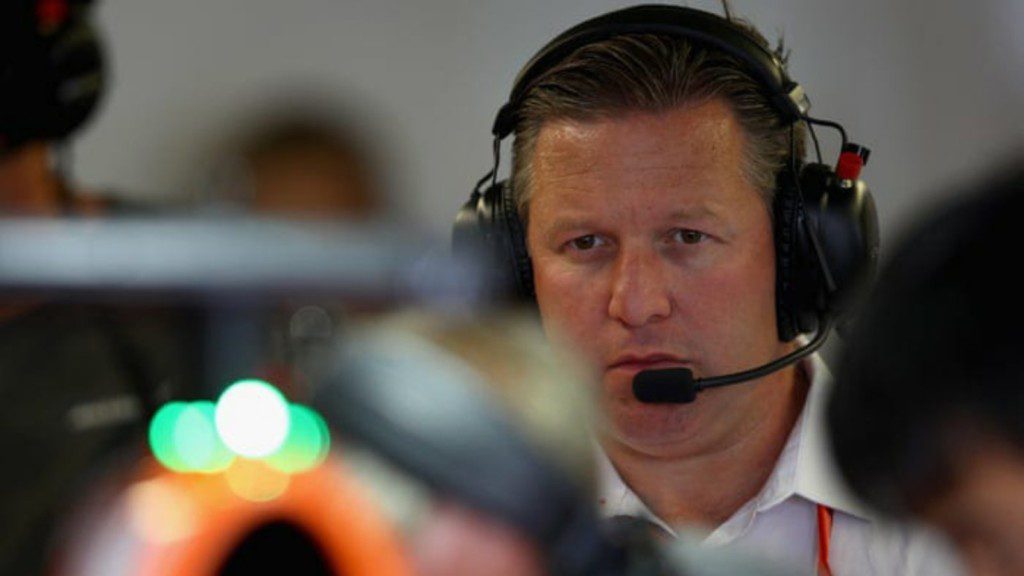 In the last few races, Maclaren has been very disappointing in their decision-making during races. Like for example if we take the Jeddah Grand Prix into account there was a yellow flag in play and at that moment Lando Norris was running in P6 ahead of both the Ferraris but they decided to go for a cheap pitstop and ultimately the red flag came out and they lost quite a few positions, come to the end of the race Norris finished P10 behind both the Ferrari's while his teammate finished a solid P5. Maclaren could have had both their drivers ahead of Ferrari's but their poor decision-making cost them in the end.
Maclaren's poor form has been a culmination of quite a few factors and going ahead into the 2022 season they would be looking to rectify what they did wrong this season and come back stronger than ever.