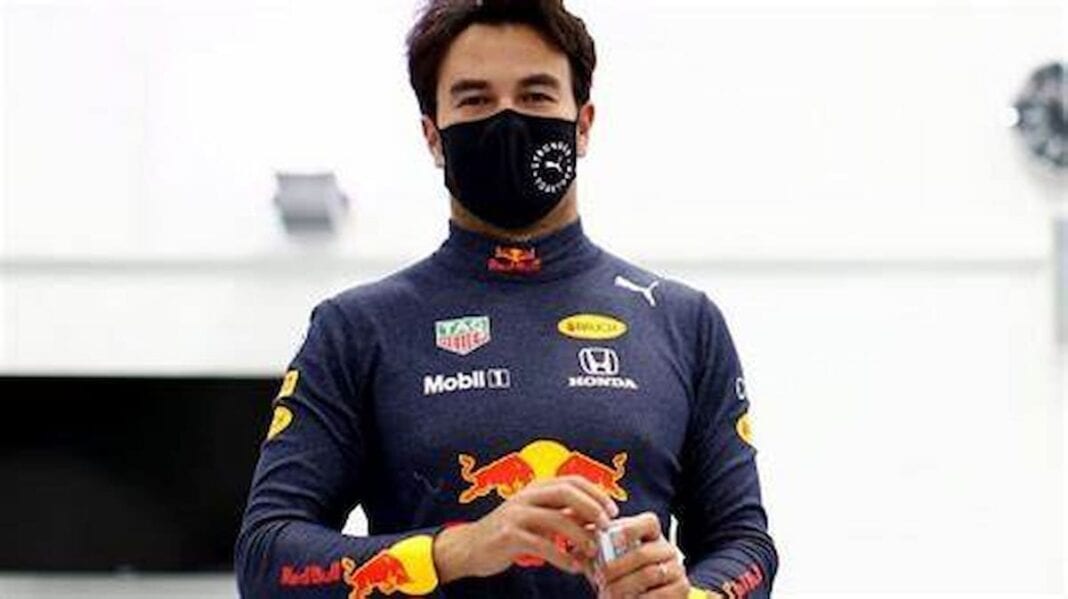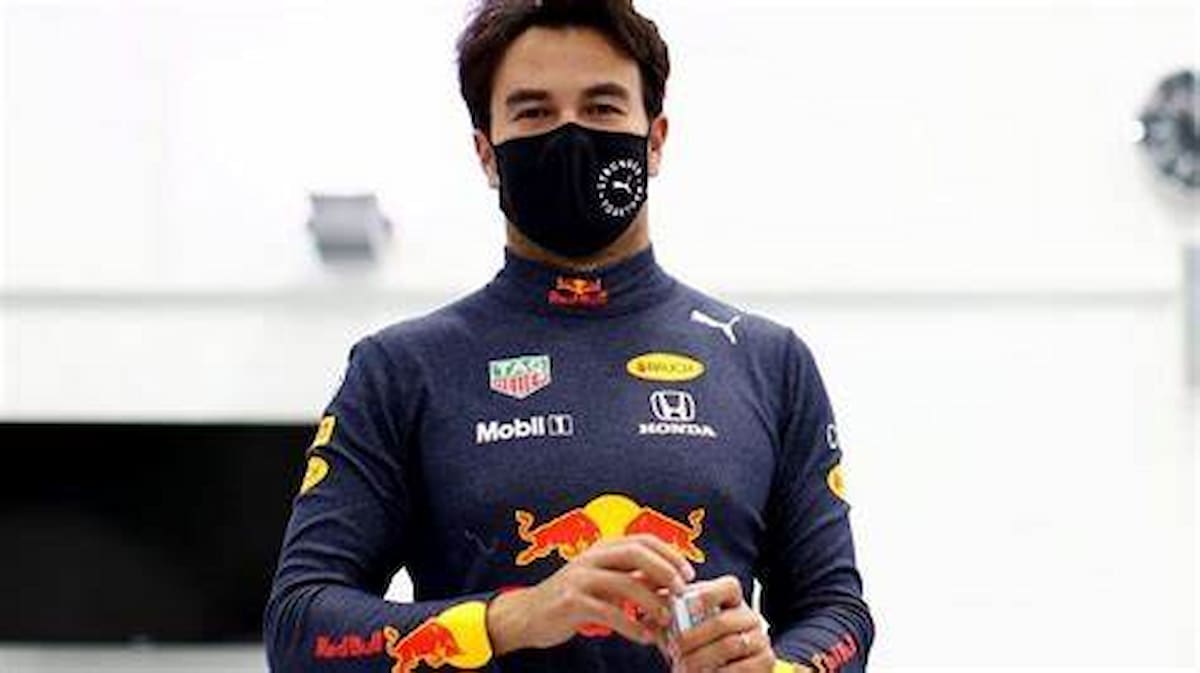 With Red Bull struggling to find a consistent performer to line-up alongside Max Verstappen, the Austrian team turned their head towards Sergio Perez for the 2021 Formula 1 season. After a slow start in 2021, the Mexican driver finally answered all his critics when he was voted the driver of the race and always won the race at Imola by standing tall against all odds.
But ever since that race, Perez has been termed as an improved driver, he has found his performance graph going down race after race. His struggles kept on increasing to an extent where Helmut Marko suggested that the team is looking at new drivers as well. But as thing stands, Sergio Perez have been confirmed of his seat at Red Bull until the 2022 Formula 1 season.
What was Opinionated by Christian Horner on Sergio Perez's Contract?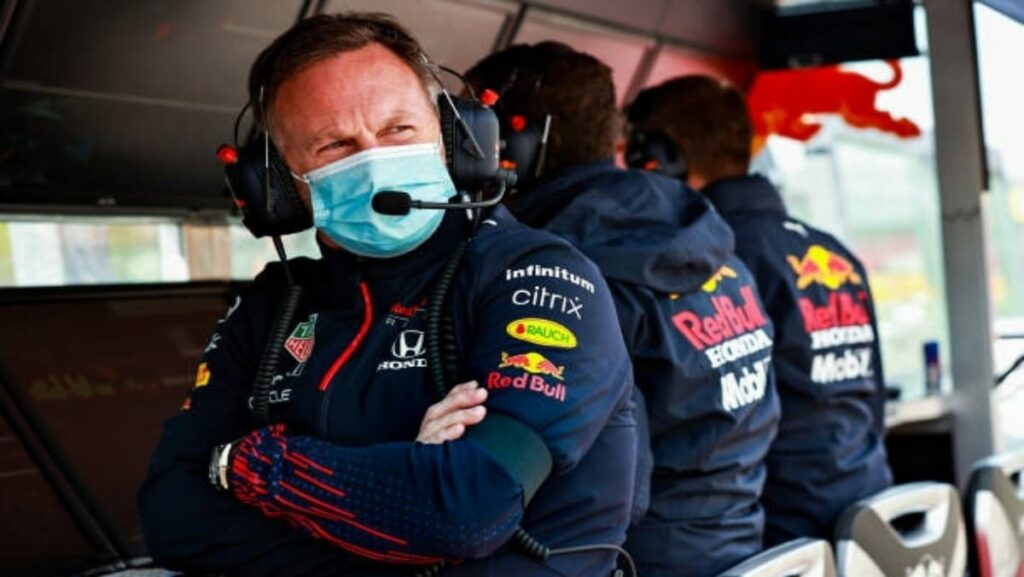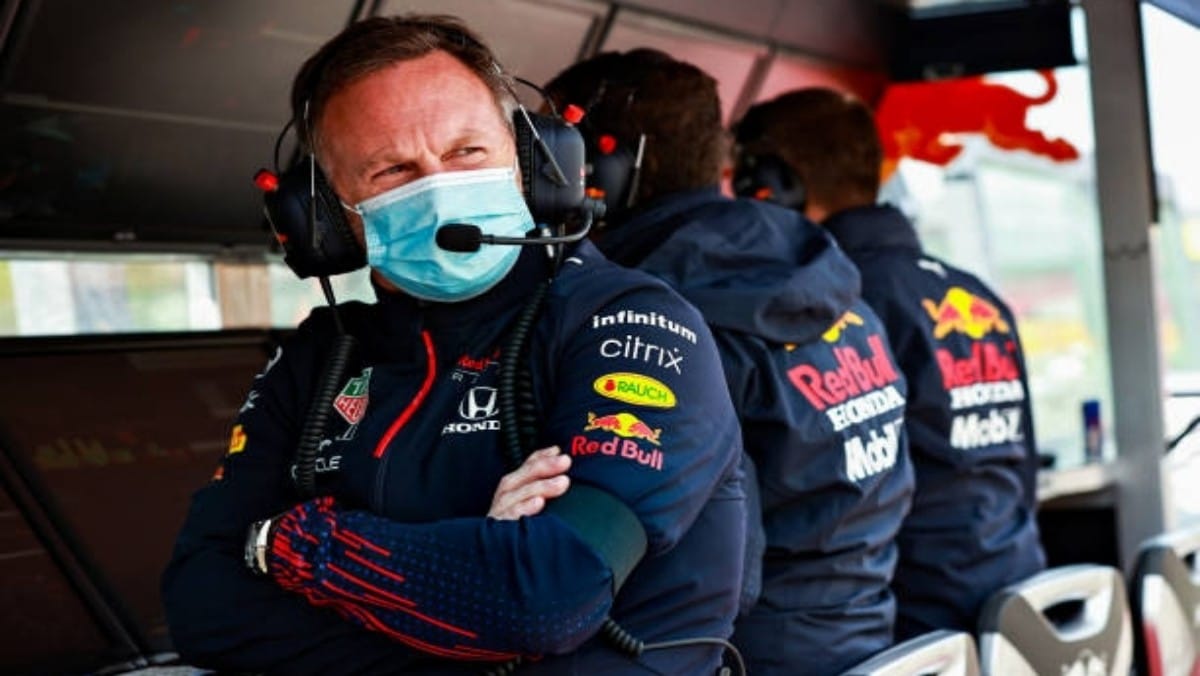 "I think it's good for everybody to get that out of the way relatively early," said Christian Horner as quoted by racingnews365. "So everybody is settled going into the second half of the season and, of course, as we head into new regulations in 2022. He's done some preliminary work [for 2022] but that will ramp up in the second half of the year so he will be playing a very active role in that."
The Mexican driver had a mixed first half of the season with a win at the Azerbaijan Grand Prix. Yet underperformed in the races leading up to the summer break. Horner is confident Perez will make progress in the remaining 11 rounds.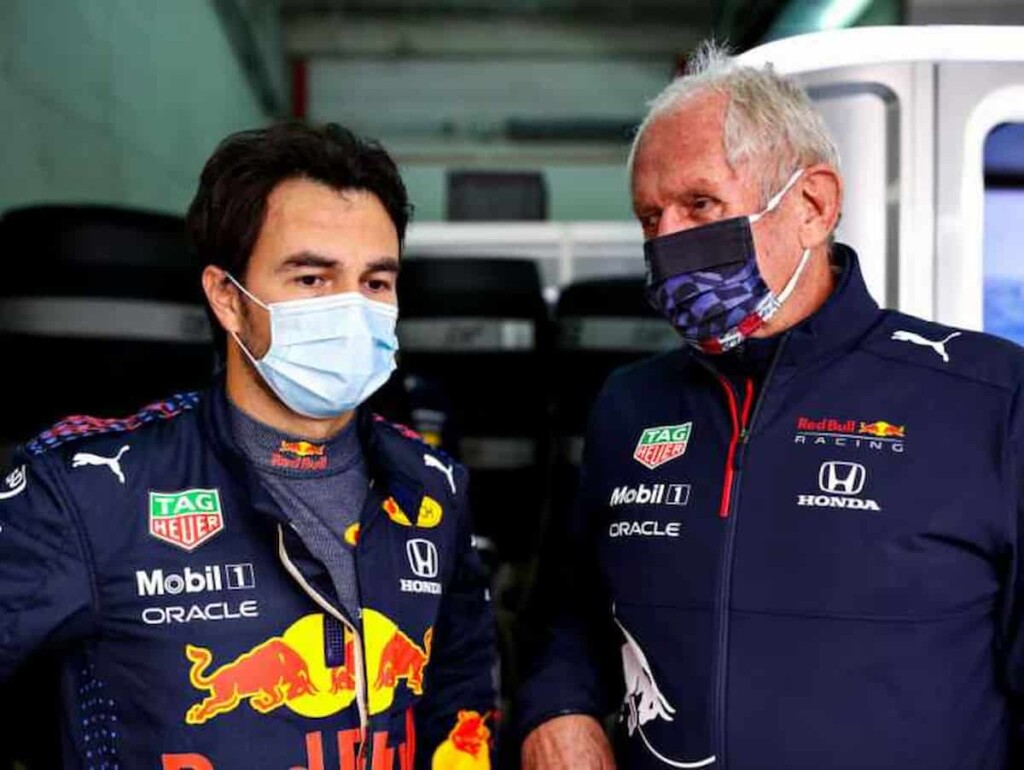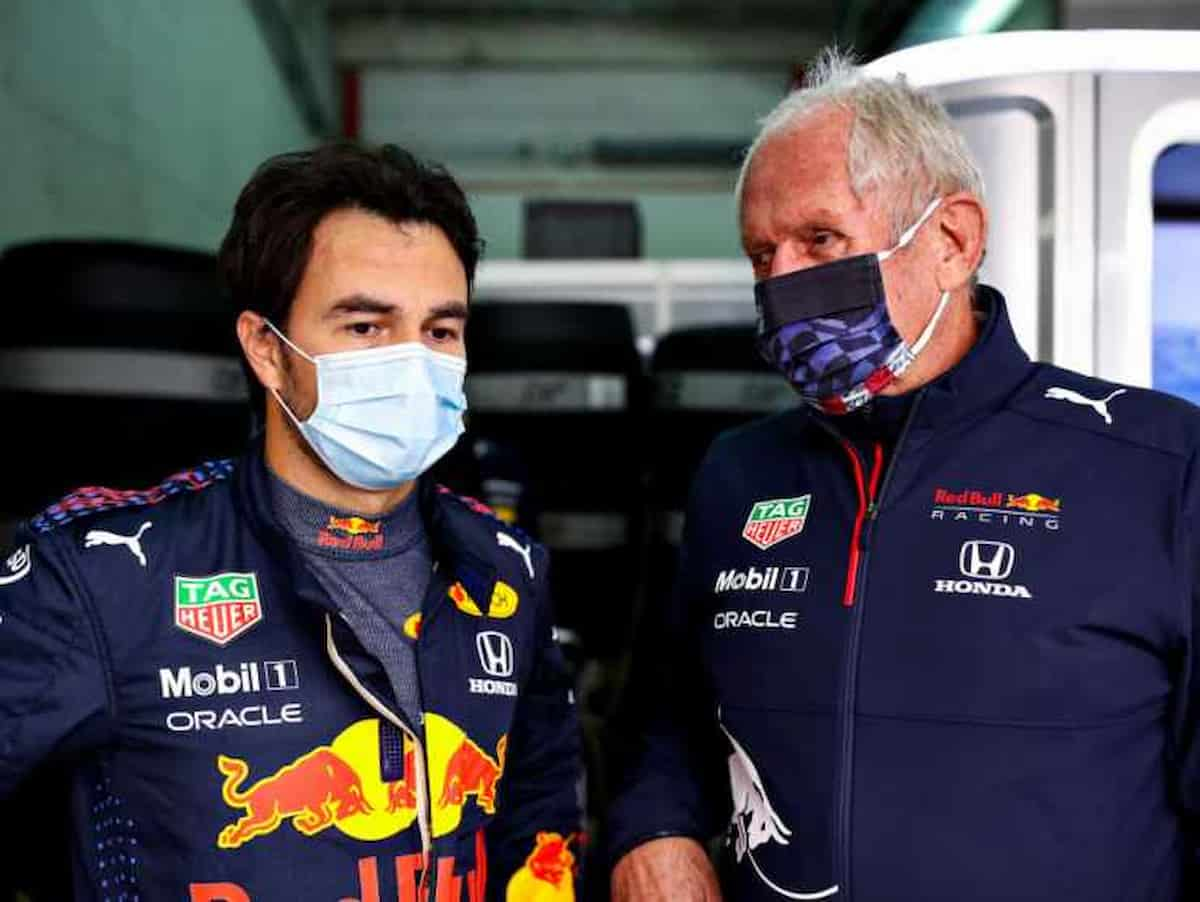 "Obviously, qualifying is an important element, particularly with some of the tracks coming up," added Horner. "But I think, as he's getting more and more familiar with a car, that will naturally improve. Obviously, we know he's had some bad luck on race days, and we just need clean clean Sundays as well."
Also Read: Formula 1: Max Verstappen and Red Bull Hit with Bad News…
Also Read: "That's an interesting process": Lewis Hamilton now understands Max Verstappen better