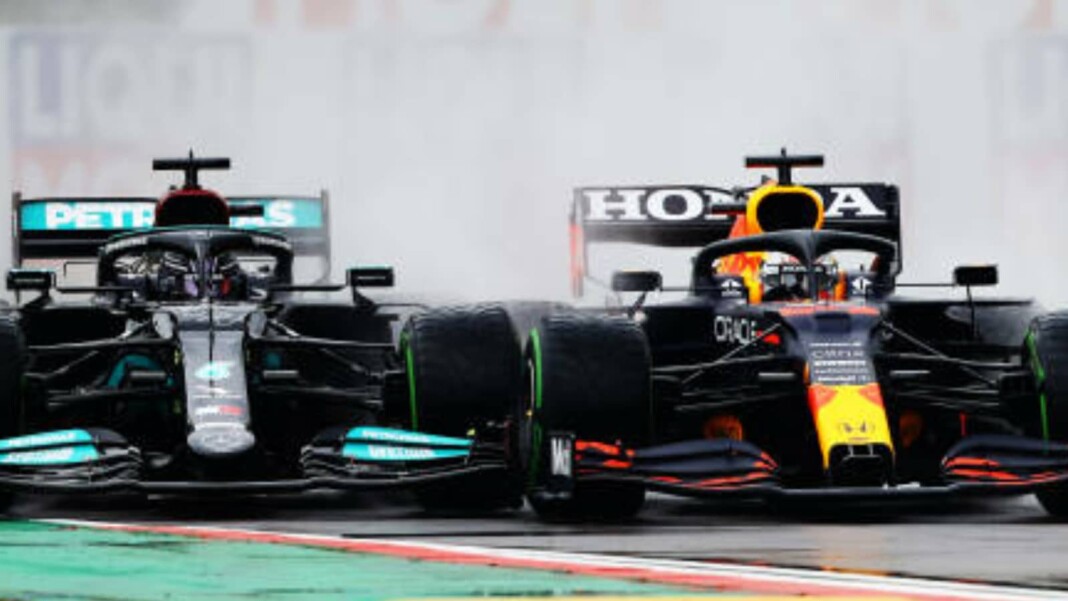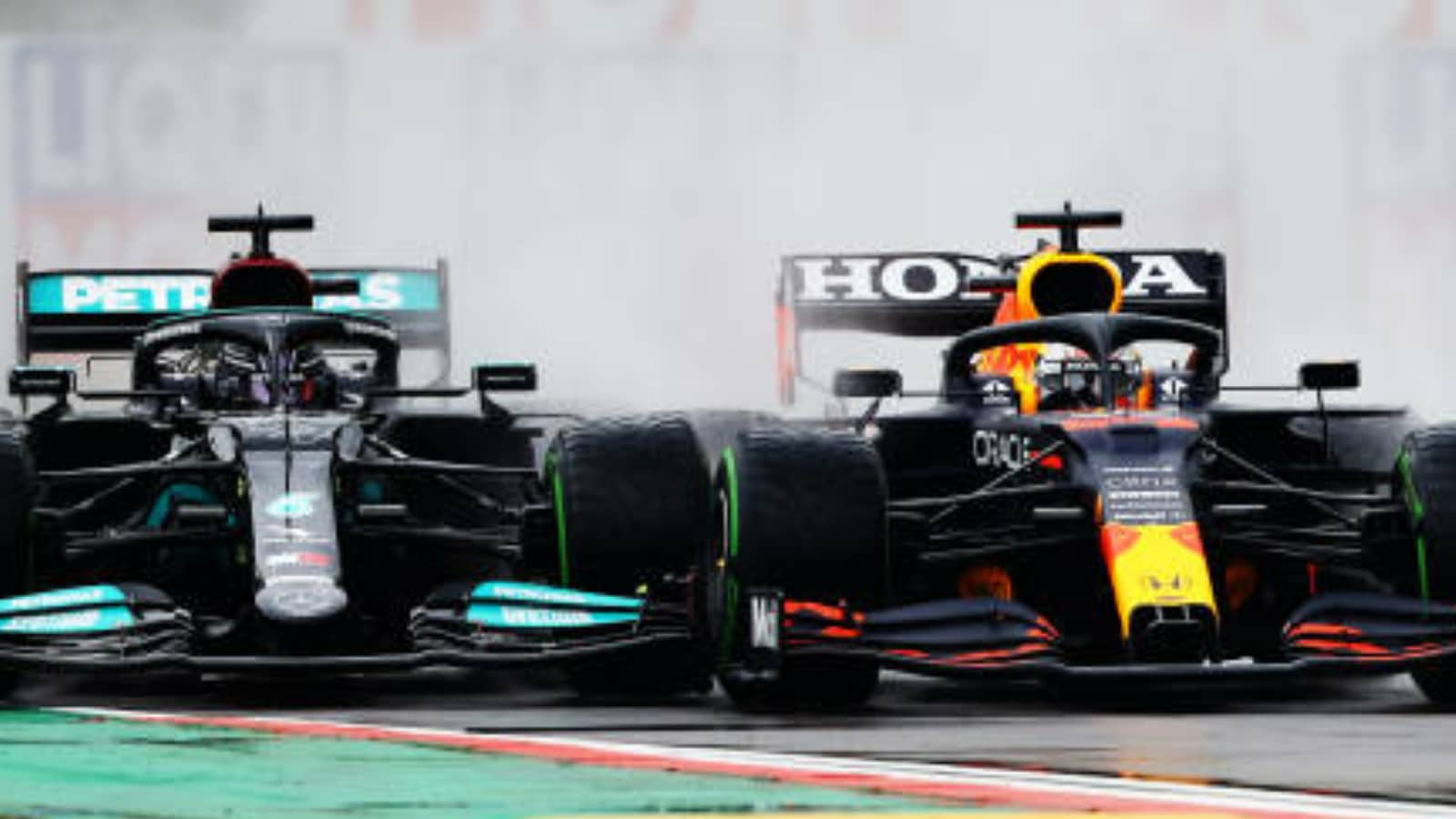 Red Bull ace Max Verstappen stated that he didn't understand what was going on when he and reigning champion Lewis Hamilton has a tussle down the pit straight. During the second practice in Austin. The former driver was left scratching his head when he had an unnecessary battle on the track with Lewis Hamilton during the second practice session for US Grand Prix.
Max Verstappen was lining up to start a flying lap when Hamilton attempted to pass him into the final corner. Pushed wide, the Dutchman kept his foot down to cross the line side-by-side with Hamilton, but was forced to yield into the first corner as Hamilton had the inside line. With Verstappen forced to back off, he flipped his middle finger at Hamilton and got on the radio to laugh "stupid idiot" to his team.
Max Verstappen on his incident with Lewis Hamilton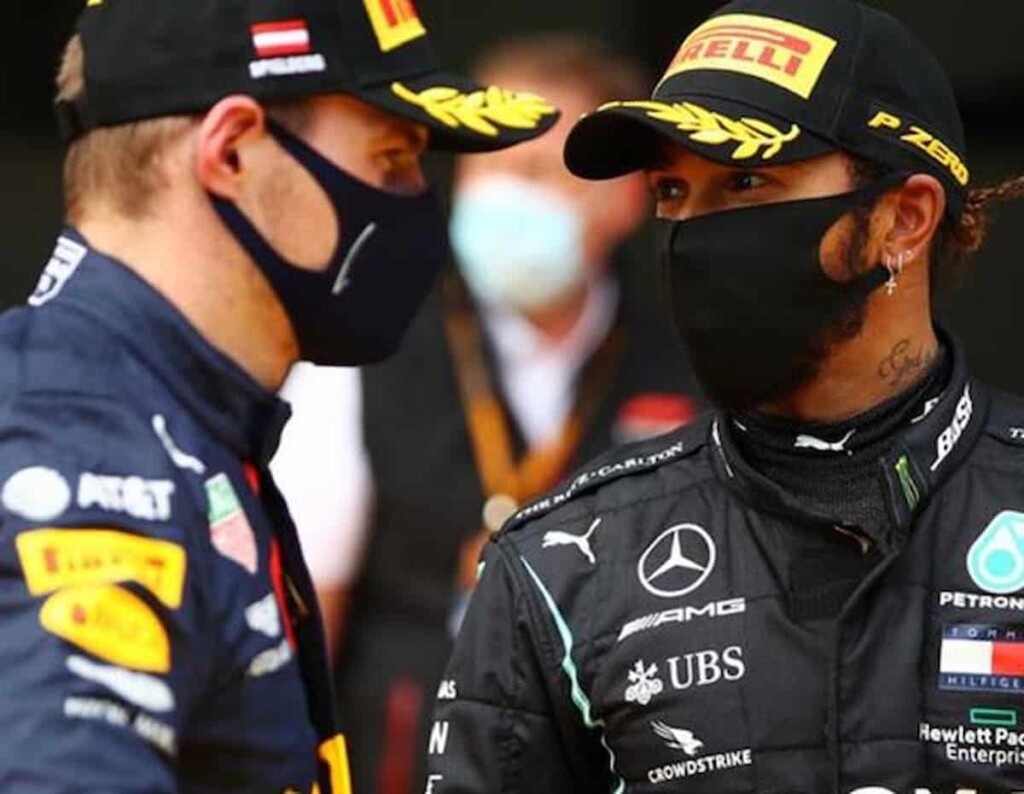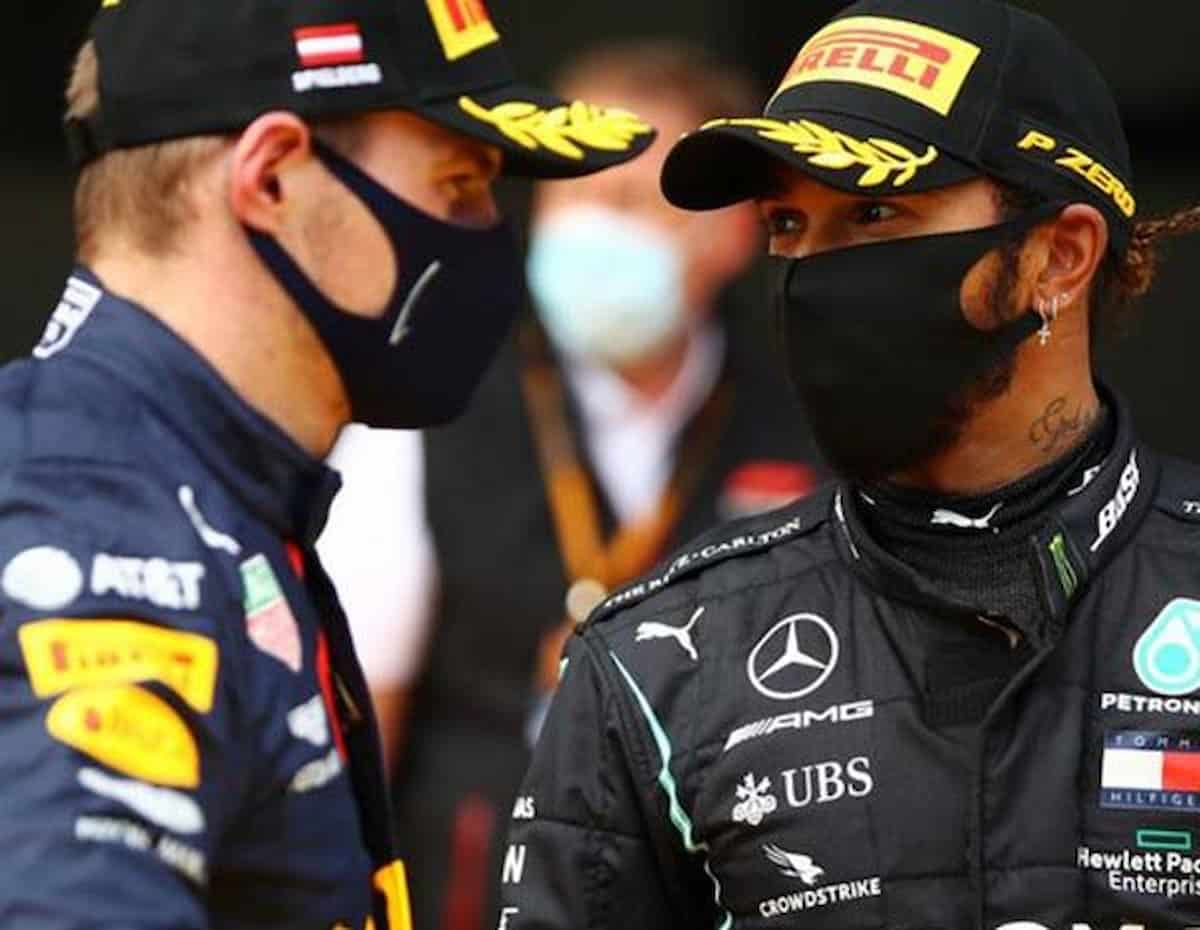 "I don't know," Verstappen said after the session when asked about the incident as quoted by RacingNews365. "I mean, we're all lining up to go for a lap, so I don't really understand what happened there."
With Max Verstappen encountering traffic on his attempted soft tyre lap, he abandoned the effort and returned to the pits to swap to race simulations on the medium tyre. As a result, he never set a representative lap time and finished the session in eighth place.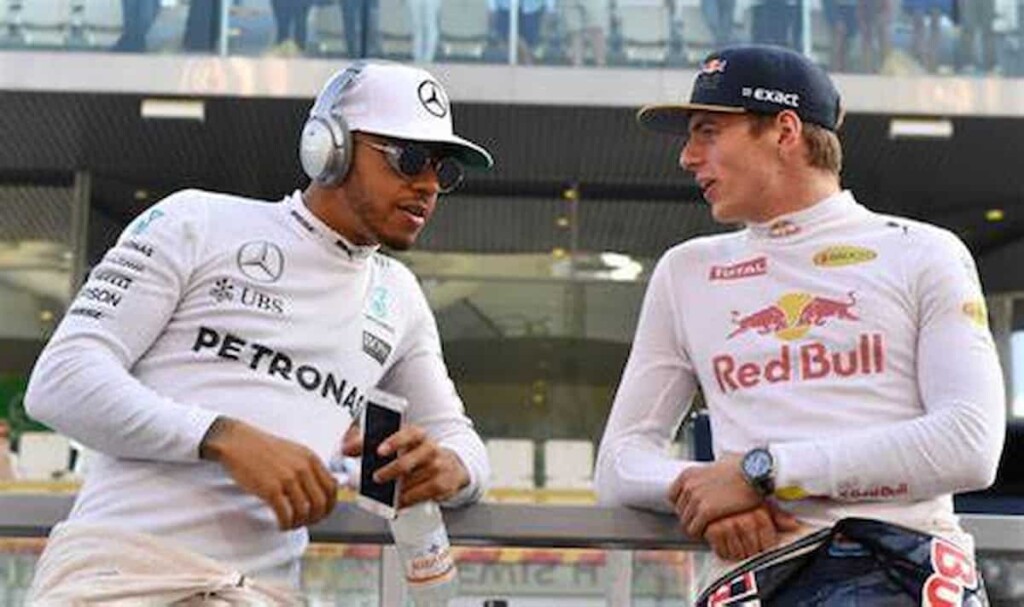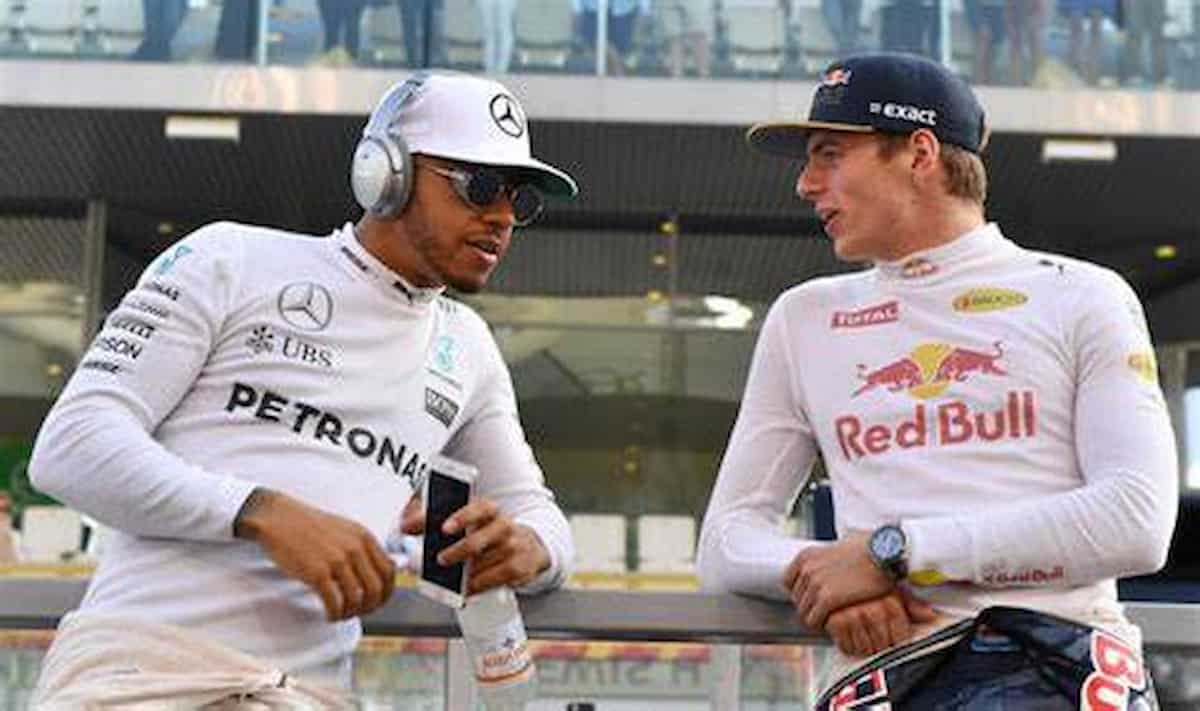 "Just in FP2 on the Soft tyre, I didn't put in the lap," Verstappen added. "But, overall, it's not easy out there, the track is quite bumpy, and to find the right compromise with the car hasn't been the easiest so far. There are a few positive things to look at and we'll continue to work on that also overnight.
"It didn't particularly feel bad on the short run, it was just a mess with the traffic."
Also read: Red Bull: Max Verstappen has been Lewis Hamilton's toughest rival, not…
Also read: US Grand Prix Live Stream: When, Where, And How To Watch…