Fortnite is currently in its Chapter 2 Season 6 also known as Fortnite Primal and is very popular with the players. The Fortnite 16.20 update will release soon and we take a look at the early patch notes.
Dataminers have already got a sneak peak of what the new update will be like. The Fortnite 16.20 update will feature many new additions to the game. Likewise, the release dates for the update is scheduled to be on April 13, 2021.
We take a look at a few of the leaked features for the next update.
Fortnite 16.20 update: Leaked features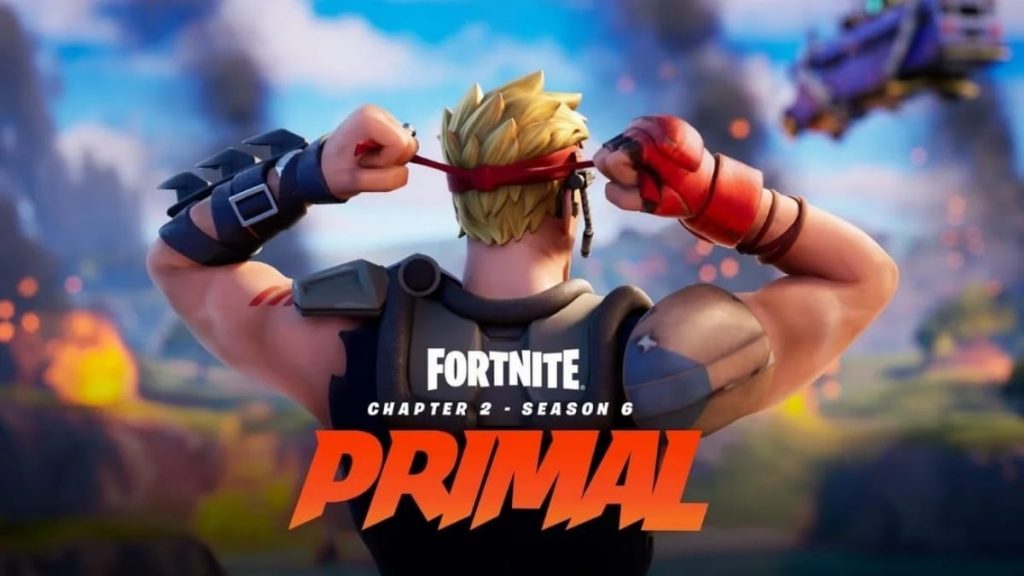 Returning Items
The Fortnite 16.20 update will feature many new features along with bug fixes. One of the features that has been re-enabled are the Slurpshrooms and Coconuts. These were earlier disabled because of a Infinite Health glitch. However, they are supposed to be fixed and will return to the game.
Related: Fortnite: New Game Breaking Glitch Allows You To Move Faster
Location changes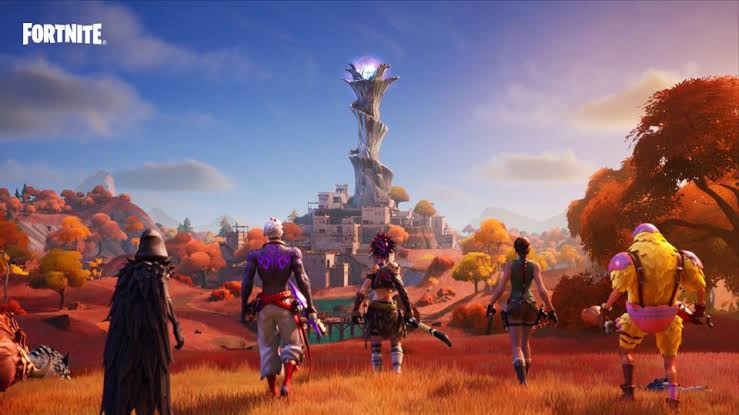 There might also be some Primal location changes to the map. The cities on the map may be overrun by Primal themes. However, this is currently only an speculation and has not been confirmed.
Exotic Weapons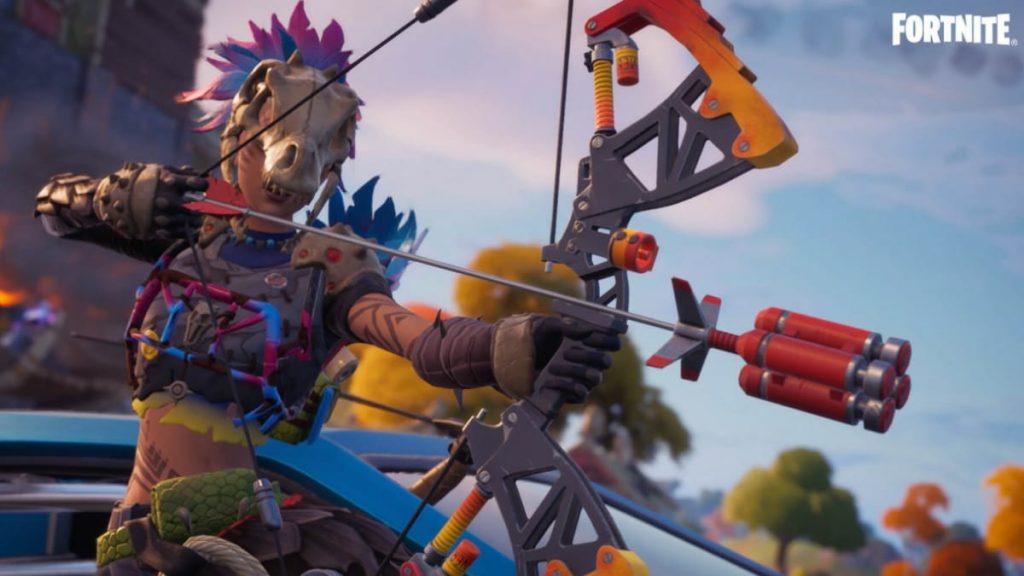 There may also be an addition of a new Exotic Weapon to the game. This is the Unstable Bow, which had earlier appeared in a previous leak. Therefore, the new Bow will most certainly be added in the Fortnite 16.20 update.
NPCs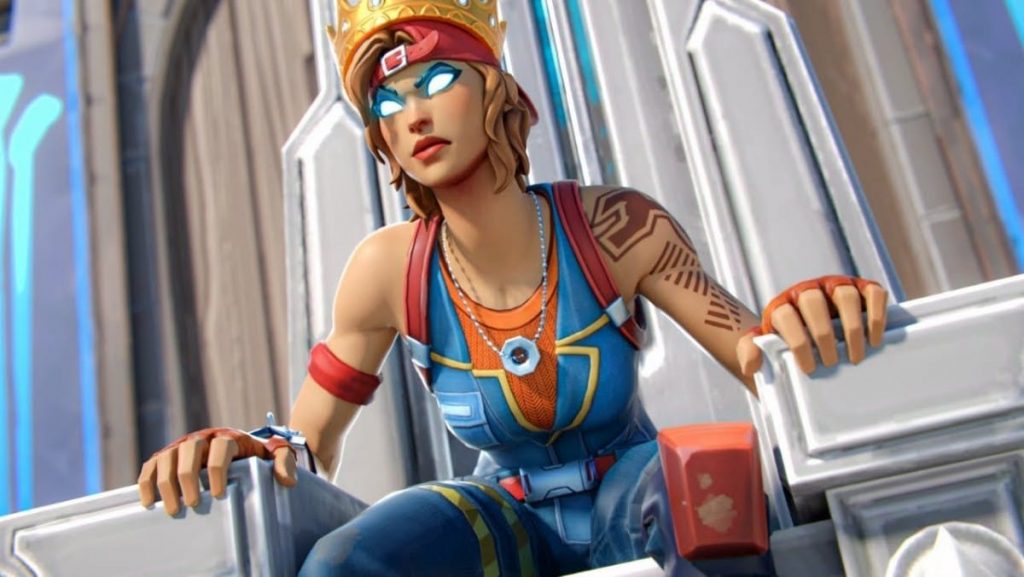 The most awaited NPC that will appear on the map is Sparkplug. According to the leaks, the spawn locations for this particular NPC are Lazy Lakes, Weeping Woods or Hydro 16 Dam.
The last update is Batman making his way into Fortnite Primal. The comic release hints at the coming of the character to the game. Players can await for the DC superhero to make his arrival in teh shadows.
The complete patch notes will be released along with the update and player must look out for it.
Also read: Don a Disguise Quest in Fortnite: How to complete it?