Epic Games, the developer of Fortnite, released an update for the game on Tuesday, January 10, that brought new content and several significant changes to the popular video game. While the primary goal of the update was to fix all the bugs that had been bothering the community, the developer decided to make a few gameplay changes as well.
One of the biggest changes in the update is the reintroduction of the Shockwave Hammer. This iconic Chapter 4 item had been temporarily vaulted due to glitches, but it has now been made available to players once again. The Shockwave Hammer was a fan-favorite weapon that was well-used by players in multiple chapters, so its unvaulting is welcome news for the community.
Another fan-favorite weapon, the Burst Assault Rifle, has also been brought back with the latest Fortnite content update. This weapon comes in multiple rarities and can be found in many loot sources. Players will be able to find it in floor loot, chests, and even in Supply Drops. The update has unvaulted the two-burst FAMAS variant of the rifle.
The update also brings back the Hurdling movement mechanic which was released with Chapter 4 Season 1. Unfortunately, Epic Games vaulted it shortly after the season was released because it had a lot of bugs. But now the Hurdling movement mechanic has been enabled with the new update and players can use it.
Also Read: Fortnite Chapter 3 Season 4 final update date released
Fortnite 23.10 patch: What do we know about it?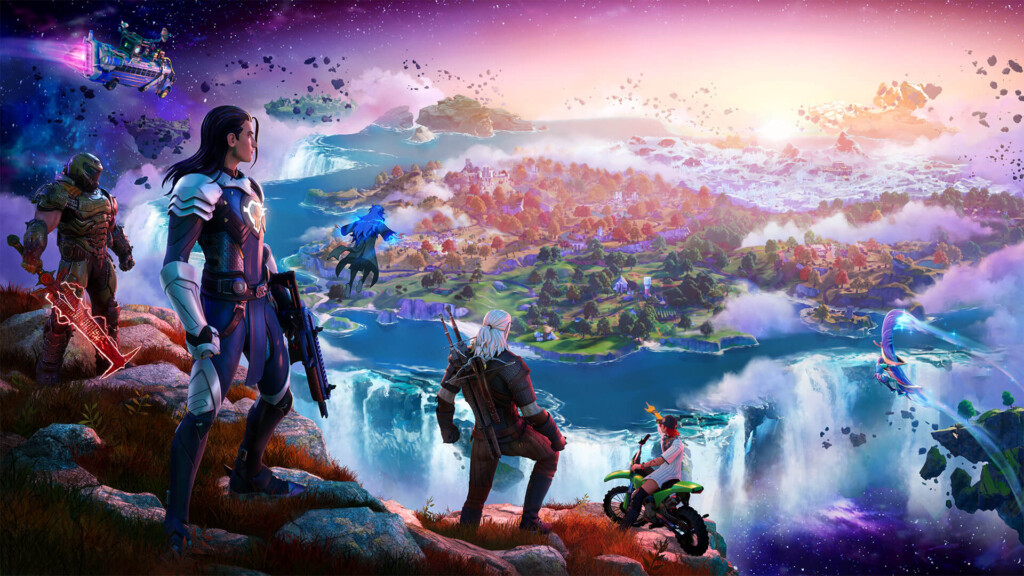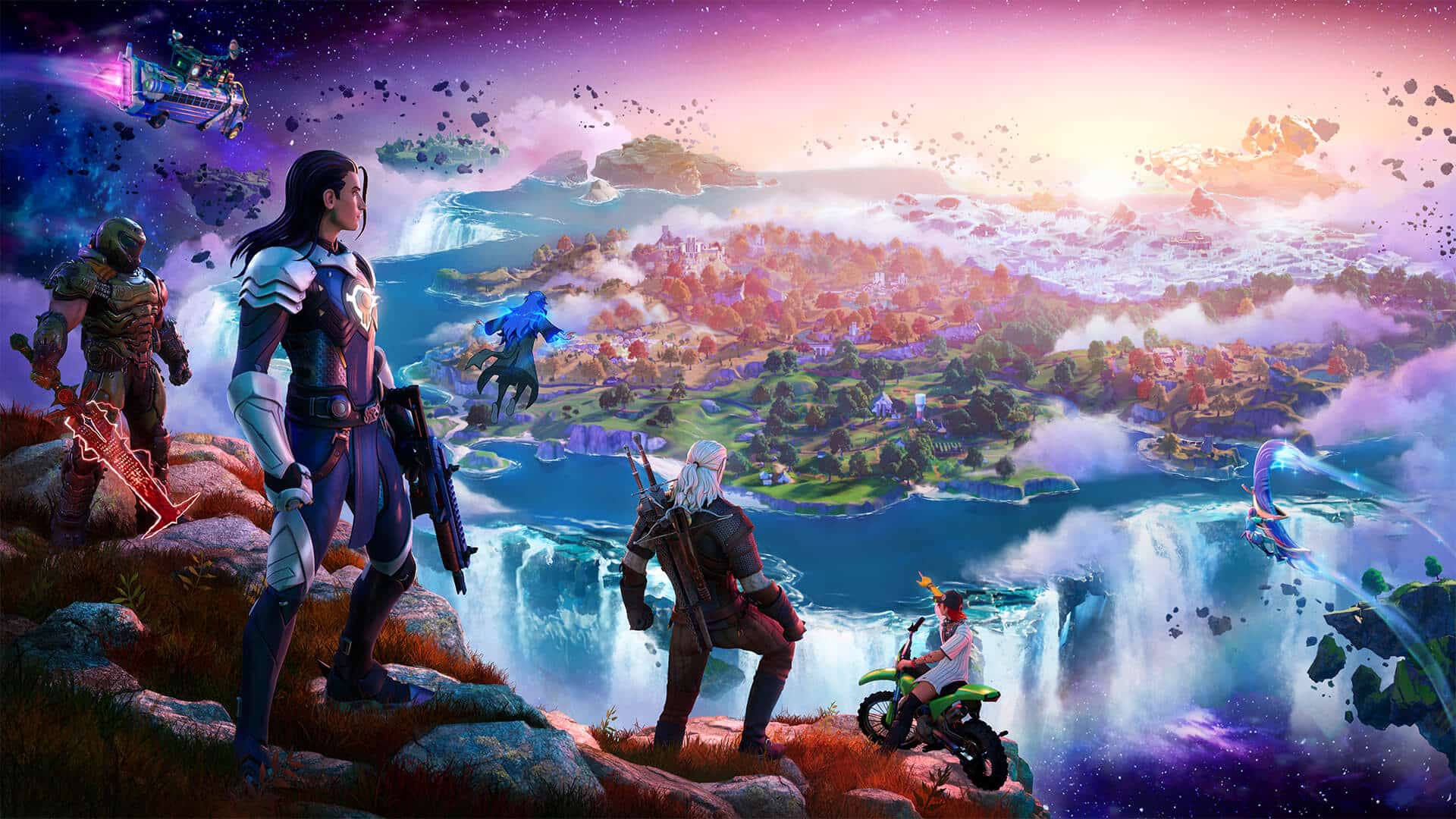 Fortnite 23.10 patch introduced the hurdling movement mechanic, which was vaulted shortly after its release due to bugs. The update also fixed several bugs that made the game nearly unplayable on older gaming systems.
Alongside the update, Epic Games has also announced that the next major update is expected to be released on Tuesday, January 17. This update will bring even more new content and features to the game. It's worth noting that Epic Games had postponed Creative 2.0 for January 2023, there is a good chance that it will be released with the v23.20 update. Additionally, the patch will most likely add a Fortnite x Kid Laroi concert.
Players are excited to see what new features, content and improvements will be added to the game, and with this update, they're not too far away from finding out. This new update will bring a lot of new content and gameplay mechanics to the game. And players are excited to see what new features, content and improvements will be added to the game.
In case you missed it: