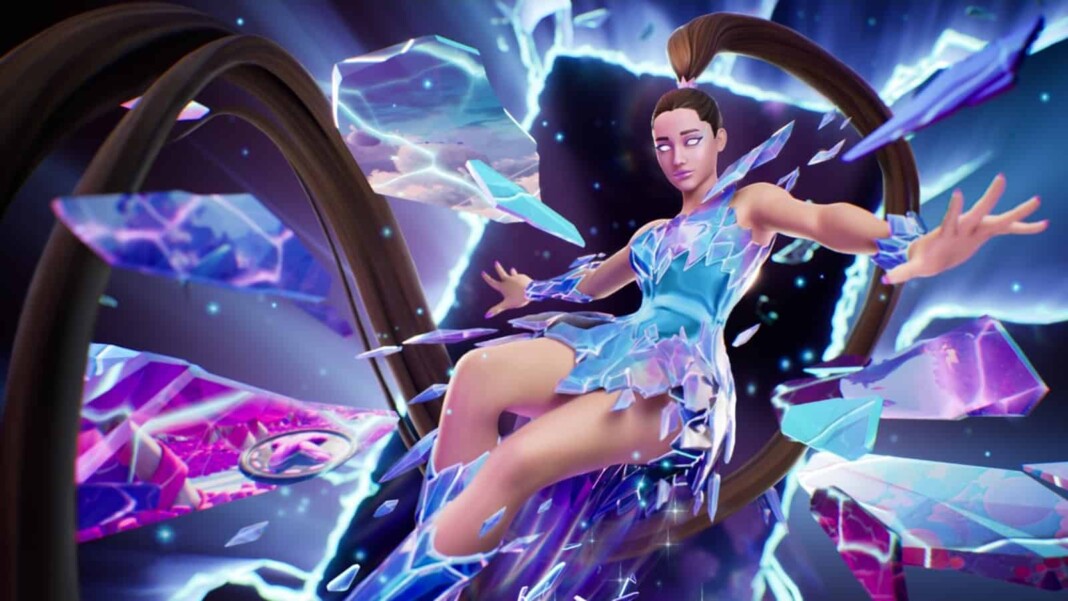 Fortnite Ariana Grande skin has been the real hype up since a famous Fortnite content creator Ali-A theorized that with the recent addition of Pride cosmetics, the Rainbow Royale and Ariana Grande concert may be related. Ariana Grande is rumored to perform at the upcoming Fortnite Rift Tour event scheduled from August 6 to 8.
The dates of the singer performing at a Pride event in August and in Fortnite may align apart from her own skin launching in Fortnite. The article talks all about the Ariana Grande Skin, its concepts, price, and everything we know so far about it.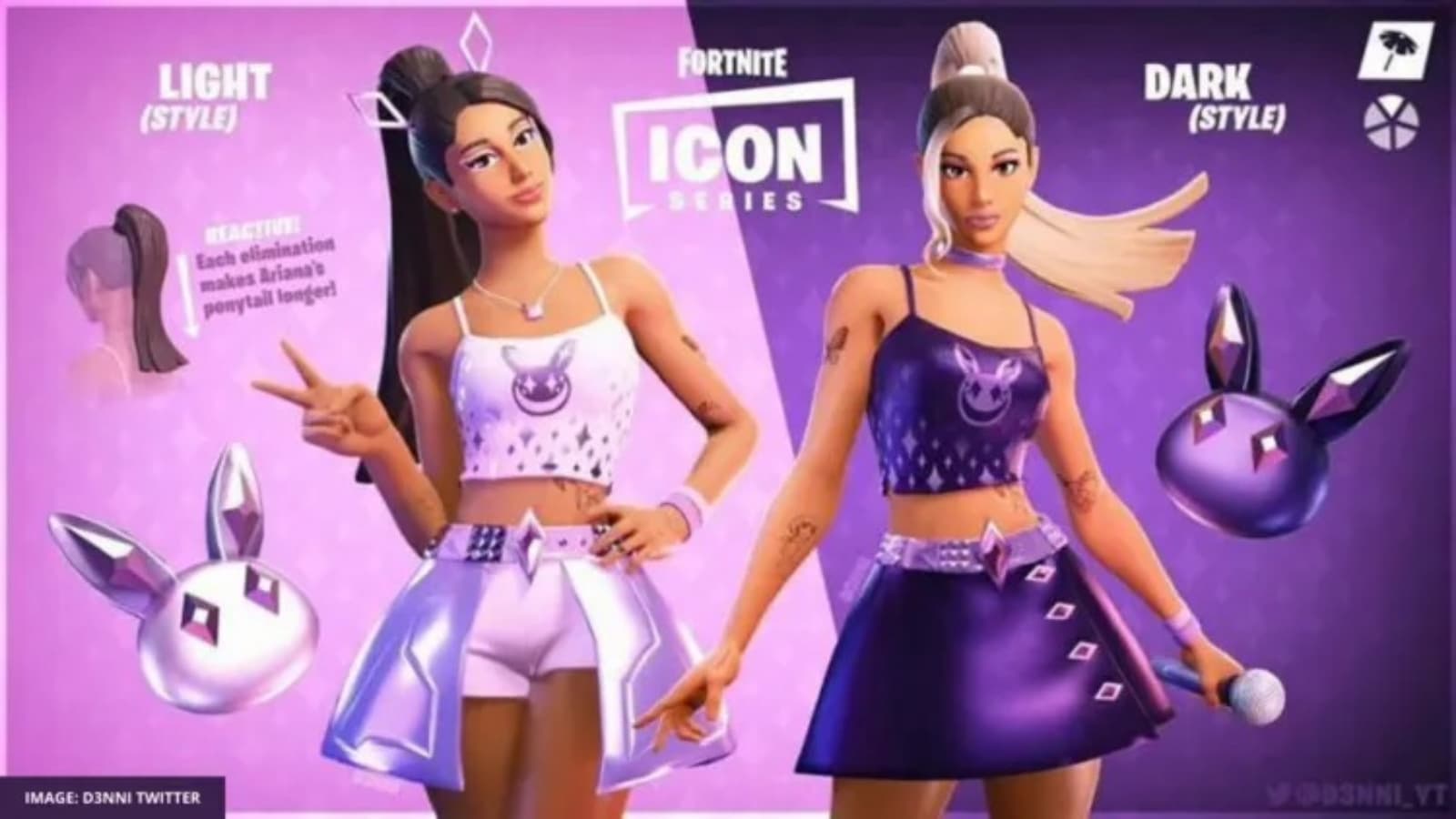 Related: Fortnite Season 7 Chapter 2: Upcoming Leaks, New Story Details, and More
Fortnite Ariana Grande Skin
A brand-new concert event has been leaked for Fortnite Season 7 with singer and actress Ariana Grande set to arrive as a new skin. Fortnite has revealed that Ariana Grande is the special superstar performer for this upcoming Friday's big Rift Tour concert, and they've shown off a new trailer featuring a tease of the concert, her skins, and cosmetics that will be open for sale when it goes live.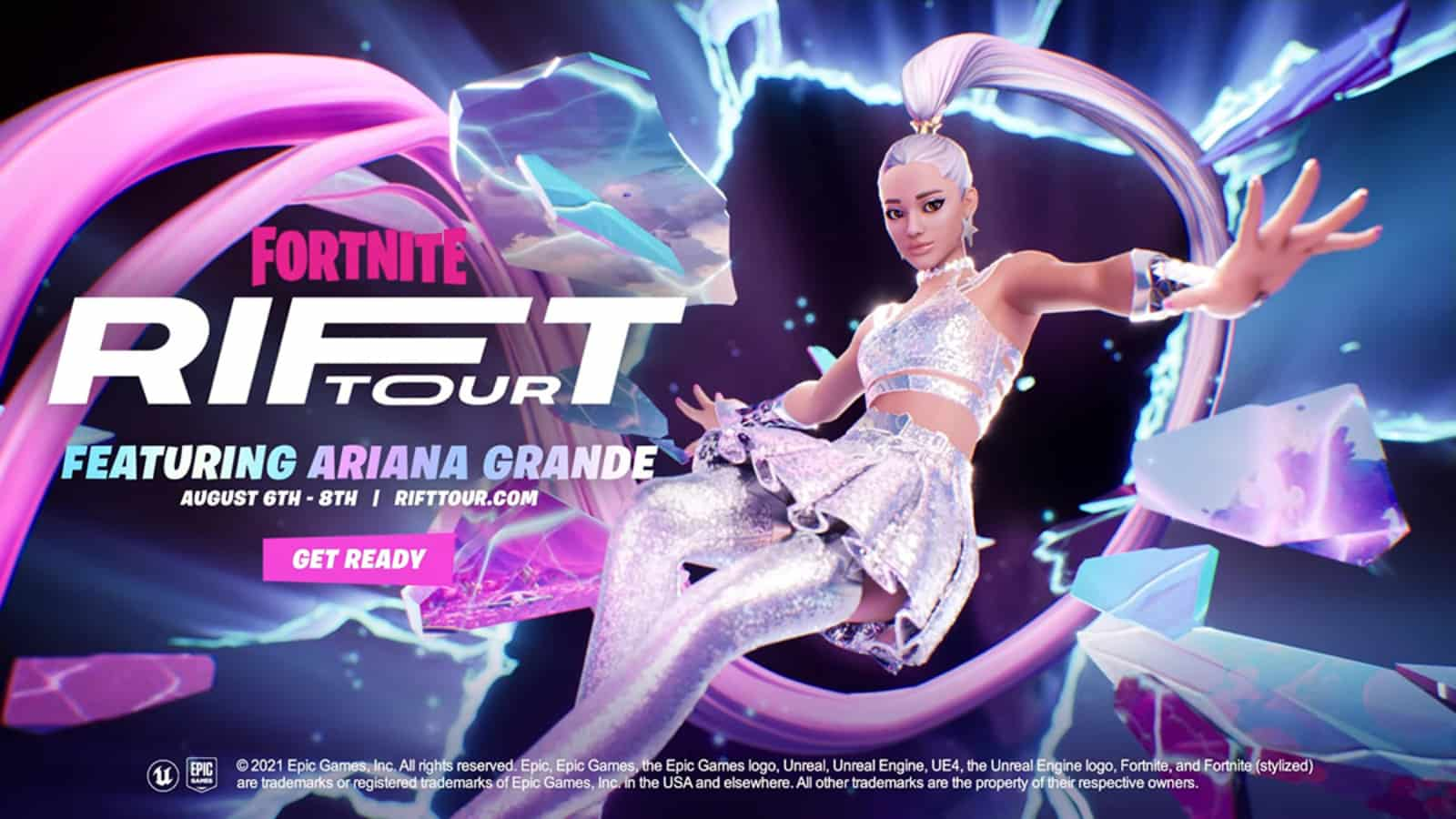 As mentioned by Fortnite from their official Twitter handle, the event's name will be the Fortnite Rift Tour. The event was announced on July 29, 2021, following a bunch of reports and rumors about a Fortnite concert in Chapter 2 Season 7. "Excuse us, Ariana is coming! Fortnite Presents the Rift Tour featuring @ArianaGrande kicks off August 6 at 6 PM ET #RiftTour" said Epic.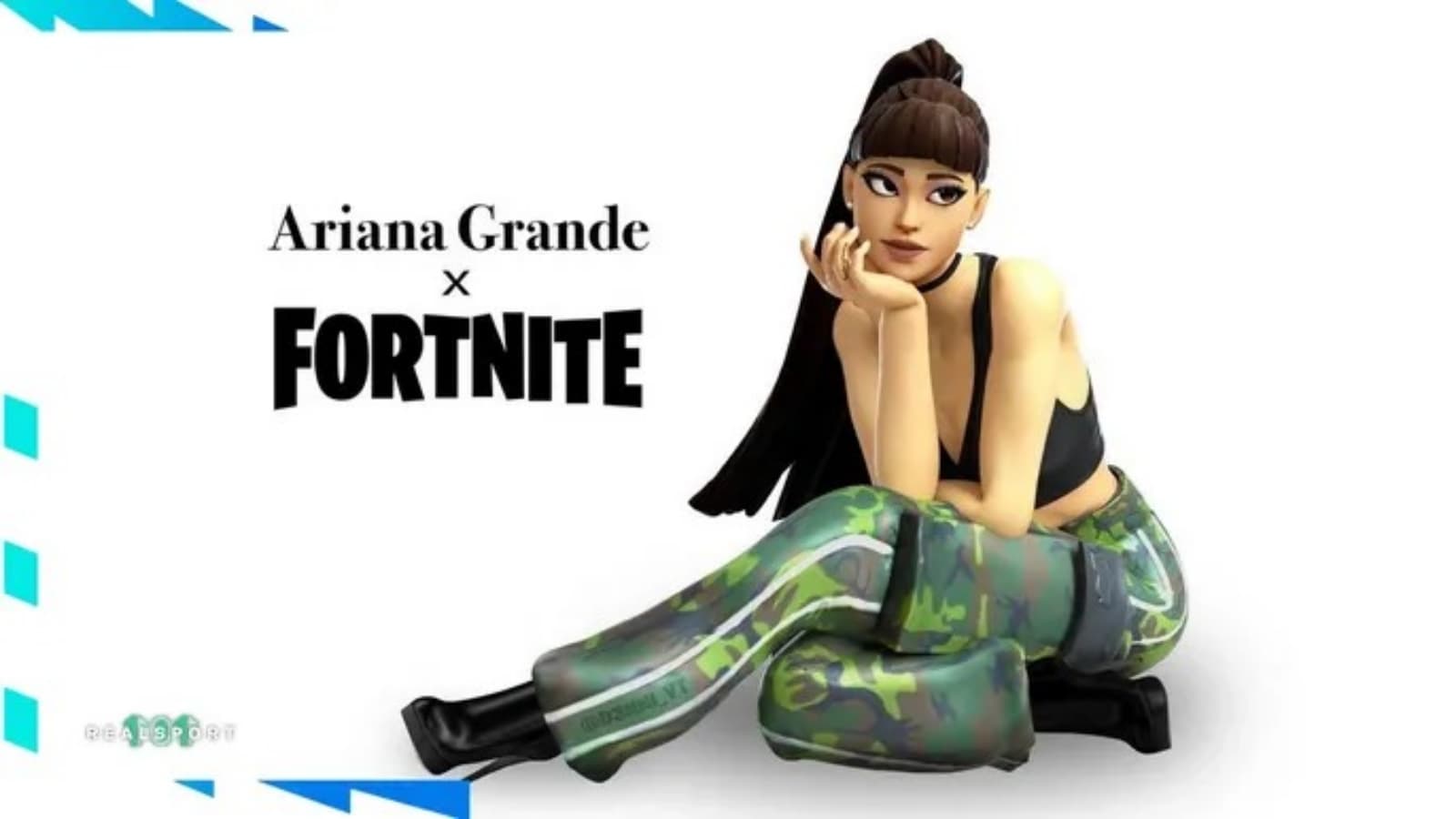 The trailer shows glimpses of a few different potential looks for Ariana Grande, who will have alternate styles for her main outfit. Ariana Grande will be the biggest artist to collaborate with Fortnite to date, which has previously featured Marshmello and Travis Scott. Players are expecting variations and props, along with exclusive cosmetic items as well. Since the Rift Tour is scheduled for August 6 to 8, the skins and other items might be launched on the in-game Item Shop or on before August 6, 2021. 
The Ariana Grande skin will most likely be part of the Icon Series. almost similar to the incident that happened with the Travis Scott skin. If that's the case, and it likely is, then the skin will be 1,500 V-Bucks. Some new leaks revealed the arrival of singer and actress, Ariana Grande, to the battle royale as a new skin and some other cosmetics during an upcoming in-game concert event.
---
Also Read: Top 5 Best Fortnite Legendary Skins from 2021