Fortnite Bargain Bin is a boon upon players to spend recklessly on a hugely discounted price. These punchcards arrive in the game bringing with it a series of challenges and bonuses for its players and players can earn XP while spending these bars.
To help players spend their bars before the season concludes, a "Bargain Bin Week" will start on December 2. The article talks all about the Fortnite Bargain Bin Punchcard Quests in Season 8 and how players can complete them.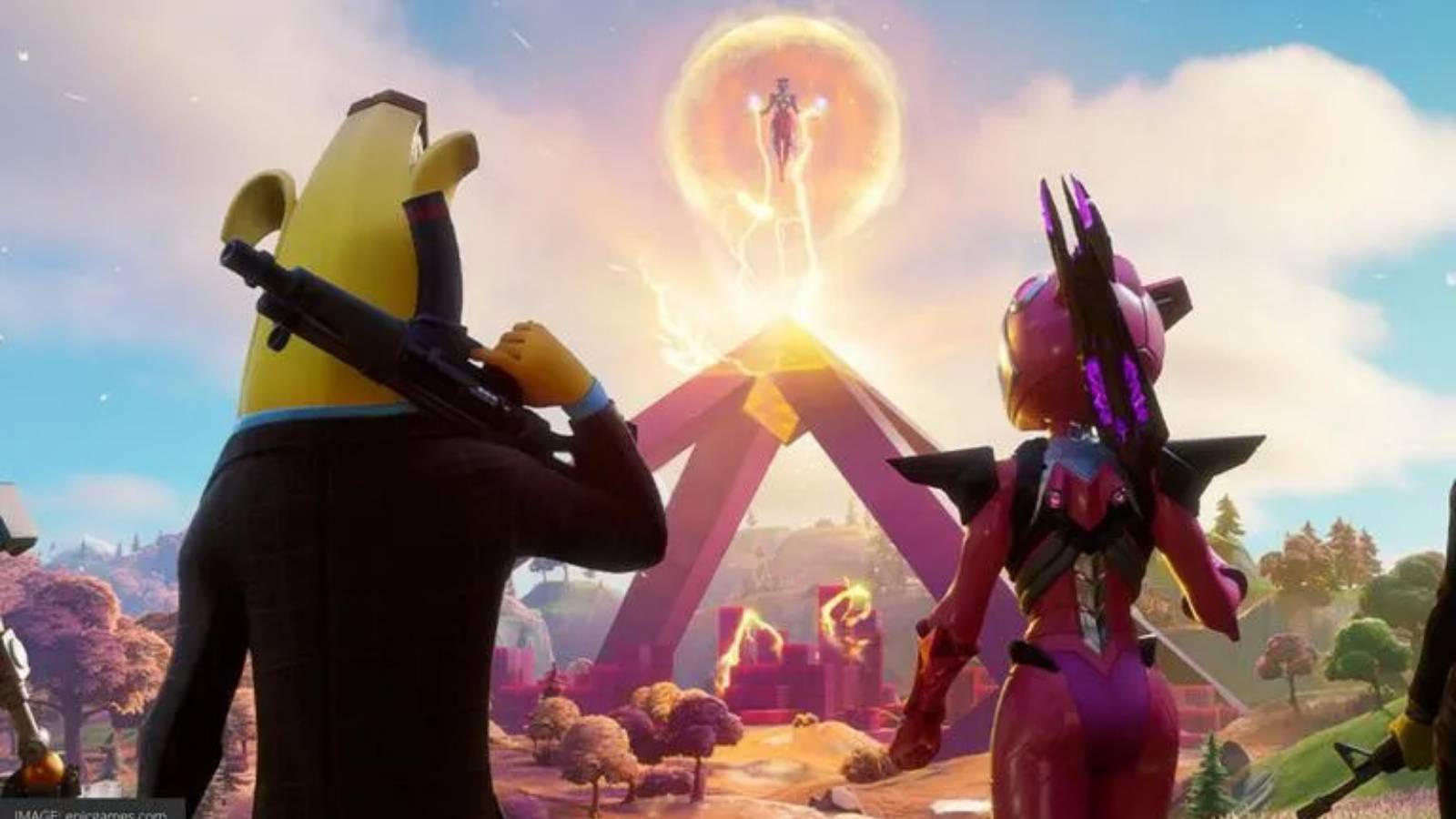 Related: Fortnite Season 7 Chapter 2: Upcoming Leaks, New Story Details, and More
Fortnite Bargain Bin
As told in on the official Fortnite blog, Fortnite Bargain Bin clearance event allows Island vendors the offering of big savings, meaning all Bar balances will reset at the start of next season, so players can easliy take advantage of these huge deals to deplete their Bar balance to the minimum soon.
Some of the first Wild Weeks for Season 8 were focused on sneaking, adding a small series of challenges players of Fortnite must complete using only suppressed weapons, as well as introducing a series of changes that will affect their games from now on.
Bargain Bin will keep clearing stock until downtime begins for Chapter 3 and will begin on December 2nd. To celebrate the end of the season and to encourage players to participate, everyone who logs into Fortnite will gain a reward. All users who log in, starting today, will be treated to a 225,000 XP reward. 
The end of Fortnite Chapter 2, Season 8 includes an in-game event, titled "The End." Players who participate will unlock a special loading screen and wrap.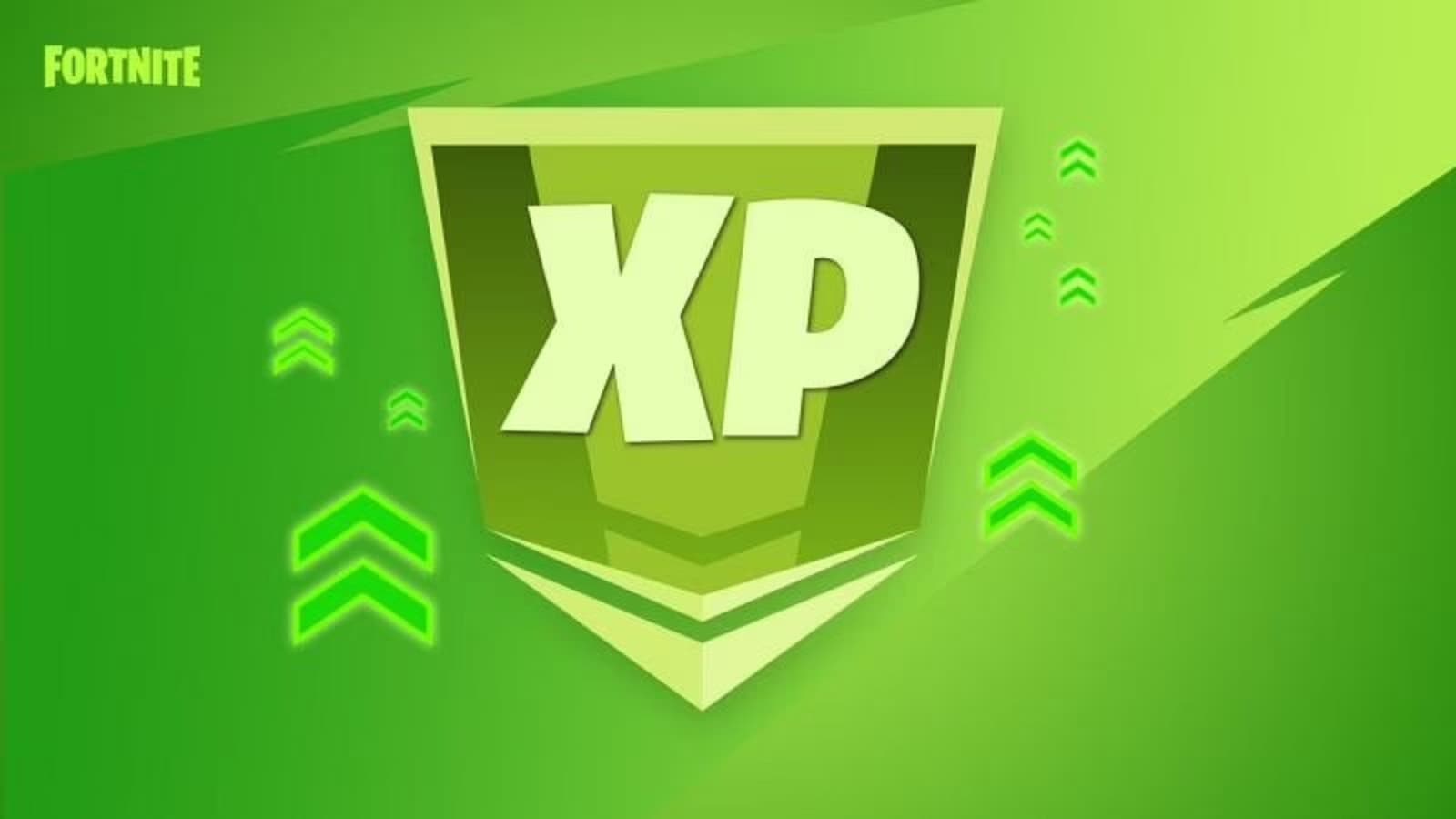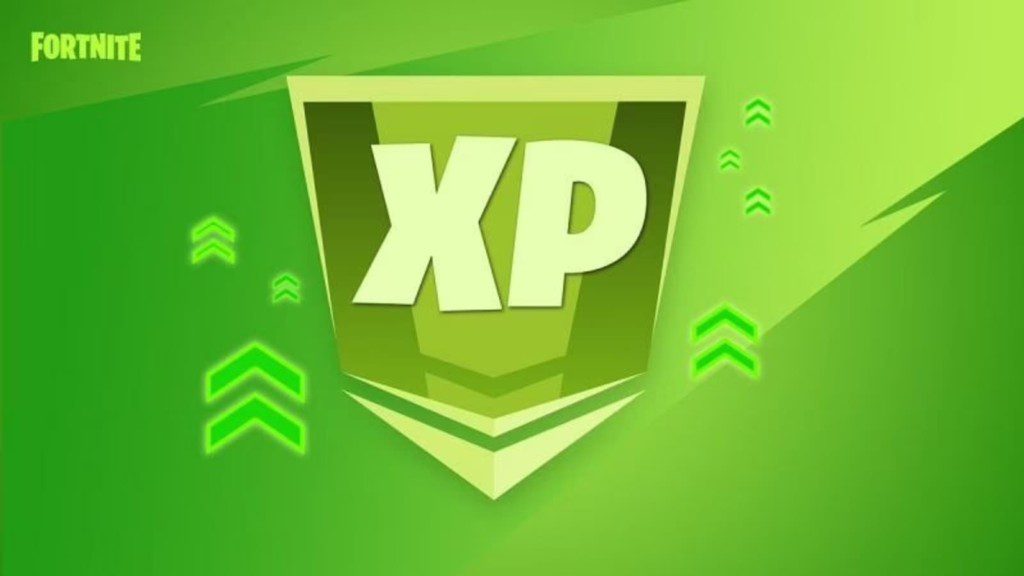 Punchcards are always a good addition to the game for more XP. These are challenges that allow you to earn some additional experience points while competing in online matches.
The advantage here leads to the fact that players can XP while spending their own bars. Throughout the course of the event, players are encouraged to complete any remaining quests including dailies and character missions.
---
Also Read: Red vs Blue, Creative Challenges and Crossover Events: Fortnite Season 6