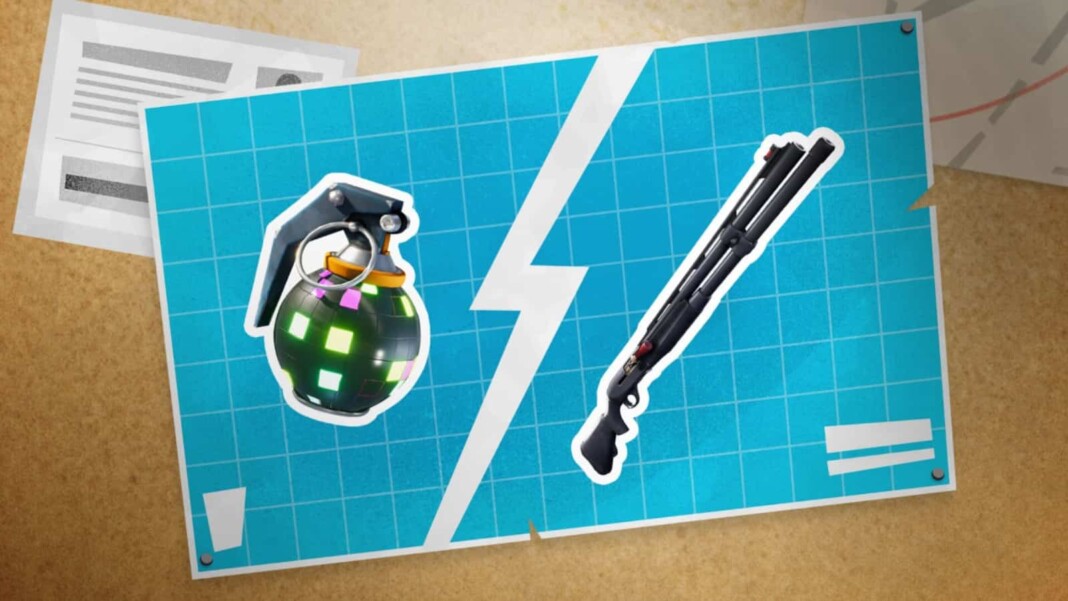 Fortnite Boogie Bomb vs Combat Shotgun is the latest war effort in the game and players can choose only one. Fortnite War Effort Donation boxes have been allocated in several locations for players to spend their gold bars again in support of the weapons they want. While one is a powerful close-range weapon, the other makes victims break out into dance. The article talks all about the recent war effect at select funding stations in new season 8 between Boogie Bomb and Combat Shotgun.
Related: Fortnite Season 7 Chapter 2: Upcoming Leaks, New Story Details, and More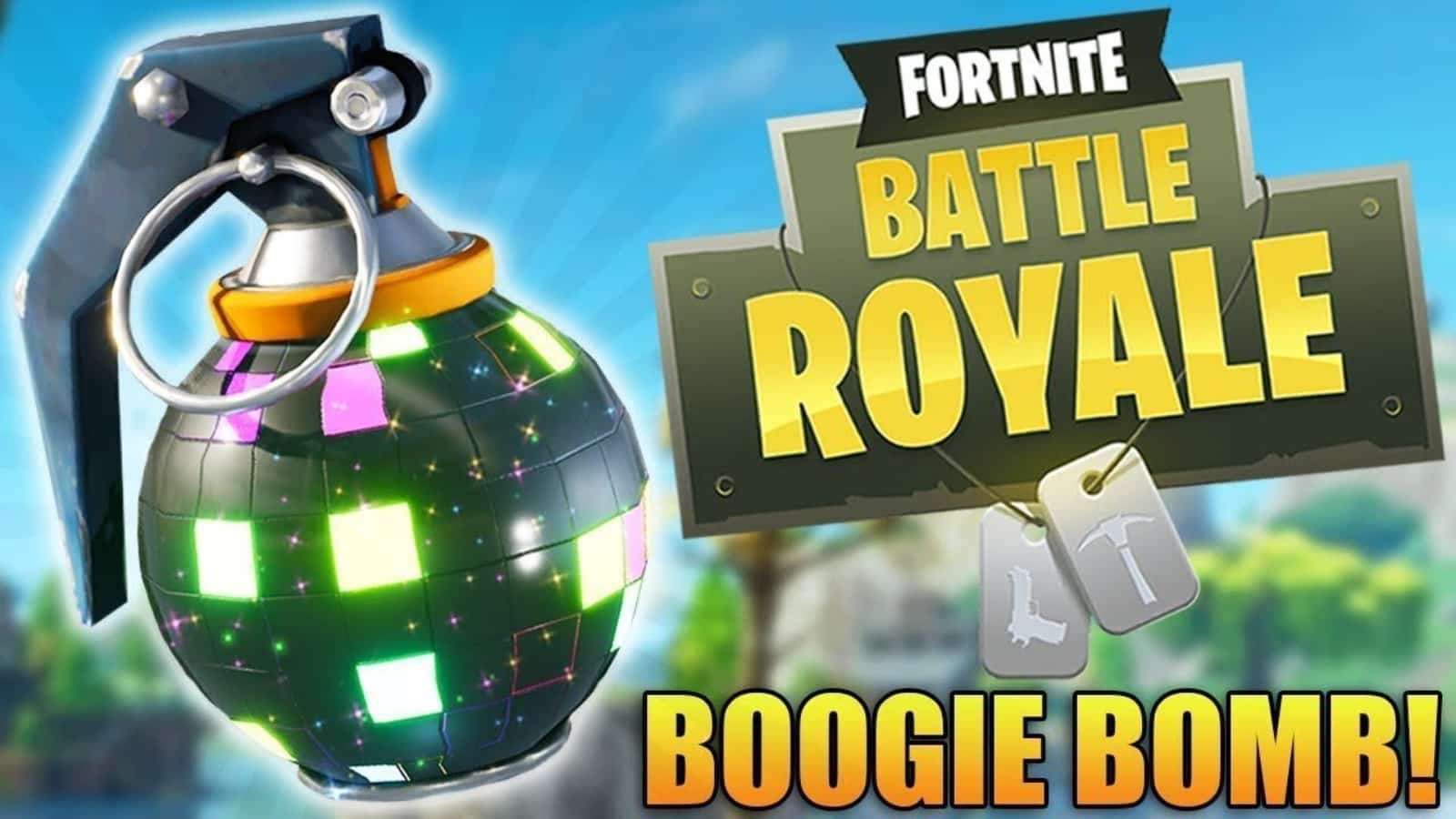 Fortnite Boogie Bomb vs Combat Shotgun
A new season in Fortnite definitely means a new storyline as well as a new theme. The live event of Operation Skyfire has already taken place yesterday for the current season to tie up loose ends in this season's storyline that made way for a brand new storyline. With the release of the Fortnite Chapter 2 Season 8 trailer, players have seen a massive change in the storyline, shifting from Aliens to Cubes. New quests have arrived as well as new NPCs.
This time's war effort has two classics on deck to fight back against the Cubes, and this time players can choose to unvault the Boogie Bomb to send their enemies into a dancing frenzy or blast 'em back with the Combat Shotgun. Chip in Bars at Donation Stations across the Island to help your favorite item reach 100% Funded first, becoming the one that the war effort manufactures for the Island.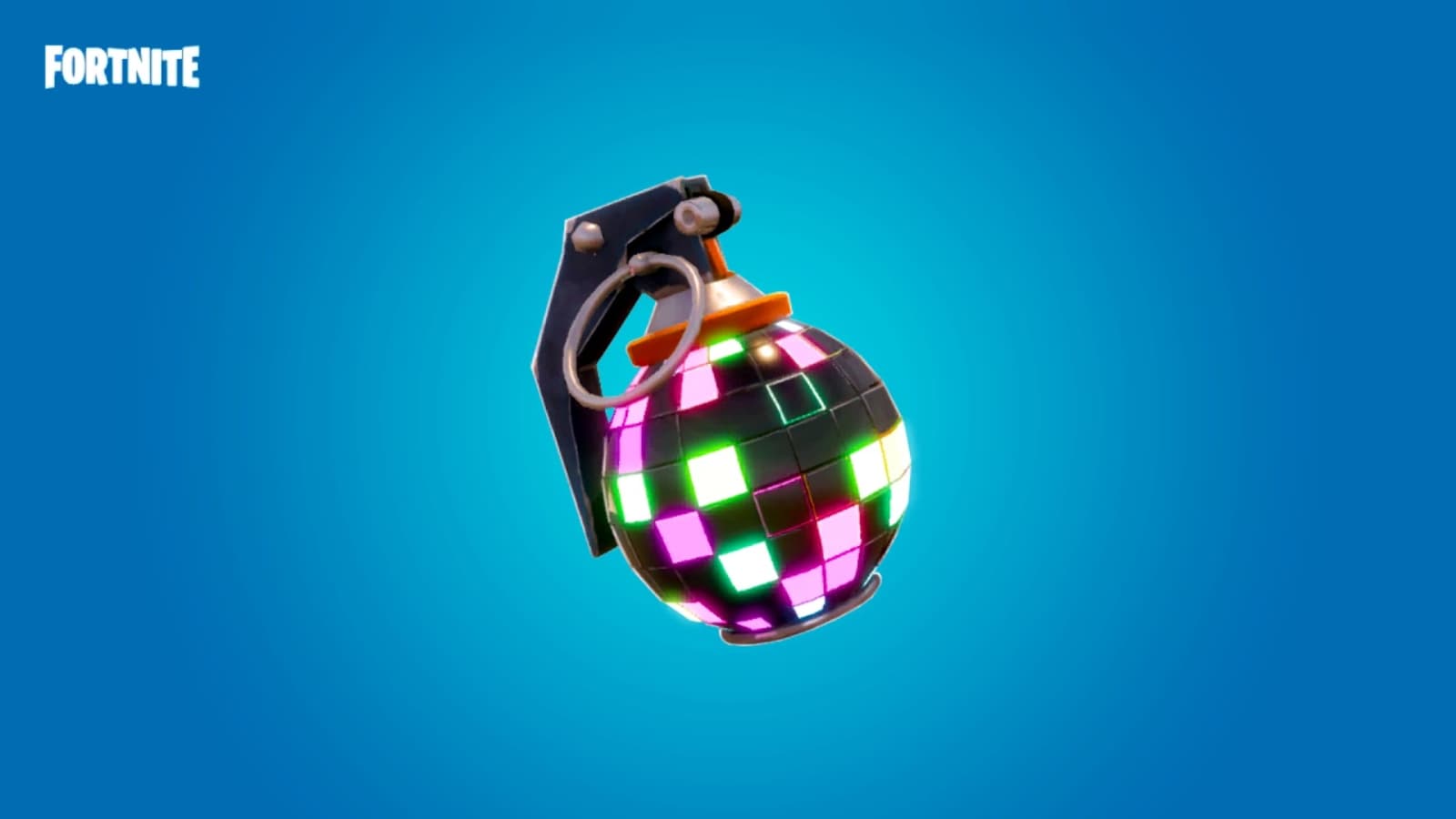 The Boogie Bomb is a Throwable Item in Fortnite: Battle Royale that was added in Season 2 and forces them to dance. When dancing, a player cannot use weapons or items, nor can they build, sprint or crouch. The Boogie Bomb can affect all players, both friendly and hostile. Players will dance for 5 seconds, or less if they are hurt during this time. The Combat Shotgun is a shotgun that was introduced in Season 9 and is designed for slightly longer ranged combat.
---
Also Read: Red vs Blue, Creative Challenges and Crossover Events: Fortnite Season 6