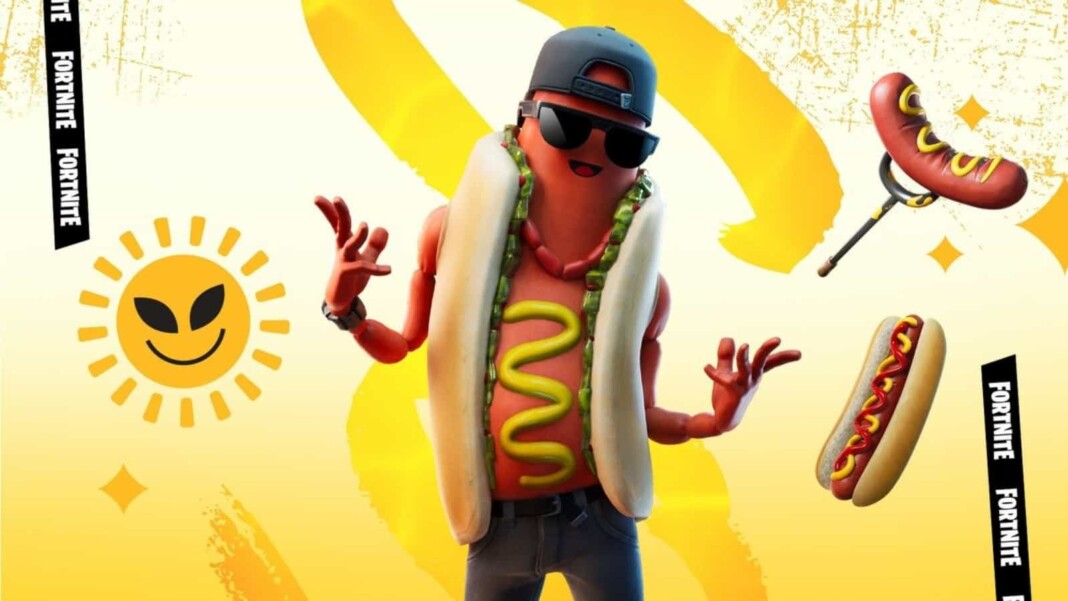 The Fortnite Brat Skin is another outfit from the past that has returned along with the 17.10 update, giving fans another chance to buy cosmetics and skins coming to the game. In this extraterrestrial celebration, players can enjoy fan-favorite Creative LTMs, unlock summer-themed rewards, and put on their best beach attire with new and returning Outfits. 
Epic has already published an invite to a 'Cosmic Summer Celebration' party that would be held on Believer Beach. The article details all about the Fortnite Brat Skin that is in the Fortnite item shop.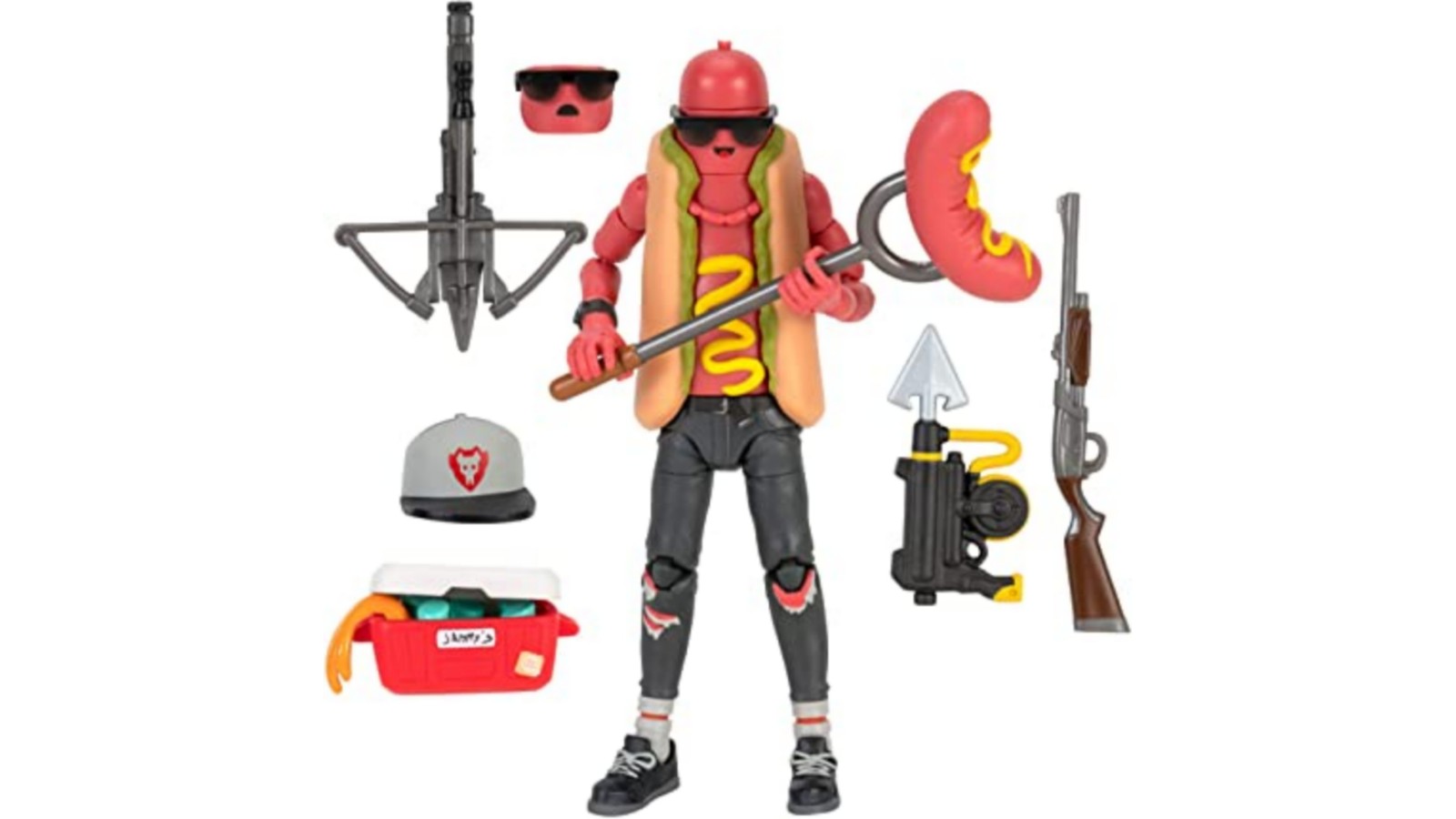 Related: Fortnite Season 7 Chapter 2: Upcoming Leaks, New Story Details, and More
Fortnite Brat Skin
"Relish the wins."
Fortnite Brat Skin is a Rare Outfit in Fortnite: Battle Royale that can be purchased from the Item Shop for 1,200 V-Bucks. The Brat was first released in Chapter 2: Season 1. It first released on 11/08/2019, and was re-released 17 times, and is now all set to arrive in the Fortnite item shop.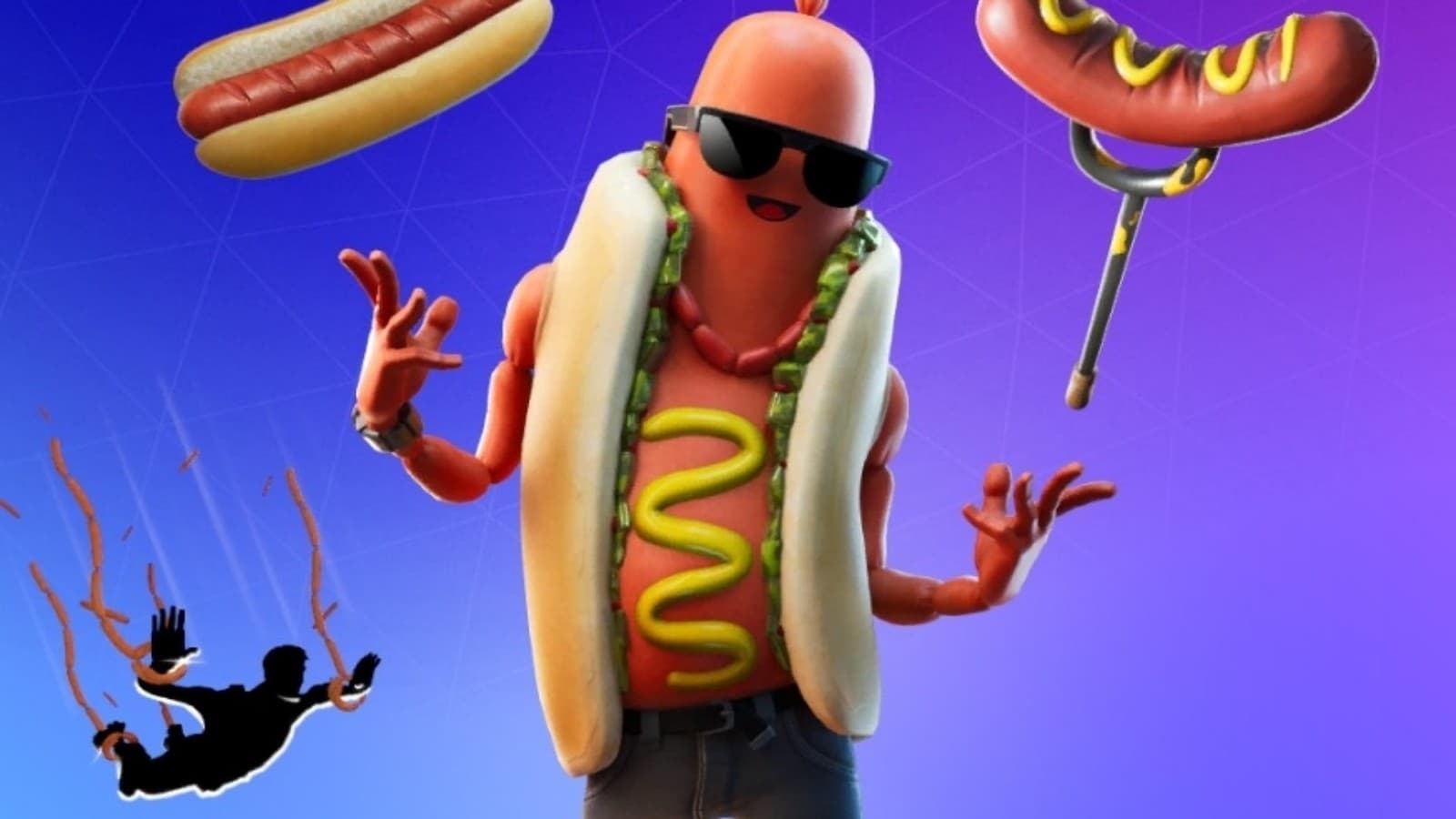 The Brat is based on a hotdog designed to mimic an average hip-hopper with the bun acting as his jacket and a small sausage string as his necklace. He also wears black sunglasses and a backward black baseball cap.  It was released on June 28th, 2021, and is currently available in the shop right now. It can be purchased from the Item Shop for 1,600 V-Bucks when listed.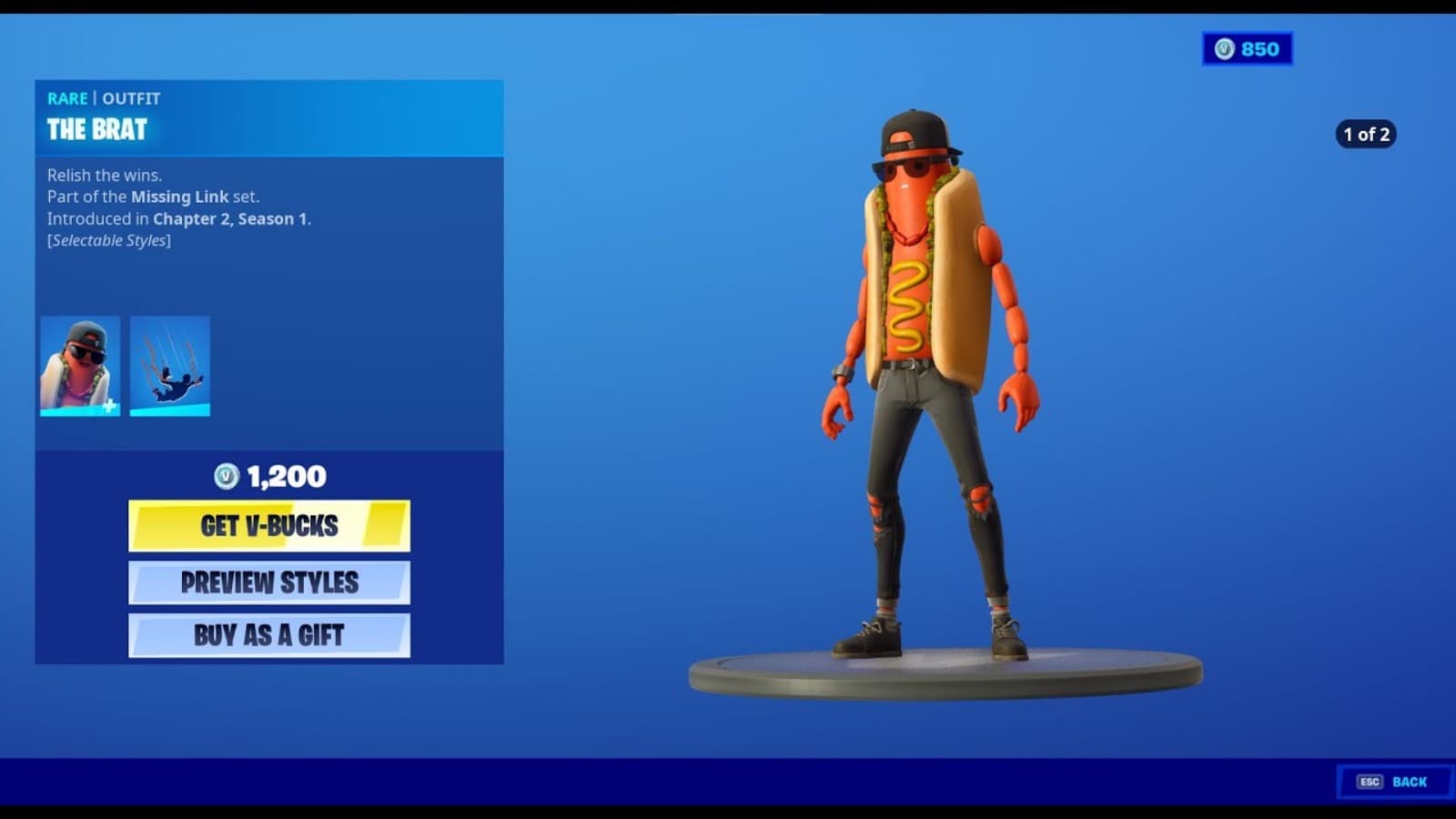 This Brat Skin returns on average every 36 days and was last seen in the Item Shop on May 5th, 2021. It is a part of the Missing Link set which includes the Loose Links Contrail and has two styles: the default with hat and one without it. The bundle has 3 attachments along with the skin including:
CONTRAIL: LOOSE LINKS
BACK BLING: DUFFLE DOG
HARVESTING TOOL: KNOCKWURST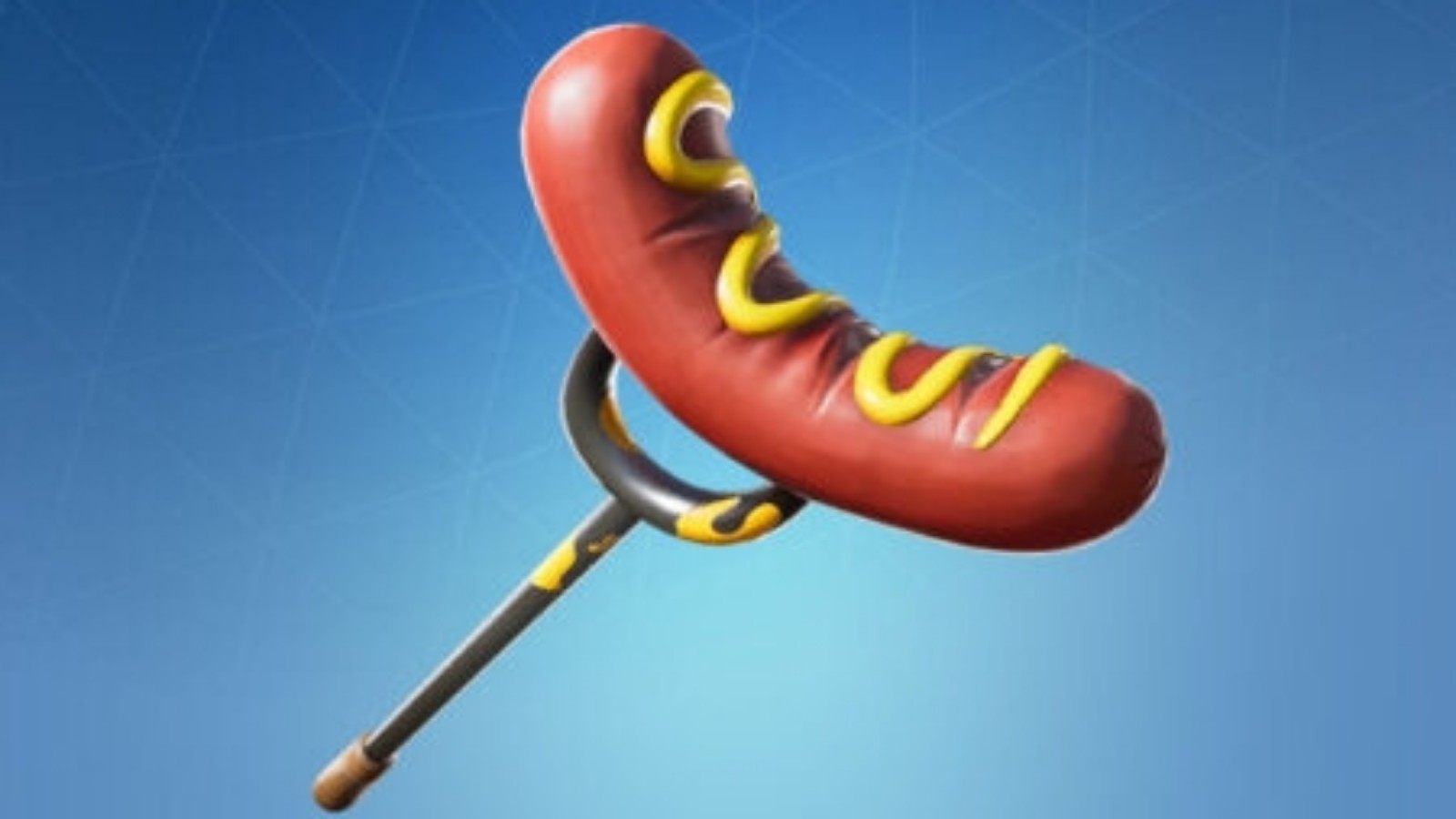 Epic Games is throwing a two-week-long epic Summer Event till July 5, 2021. The popular Creative LTMs returning for Cosmic Summer are Bios Zone Wars Trio 1.0, Custom Teams, Pro 100, Freaky Flights, Air Royale, and The Pit, FFA. In these particular LTMs, or simply the Islands themselves, players can complete Quests to unlock rewards fit for ANY beach party.
Along with the challenges and rewards, there will be new and LTMs rotating in and out of the playlist during the event as well as new and old Fortnite skins coming into the Fortnite Item Shop.
---