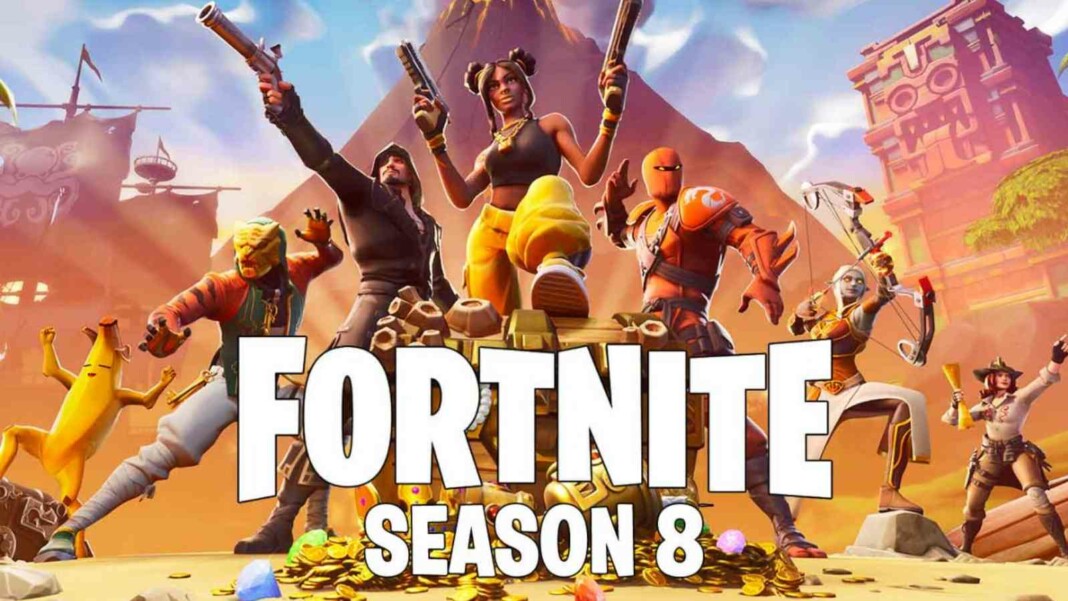 Fortnite Chapter 2 Season 7 Live Event is about to mark its epic conclusion, and the game has a huge season live event planned to introduce Season 8 as always. Fortnite Chapter 2, Season 6, has won over fans with its various new additions, including aliens and UFOs. This season will be coming to an end, and Epic Games are focusing on the next major update. With Season 7 almost ending in Fortnite, here's everything you need to know about the Chapter 2 Season 7 Live Event.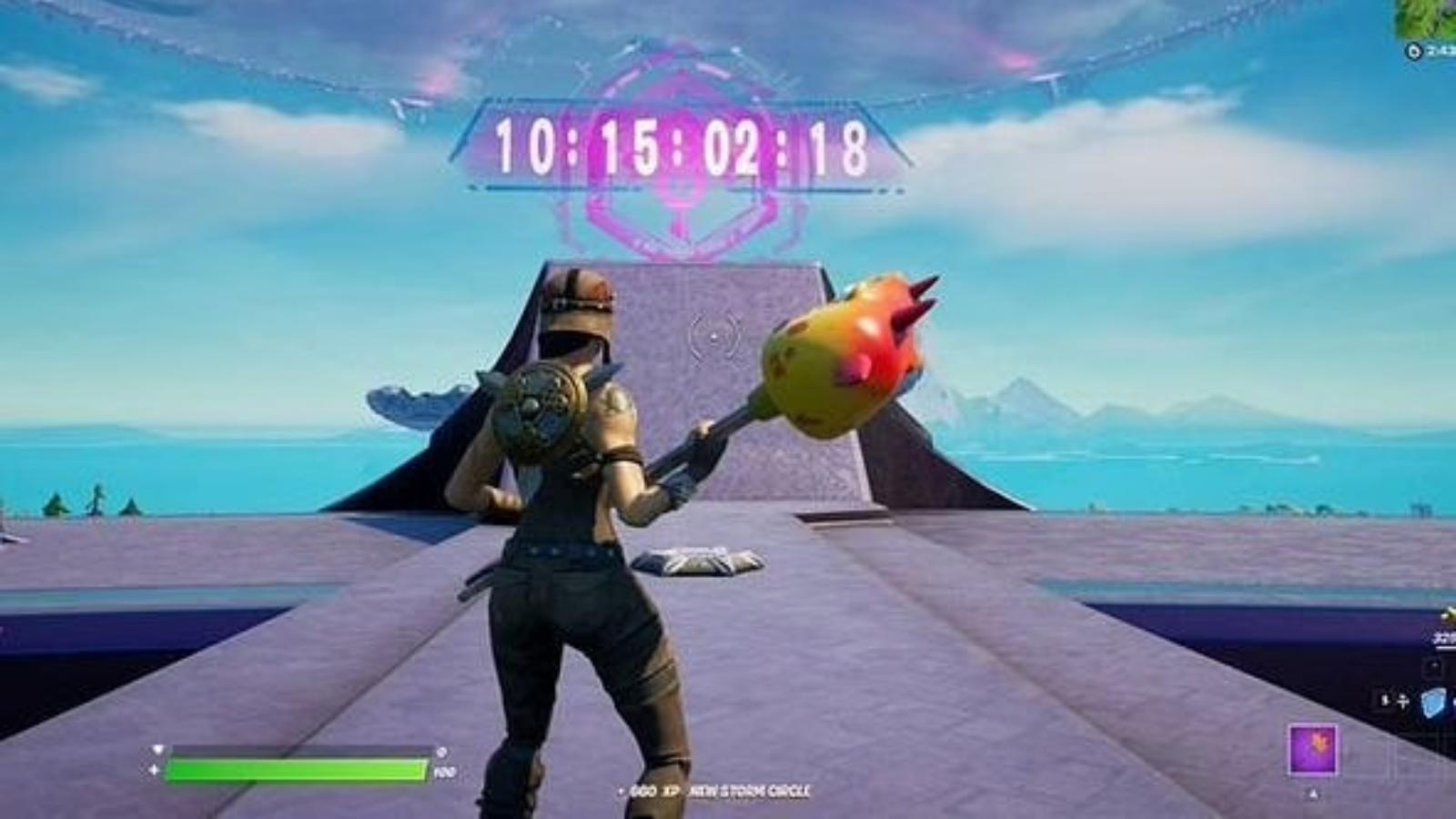 Also read: Fortnite Bugha Late Game Tournament: Date, How to qualify For $100k Prize Money, and More
Fortnite Chapter 2 Season 7 Live Event
Data-miners have leaked that the countdown will be in the Fortnite lobby along with some leaks regarding what will happen to the mothership during the event. Here's everything we know so far. As the end of season 7 approaches, the end-of-season live events have become highly anticipated. Each end-of-season live event tends to hold drastic changes for the game and has proven to be some of the best events in the game's short history.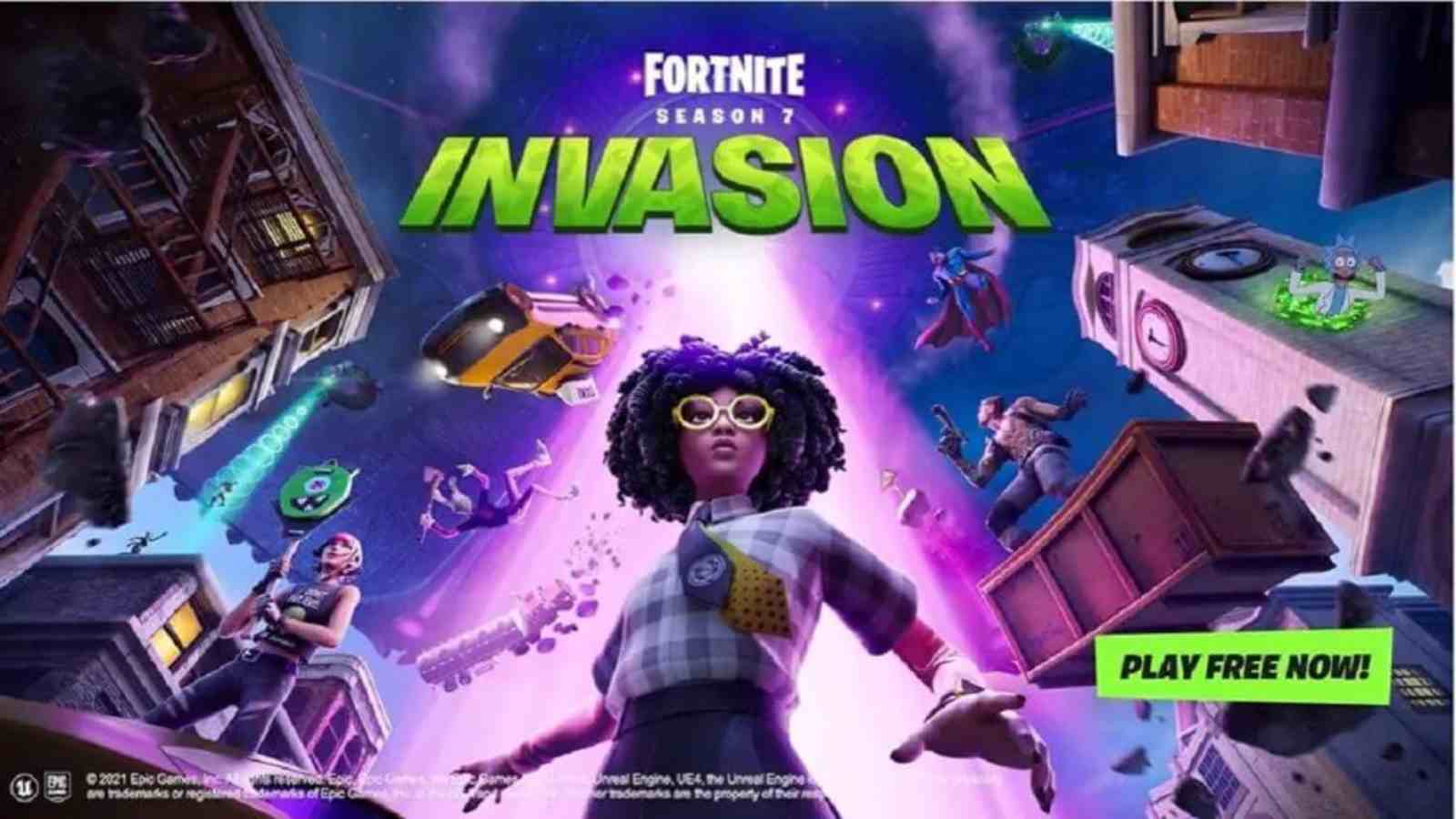 According to some tweets on the internet, there is already a placeholder countdown and audio in use; however, the real countdown will be in "alien number glyphs" to point toward the Fortnite Chapter 2 – Season 7 live event theme. The actual time of the live event is still uncertain. It might arrive this weekend to allow as many players as possible to attend.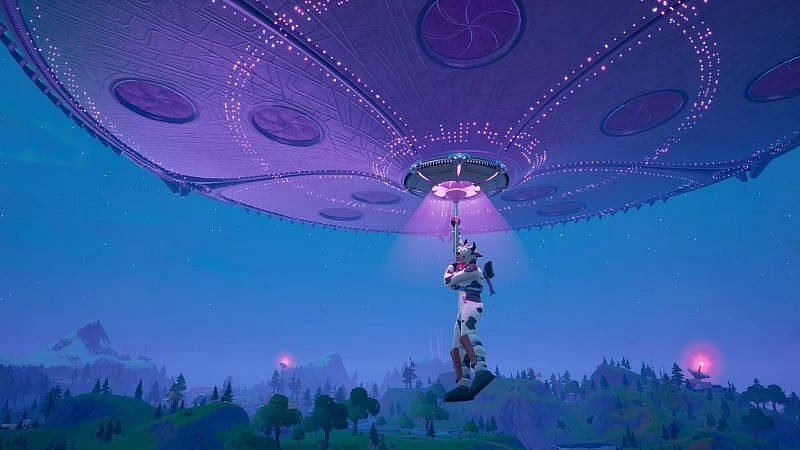 For people saying it's the device event's counter, it looks like the new counter is being encrypted for the time being, and this counter shows as a placeholder, – The new counter has a hologram sky beam. – Will use Alien Number Glyphs – Will have 3 Stages! said EndymionFN, a famous leaker of Fortnite. Based on the timer's description, the event seems to have the 3 stages of the countdown and hologram sky beam.
Dataminers have found at least 3 encrypted files in the game named, "Apollo_Buffet_Wall_Posters", and they will arrive one by one, once the countdown starts. With three or four weeks left for Season 7 to end, based on the previous runtime for a season in Fortnite, the end-of-season live event might be coming soon, and players are anticipating the countdown timer appearing on their screens, according to data miner HYPEX. Multiple posters are rumored to be coming to the game soon.
---
Also Read: Talk to the Joneses Challenge: Where to Find 5 Joneses In Fortnite?