Fortnite Chapter 3 Leaks: Since Fortnite's season 8 is already in its climax, it would not be too crazy to think that the new chapter is close, although it might be a tad early to be talking about the map for the new season. But, while the excitement of Season 8 is still abuzz, there's already a lot to chew on for Fortnite's new chapter leaks from various sources.
A new season will bring with it the usual batch of new content with big map changes, and new mechanics in the form of weapon crafting and other inclusions. A new season means map changes, a new battle pass, and much more alongside. We take a look at Fortnite Chapter 2 Season 9 leaked map.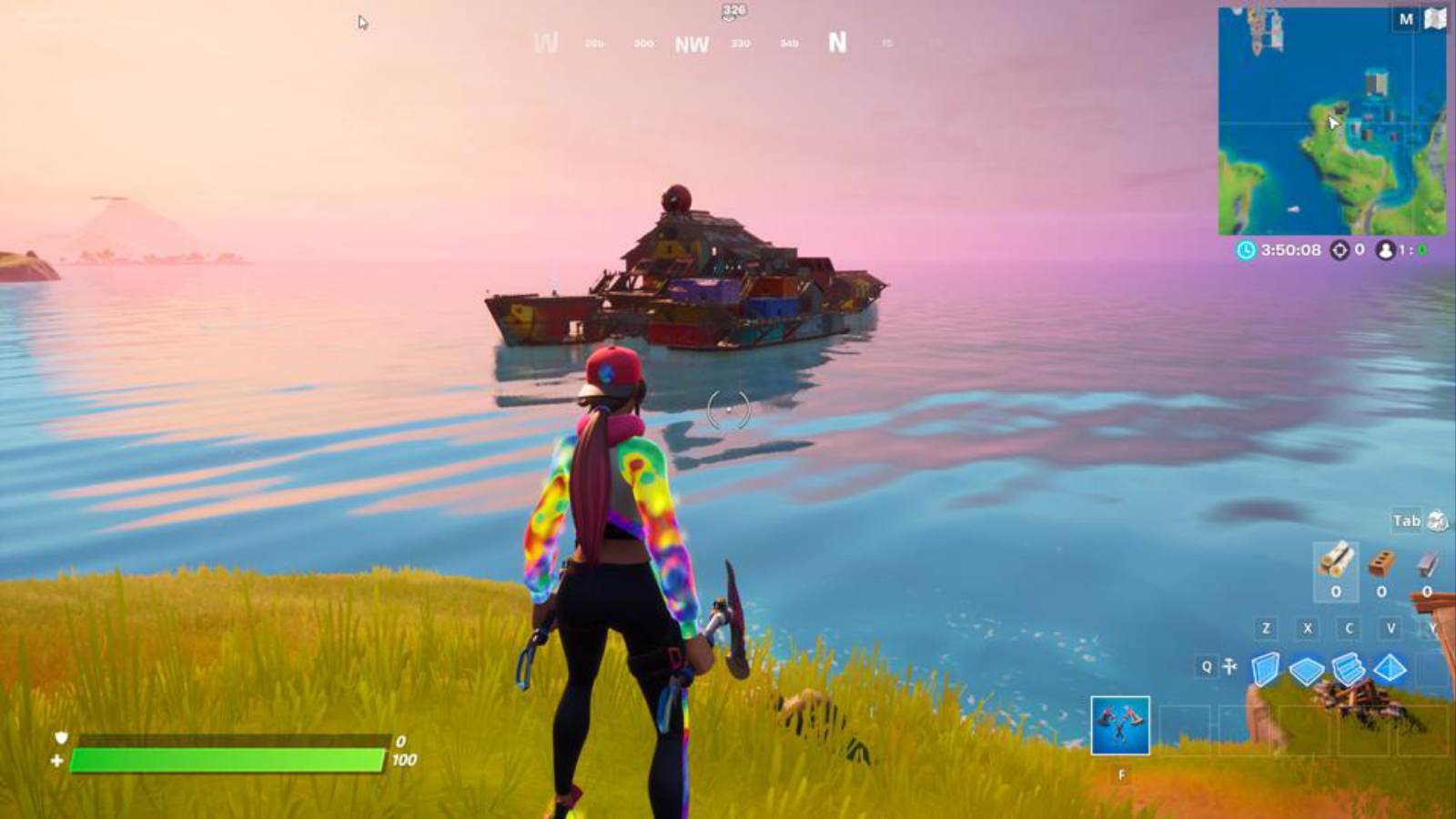 Related: Fortnite Season 7 Chapter 2: Upcoming Leaks, New Story Details, and More
Fortnite Chapter 3 Leaks
According to various sources of news, the next season will be Chapter 3 Season 1 and skip over Chapter 2 Seasons 9 and 10 altogether. With Fortnite continuing to up the ante, it's always exciting to start thinking about what's next. Although details are sparse, there's a fair amount to glean from the next update's timeframe and chapter 3 new story. While Season 8 has a while to run yet, the gaming community never fails to look forward and get excited about what comes next, namely in Fortnite Chapter 3.
According to a Fortnite leaker, ThunderStorm-Fortnite Leaker, the Chapter 3 Map will have Salty Springs, Steamy Stack, tilted towers, and Holly Hedges, all known POIs from earlier versions of Fortnite. The titled towers were the most favorite POI of players from Fortnight chapter one. These titled towers are expected to be back on the game with the new chapter 3. Along with the old titled towers, the new chapter 3 map will also include a new Frosty Fortilla and Mossy Marsh in the game.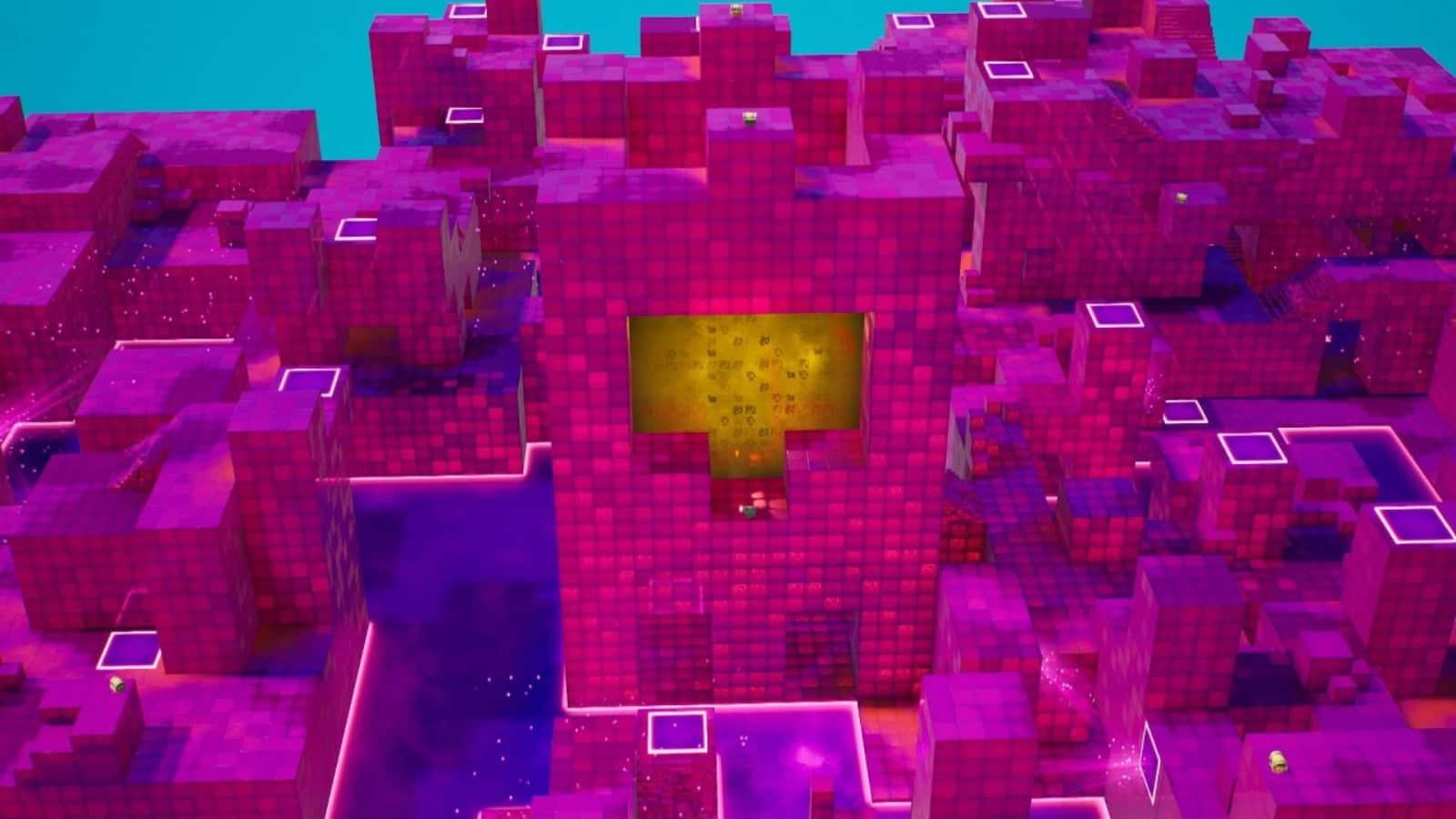 Chapter 2 Season 8 will also conclude the current reality, and the fight with the Cube Queen will end with a closure on the current map. Epic is also working on the Sliding movement. In this update, they added a new movement type named "Sliding". "It will increase your FOV by 15 when you're sliding and it will make your camera shake, with a cooldown of 2 seconds. I don't know the release date or if it's gonna be an item!" HYPEX said.
---
Also Read: Red vs Blue, Creative Challenges and Crossover Events: Fortnite Season 6