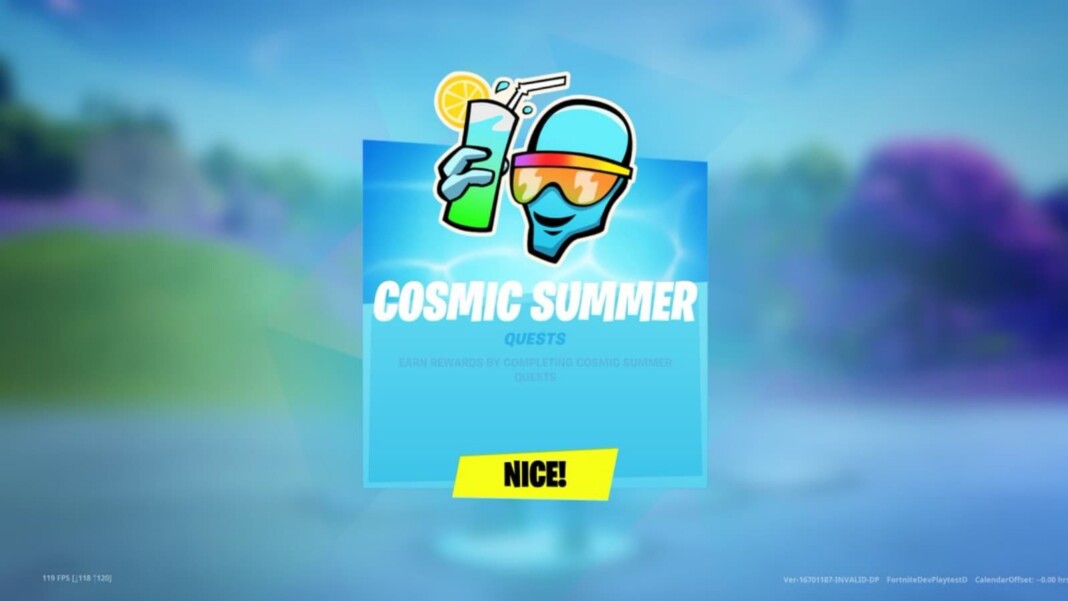 Fortnite Cosmic Summer event is finally taking place. Epic Games' Battle Royal comes with interesting events and modes every now and then to keep the player base entertained. Abductors have recently made their first visit to the Island and this summer Epic game is about to throw a two-week-long epic Summer Event.
Epic has already published an invite to a 'Cosmic Summer Celebration' party that would be held on Believer Beach this Saturday, alongside that Epic Games has also revealed many more details about the game. In this extraterrestrial celebration, enjoy fan-favorite Creative LTMs, unlock summer-themed rewards, and put on your best beach attire with new and returning Outfits. Here's all about it:
Related: Fortnite Season 7 Chapter 2: Upcoming Leaks, New Story Details, and More
Fortnite Cosmic Summer Event Details
From now until July 5, 2021, at 11:59 PM ET, the Alien enthusiasts' excitement is escalating to a full-on Welcome Party, said Epic. The popular Creative LTMs returning for Cosmic Summer are Bios Zone Wars Trio 1.0 – Custom Teams, Pro 100, Freaky Flights – Air Royale, and The Pit – FFA. In these particular LTMs (or simply the Islands themselves), you can complete Quests to unlock rewards fit for ANY beach party. 
Fortnite is known for its interactive in-game events, parties, and concerts. Players can expect the same this summer as well. Epic will host a huge in-game Cosmic Summer event. The 'Cosmic Summer Celebration' party that the Epic Games has invited players from all around the globe to attend appears to be the main event, alongside that will can expect many more events, quests, and surprises, according to SlashGear.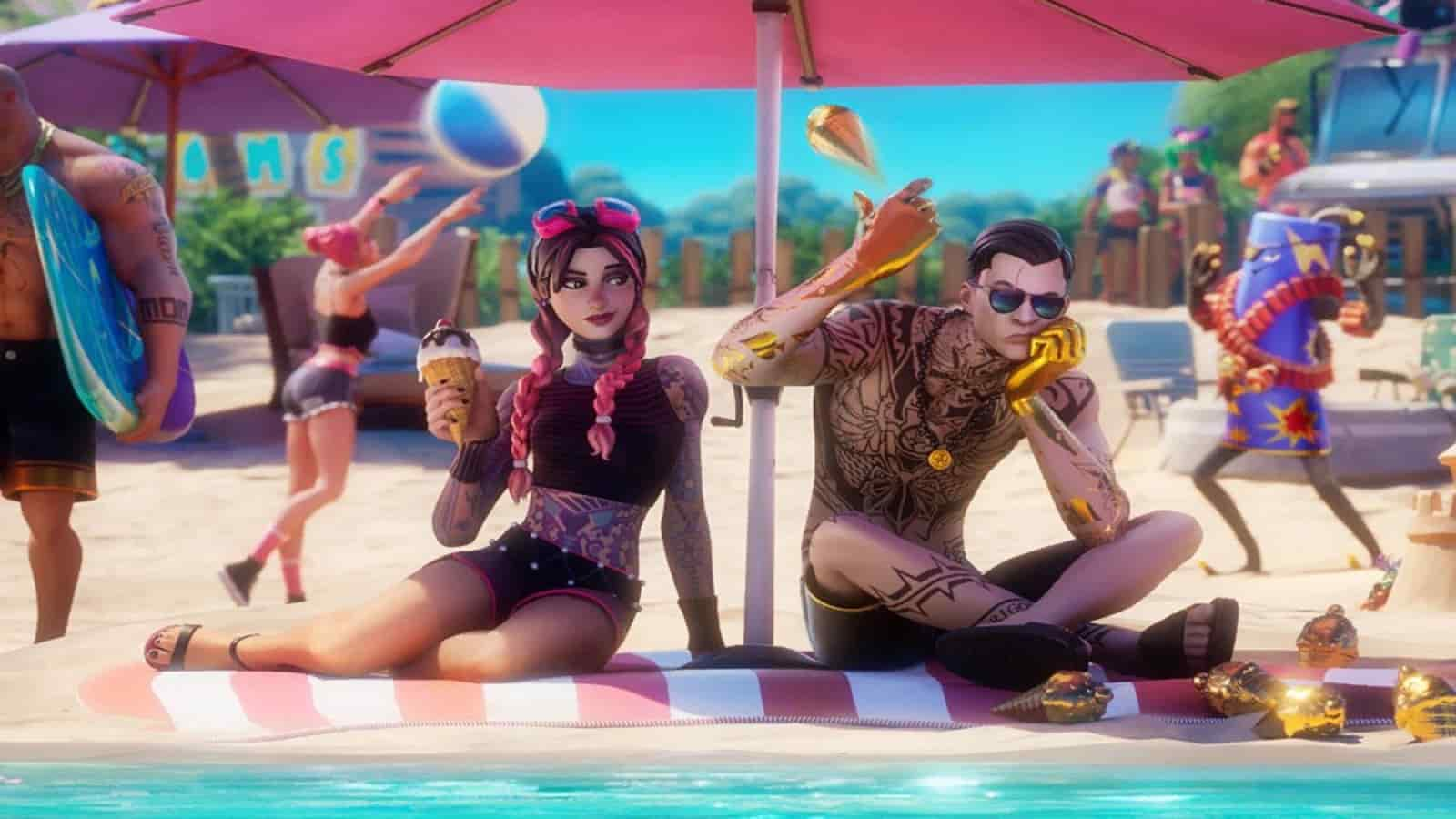 In the 'Cosmic Summer Celebration' party invitation, Epic has invited players to join the party at Believer Beach on June 22 at 9 AM ET (6:30 PM IST). As players from all around the globe will take part in this virtual party, the timing will not be convenient for all players. Epic Games assured players that, this party will go on for a long time so that each and every player can enjoy every bit of this party. Furthermore, this celebration will be two weeks long starting from June 22.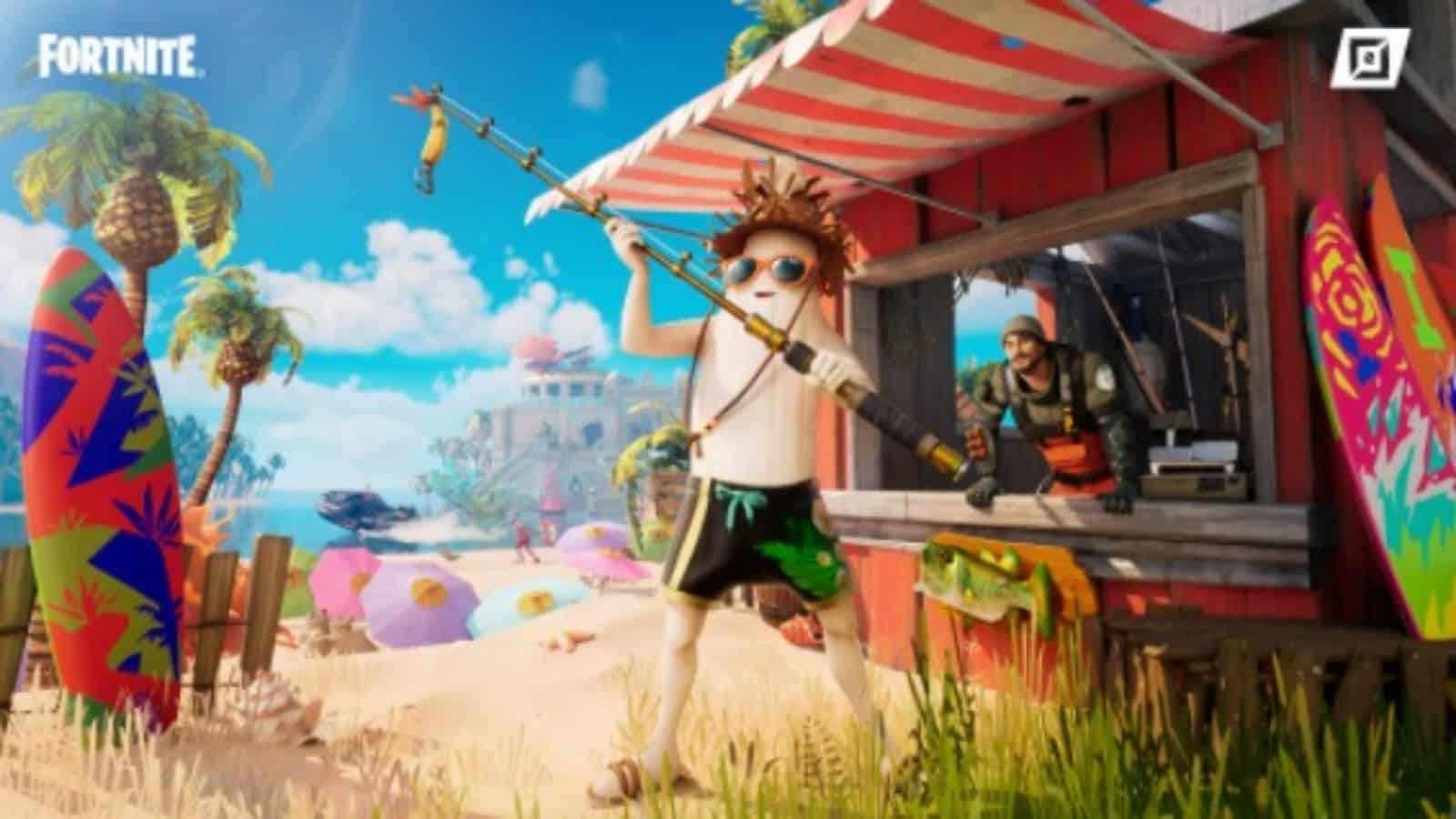 For completing two Cosmic Summer Quests, players will unlock the Believer Beach Loading Screen, a portrayal of the passionate POI. For completing six, players will unlock the Icy Pop Wrap, giving your gear the look of a colorful cold treat. And for completing twelve, players will unlock the Lil' Treat Emote, great for bringing the sweetness yourself! 
All the LTMs (and their Quests) will become available sequentially over the course of Cosmic Summer, and they'll stay available until the end of the event.
---