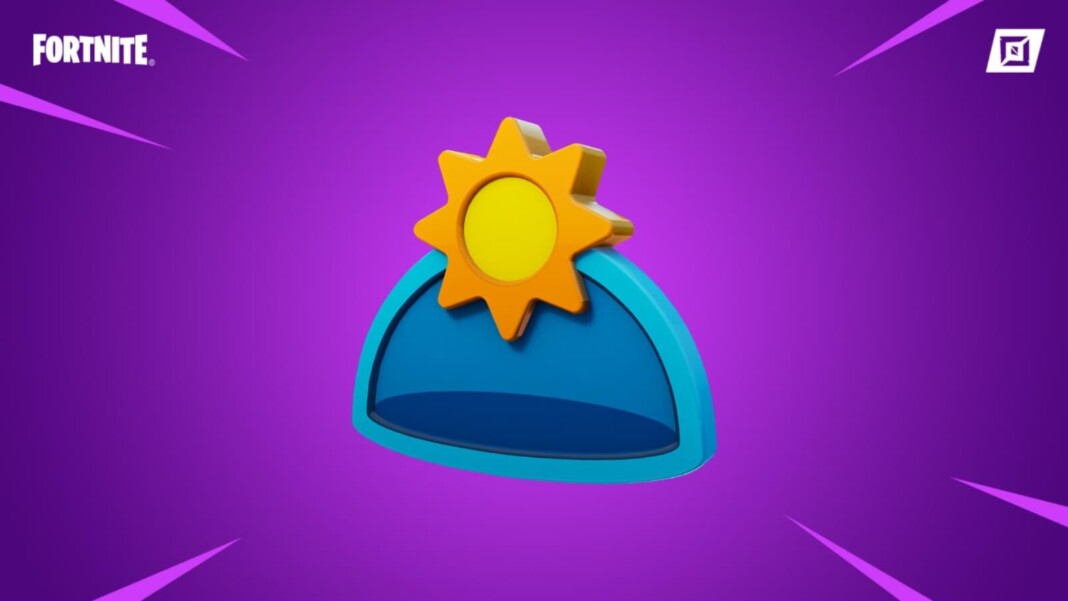 Fortnite Creative Skydome Device has recently received a huge update according to Epic Games. This device, mainly used in creative maps now allows players to add clouds, ambient light, and a new moon to light up the sky. The Skydome device mainly controls how the sky looks, as well as giving players options for changing the sun, clouds, stars or other objects in the sky above your island. The article speaks about the recent updates on this device that have added some additional features in the Skydome for Creative maps.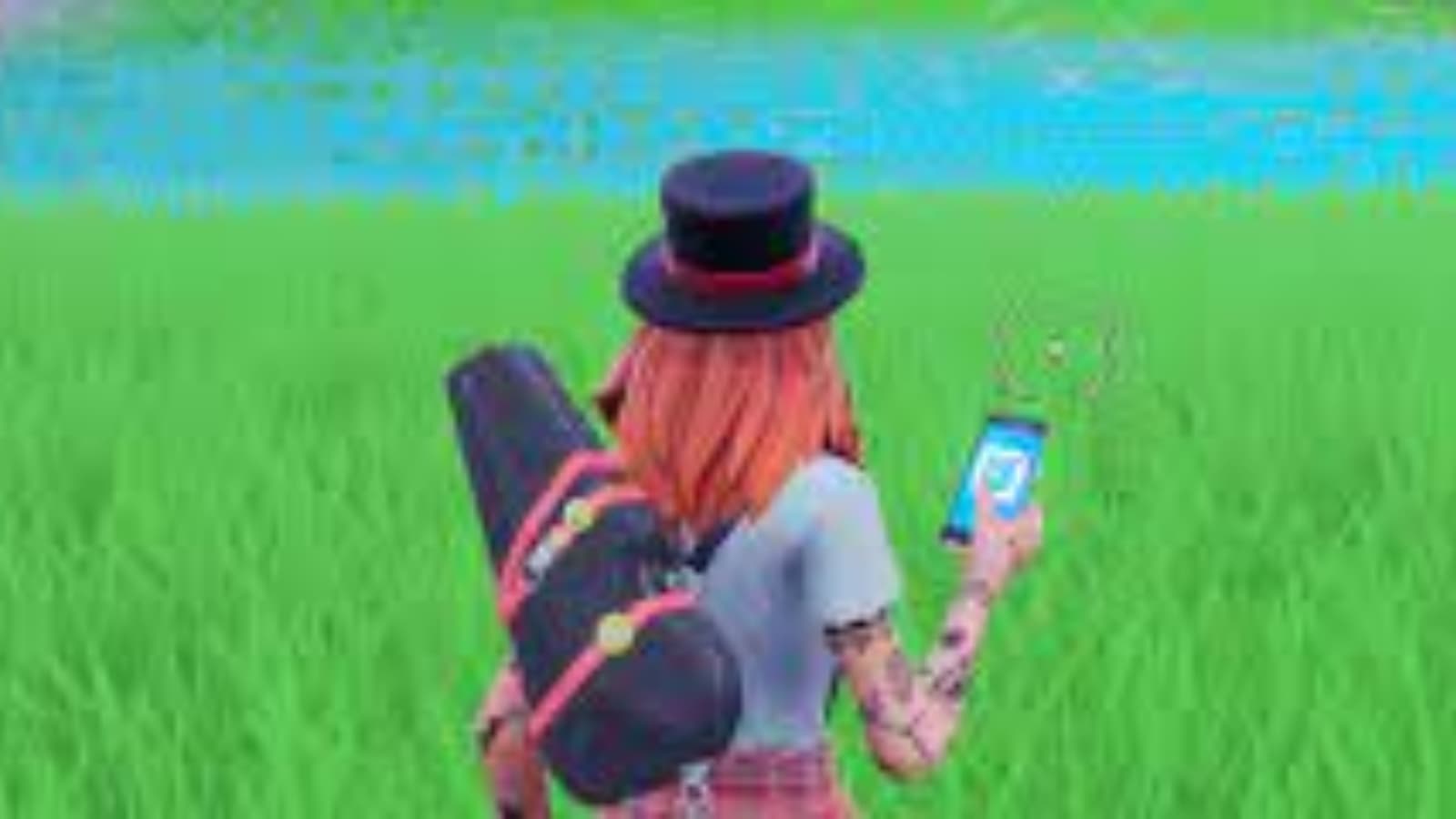 Related: Fortnite Creative Mayhem| Everything You Need to Know
Fortnite Creative Skydome
The Skydome device provides the ability for players to illuminate your island. The Skydome will replace the default island sky box with players' own custom version. Edit the properties of your world's sun or moon and blend gradients of color for the skyline to create the perfect atmosphere and switch between different skydomes using triggers. Epic Games had introduced the Skydome device to Fortnite in patch v17.30.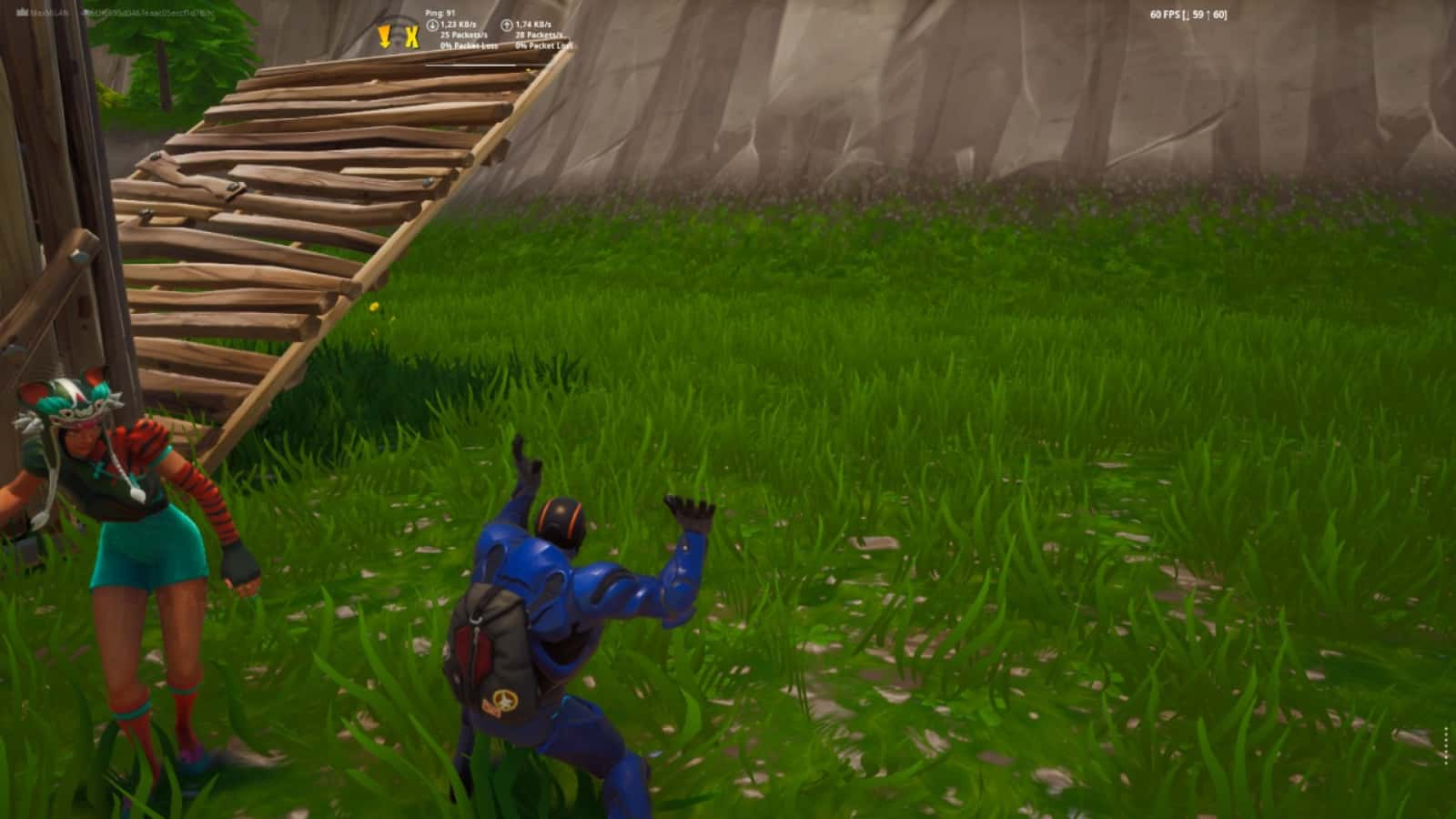 Players can now use the device for the following:
Create a moonlit night for a spooky game.
Change the color of the sky to simulate being on another planet.
Change the color of the moon, or the visibility of the stars.
Add clouds to the sky, and customize the speed and direction of those clouds
Creative mode in Fortnite allows players to do anything and everything in it, taking the fun quotient of the game a notch higher. The new mode can be used to test out and explore many new features in the game and used to formulate strategies and even more. Players can read more details on the Skydome Device in the Device Updates section below and on the Fortnite Creative Documentation website.
---
Also Read: Robo-Ray DLC Pack, BluGlo Injector Back Bling, Free V-Bucks