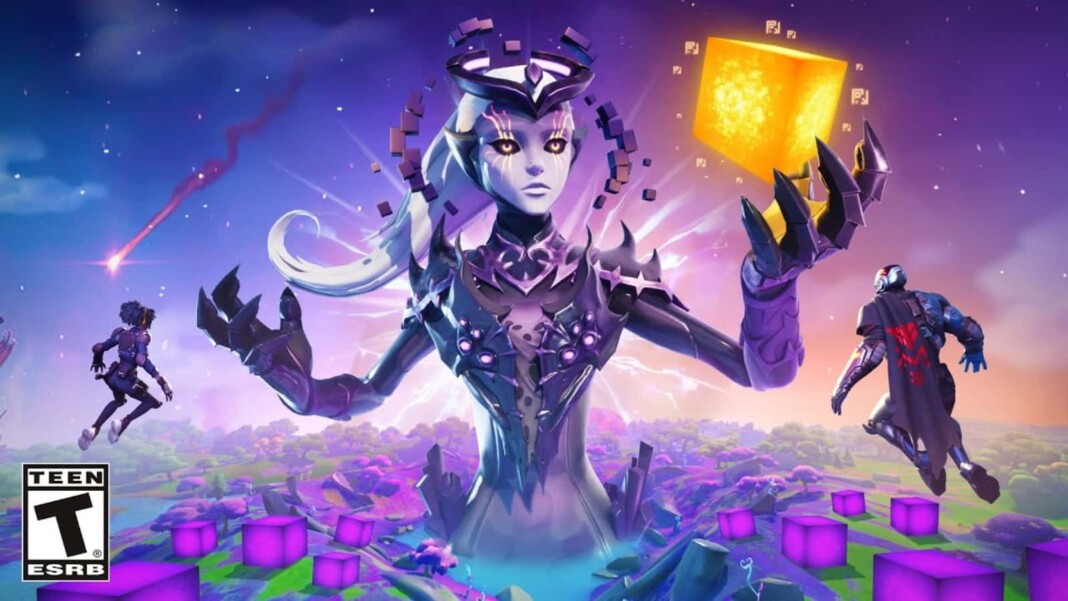 Fortnite Cube Queen is the latest addition to the game's ongoing Halloween event of Fortnitemares 2021 that is bringing a ton of new rewards and skins as well as doing some eye-turning events. Fortnite's Halloween event has turned Ariana Grande into 'the galaxy's greatest monster hunter' and players have caught an eye. Fortnite's big Halloween event, Fortnitemares, is now live, and there is a lot to catch up with after the latest update. The article details the specifics of the ongoing event Fortnitemares 2021 along with new skins of Fortnite's latest inclusion Cube Queen as well as Ariana Grande as the galaxy's greatest monster hunter.
Related: Fortnite Season 7 Chapter 2: Upcoming Leaks, New Story Details, and More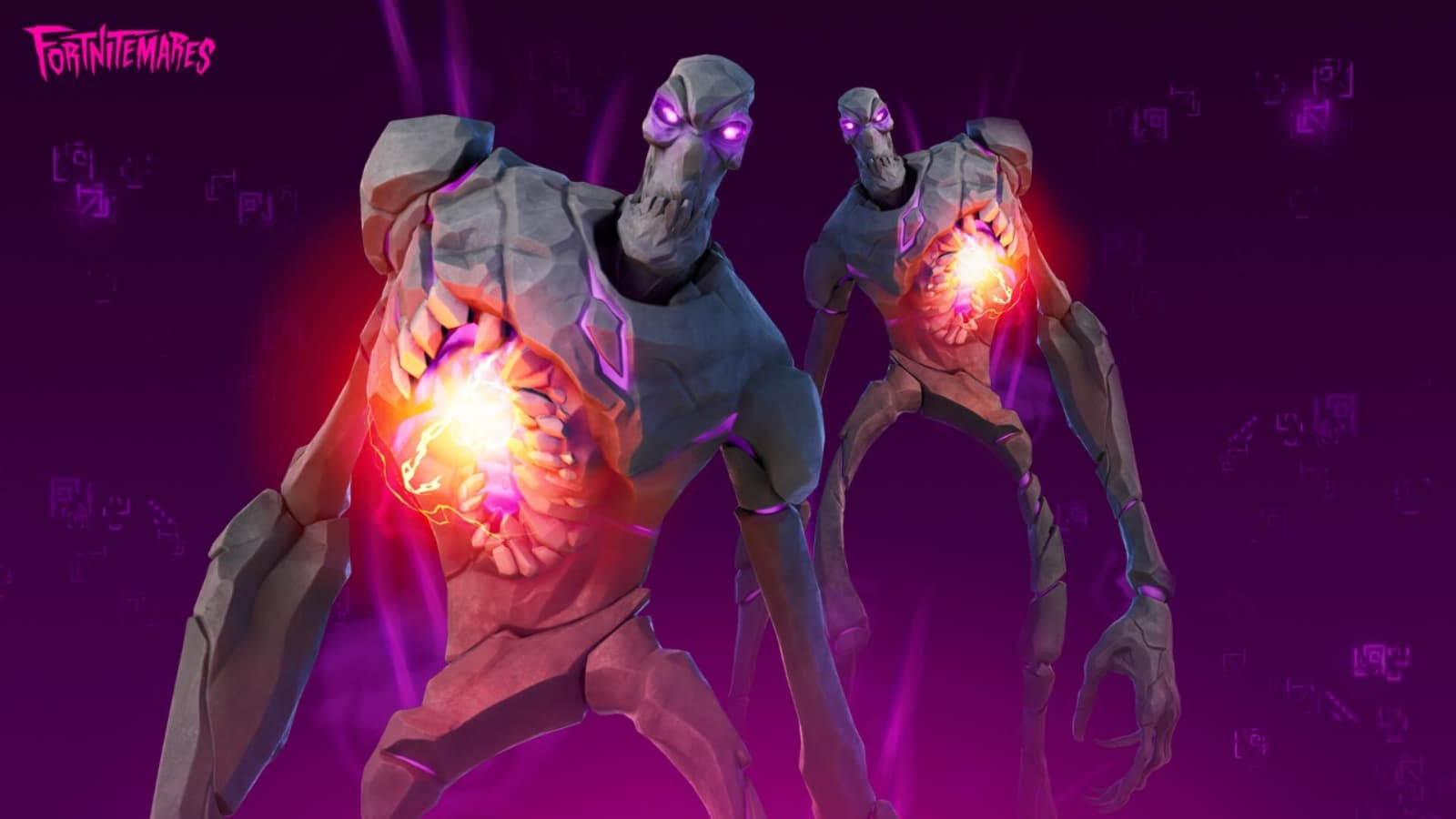 Fortnite Cube Queen
The grand event of Fortnitemares 2021 celebrations has already begun on October 5, 2021, and will run until November 1, 2021, lasting almost a whole month for players to grab some new stuff. The Wrath of the Cube Queen is the latest inclusion in Fortnite with the Fortnite V18.21 update.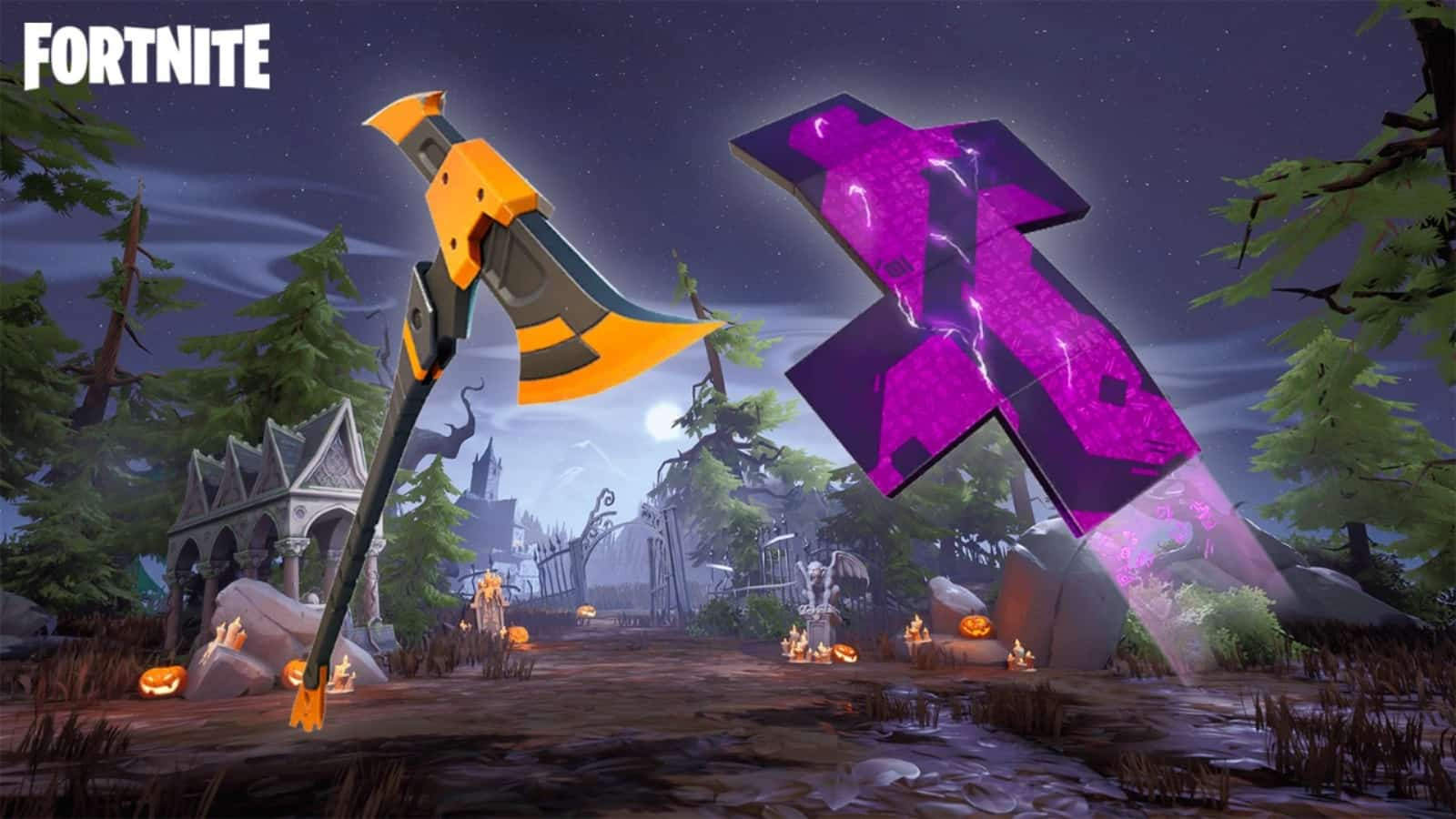 The ruler of the Cubes, aka, The Cube Queen has emerged, ushering in the next phase of Fortnitemares 2021 and thus marking the live Fortnitemares event for 2021. According to Epic Games, the Wrath of The Cube Queen is now upon the Island and her emergence will bring changes to the Island. New creatures, who are seen as tall, foreboding, shadowy, are the caretakers and Cube Queen's strongest warriors.
Ariana Grande monster hunter 
The event will also include the return of the Horde Rush mode, as well as new quests from several characters. Ariana Grande has been introduced in this event called "Spacefarer Ariana Grande," which will be introducing a questline about hunting monsters. The Horde Rush LTM will be live from October 19 at 9 AM ET to November 2 at 9 AM ET and players can unlock the Thinking Juice Back Bling, a Cube Queen Banner, and the Cuddle Scream Leader Spray.
---