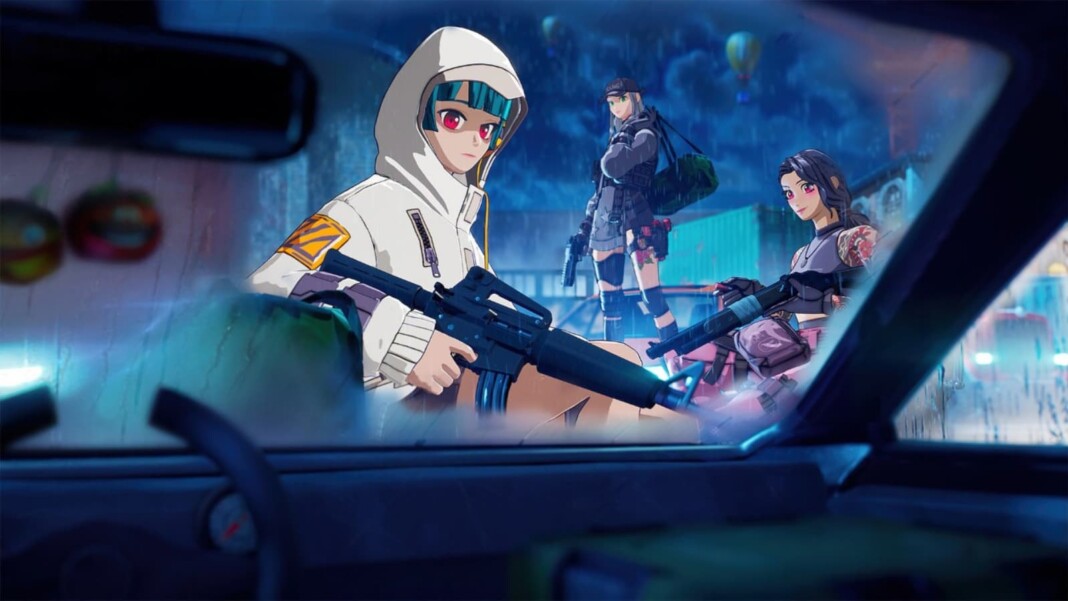 Fortnite Cyber Infiltration Pack, a popular Anime Legends bundle returned and it features some of the coolest skins gamers had witnessed in Fortnite. Considering there is a huge fan community of anime style, this bundle is very likely to end up being must-buy skins. Similar to The Last Laugh bundle, this might be something that's only available with real cash, which would definitely be a bummer to anybody who has been stockpiling V-Bucks. The article talks about the anime skins and bundle information about the Fortnite Cyber Infiltration Pack bundle.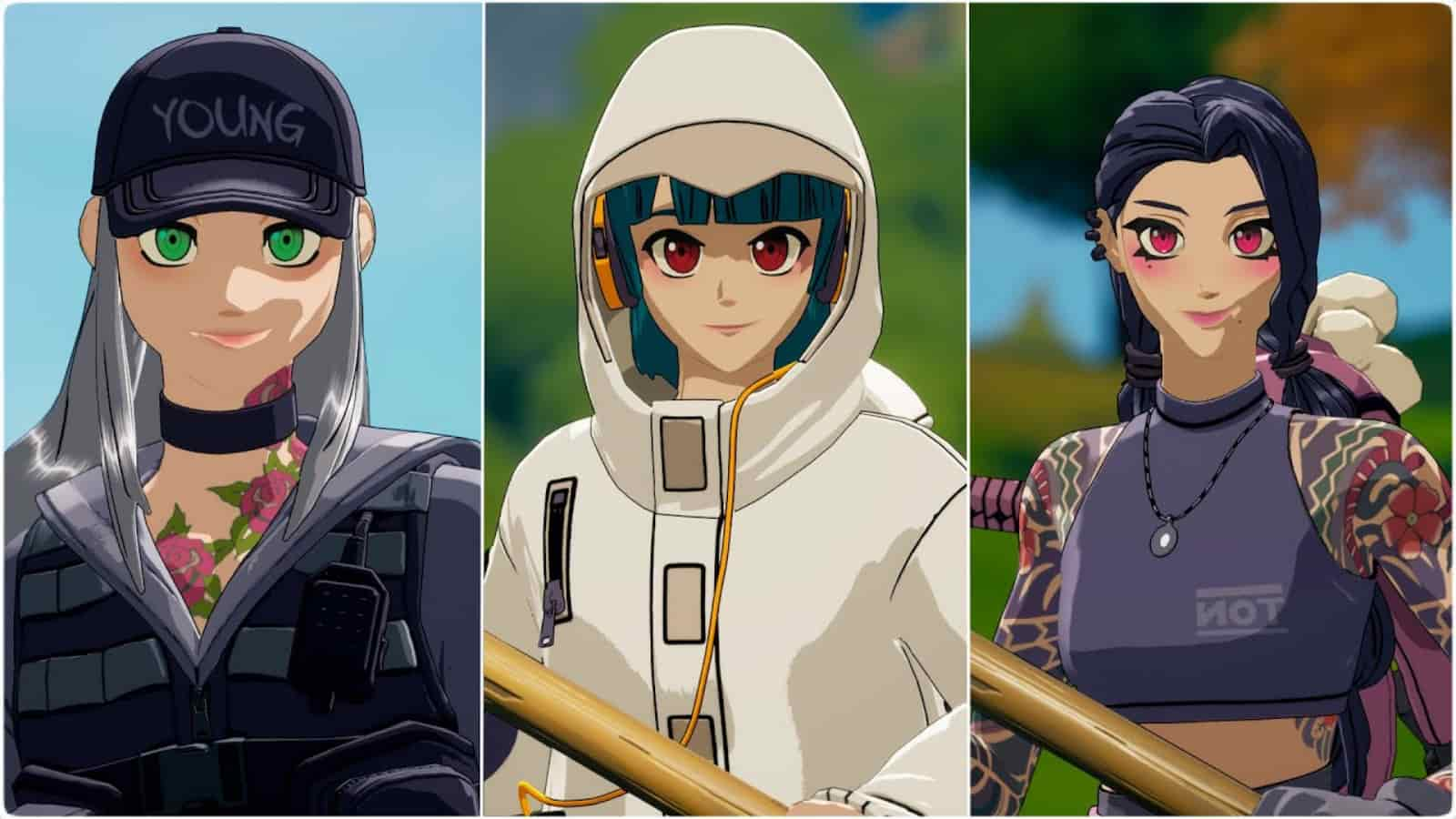 Related: Fortnite Season 7 Introduces Superman and Rick Sanchez Skins
Fortnite Cyber Infiltration Pack
The anime bundle has returned to the Item Shop, and it's a special Anime themed bundle that is called the "Cyber Infiltration Pack". Courtesy of Fortnite leaker iFireMonkey, the gamer community came to learn about the inclusions in the bundle following his tweet last time it was released. As is the case with any Fortnite update, when one drops there will be a lot of content to dive into both in the game and in the files.
There will also be an "Infiltration Tools Pack", it is believed that the two bundles will be purchased separately, but ultimately will be part of the same Anime set. There's currently no word on when this will hit the shop or how it'll do it. The simplest way would be to add it into the Item Shop and make it purchasable with V-Bucks, but there are other options.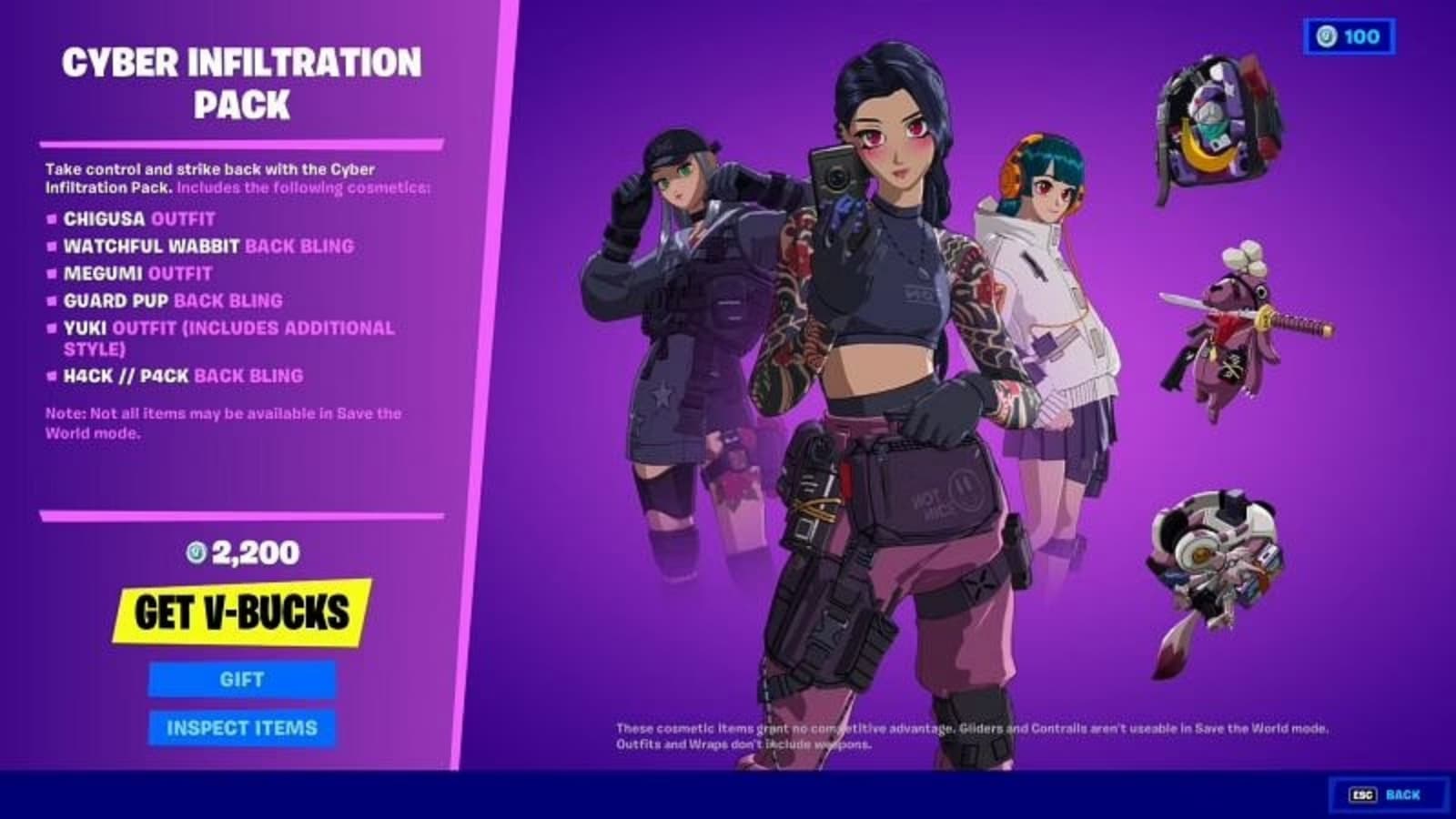 There are numerous cosmetics included in the Cyber Infiltration Pack, listed below:
Chigusa (Outfit)
Watchful Wabbit (Back Bling)
Megumi (Outfit)
Guard Pup (Back Bling)
Yuki (Outfit) – Includes Additional Styles
H4CK // P4CK (Back Bling)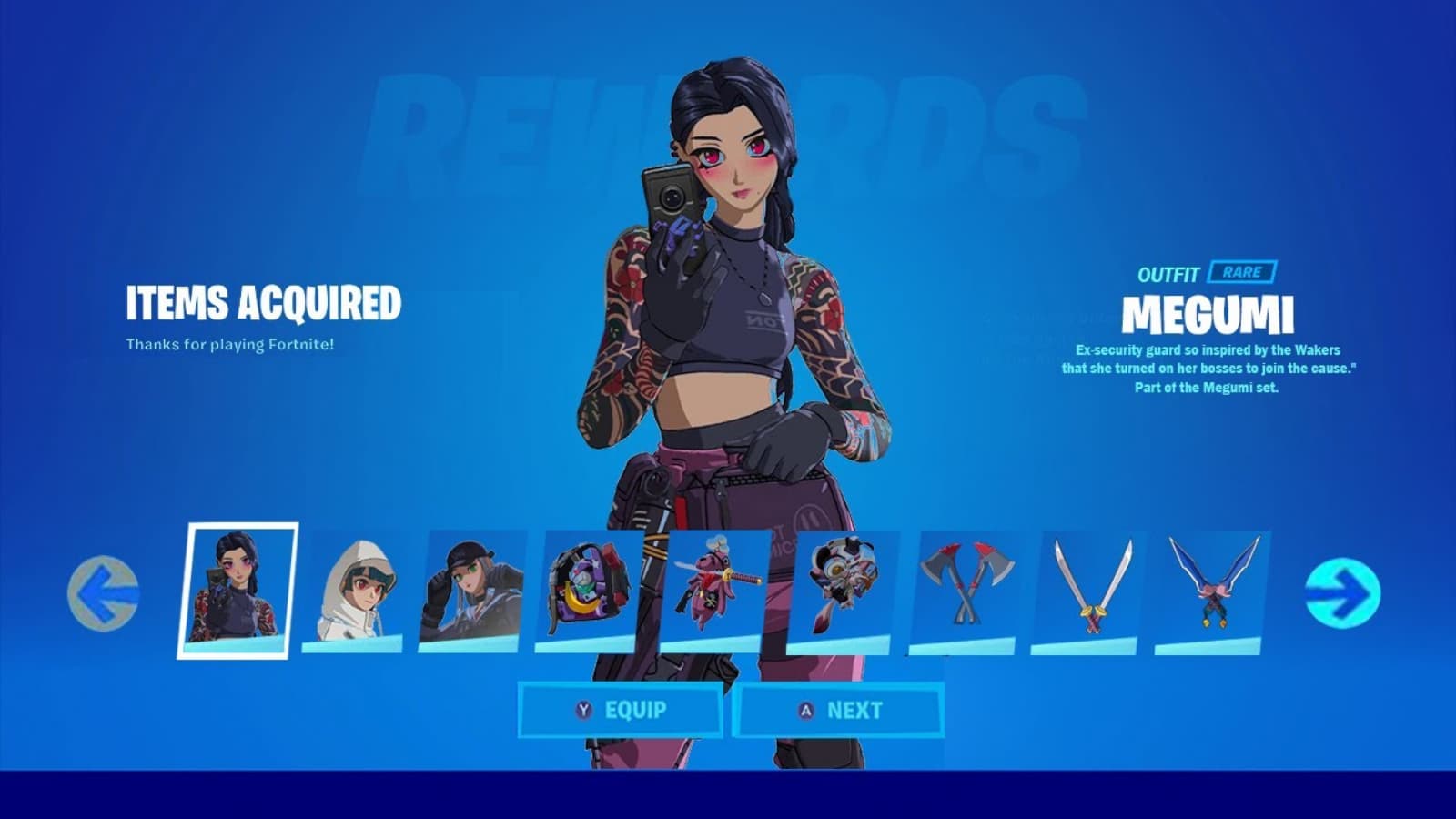 The anime bundles don't stop there, there's also a brand new harvesting tool pack to go with it. The Cyber Infiltration Pack features three harvesting tools with additional styles.
Cutting Words (Pickaxe)
Rebel Authority (Pickaxe)
SL1C3 // D1C3 (Piackaxe)
The Cyber Infiltration pack costs 2,200 V-Bucks and even has an entirely independent set of harvesting tools as well. Purchasing both of these limited-time Anime bundles will set back a total of 3,400 V-BUCKS.
Cyber Infiltration Pack – 2,200 V-BUCKS
Infiltration Tools Pack – 1,200 V-BUCKS
Also Read: Top 5 Best Fortnite Legendary Skins from May 2021