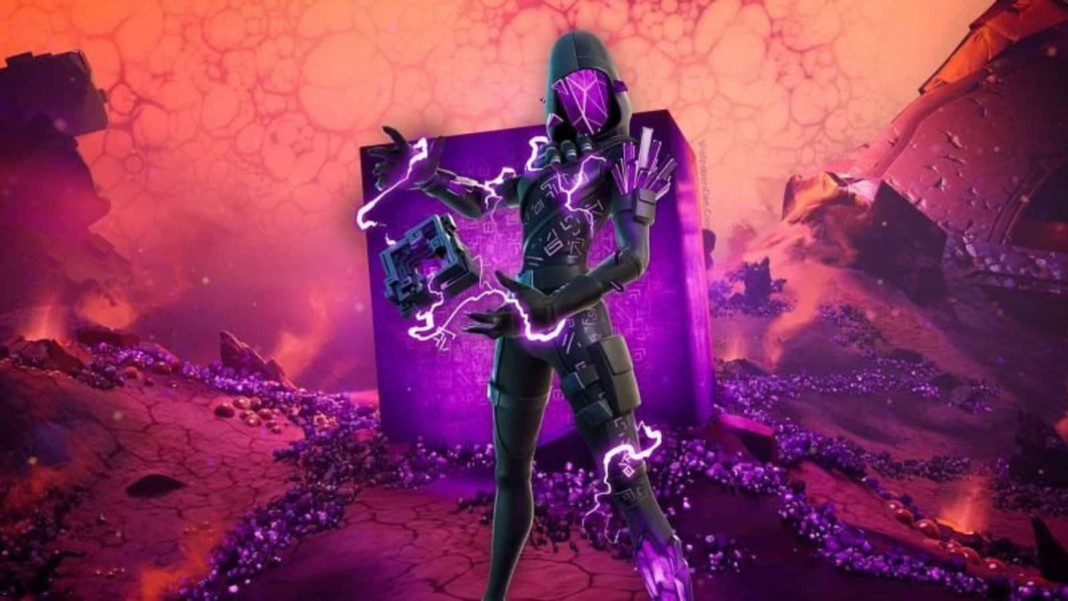 EPIC Games has already revealed the upcoming Fortnite December 2021 Crew Pack which comes with a membership exclusive skin, the game's original Save The World mode, and even next season's battlepass.
The brand new Cube Assassin Skin will arrive along with this crew pack, and players are hyped up for new arrivals. The article details all about the new Fortnite Victoria Saint skin that is in the Fortnite December 2021 Crew Pack and how to get it.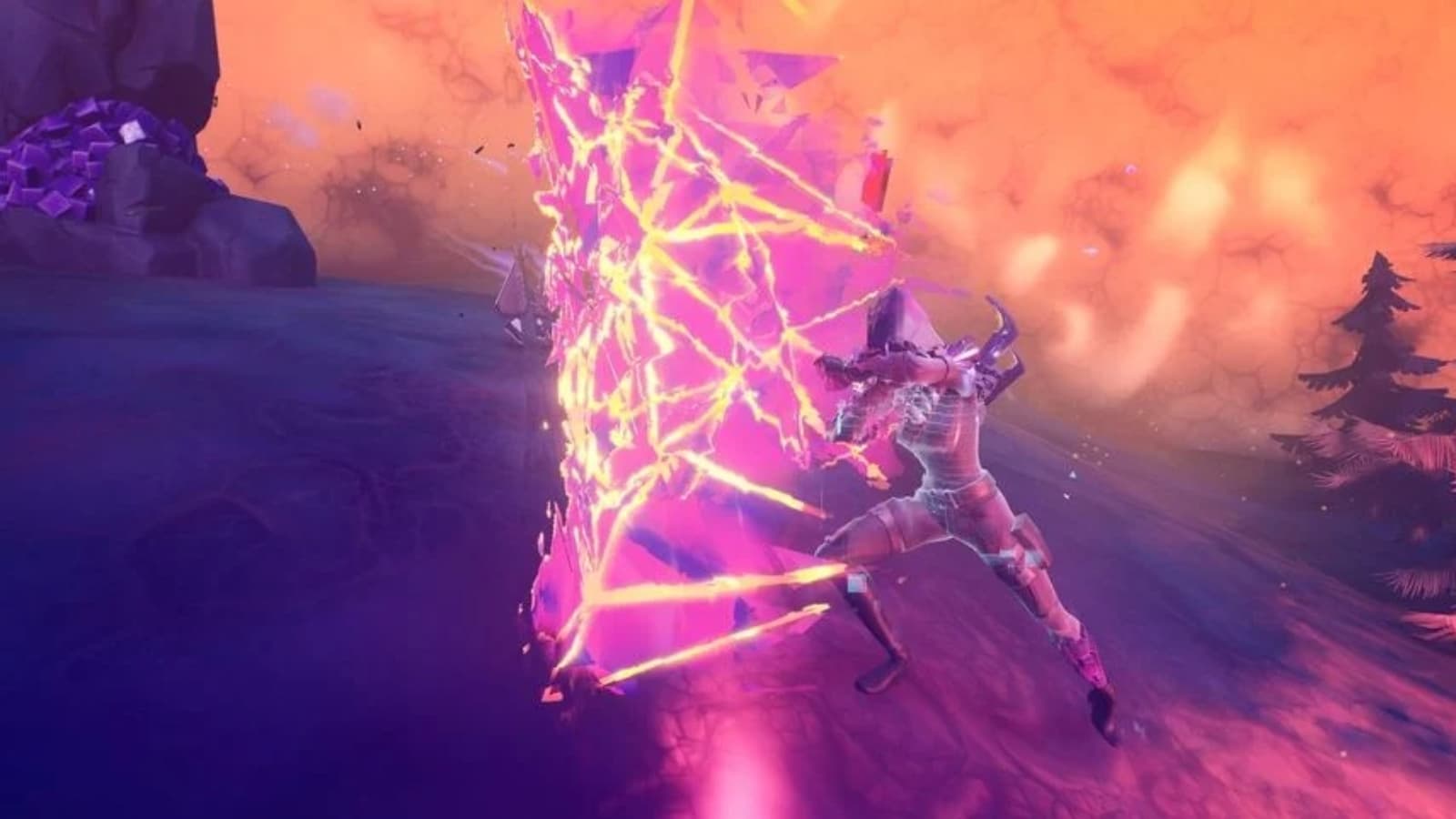 Related: Fortnite Season 7 Chapter 2: Upcoming Leaks, New Story Details, and More
Fortnite December 2021 Crew Pack
"Unknowable. Unstoppable."
After the storyline of Fortnite got a massive change, the update brought multiple skins for players, among which the crew skin pack, that was a hit last season, has also been introduced.
Cube Assassin is the unreleased Epic Outfit in Fortnite: Battle Royale that will be unlocked by becoming a member of the Fortnite Crew during December 2021, as part of the December 2021 Fortnite Crew Pack. She is a part of the Glyph Aura Set.
A game that has taken the world by storm, powering streamers to new heights and giving regular gamers some acute hits, it's something that has managed to stay fresh no matter how many hours have been put in.
Fortnite Crew Benefits:
December Crew Pack
Fortnite Crew Legacy Set (leaving soon)
Next Season's (and this Season's) Battle Pass
1,000 V-Bucks Every Month
November Crew Pack (available until November 30 at 7 PM ET)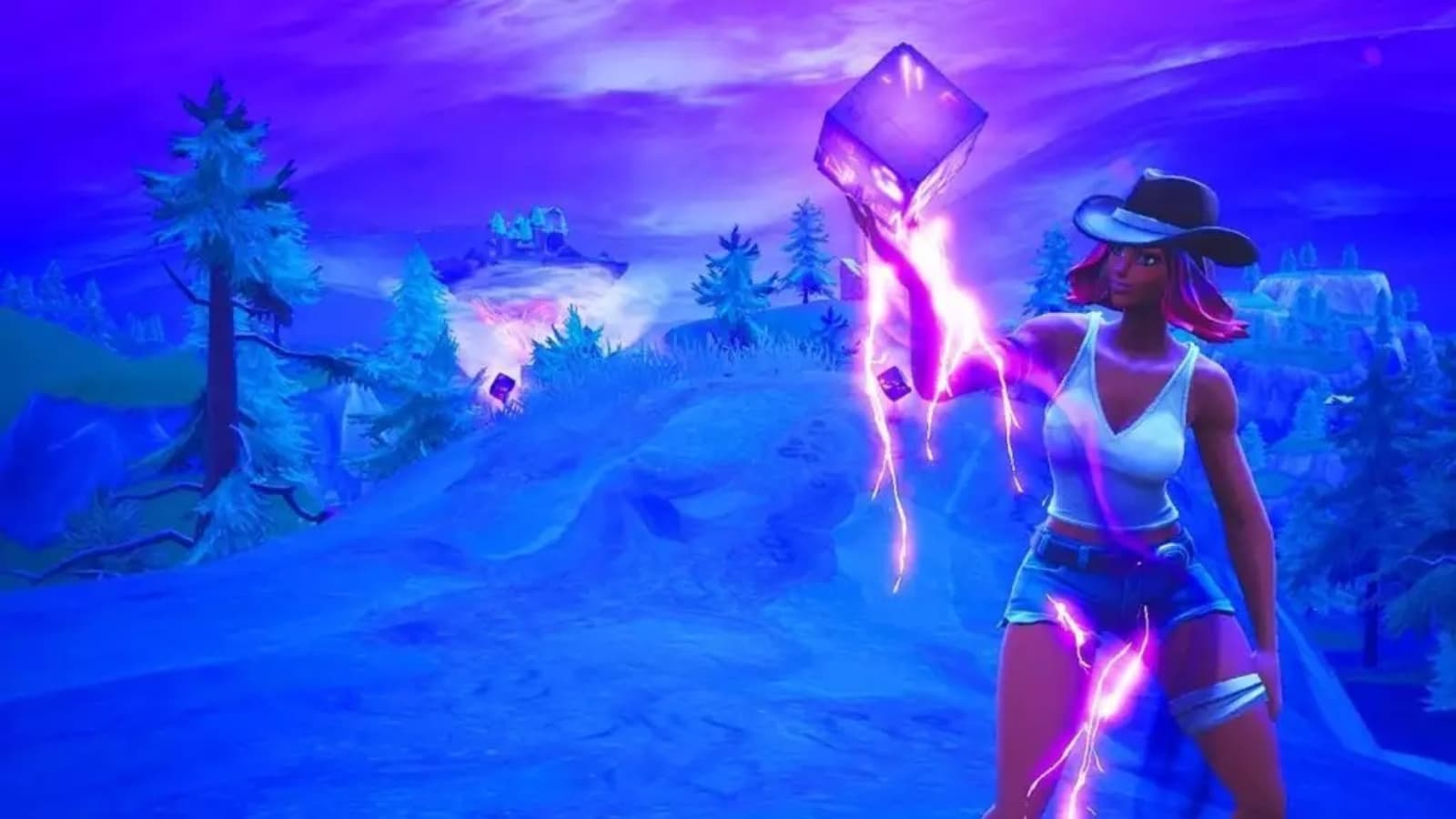 The Cube Assassin will be out of The Sideways in the December 2021 Crew Pack, going live for active Fortnite Crew subscribers at approximately 7 PM ET on November 30.  
In addition to her reactive Outfit, the December Crew Pack includes the intricate The Cubist Back Bling, the cube-composed Cube Edge Pickaxe, and the glyphic Assassin's Mark Wrap.
---
Also Read: Top 5 Best Fortnite Legendary Skins from 2021