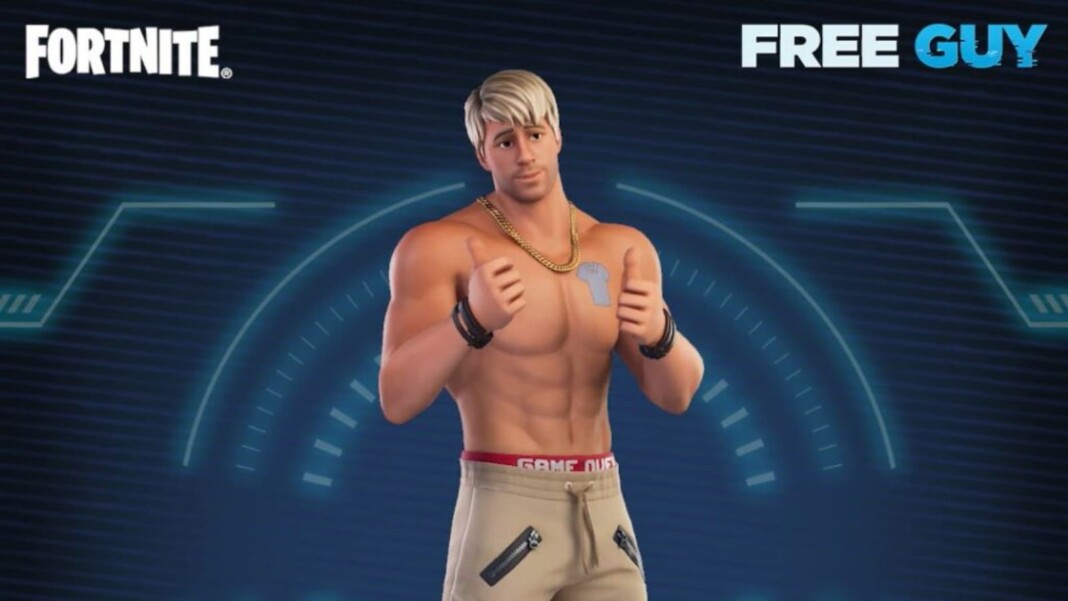 Fortnite Dude Skin: Fortnite has finally revealed a collaboration with Free Guy after all the speculations, with the Ryan Reynolds movie that brings an open-world videogame to the big screen, and there's a brand new skin for the players in the game. Although Epic Games has only revealed the Free Guy Fortnite skin, there might be upcoming cosmetics as well.
Reynolds' Free Guy Fortnite skin in the game is called 'Dude' and will be available to purchase starting today. The article shares details about the latest skin in the game, the Fortnite Dude.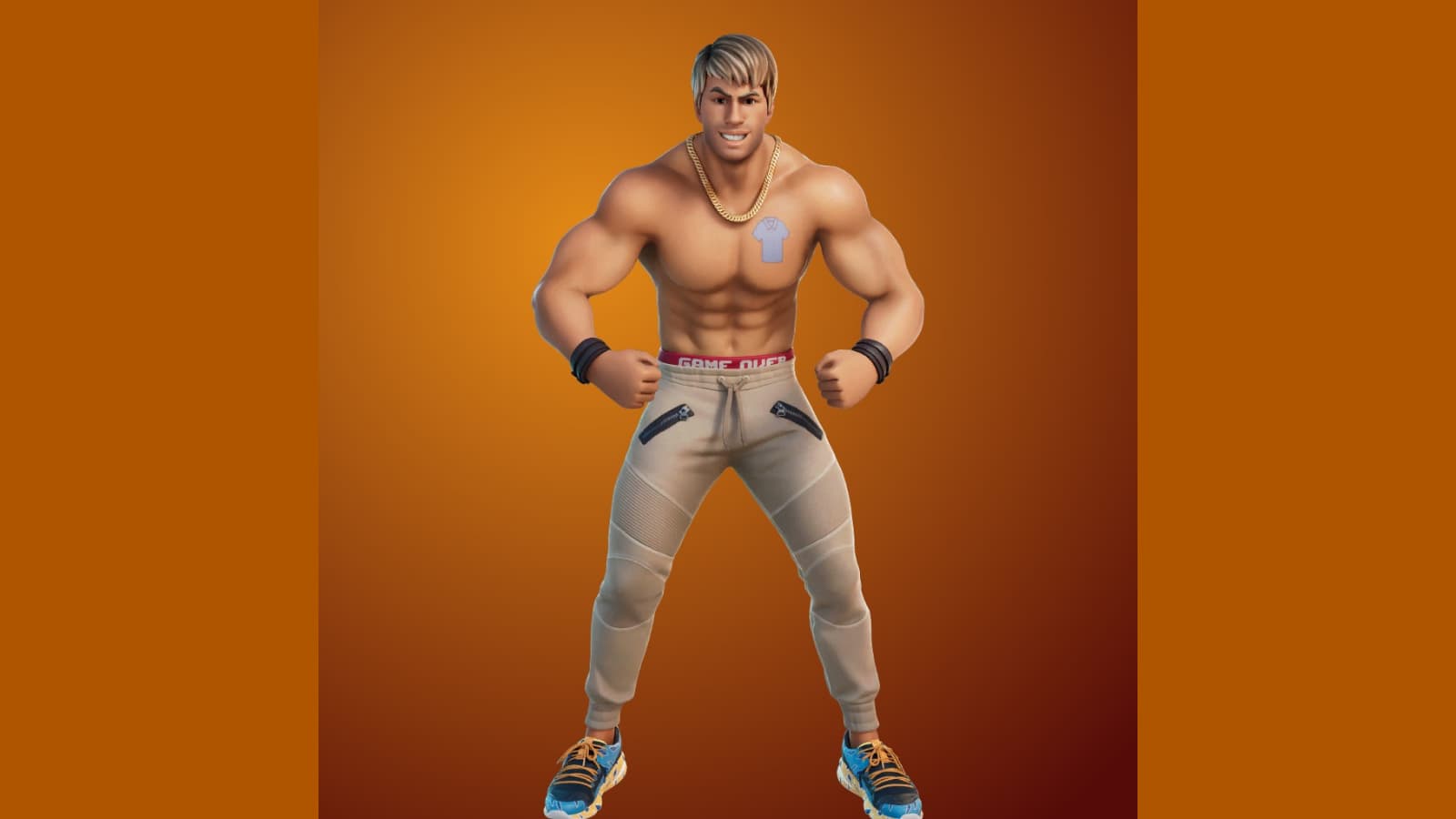 Related – Fortnite Safe Locations: How to find and open Safes in Fortnite?
Fortnite Dude Skin
A game that has taken the world by storm, powering streamers to new heights and giving regular gamers some acute hits, it's something that has managed to stay fresh no matter how many hours have been put in. The Free Guy Fortnite skin was revealed on the item shop in the game at 05:30 AM IST on August 13, 2021. There are no cosmetics with the skin just yet. Additionally, there is a free emote that the players can earn without spending on the Free Guy skin, which might be priced between 1,500 to 2,000 V-Bucks.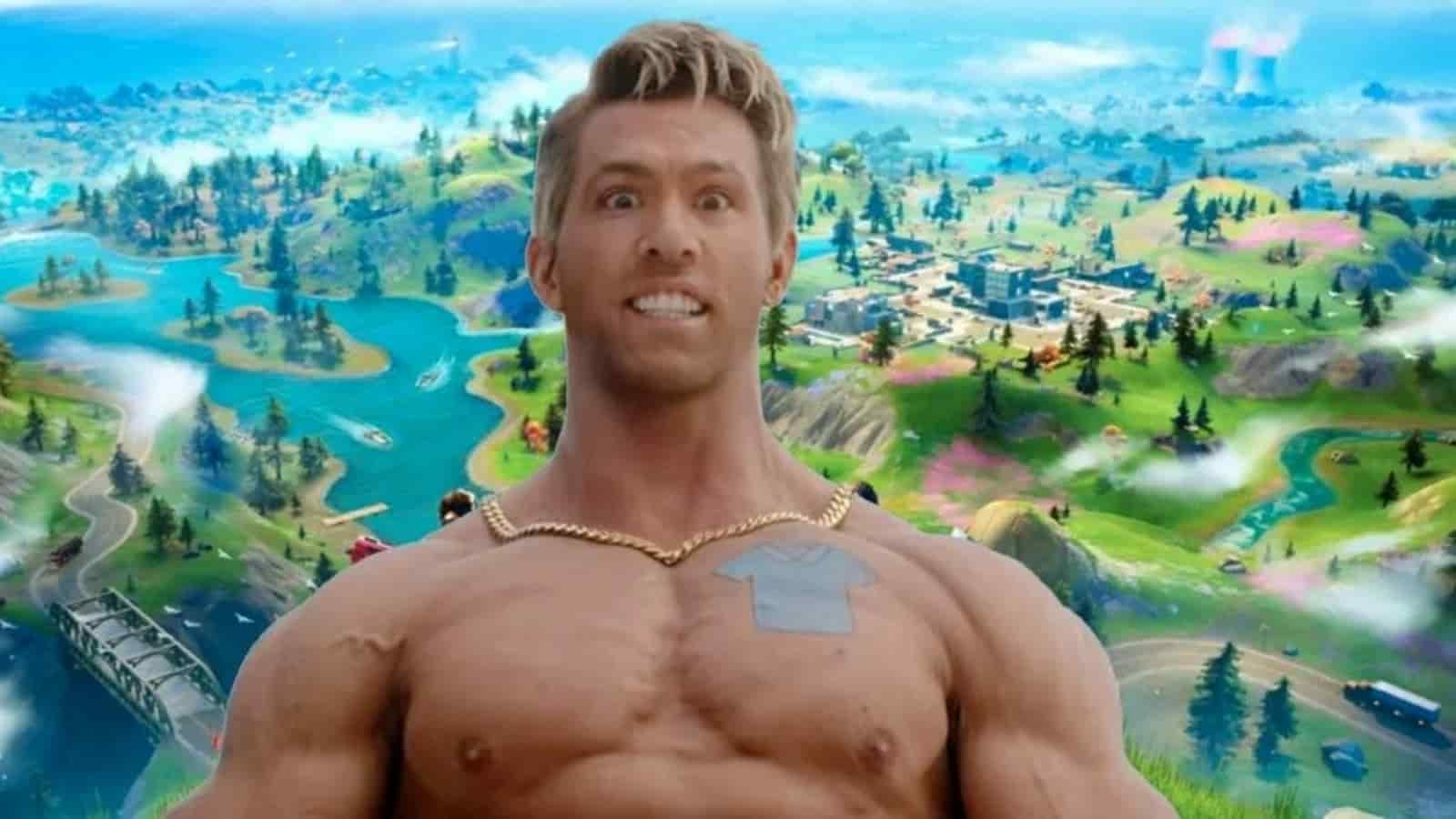 Fortnite will play host to Free Guy Quests, which users can begin by visiting in-game ATM machines. Guy's muscular alter ego, the not-so-good guy named Dude is expected to hit the Item Shop later today at 8:00 PM ET. Those who unlock Dude will gain access to his skin, as well as the Good Guy Emote, both of which are on display in the following post from Fortnite's official Twitter account.
Additionally, players can complete the following challenges to win a free emote in the game.
Get hit by moving vehicle (1)
Place coins around the map (3)
Reboot or revive teammates or interact with campfires (1)
Take melee damage (1)
Talk with any NPC (1)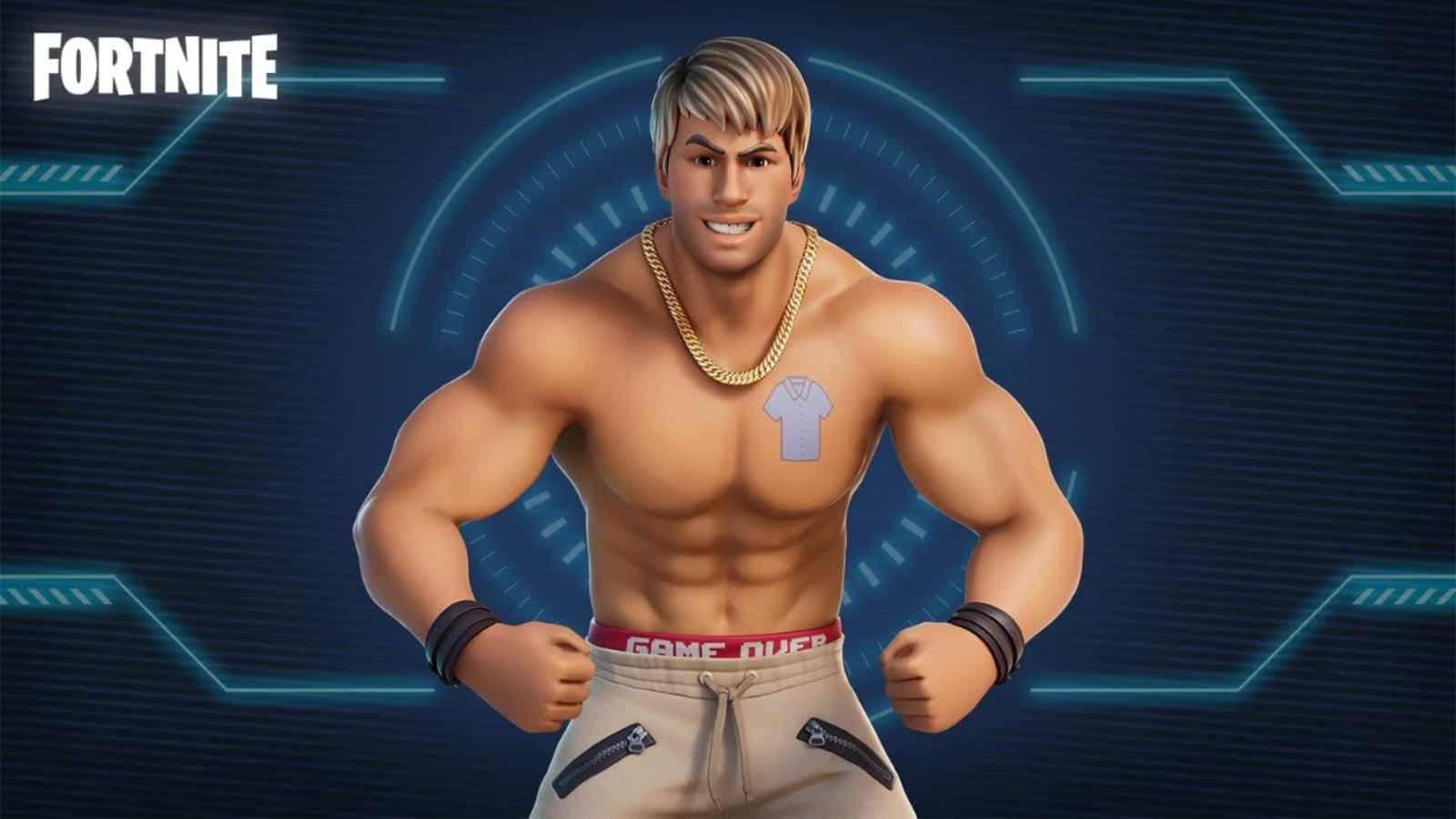 Free Guy's content will come to an end just days before Fortnite Chapter 2 Season 7 ends on September 12. Chapter 2 Season 8 should kick off in earnest shortly thereafter, though Epic Games has yet to reveal its official release plans to the public.
---
Also Read – New Weapon In Fortnite Battle Royale Teased In Fortnite Batman Comic