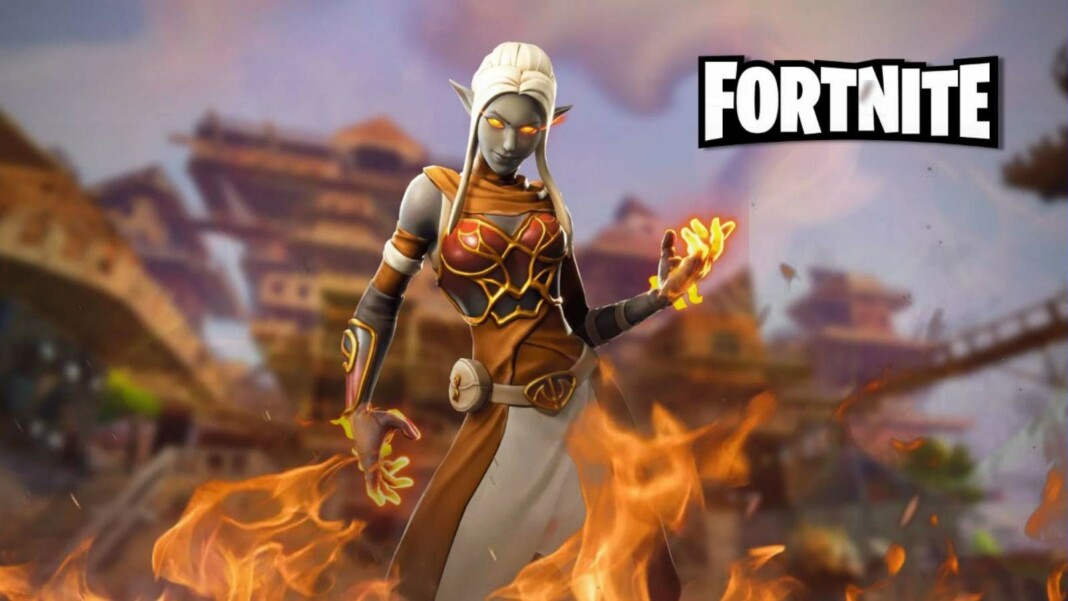 Fortnite Ember Location Guide in Season 8: The Ember questline challenge to destroy a fireplace at several locations is a part of Fortnite Character Punchcard Quests that are a staple for most seasons. Fortnite players can talk to Ember and select her questline to add it to their punchcards.
Interacting with these new NPCs will reward gamers with special weapons or quests that they can complete. These NPCs have items for sale, taking gold bars as payment. Some of these items are vital to complete quests including Ember's punchcard quests. SO, the article talks about an NPC in Fortnite, Ember, and the locations on the map for players to find her.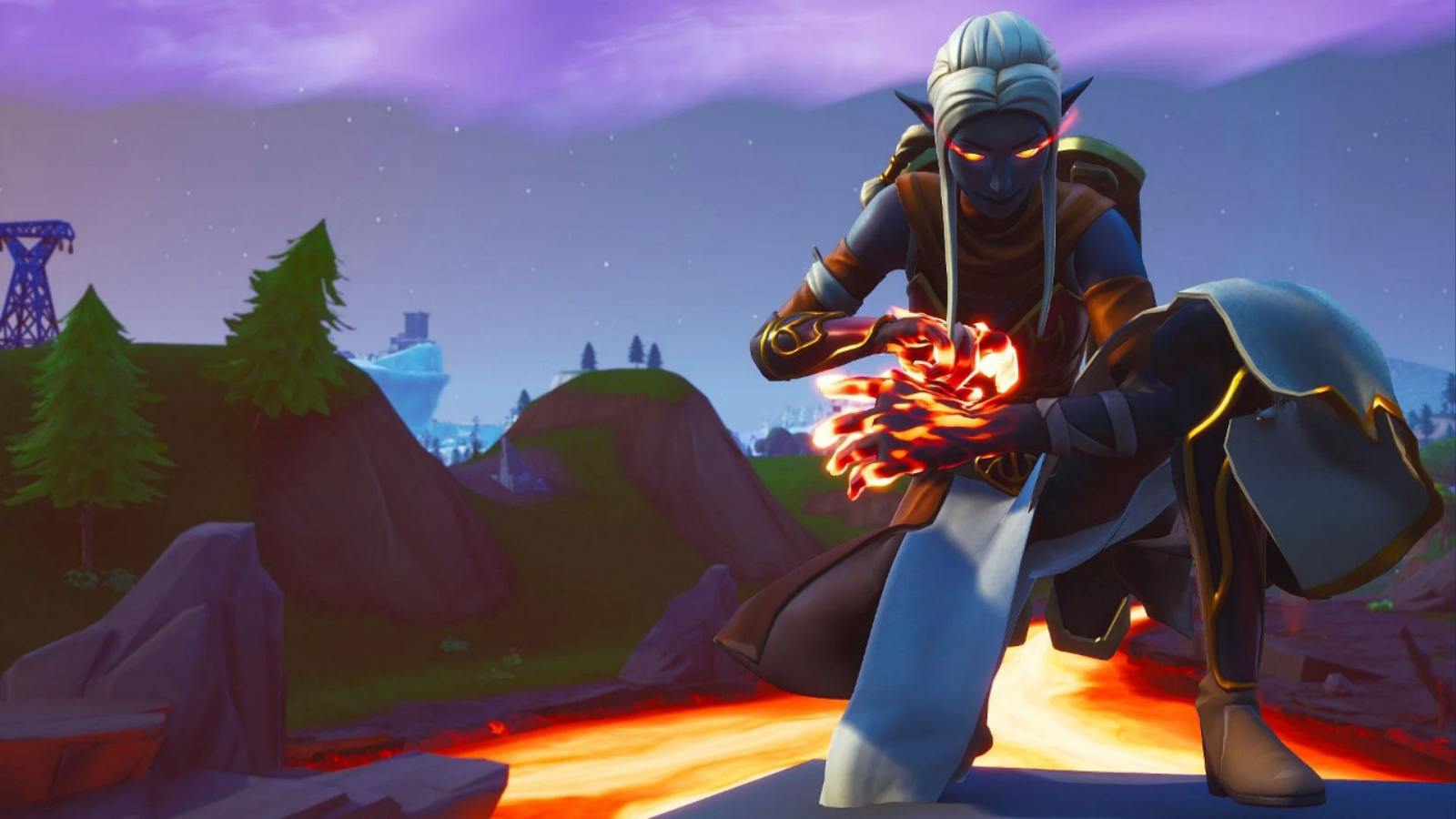 Related: Fortnite Season 7 Chapter 2: Upcoming Leaks, New Story Details, and More
Fortnite Ember Location
Ember is a new NPC that has been introduced in Fortnite Chapter 2 Season 8 in the v18.30 update. She has several new punchcard challenges that players can complete, each one gaining them 30,000 XP toward their Battle Pass. One of them involves talking to Ember, the 25th NPC to find on the Fortnite island.
Since NPCs have patrol paths, Ember might move around the area, and the image might not represent their exact location. The easiest way to find an NPC once you have approached their approximate location is to look for the Chat Bubble icon on the minimap. 
They are a timed-limited series of challenges, so players should get on to these quests as soon as they are out in the game. Ember can be found at Scenic Spot, a landmark location overlooking the northwest corner of Corny Complex. Her five quests are as follows:
Destroy a fireplace at Lazy Lake, Craggy Cliffs, Holly Hedges or Pleasant Park
Set structures on fire (10)
Emote within 5m of a vehicle that's smoking
Ignite an opponent with a firefly jar
Heal from a campfire (15 health)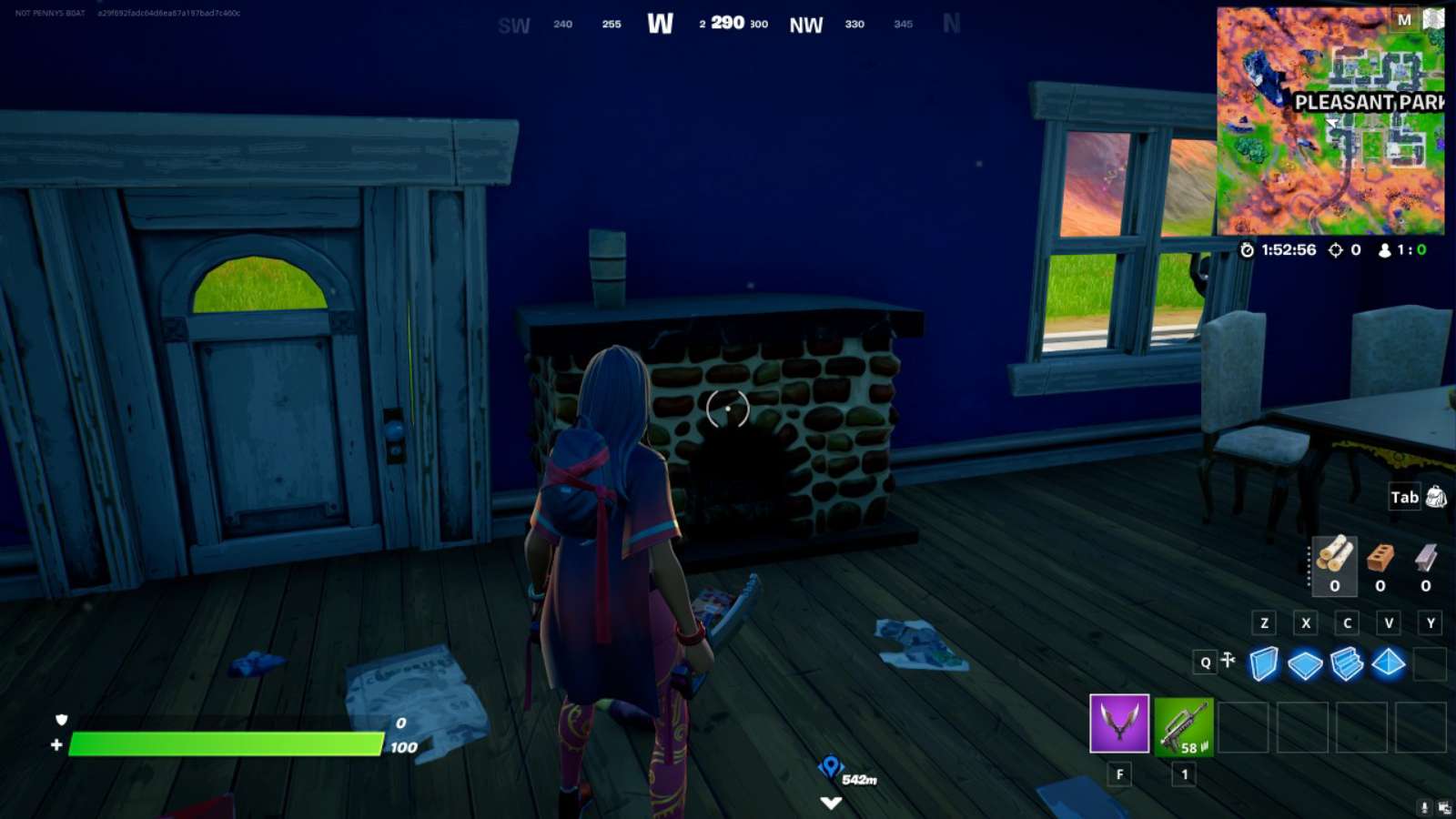 Players have to find and interact with Ember on the Fortnite map before they can complete the challenges. These quests involving NPCs allow players to earn some additional experience points while competing in online matches. The new season will have them to earn a massive amount of XP as well.
Some of these are multi-stage challenges, and players will be rewarded for finishing each of their respective tasks. Players can be rewarded for completing the stages of the quest with a considerable amount of XP. Players will also receive daily punchcards, weekly punchcards, and character punchcards for them to be completed.
---
Also Read: Red vs Blue, Creative Challenges and Crossover Events: Fortnite