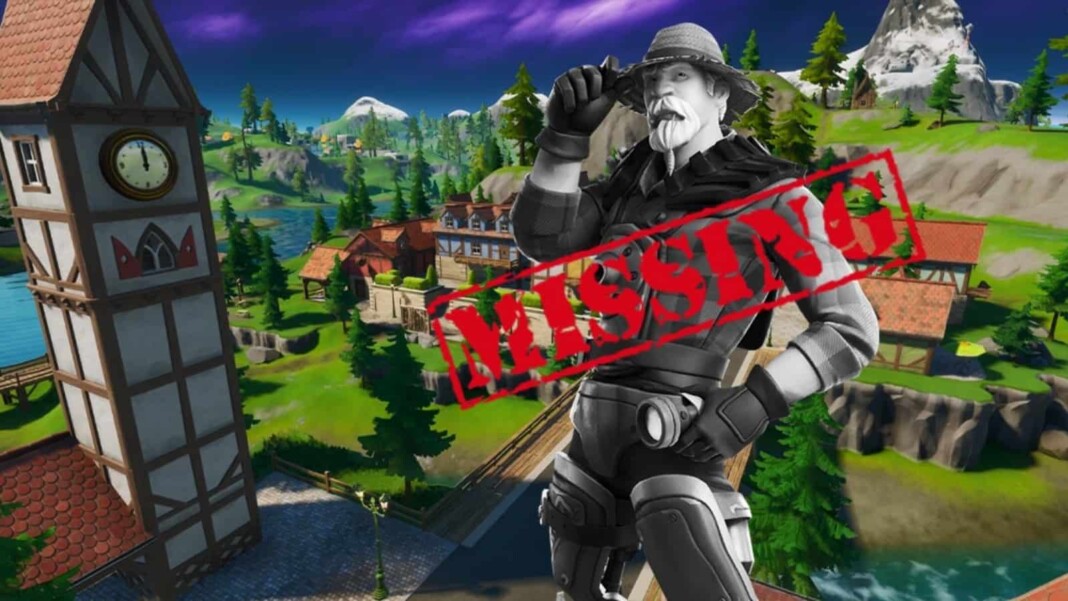 Fortnite Farmer Steel Quest is another of the challenges amongst other Legendary challenges of weekly quests in Fortnite. Farmer Steel is a Rare Outfit in Fortnite: Battle Royale, that can be purchased in the Item Shop for 1,200 V-Bucks.
He was first released in Chapter 2: Season 2 and is part of the Farm Stand Set. The article details all about the Fortnite Farmer Steel Quest and his favorite places locations.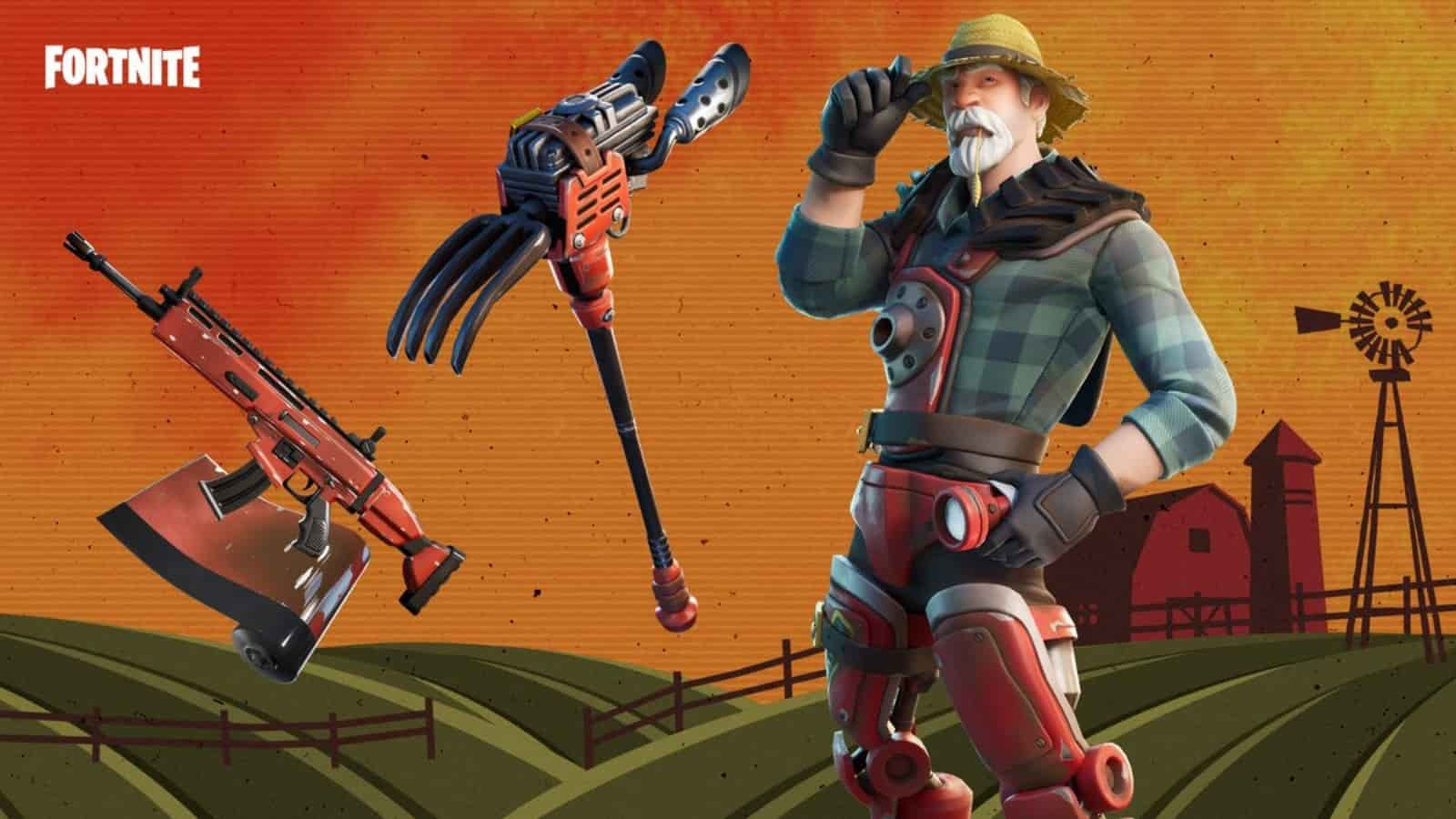 Related: Fortnite Season 7 Chapter 2: Upcoming Leaks, New Story Details, and More
Fortnite Farmer Steel Quest Locations
A game that has taken the world by storm, powering streamers to new heights and giving regular gamers some acute hits, it's something that has managed to stay fresh no matter how many hours have been put in. After the storyline of Fortnite got a massive change with the Fortnite Season 7 update, the game brought a new set of challenges to the game.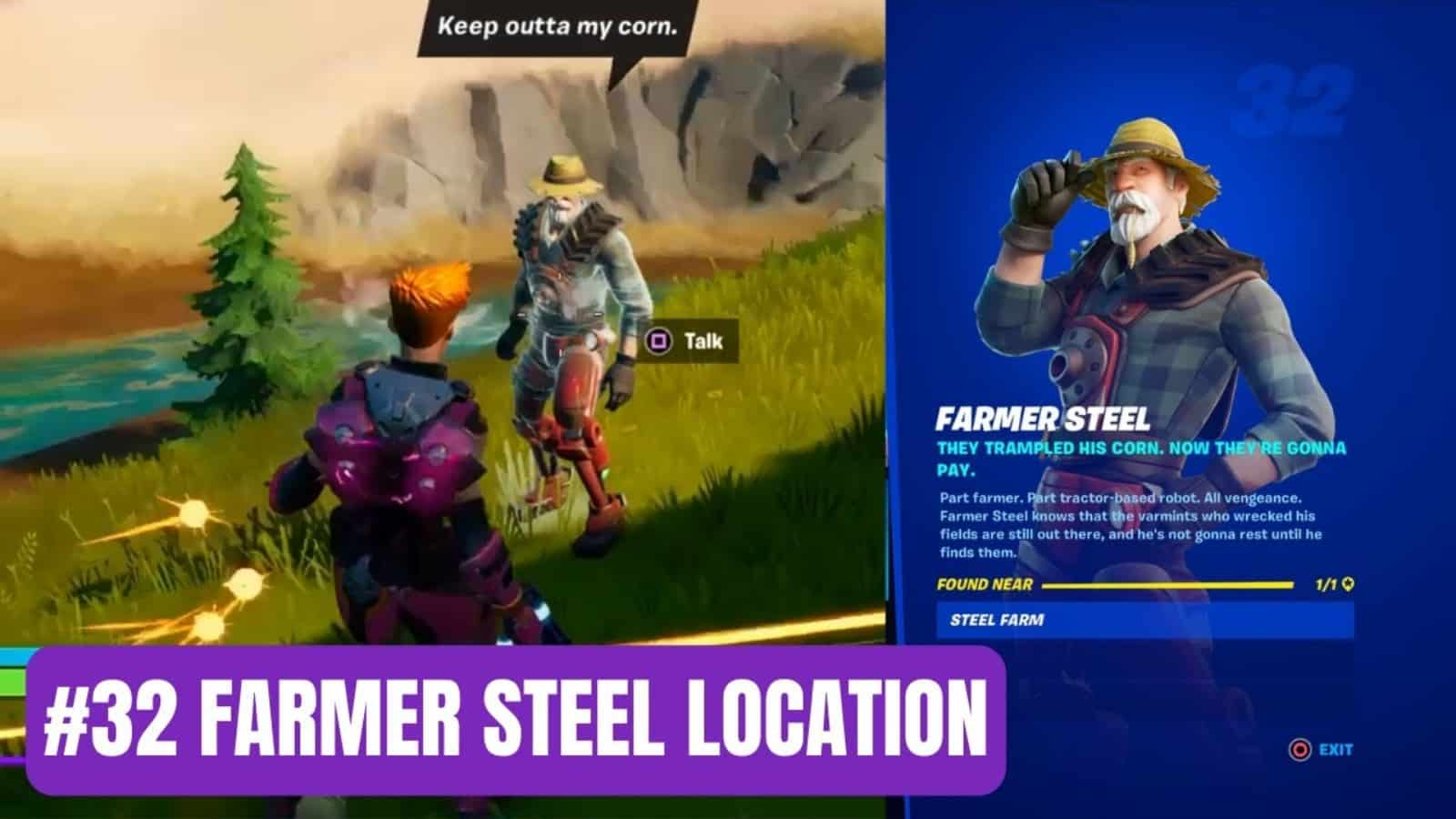 Fortnite Season 7 challenges are exciting and Epic Games have been bringing up a lot of new stuff for its Battle Royale enthusiasts. Fortnite is a massive title in the PC battle royale community. There are brand-new challenges in Week 4 of Fortnite Chapter 2, Season 7, and one of the Legendary Quests requires you to visit Farmer Steel's favorite places.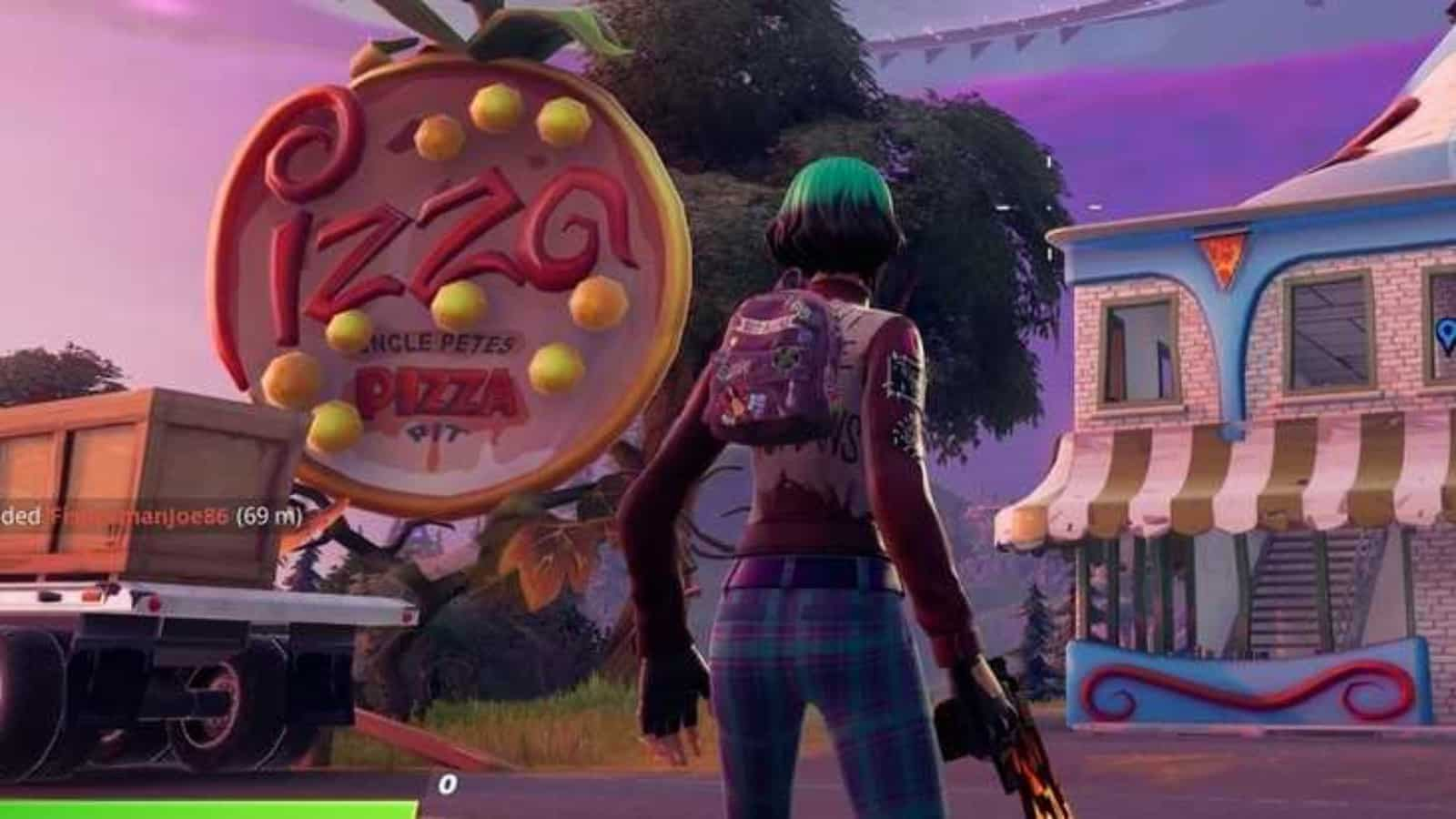 These are a lake, a pond and a landmark. The three locations are:
Flopper Pond: North-East of Holly Hedges
Pizza Pit: North-East of Corny Complex
Lake Canoe: North of Retail Row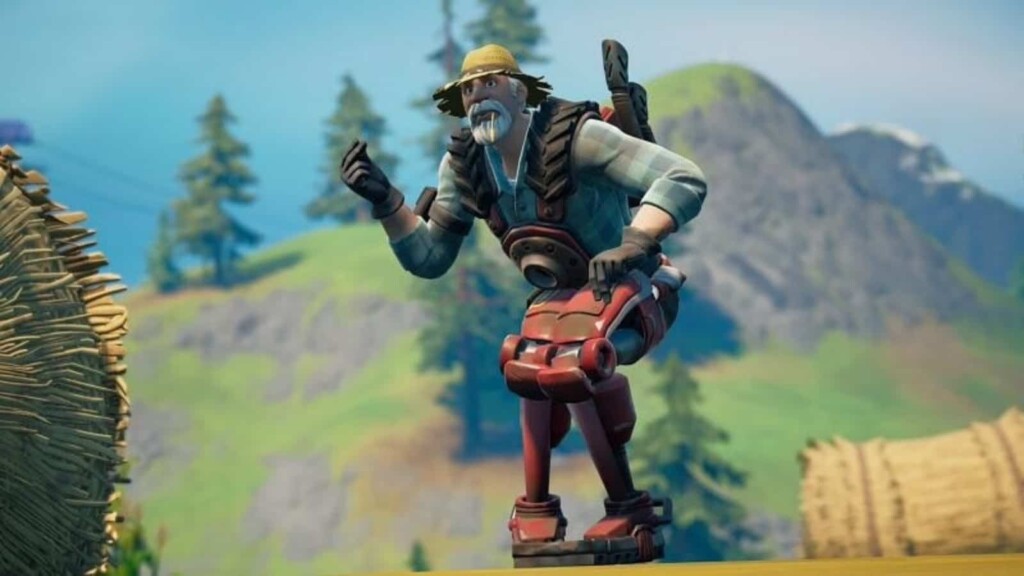 Lake Canoe is located northwest of Retail Row. There is a barn right next to the western road where players need to go. Follow the river north towards Pizza Pit, the landmark found slightly northeast of Corny Complex. Lastly, go towards the western side of the map, since the third location is found at Flopper Pond, which is northeast of Holly Hedges.
Legendary Challenges required players to do the same task a large number of times. Once you've visited all three of these locations, you'll have successfully completed this Quest. Finishing all the stages of Week 4's Legendary Quests will net you a whopping 165,000 XP. Nevertheless, figuring the XP grind makes the challenges worth it.
---
Also Read – New Weapon In Fortnite Battle Royale Teased In Fortnite Batman Comic