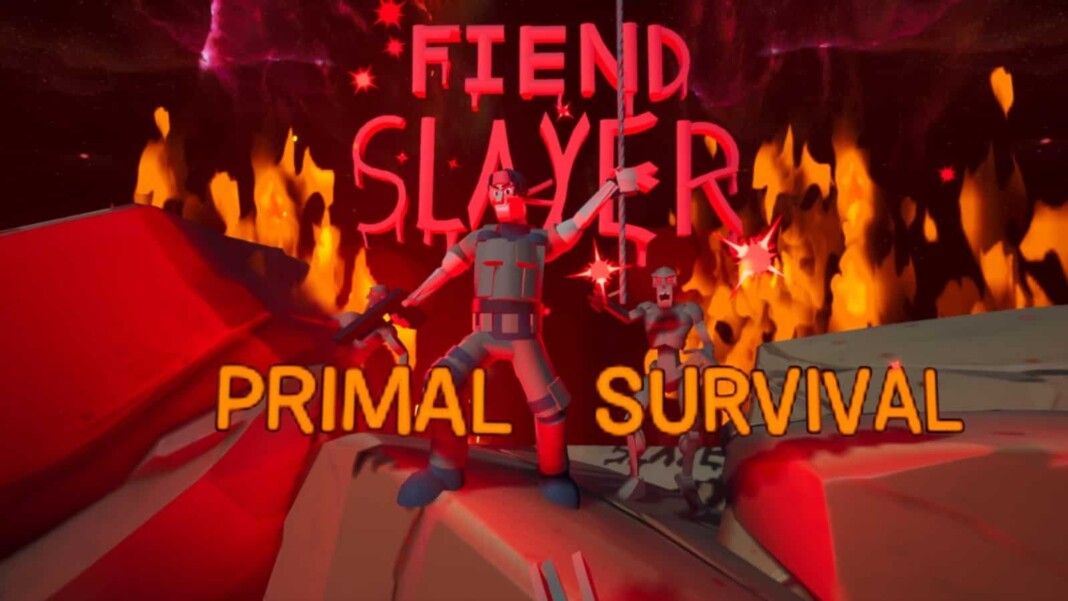 Fortnite Fiend Slayer is another type of Creative maps introduced in Fortnite as a part of the creative map that deals with Zombies. It has some codes available by the Fortnite community members and interested players can join the creative map for something other than the Fortnite Battle Royale.
The new version has brought a new map to the game mode. The article talks all about the latest addition, Fortnite Fiend Slayer, and all the new elements in it.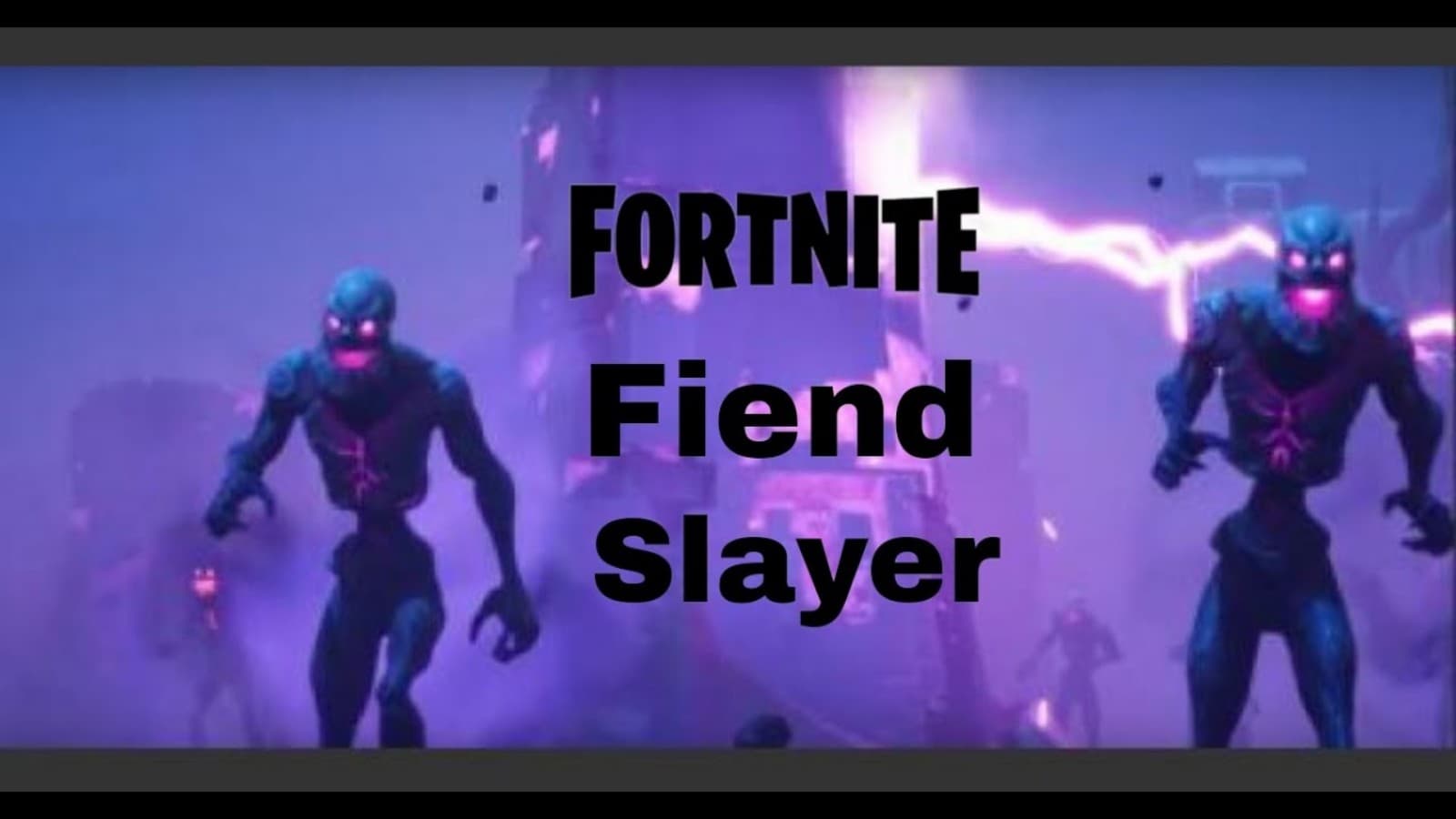 Related: New Skin Update In Fortnite: Kevin Couture
Fortnite Fiend Slayer Map
"SURVIVE AS MANY ZOMBIE WAVES AS POSSIBLE! GAIN COINS TO UNLOCK DOORS AND MORE! 1-4 PLAYERS 🏃 -NEW PRIMAL/ALIEN WEAPONS 🦴👾 -CRAFTING 🔨 -BOSS 🗡"
CODE: 9511-5655-7140
Fiend Slayer mode was already a part of Fortnite creative and featured a mode where players had to survive some zombie waves. Players have to survive as many waves as possible in the horror ancient roman adventure and allow up to 1-4 players.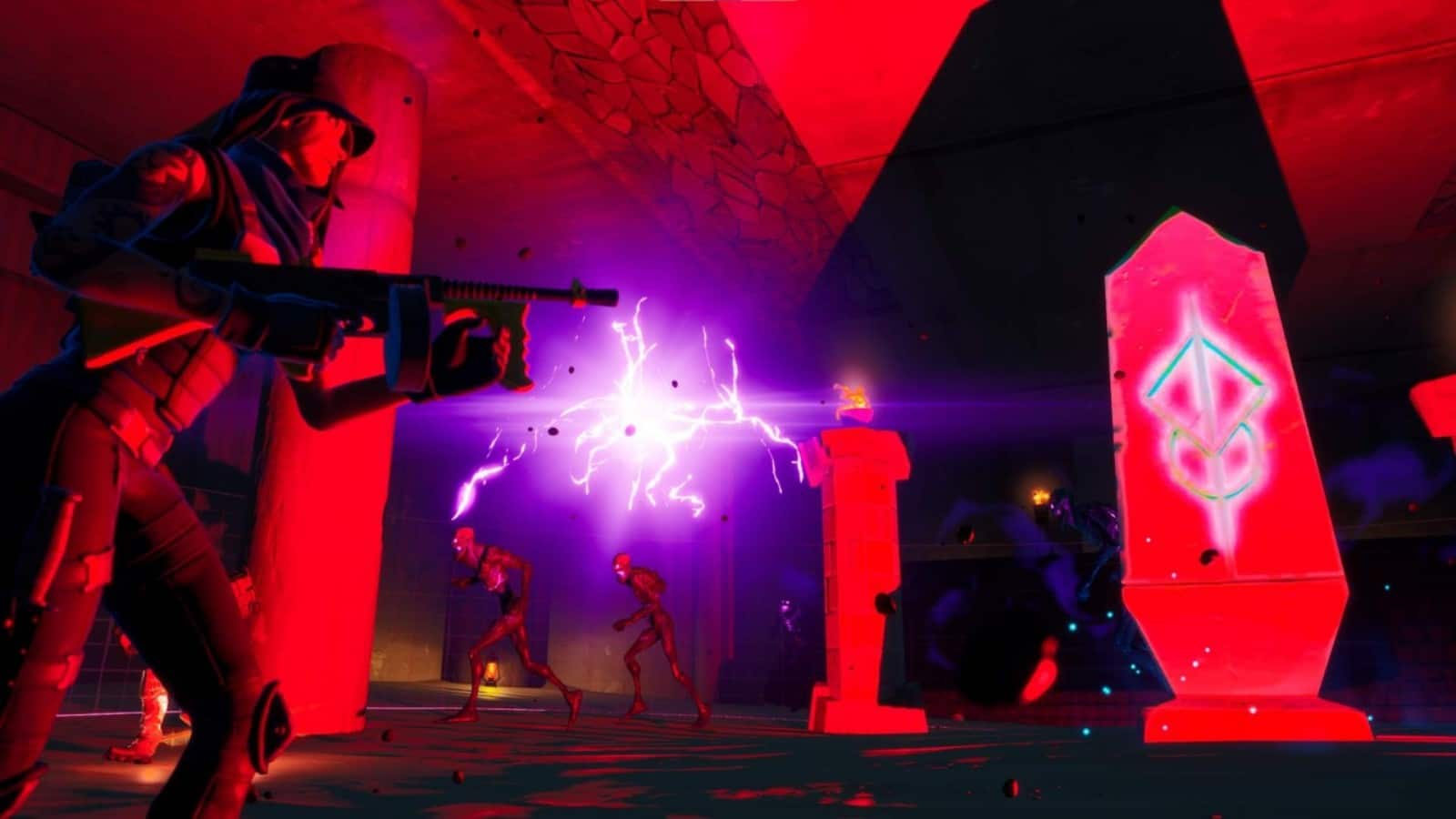 Although players won't always have a full player map, players might have to face several different enemies who they will cross at any uncertain moment during this mode. Fortnite Creative maps give players the freedom to let their imagination run wild, with everything from obstacle courses to innovative new game modes on offer.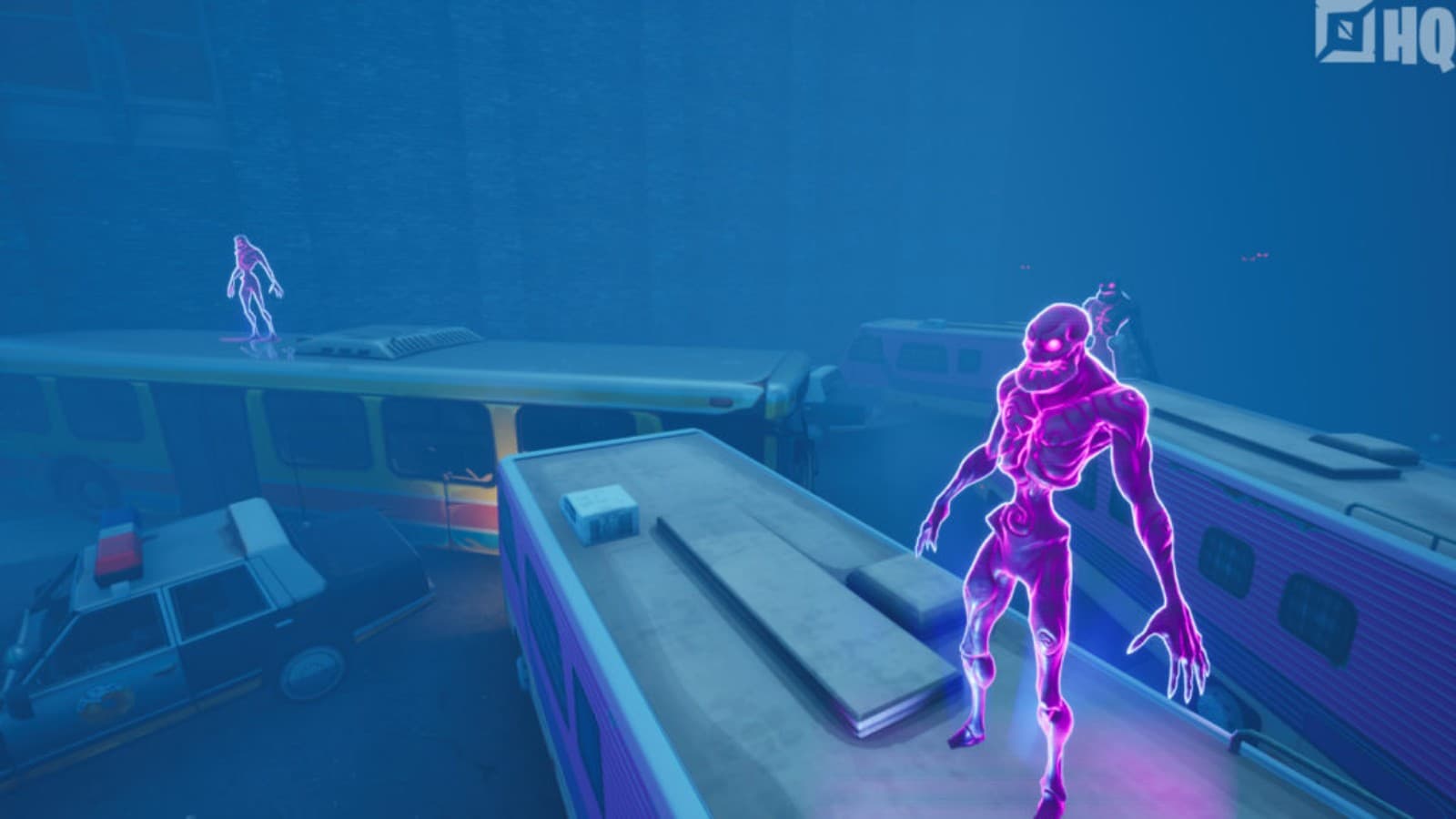 Creative mode in Fortnite allows players to do anything and everything in it, taking the fun quotient of the game a notch higher. The new mode can be used to test out and explore many new features in the game and used to formulate strategies and even more. Ever since Fortnite had been called monotonous by many members of the community, it seems well enough that Fortnite had tried its best to break the mundane gaming and introduce some out-of-the-box thinking.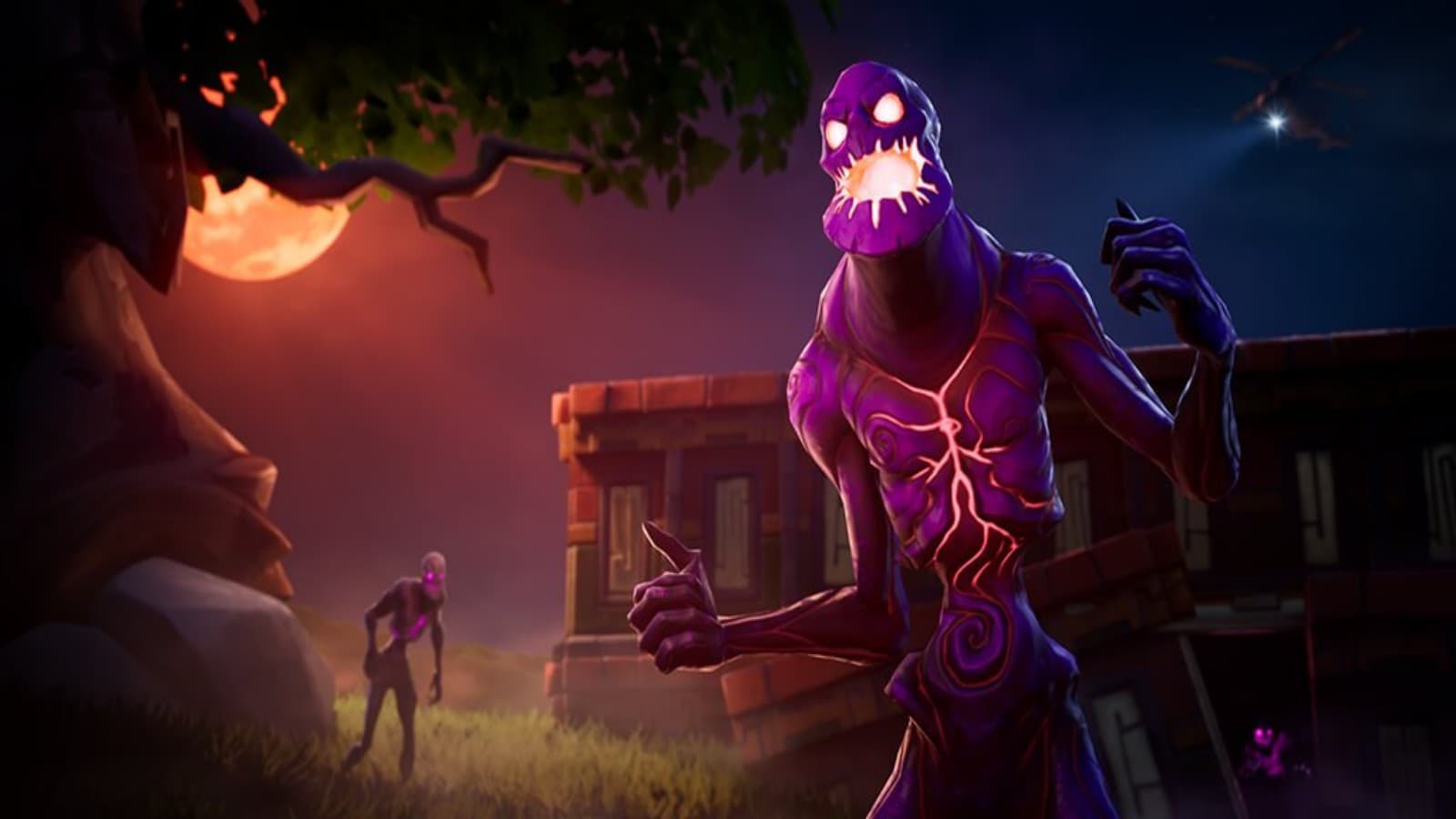 The second map on our list from the incredibly talented spazy64 is Fiend Slayer: Primal Survival. Inspired by Call of Duty's popular Zombies mode, teams of up to four players will fight to survive against hordes of the undead while collecting power-ups and weapons. It's another seriously impressive Creative experience and even comes with boss fights.
From massive RPG creations to horror adventures and even maps based on popular games like Cyberpunk 2077, Fortnite Creative explores a whole other level of fun, and players should try it out even for fun.
---
Also Read : Robo-Ray DLC Pack, BluGlo Injector Back Bling, Free V-Bucks