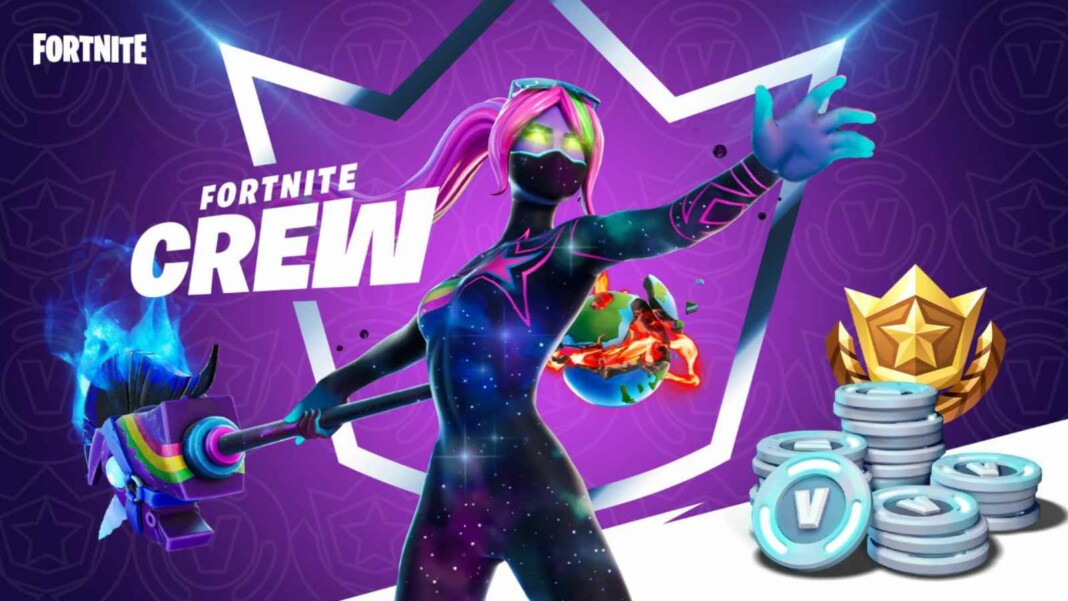 Fortnite Final First Shadow Pack: The first shadow pack is a part of the Fortnite Crew Pack that has been a popular choice among Fortnite players since they provide a large number of cosmetics at a reasonable rate. The Crew Pack for November had also come alive and offers unique cosmetic ranges and skins to players who will buy the subscription. These packs are made available from time to time for players to get their hands on. Epic Games have revealed the Final Fortnite Shadow Pack. Here's a look at all of the cosmetics players can get their hands on.
Related: Fortnite Season 7 Chapter 2: Upcoming Leaks, New Story Details, and More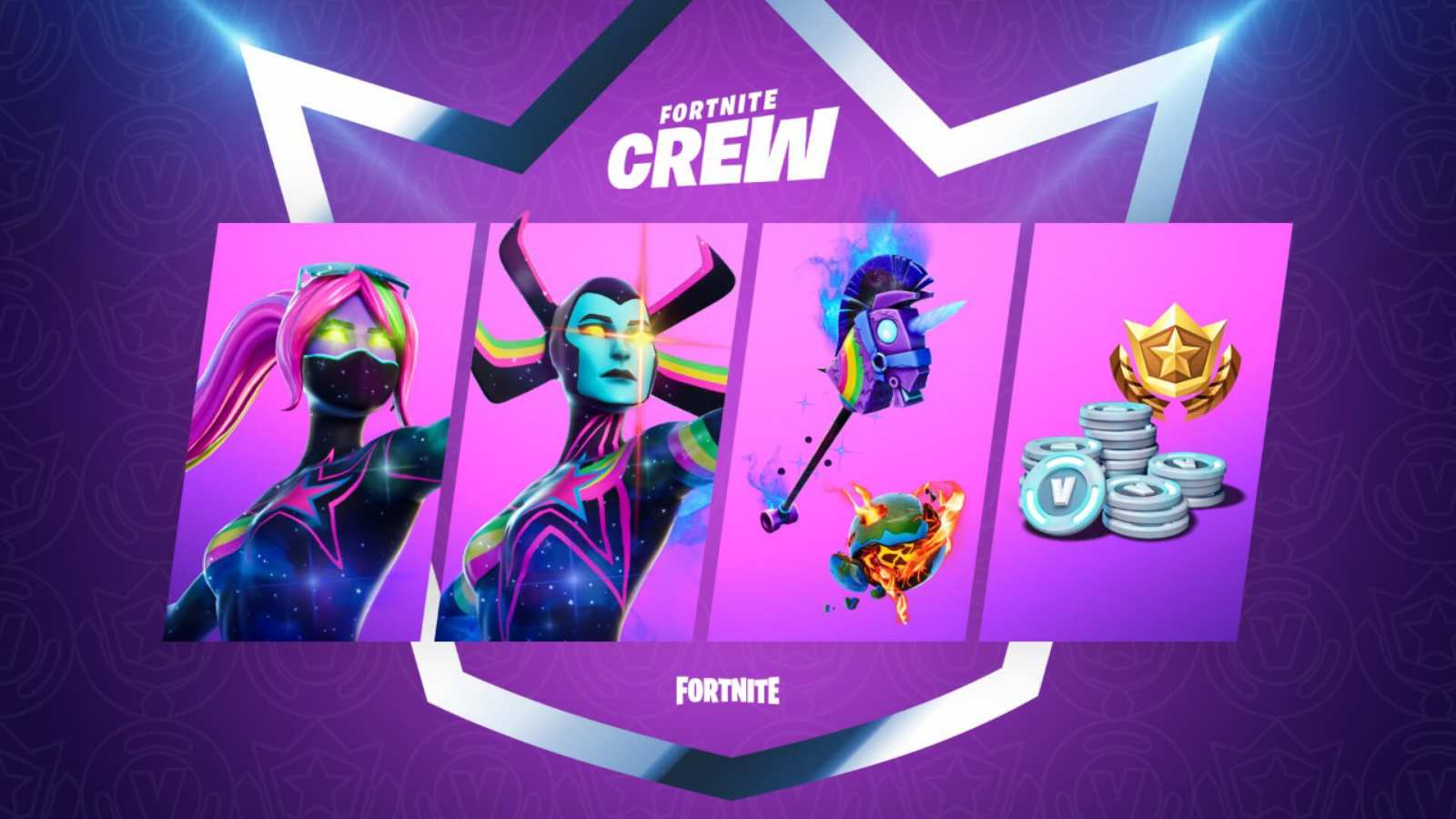 Fortnite Final First Shadow Pack
Fortnite Crew Packs are hyped among the Fortnite community since last season, and the devs have recently announced their arrival in the ongoing season as well. The update has brought multiple skins for players, among which the crew skin pack has also been included. Sierra is the final person from The First Shadows to be announced, which was the organization started by none other than Midas himself. This shadowy organization includes three people unique to the Fortnite storyline rather than one of the countless crossover characters.
Players can also unlock a bonus skin style for all three of them in a later update to the game for free if they have been a subscriber for the past months for the Crew subscription and have all three of The First Shadow characters in their possession. To claim the may Fortnite Crew Pack, players may need to log in from your original purchasing platform if it has been more than 30 days since your last login from that platform. Players should note that a recurring amount of $11.99 subscription fee will be charged monthly until canceled.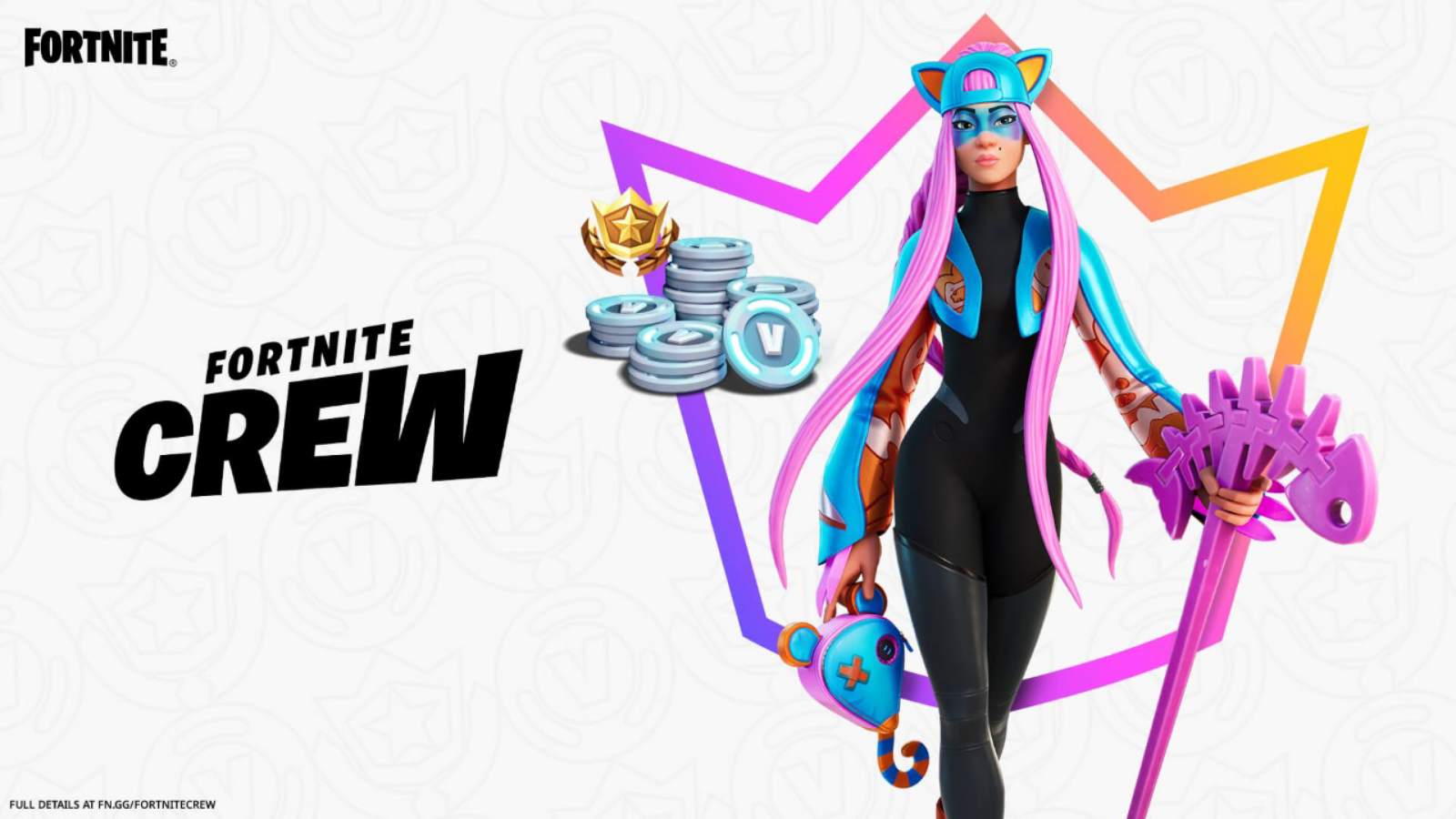 Other Fortnite Crew Benefits include:
November Crew Pack
All-Weather Extractor Pickaxe — Brite Style
Fortnite Crew Legacy Set: Evolving Back Bling & Pickaxe
Chapter 2 Season 8 Battle Pass
1,000 V-Bucks Every Month
October Crew Pack (available until October 31 at 8 PM ET)
Fortnite First Shadows might be the latest addition to the game to improve and widen the storyline.
---
Also Read: Fortnite Crew Pack April 2021: New Cat-Like Alli Skin and More