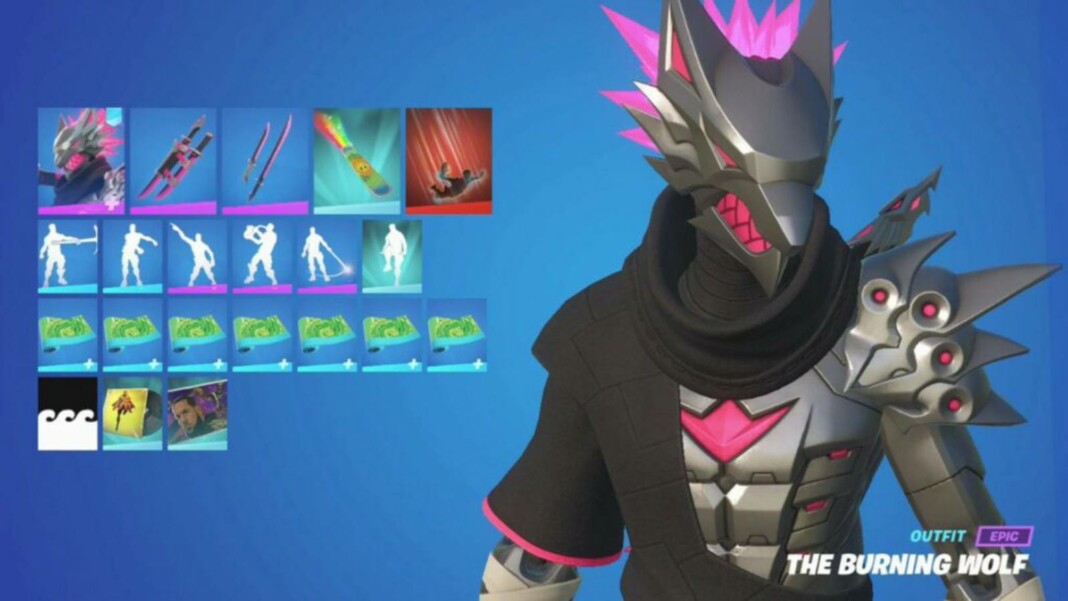 First Shadows Bonus Styles are out now. Midas is one of the biggest and well know characters in Fortnite from Chapter 2 Season 2. Bonus skin for Midas will be also in the pack.
First Shadows Bonus Styles
Fortnite Crew is Epic Game's subscription model for Fortnite. You pay a monthly fee and get some exclusive member perks, chiefly, exclusive skins. The skins change every month with the theme of the month. If you get bored with skins really quickly then, this is a great deal for you. Epic Games have announced the next two skins after September's Burning Wolf. Subscribing for all three months will grant members an even more exclusive style for three including Midas.
As we are really close to waking up Billie Joe Armstrong, we've finally gotten our first look at these bonus styles. Although First Shadows Bonus Styles are not really flashy but there are a few details that are apparent in the splash art.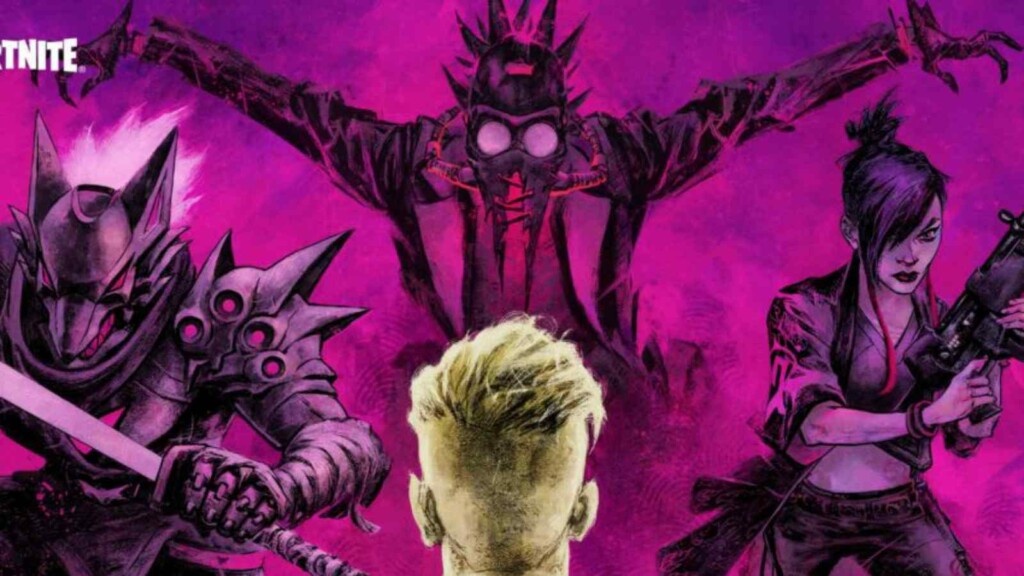 Related: Fortnite Season 7 Chapter 2: Upcoming Leaks, New Story Details, and More
We don't really know the connection of Midas with all of these yet but as we disclose more lore we will get to know more and more about all the characters.
---
Also Read: Fortnite Power Leveling weekends: Date, Time, and XP boosts.