Fortnite First Shadows had officially revealed that the Burning Wolf is one of the rewards of the September Crew Pack, along with the awaiting rewards of October and November. Fortnite Crew Packs are hyped among the Fortnite community since last season, and the devs have recently announced their arrival in the ongoing season as well. 
After the storyline of Fortnite got a massive change with the new season, the update brought multiple skins for players, among which the crew skin pack, which was a hit last season, has also been introduced. Here's a look at all of the cosmetics players can get their hands on.
Related: Biggest Problem In Fortnite Season 6 Reveal By SypherPK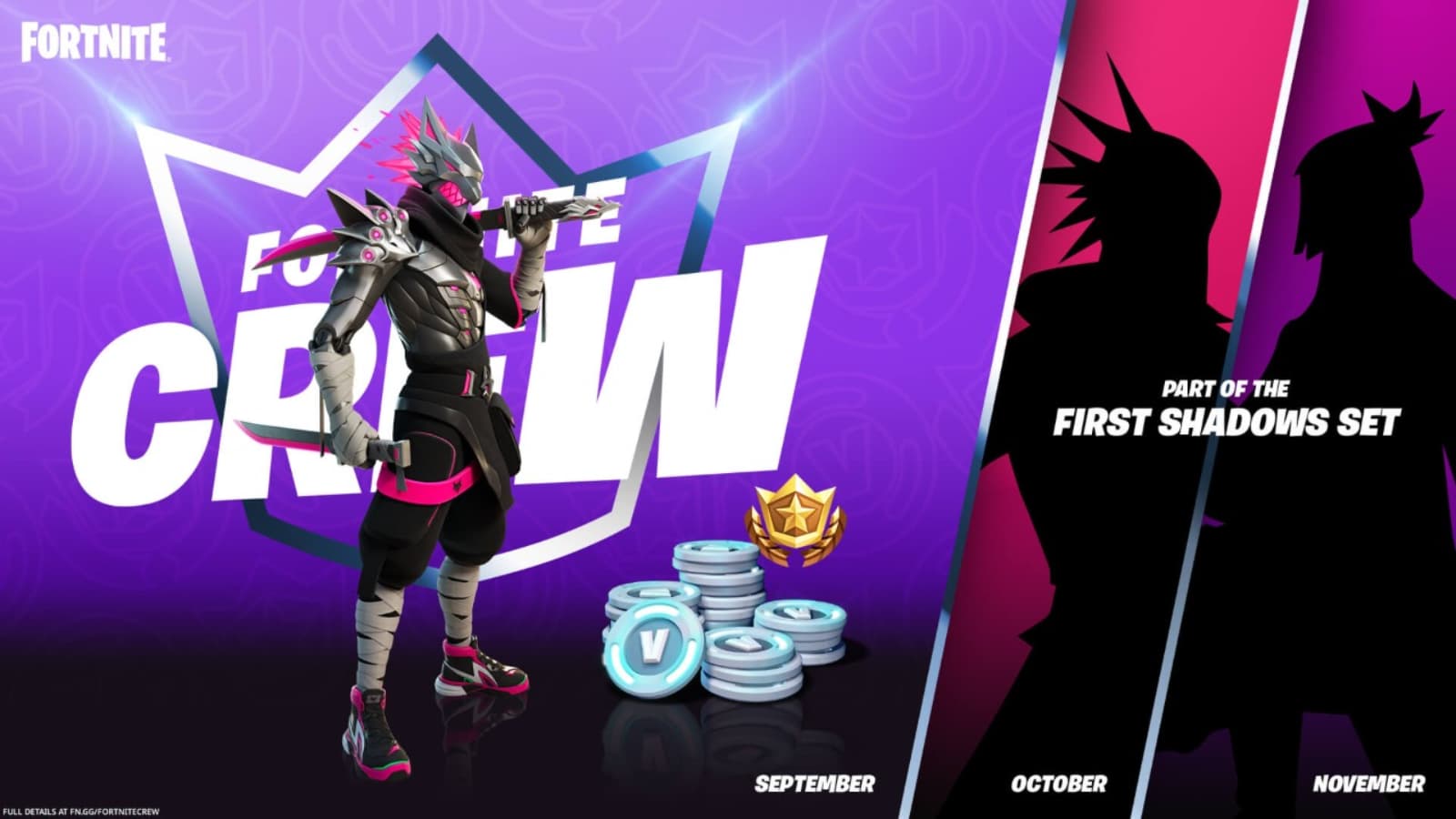 Fortnite First Shadows
A game that has taken the world by storm, powering streamers to new heights and giving regular gamers some acute hits, it's something that has managed to stay fresh no matter how many hours have been put in. Epic Games had introduced the Fortnite Crew Subscription service during Chapter 2 Season 5. By paying $11.99 USD a month players would receive an exclusive skin set, 1,000 V-Bucks, and instant access to the current season's Battle Pass, and access to the Battle Pass is where the real value lies.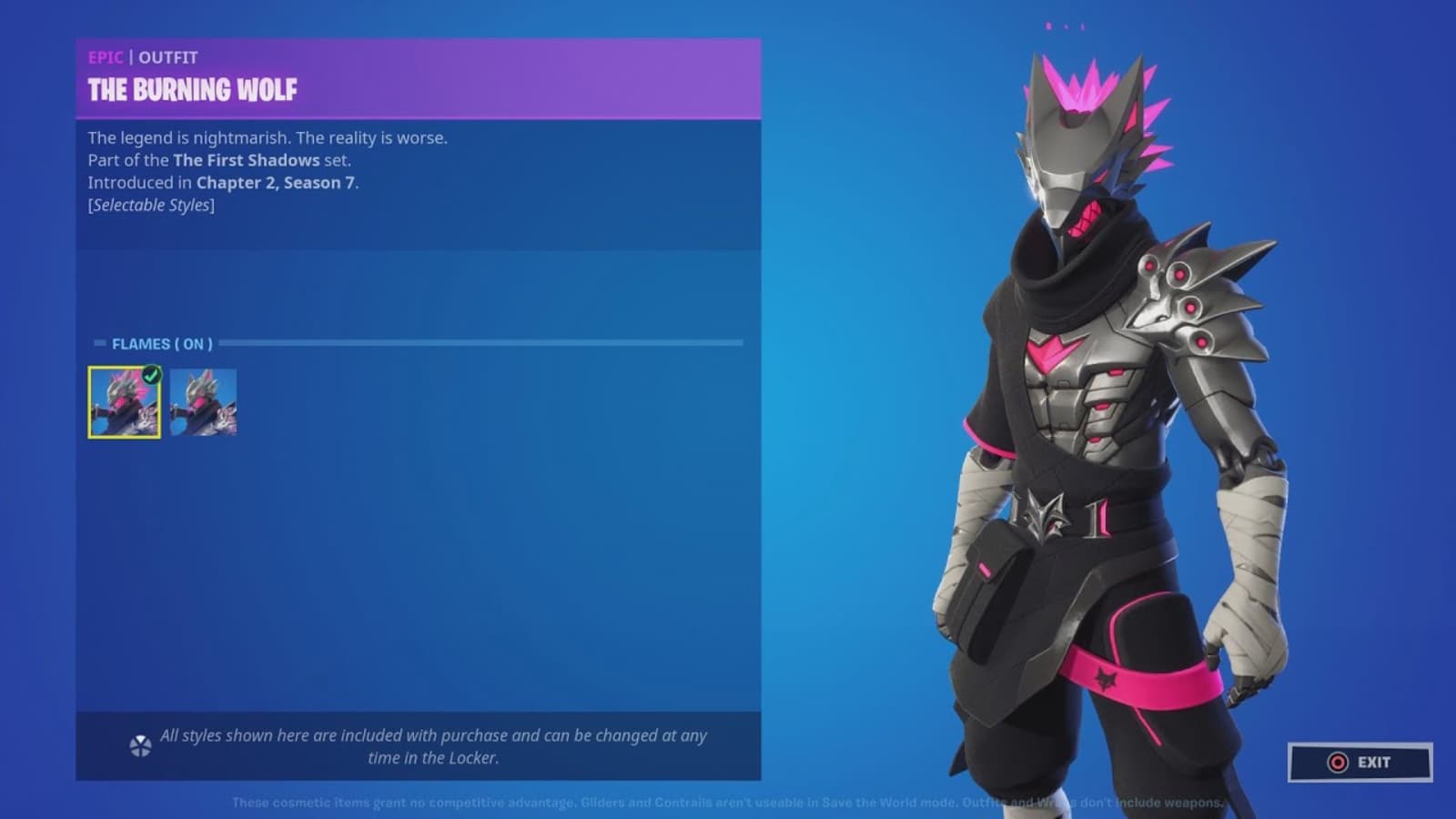 Instead of spending 950 V-Bucks, players can spend $11.99 for the Battle Pass, 1,000 more V-Bucks, and everything else included in the pack. The Burning Wolf is experienced at striking by the sword. It comes along with the Burning Fangs Back Bling, and the dual-wield Burning Fangs Pickaxe. September crew has the Burning Wolf, which is a mix of sleek ninja style and knightly armor made to look like a snarling wolf bathed in pink flame.
To claim the may Fortnite Crew Pack, players may need to log in from your original purchasing platform if it has been more than 30 days since your last login from that platform. Players should note that a recurring amount of $11.99 subscription fee will be charged monthly until canceled.
---
Also Read: Fortnite Crew Pack April 2021: New Cat-Like Alli Skin and More