The new Fortnite Free Guy Quests have been released online following the release in the game. Players only need to visit locations to gain the XP and move on to the next challenge. Fortnite Season 7 Quests are exciting and Epic Games have been bringing up a lot of new stuff for its Battle Royale enthusiasts. It's a batch of quests and a Ryan Reynolds skin based on the movie Free Guy. The article details information on the recent Fortnite Free Guy Quests.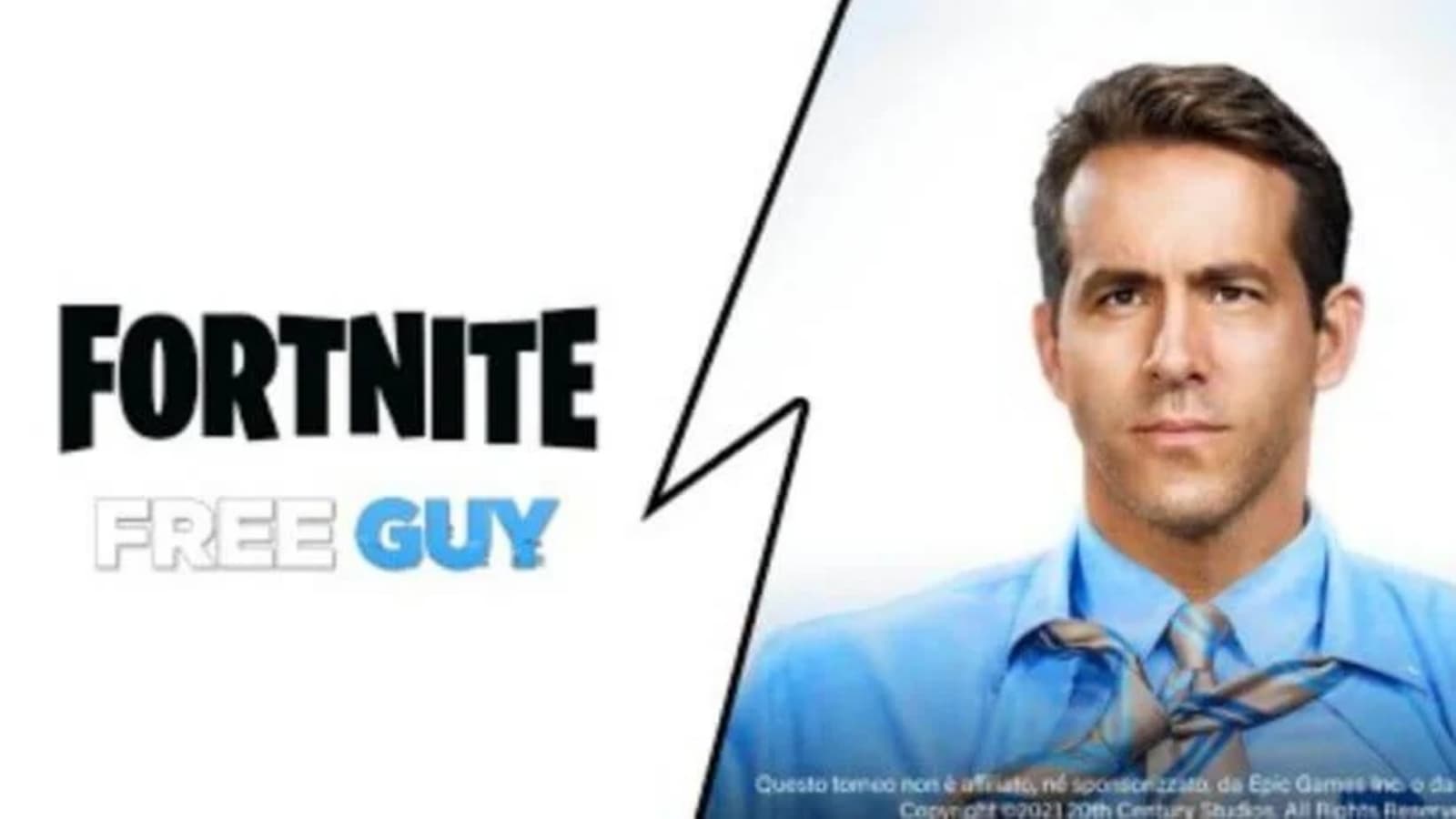 Related – Fortnite Safe Locations: How to find and open Safes in Fortnite?
Fortnite Free Guy Quests
A game that has taken the world by storm, powering streamers to new heights and giving regular gamers some acute hits, it's something that has managed to stay fresh no matter how many hours have been put in. After the storyline of Fortnite got a massive change with the Fortnite season 7 update, Fortnite brought a new set of challenges to the game.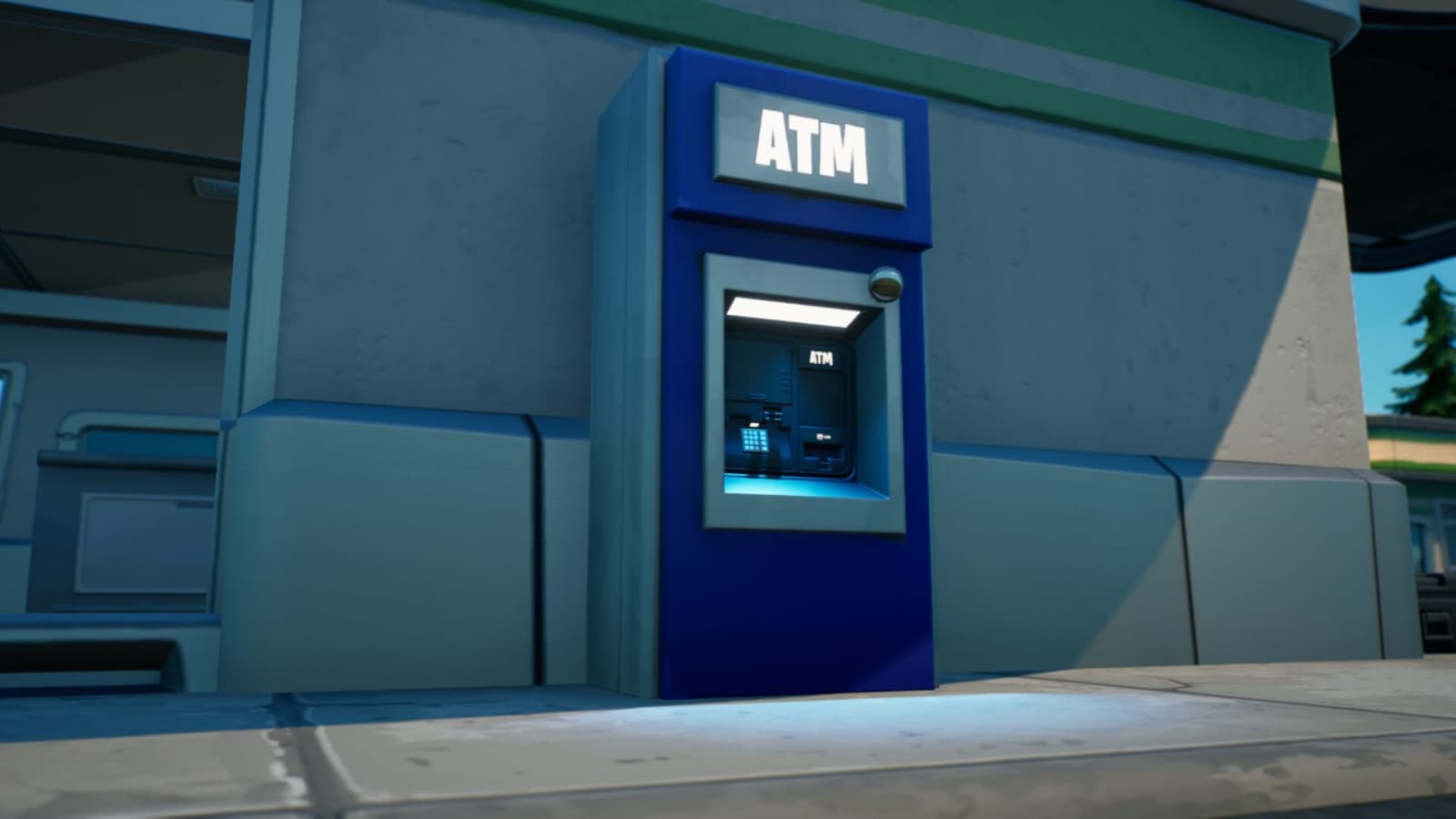 Fortnite's Free Guy challenges will have you performing some tasks all across the map, although players will not get Ryan Reynolds' character as the reward. The joke goes that Guy was too busy to appear in Fortnite, so we're getting "The Dude," but not the Jeff Bridges kind. "Your reward? A chance to show your good… no… great side with the Good Guy Emote. Note: The Good Guy Emote will be fully localized in-game." Epic says.
There are six quests in total, with each one associated with Reynolds' character in the film. Each quest is accessed from ATM machines and features an actual quest video directive from Ryan Reynolds in character as Guy. Players must get hit by a moving vehicle, take melee damage, place coins around the map, talk with any NPC, and use a campfire or reboot or revive teammates.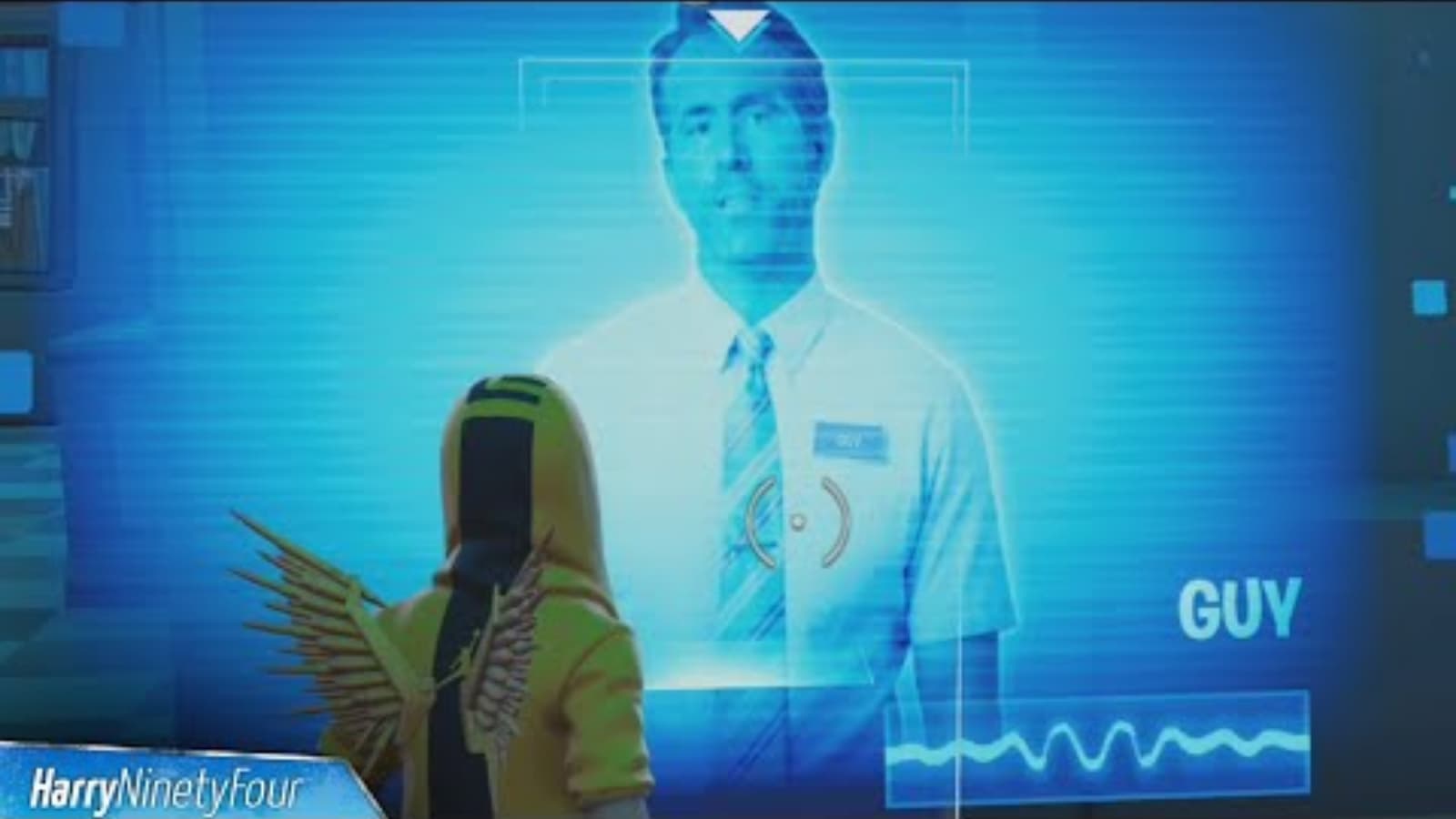 Search for ATM machines and follow Guy's instructions to complete the newly-released Free Guy Quests. Players will need to hit up a different ATM located somewhere around the map. These look exactly like what you'd expect: a large blue kiosk, typically placed up against the wall. The map below shows where to find each one. Once you've interacted with an ATM, a video of Ryan Reynolds will appear telling you what to do.
---
Also Read – New Weapon In Fortnite Battle Royale Teased In Fortnite Batman Comic