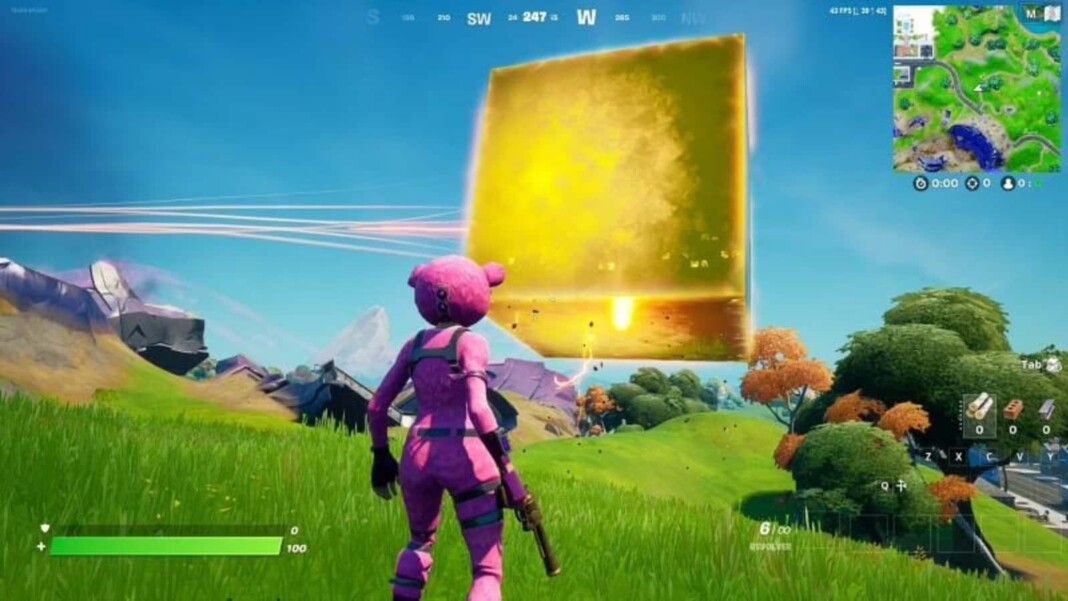 Fortnite Season 8 Cubed has introduced many sorts of cubes and Fortnite Gold Cube Location has become important over time. The new season is everything the payers have been wanting in the new season and more. This has been the most awaited by the fans, and it is time we talked about the upcoming theme of the new season. There might be more to cubes than just a shape in the new season of Fortnite, and the cubes in the map have started to move. The article talks all about the Fortnite Gold Cube Location, and its travel path on the map in new season 8, Cubed.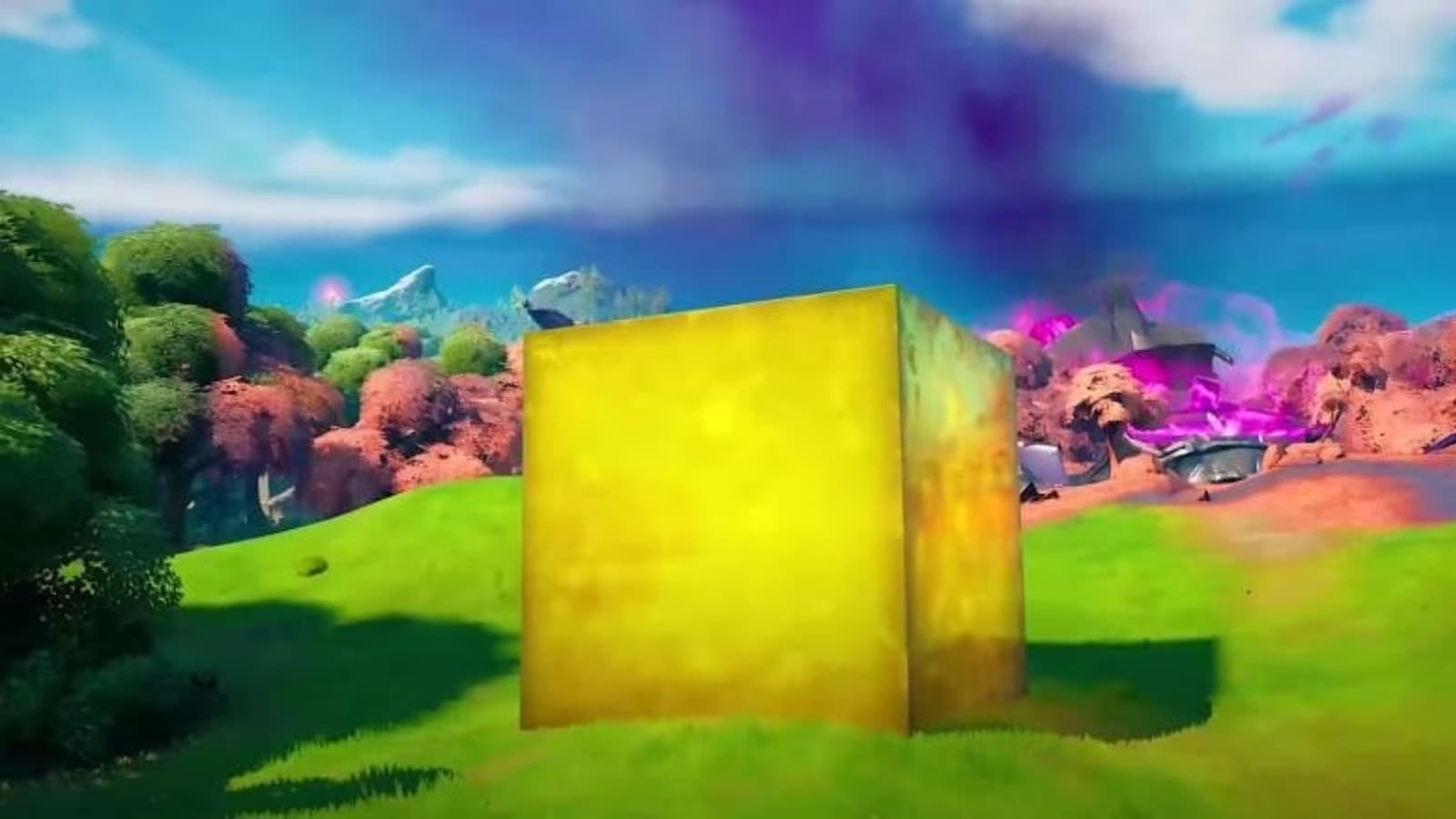 Related: Fortnite Season 7 Chapter 2: Upcoming Leaks, New Story Details, and More
Fortnite Gold Cube Location
The new season in Fortnite has definitely brought forward a new storyline as well as a new theme. The live event of Operation Skyfire has already taken place already for the current season to tie up loose ends in this season's storyline that made way for a brand new storyline. CUbes definitely play an important role in this season, and because they have started to move, it might bring forward a new theory in the game.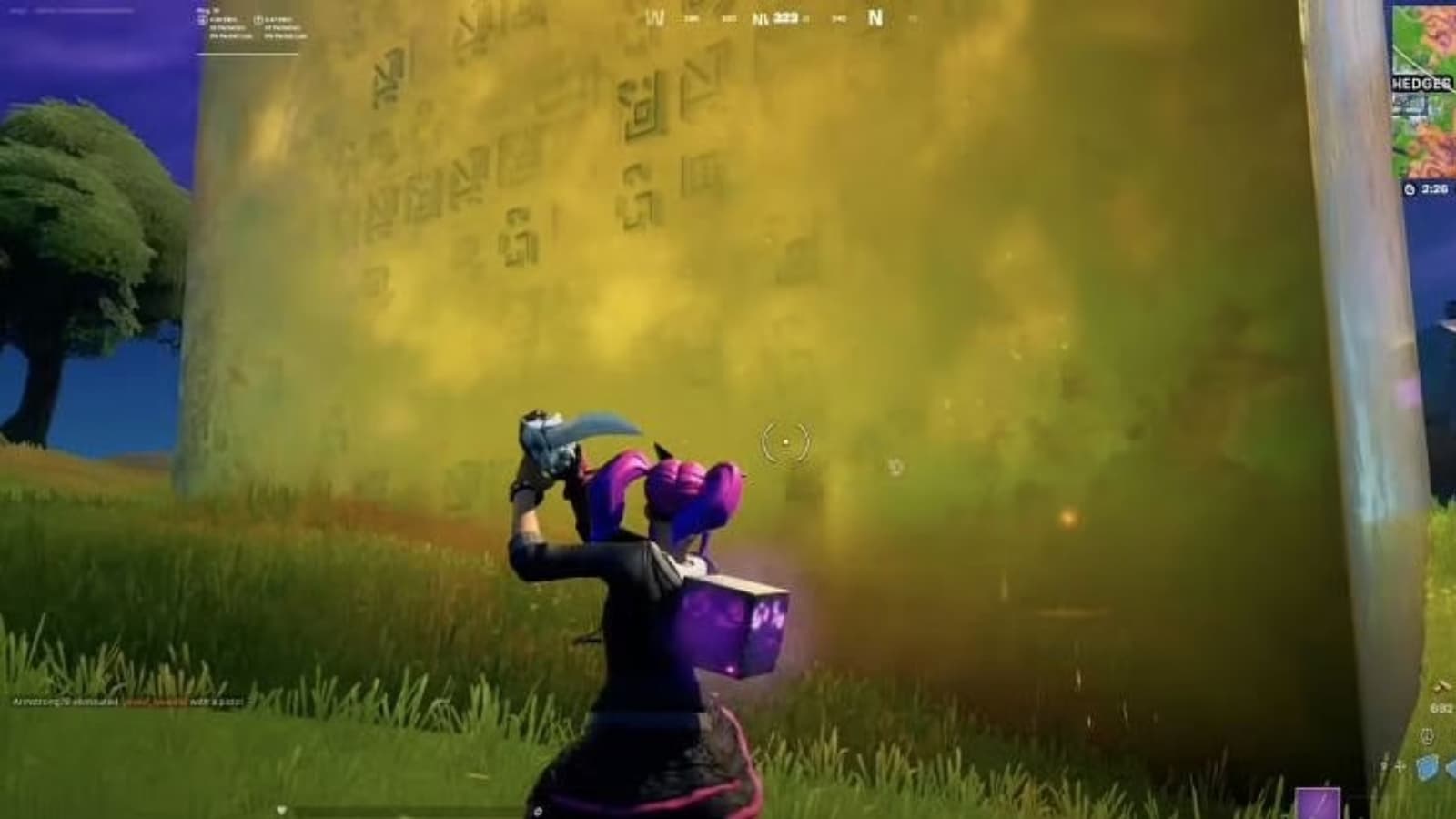 There are multiple color cubes, including purple Kevin cubes that are embedded in the discolored locations caused by crashing pieces of the alien mothership. The Gold Cube had been moving from the past week from outside of Holly Hedges, in the green area directly between the two areas of the map discolored by debris from the crashing alien mothership. It can also be seen rolling around among the numerous alien Cubes populating the map.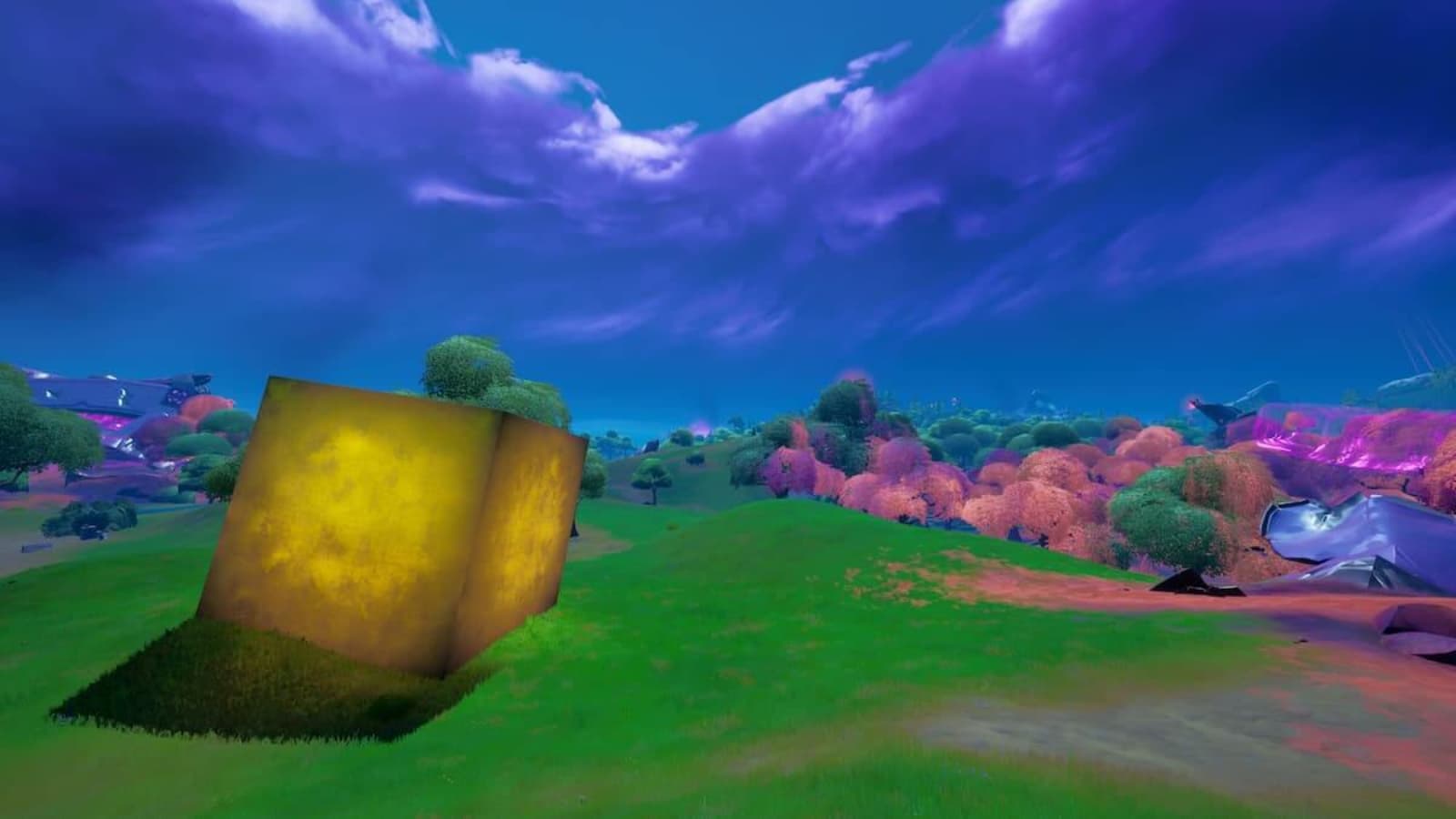 According to a leak from popular data miner HYPEX, the Fortnite Gold Cube, as well as every other alien square are actually heading to the center of the map. "Seems like all The Cubes are going to the middle of the map, the Yellow path is for the gold one, the purple ones are for the purple cubes BUT the purple paths are a bit off but you get the idea of where they're going!" he said.
---
Also Read: Red vs Blue, Creative Challenges and Crossover Events: Fortnite