Fortnite Halloween Short Film Festival is another catch on the newest release of Fortnite, Fortnitemares 2021 on the occasion of Halloween. The event is scheduled to run till November 1, 2021, and has already started three days ago, bringing in new skins and characters for players. Epic Games brings special things during the Halloween events like the Short Nite show. The article details the Short Nite's show focus on spooky animated short films dubbed as Shortnitemares.
Related: Fortnite Season 7 Chapter 2: Upcoming Leaks, New Story Details, and More
Fortnite Halloween Short Film Festival
EPIC's Fortnite has never fallen short of providing its users fun content and Fortnitemares 2021 is one among them to cheer up its audience with plenty of new arrivals like skins, costumes, events, and much more all through the Halloween celebration. The Creative Event will feature themed maps created by members of the fan community commissioned by Epic Games. Epic has already teased that each week will feature its own special Fortnitemares features, and there will be new and returning Halloween-themed skins in the Item Shop every day.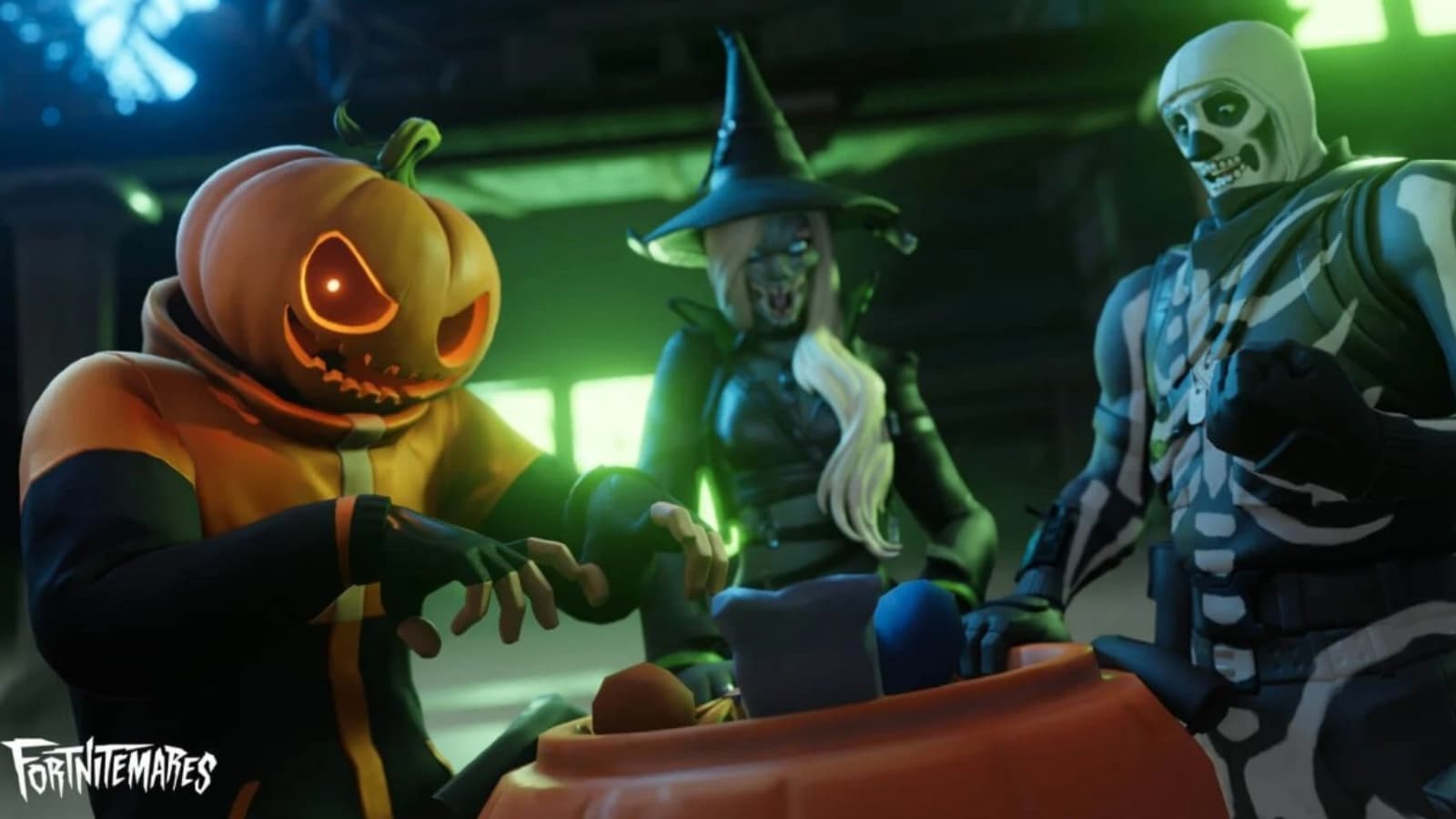 The grand event of Fortnitemares 2021 celebrations has already begun on October 5, 2021, and will run until November 1, 2021, lasting almost a whole month for players to grab some new stuff like skins and more. This includes Halloween-themed cards and modes created by members of the community and a range of classic monster movie costumes like Frankenstein and The Mummy to buy in-store. Players will be able to enjoy all the content in a virtual movie theater created by Quantum Builds in "Shortnitemares".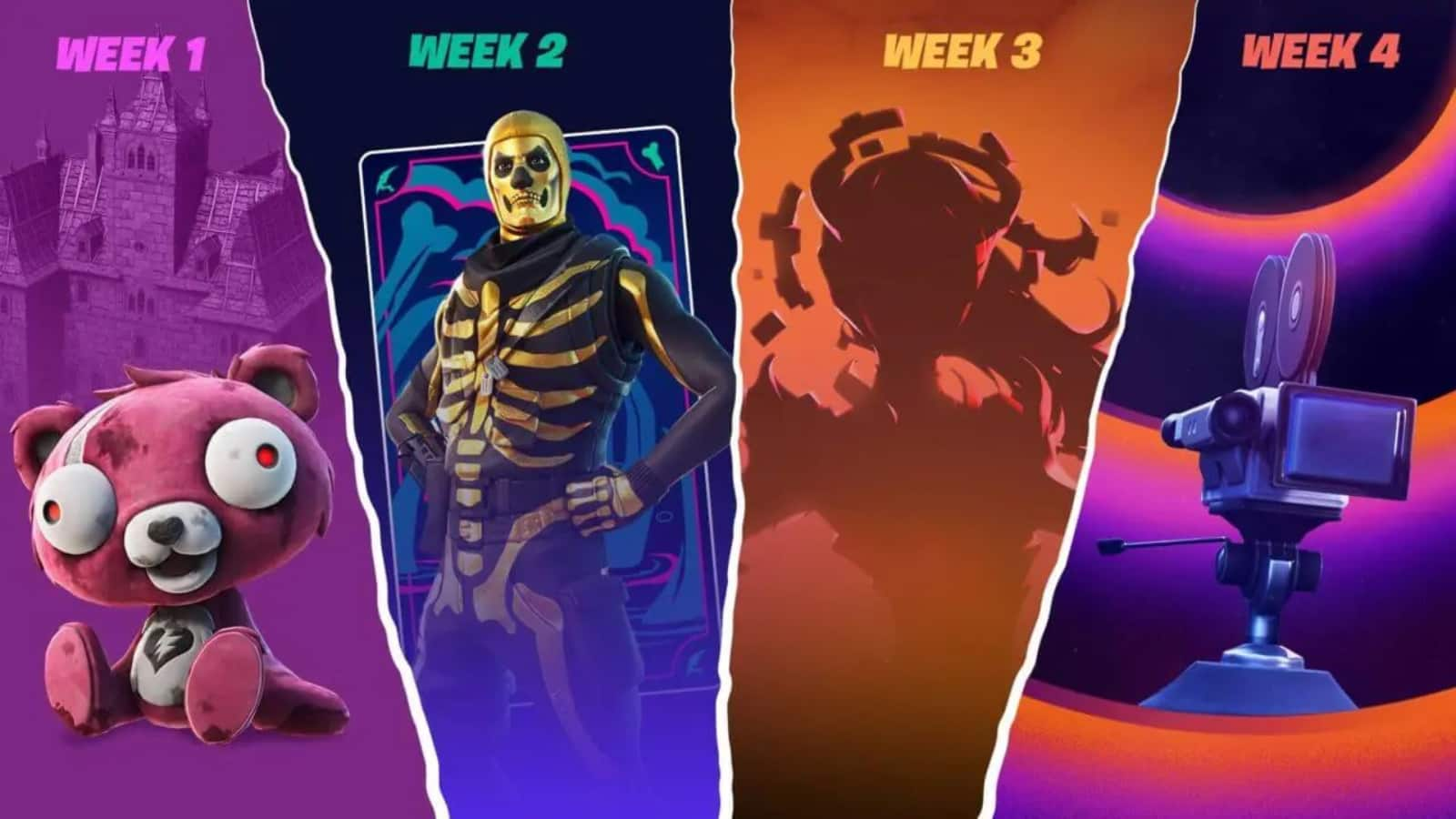 Players of Fortnite can enjoy a varied list of Halloween-themed maps, games, and experiences, made by the community during the Fortnitemares Callout that will be featured in the Fortnitemares section of the playlist menu. The event will also tie in with the plot of the current season, the one with the invasion of the mysterious dice and one Stranger thing "lateral" dimension. Epic Games has not revealed an exact launch date for "Shortnitemares," but more details are expected as the event approaches.
---