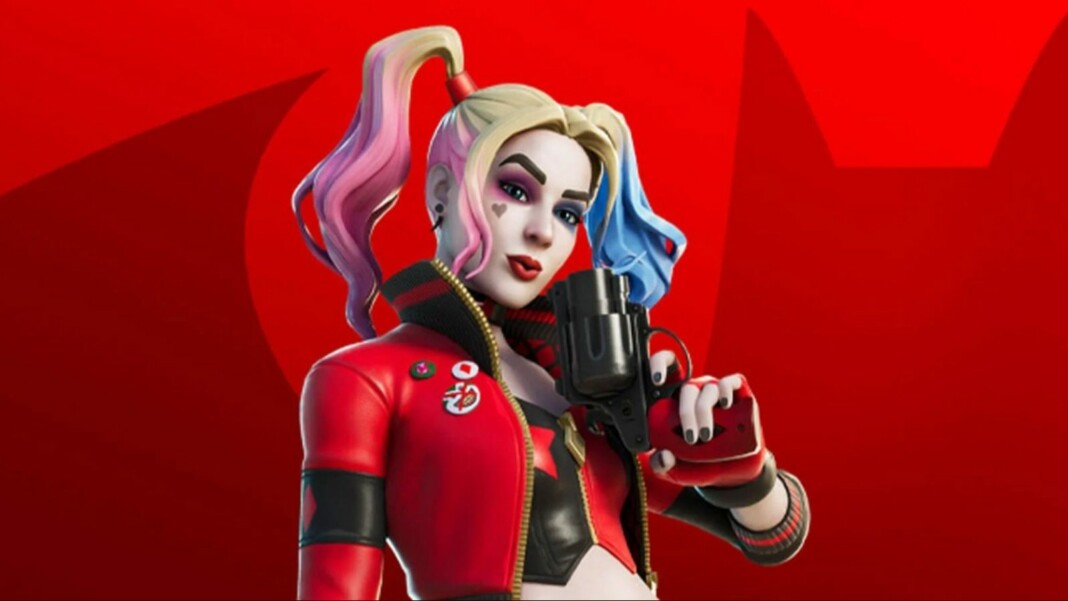 Fortnite Harley Quinn Rebirth Skin was introduced in Fortnite Season 6 after a new update and players were enthusiastic about the new addition to the game. The Fortnite Harley Quinn Rebirth Skin is the fan-favorite among all the DC-themed additions to the game. This collaboration with DC makes way for many new skins to make their way into the game.
The new comic for the Batman series in collaboration with Fortnite had launched on April 20, after being featured on the cover of one of the Batman/Fortnite Zero Point comics. The collaboration with DC has led to the inclusion of the Harley Quinn Rebirth skin in Fortnite. The article discusses all of it.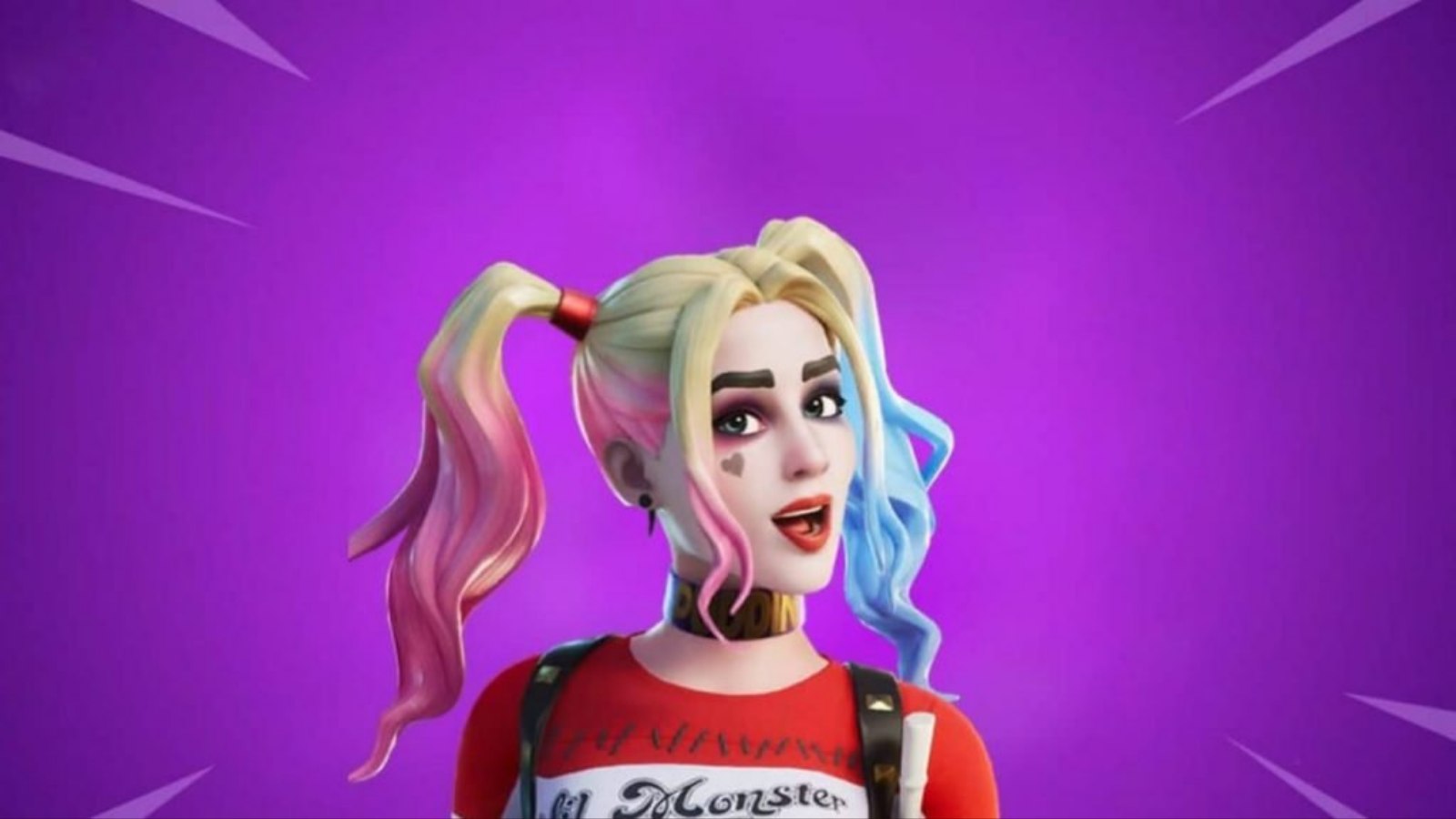 Related – Robo-Ray DLC Pack, BluGlo Injector Back Bling, Free V-Bucks, and more: Fortnite
Fortnite Harley Quinn Rebirth Skin
Harley Quinn is a very well-known character from the DC universe and the recent movie, Suicide Squad. The collaboration with DC had brought in a skin of her and many more to come. The Fortnite Harley Quinn Rebirth skin will only be available to the players who buy one issue of the comic.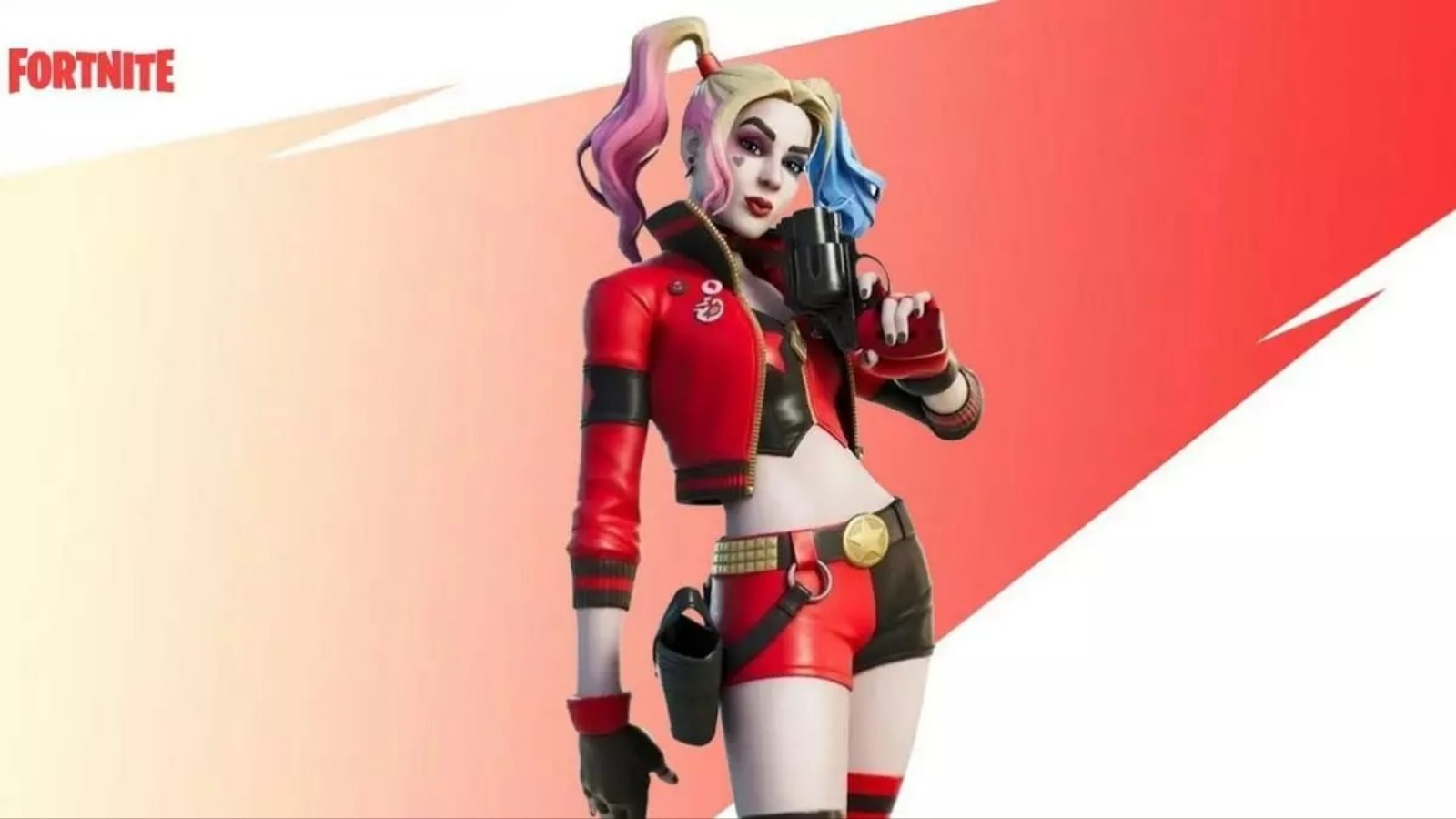 Batman/Fortnite Zero Point comic book creators are also routinely adding content to the plot of Fortnite Season 6 and material to the Item Shop. The first of these codes is the Rebirth Harley Quinn outfit. Should players manage to secure a copy of all of the comics and codes, they will get to add the Armored Batman Skin to their lockers.
Players will receive a code that will unlock the skin. The code will only be available to print issues of the comic. This copy costs 5 USD. Another way of getting the skin is if you are a subscriber of the DC Universe Infinite subscriber in the US. The subscribers will get the code and the comic for free.
The Batman and Catwoman cosmetics are other characters added to Fortnite due to the Collaboration. Players can anticipate much more in the coming updates. Harley Quinn Rebirth Skin seems to have not lost its edge even in the gaming world!
---
Also read: Dreamhack Fortnite Events: Cash Prize, Registration Details and more