Fortnite Season 6 just got a new update and players have been anticipating the new addition to the game. The newly added Fortnite Harley Quinn Rebirth Skin is the latest DC themed addition to the game. This brand new collaboration with DC makes way for many new skins to make their way into the game.
The new comic for the Batman series in collaboration with Fortnite will be launching on April 20.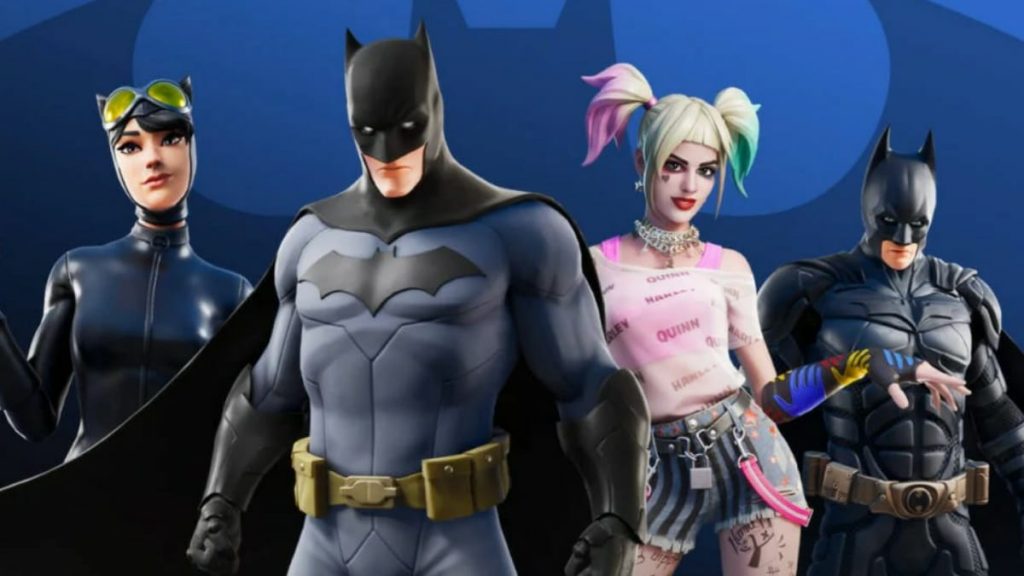 There is a new collaboration with DC comics which is the setup for the new addition to Batman comics in the Fortnite universe. This comic is called Zero Point and players can hope to see many new skins arriving to the game. In this article we take a look at all you need to know about the Fortnite Harley Quinn Rebirth skin.
Fortnite Harley Quinn Rebirth skin: How to get it?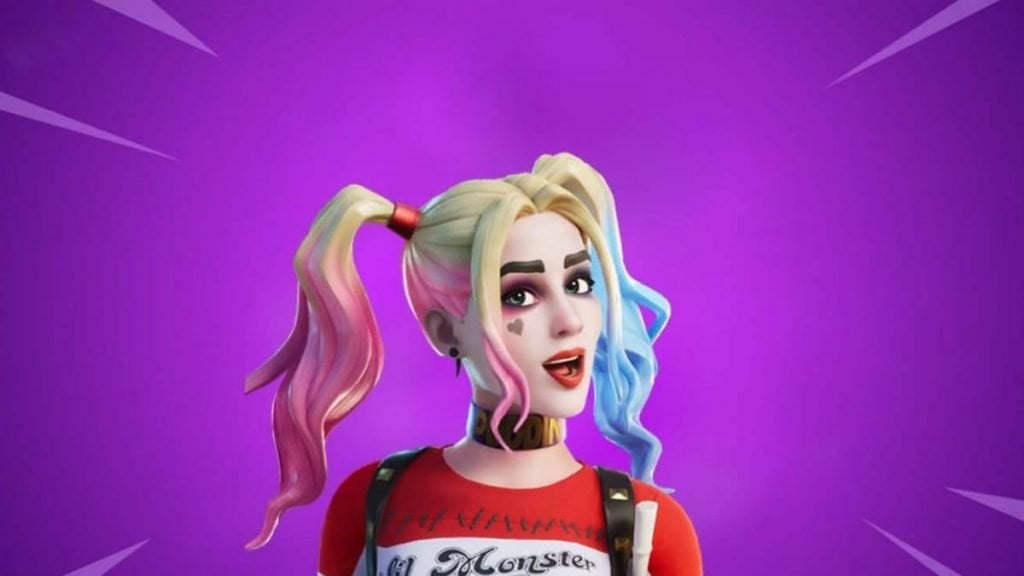 Harley Quinn is a very well known character from the DC universe and the recent movie, Suicide Squad. The collaboration with DC bring in a skin of her and many more to come.
Related: Biggest Problem In Fortnite Season 6 Reveal By SypherPK
The Fortnite Harley Quinn Rebirth skin will only be available to the players who buy one issue of the comic. They will receive a code that will unlock the skin.
The code will only be available to print issues of the comic. This copy costs 5 USD. Another way of getting the skin is if you are a subscriber of the DC Universe Infinite subscriber in the US. The subscribers will get the code and the comic for free.
The Batman and Catwoman cosmetics are other characters added to Fortnite due to the Collaboration. Players can anticipate much more in the coming updates.
Also read: Dreamhack Fortnite Events: Cash Prize, Registration Details and more