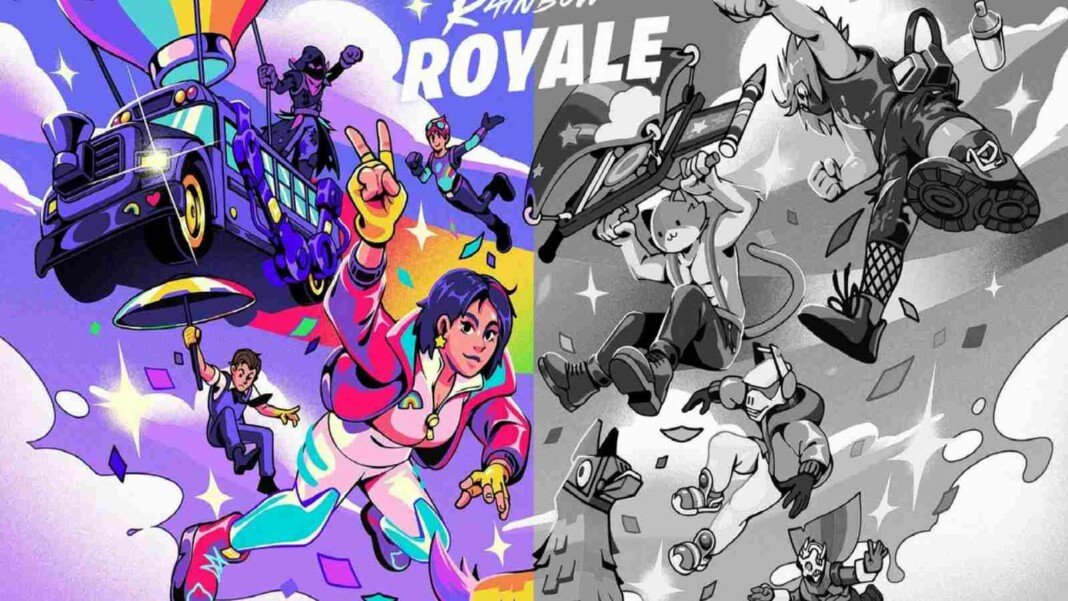 Fortnite homophobia problem: Be it any popular video game or any social media, viewers tend to turn a blind eye to controversial topics and more so, hate speeches. The homophobic community is prevalent in almost every sphere of our life, and Fortnite as a popular game played by millions is not an exception. Several notions of homophobia have already been penalized in many ways by Epic Games, but the problem just doesn't seem to diminish. The article talks about the emerging Fortnite homophobia problem, which, despite taking the right measures, however lenient, is not able to keep them at bay.
Related: Fortnite Season 7 Chapter 2: Upcoming Leaks, New Story Details, and More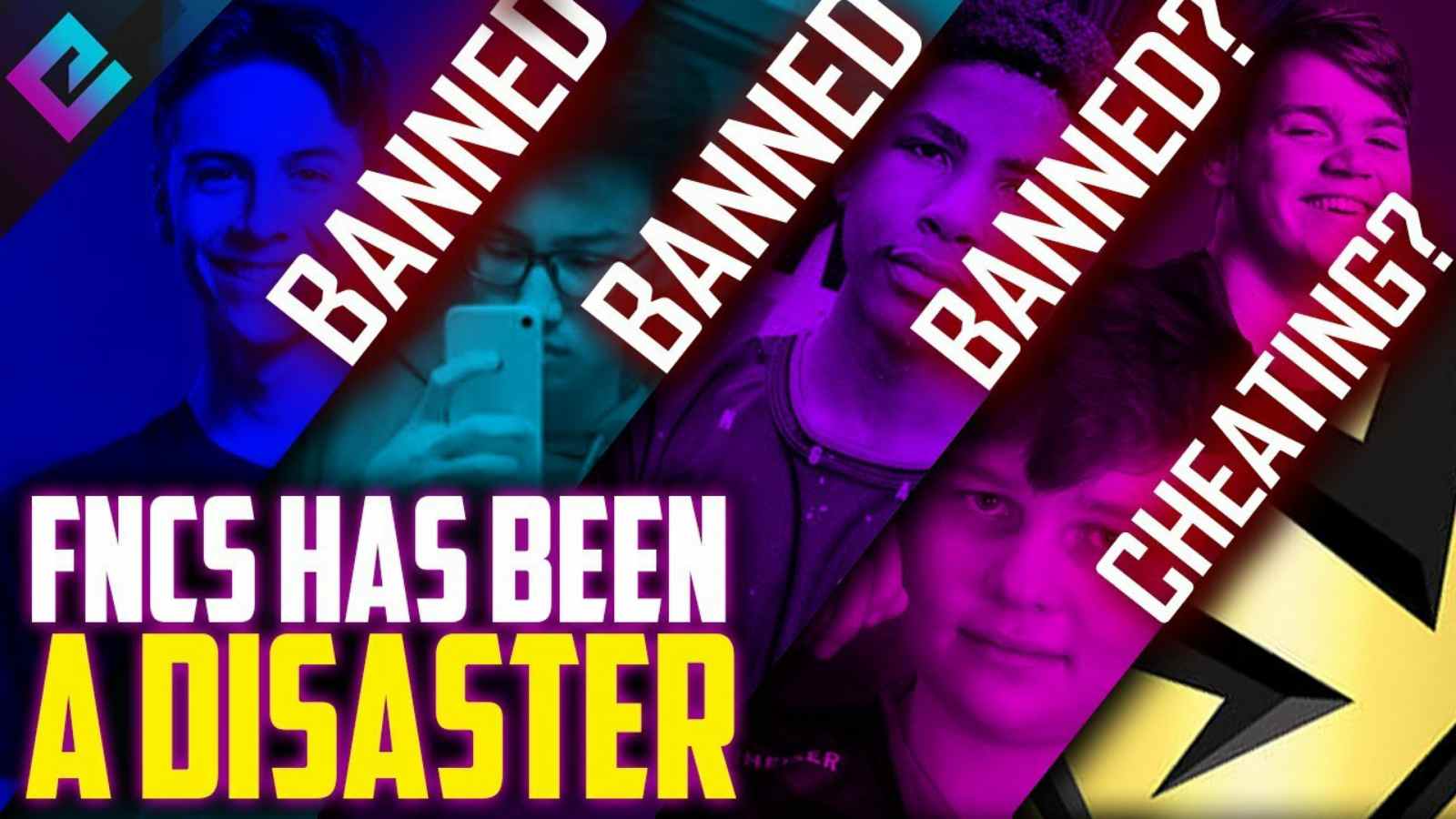 Fortnite homophobia problems
Fortnite has a pretty huge gaming community and it's not possible every human being would be tolerant towards the diverse world. Fortnite has definitely seen a huge portion of these people and one part of them strongly consists of the homophobic people in online video gaming platforms, contributing to the toxic player base of these battle royales like every other game. There have been several instances of homophobic nuances in the game, most of which have been righteously punished by Epic Games.
Epic had previously disabled codes of a popular creator, who was responsible for many of the Fortnite community's favorite maps, including the Pro 100 competitive arena, which was featured as a Summer Challenge LTM this year. This mapper's Support-a-creator code (which gives them a cut of any sale on the Epic store when said code is used), and removed their Pro 100 map. This ban only lasted a few hours, however, with Epic lifting the restrictions after the creator posted a Twitlonger apology.
"The Epic ecosystem welcomes diversity in race, ethnicity, color, religion, gender identity, sexual orientation, ability, national origin, and other groups. Don't demean, marginalize, use hateful language against, or belittle other users or groups. "Fortnite should be taking stricter measures in restricting these homophobic parts of the community to give players a platform they promised.
---
Also Read: Red vs Blue, Creative Challenges and Crossover Events: Fortnite