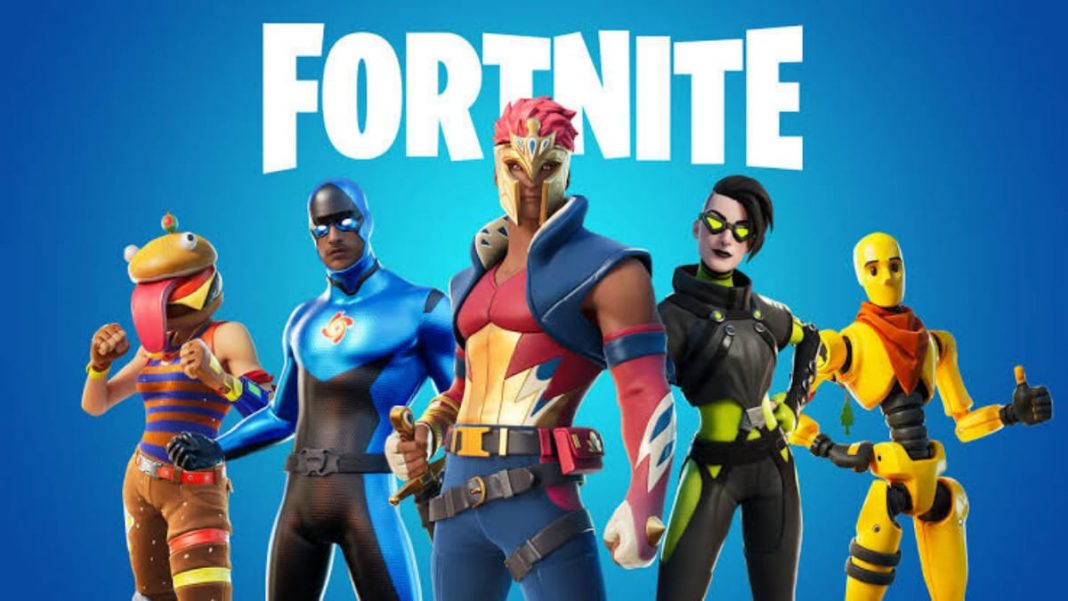 Fortnite is a free-to-play Battle royale shooter that had become massively popular during its release. The game is marked by its cartoonish characters and intuitive and smooth controls. Moreover the game introduced building in the battle royale genre, during gunfights. Therefore Fortnite is no stranger to internet fame and popularity and has a massive player base. Likewise the game has many cosmetics. In this article we take a look at the Fortnite Hulk Smasher Pickaxe and how to get it.
Fortnite is also popular due to its huge collaborations and crossovers with famous personalities and series. The Thanos and Deadpool crossovers were some of the most popular among them.
Recently Fortnite has declared the latest crossover with Marvel's Avengers. This crossover has brought forth a new item called the Hulk Smasher Pickaxe. Another item of this variant is the Hulkbuster variant.
Related: Fortnite tribute for Chadwick Boseman (Black Panther)
How to get the Fortnite Hulk Smasher Pickaxe
The Hulk Smasher Pickaxe is a Fortnite exclusive item for PS4 and Xbox One users. To get the item, follow these steps below:
First of all players need to play on PlayStation 4 or the Xbox One version of Marvel's Avengers beta.
Then players need to unlock and finish the three HARM challenge rooms in the beta.
Moreover players need to have their Epic Games account linked to PSN or Xbox Live accounts.
Likewise ensure that the console is linked to the Epic Games account. Moreover you need to connect the account to a Square Enix account.
To do so visit the Square Enix website click the Login button if you already possess an account. But if you don't, then click on the Sign Up.
After this step load into the Square Enix account and click on Link accounts button to link the accounts.
(Note: The Fortnite Hulk Smasher pickaxe is currently unavailable for PC players.)
Marvel's Avengers beta schedule:
PlayStation 4 Pre-Order Beta: August 7-9 (PS4 players only)
PlayStation 4 Open Beta: August 14-16
Xbox One Pre-Order Beta: August 14-16 (Xbox One only)
Open Beta on PlayStation 4 and Xbox One: August 21-23
If you can't avail the items, worry not, as the items will soon be added to the game.
Also read: Top 3 Best Games Like Fortnite in 2021