Fortnite has released the recently updates patch notes of v18.20 and mentioned an Innersloth Collaboration as well. Fortnite Impostors Update revolve around the fact that this is the first time EPIC Games has credited the original idea creators behind their Impostors mode, and that is Innersloth. The article describes the blog that credits its rightful owners and also the upcoming Innersloth Collaboration along with new modes in the game.
Related: Fortnite Season 7 Introduces Superman and Rick Sanchez Skins
Fortnite Impostors Update
Fortnite is a very popular battle royale game published by Epic Games. It probably has one of the biggest fan bases and player bases in the whole world. Recently, they had released the new Fortnite update which takes a turn in the game revolving around the War effort. In the official blog, it has been informed that the Fortnite New Update 18.20 also pits two new weapons in the War Effort, the Combat Assault Rifle, and Combat SMG.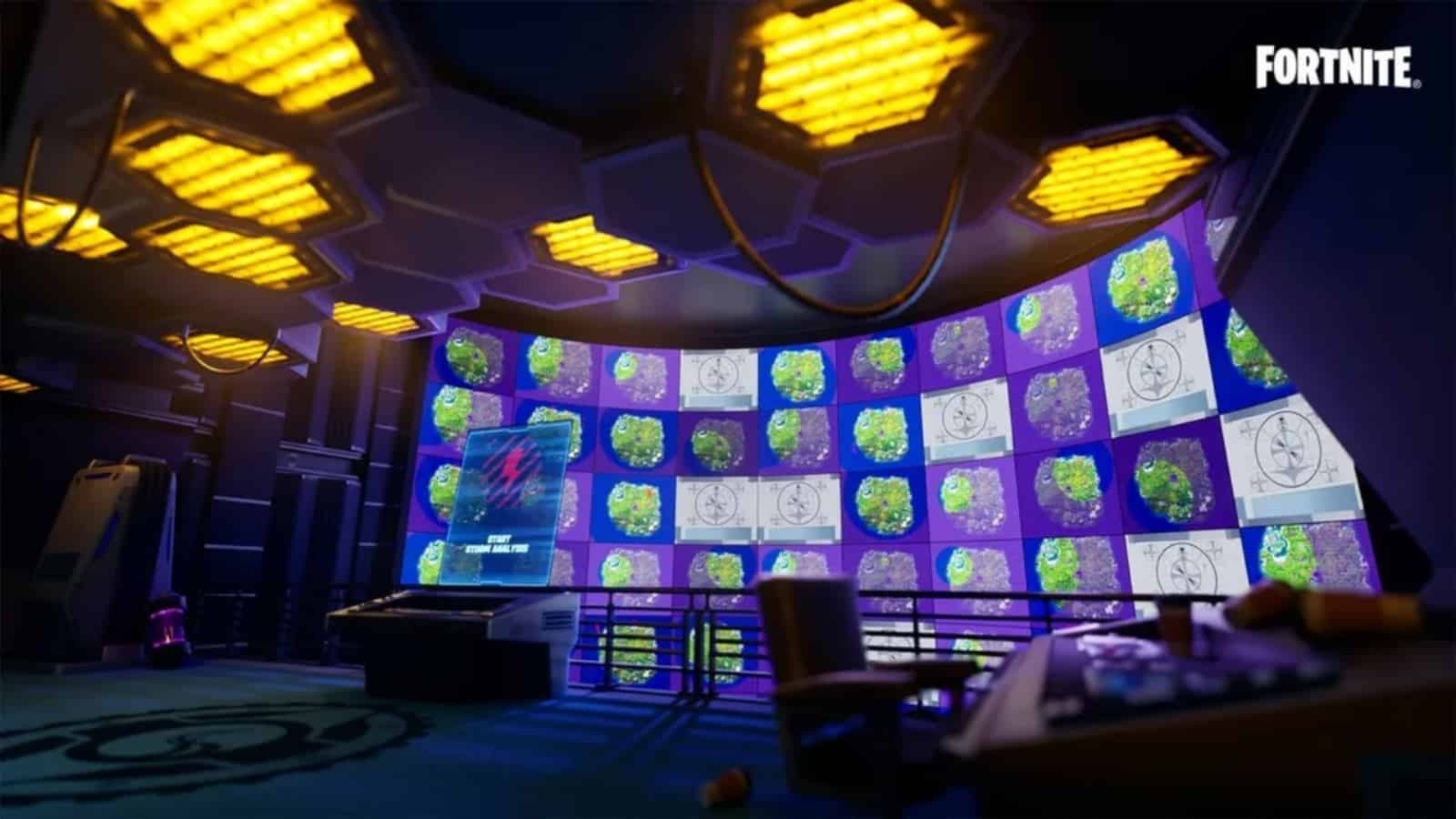 Fortnite Impostors is a game mode for up to 10 players. Each player is given a number from 1 to 10 to identify them with. When an Impostor eliminates an Agent, it leaves a Fragment. When this fragment is found by a player, it can be reported. This starts a discussion where players vote on who they think the Impostors are or try to trick others into voting for someone other than them if they're an Impostor.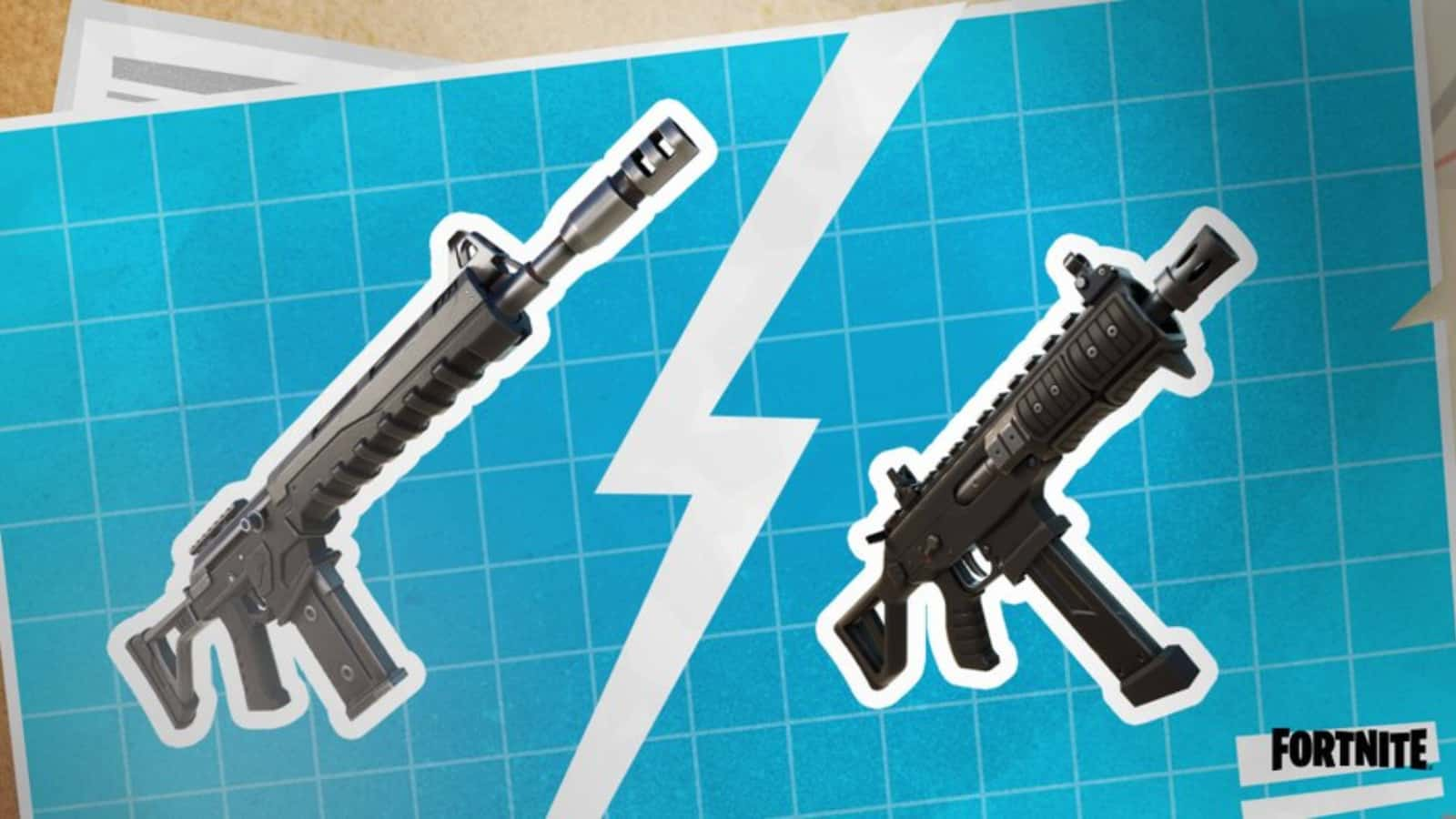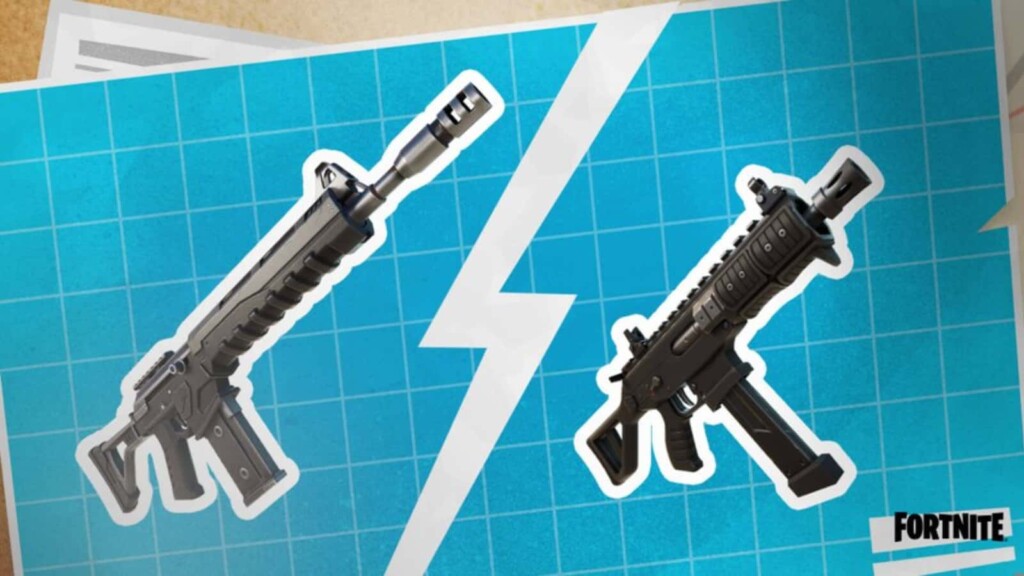 The Impostors' goal is simple, to eliminate enough Agents to take control of The Bridge before being discovered. You'll have plenty of tools up your sleeve to sow chaos along the way, says epic.
Disable Assignments – Temporarily freeze progress on all Assignments, buying you precious time.
Teleport Players – Relocate all Agents and Impostors to somewhere else on The Bridge, covering your tracks.
Peely Party – For a short time, all Agents and Impostors look like Peely so you can blend in with the crowd!
---
Also Read – New Weapon In Fortnite Battle Royale Teased In Fortnite Batman Comic