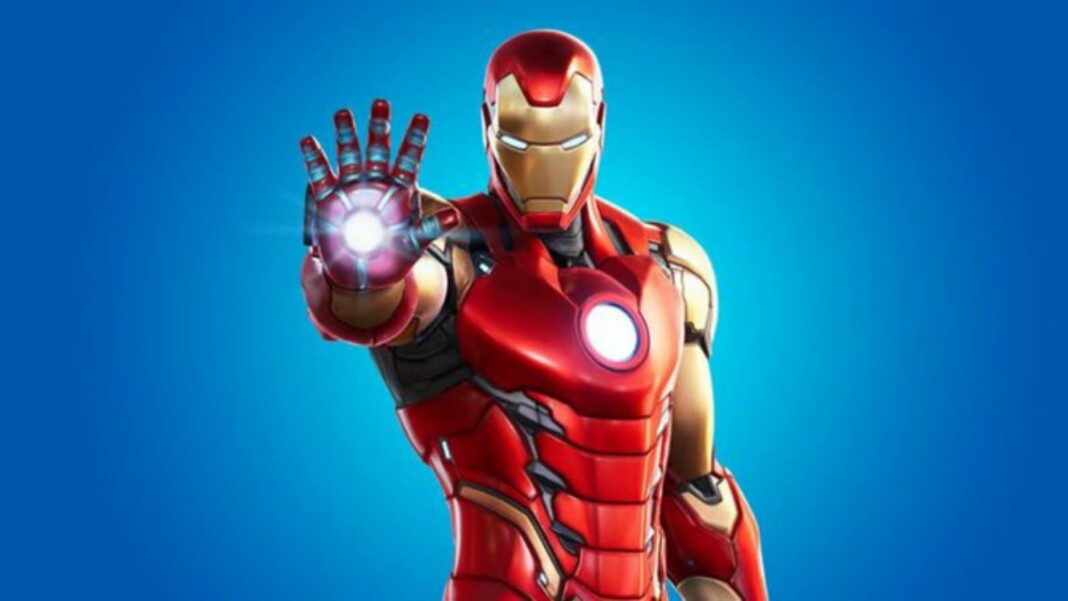 A very recent Fortnite Iron Man skin glitch has surfaced on the internet via players that is another game-breaking bug in Fortnite. Apparently, this new glitch is making players wearing the Tony Stark Iron man suit invisible while playing and players cannot get enough of it. Players are finding out new leaks and glitches as days go by, in-game. Fortnite Chapter 2 Season 8 has not experienced many glitches till now and players are suddenly experiencing some frustrating glitches.
The game has released a ton of new content that the players can enjoy. With new additions to the game, it is common for players to limit-test the game and find out exploits. The article talks about the recent glitch in Fortnite that turns players wearing the Tony Stark Iron man suit invisible while playing in season 8.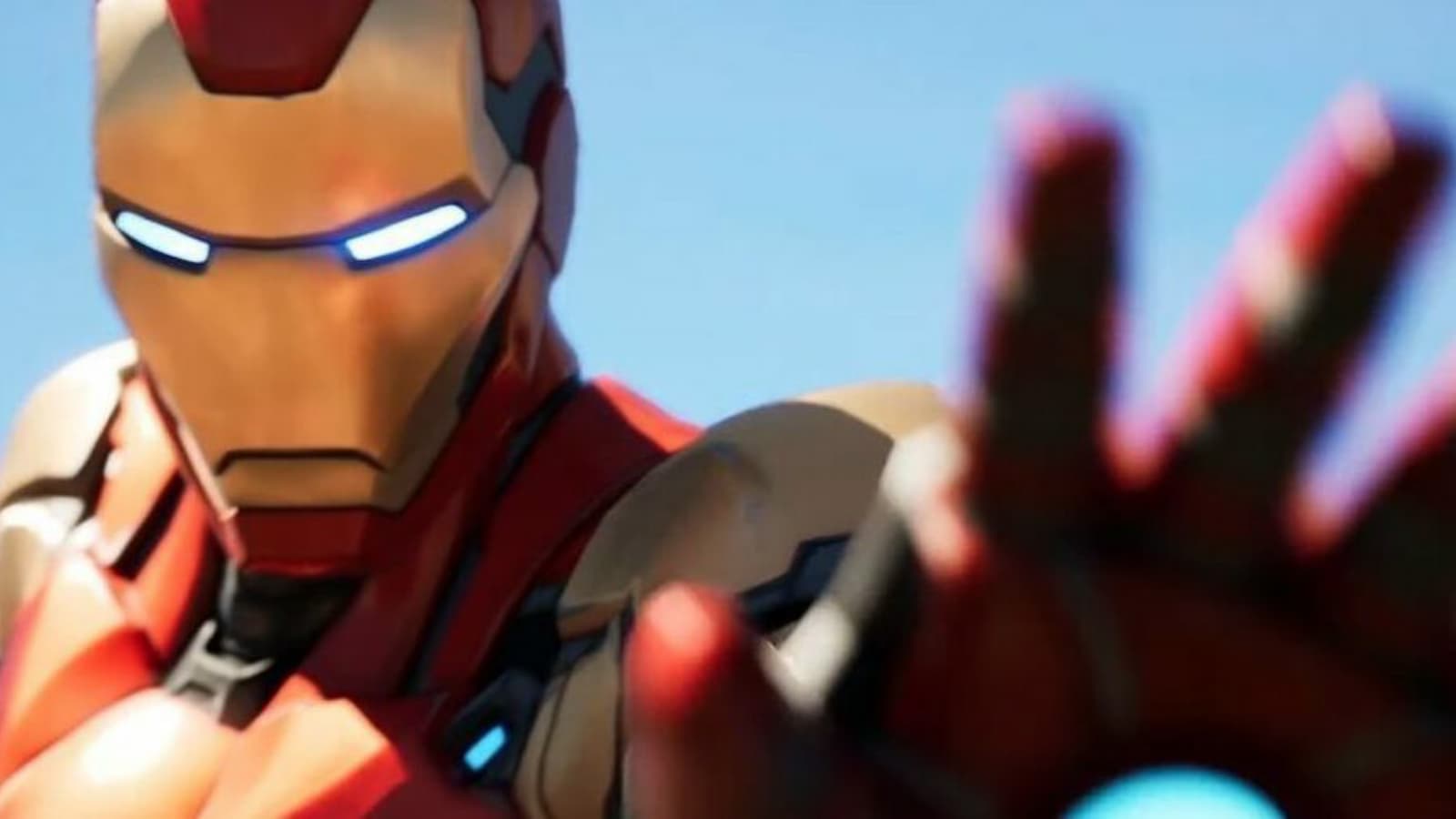 Related: Fortnite Season 7 Introduces Superman and Rick Sanchez Skins
Fortnite Iron Man skin glitch
Fortnite Season 8 is now out and players have already found out some disturbing bugs in the game. One of the most game-breaking ones of them is one bug that turns certainly dressed characters invisible, thus giving them an advantage in the game. With each season in Fortnite, there is an inevitable chance of unintended bugs being added to the game. This recent glitch is very overpowered and makes the players go invisible in the game, although it's limited to just the Late Game Arena Limited Time Mode.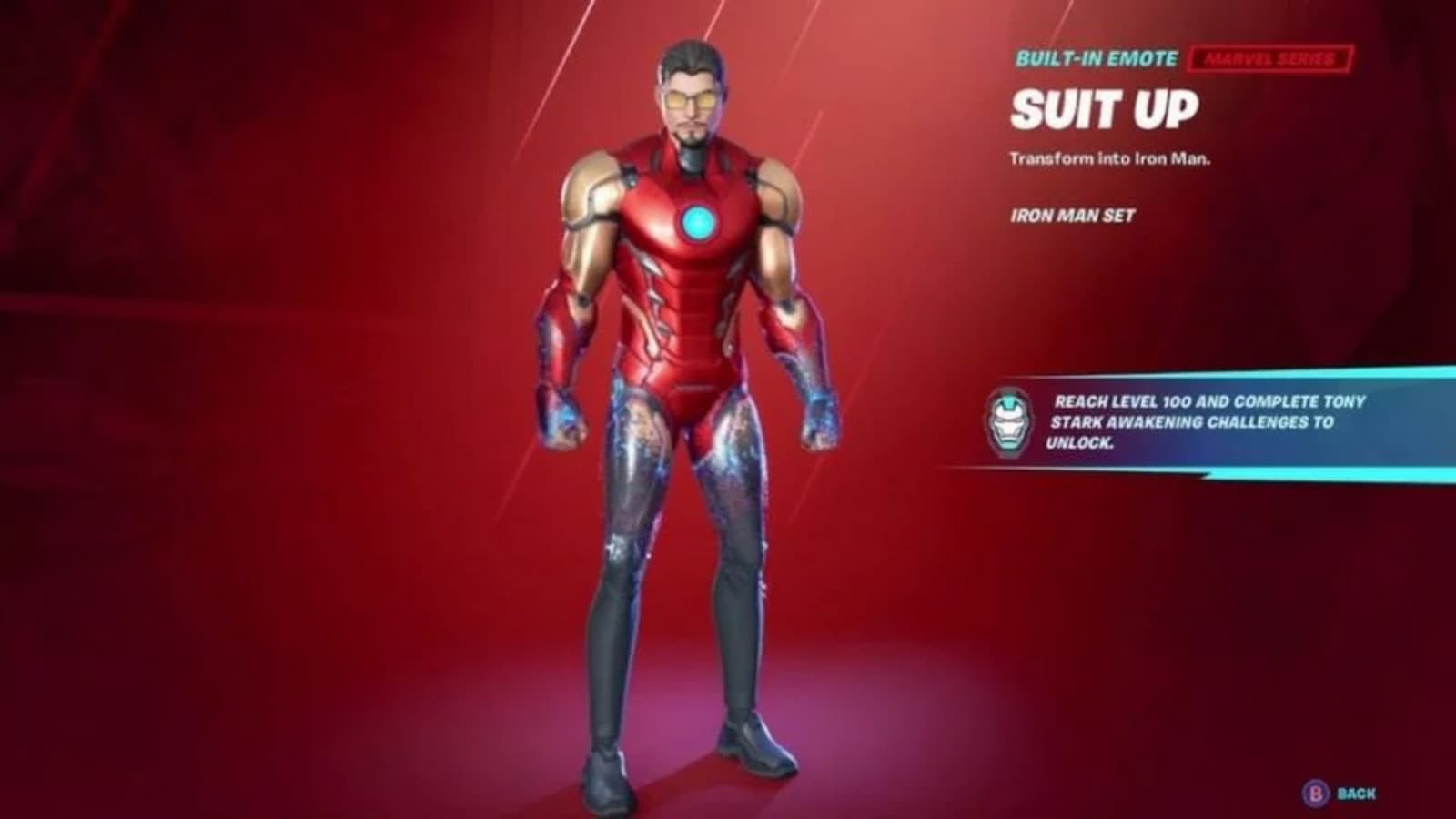 For this glitch to work, players need to equip the Tony Stark skin from the Chapter 2 Season 4 battle pass and start the match as Tony Stark. They will also need to load into the Late Game Arena LTM as this glitch is supposedly only working in the popular LTM mode. A YouTuber OrangeGuy had earlier posted this glitch that showed players can turn invisible, exploiting the fair play for other players.