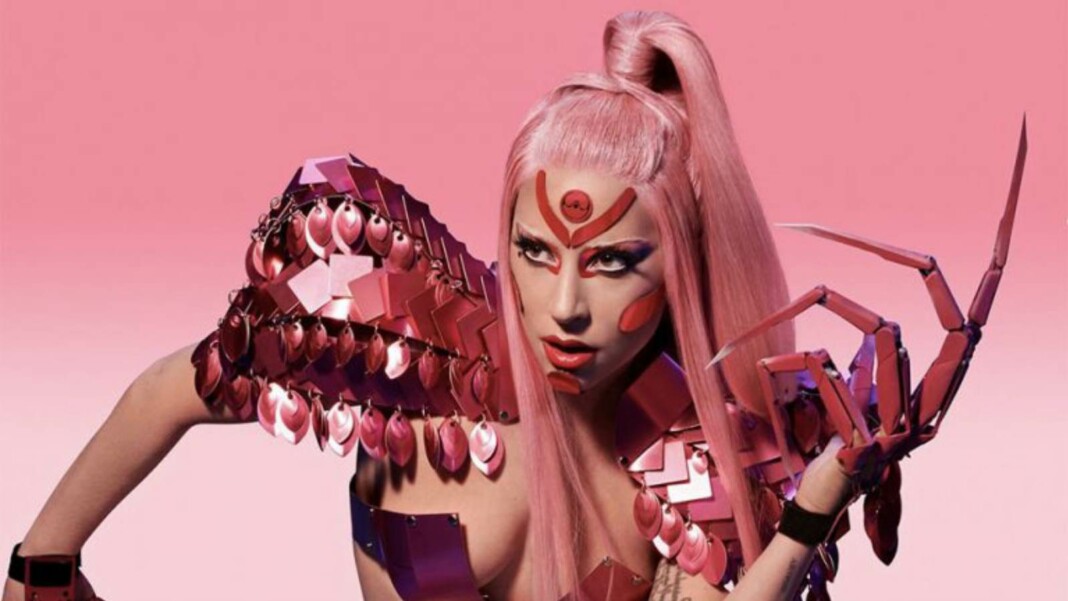 The Fortnite Lady Gaga Skin is one of the most discussed skins in the game and players are dying to get some updates on this probable skin after it was discussed as hopeful by the online community. Fortnite has made a name for working with legendary artists like Marshmallow, Travis Scott, and Ariana Grande. There's no reason why Lady Gaga should not be on the list. It is speculated to be releasing soon and be in the item shop. The article details all about the new Fortnite Lady Gaga Skin, its leaked details, expected release date, and more.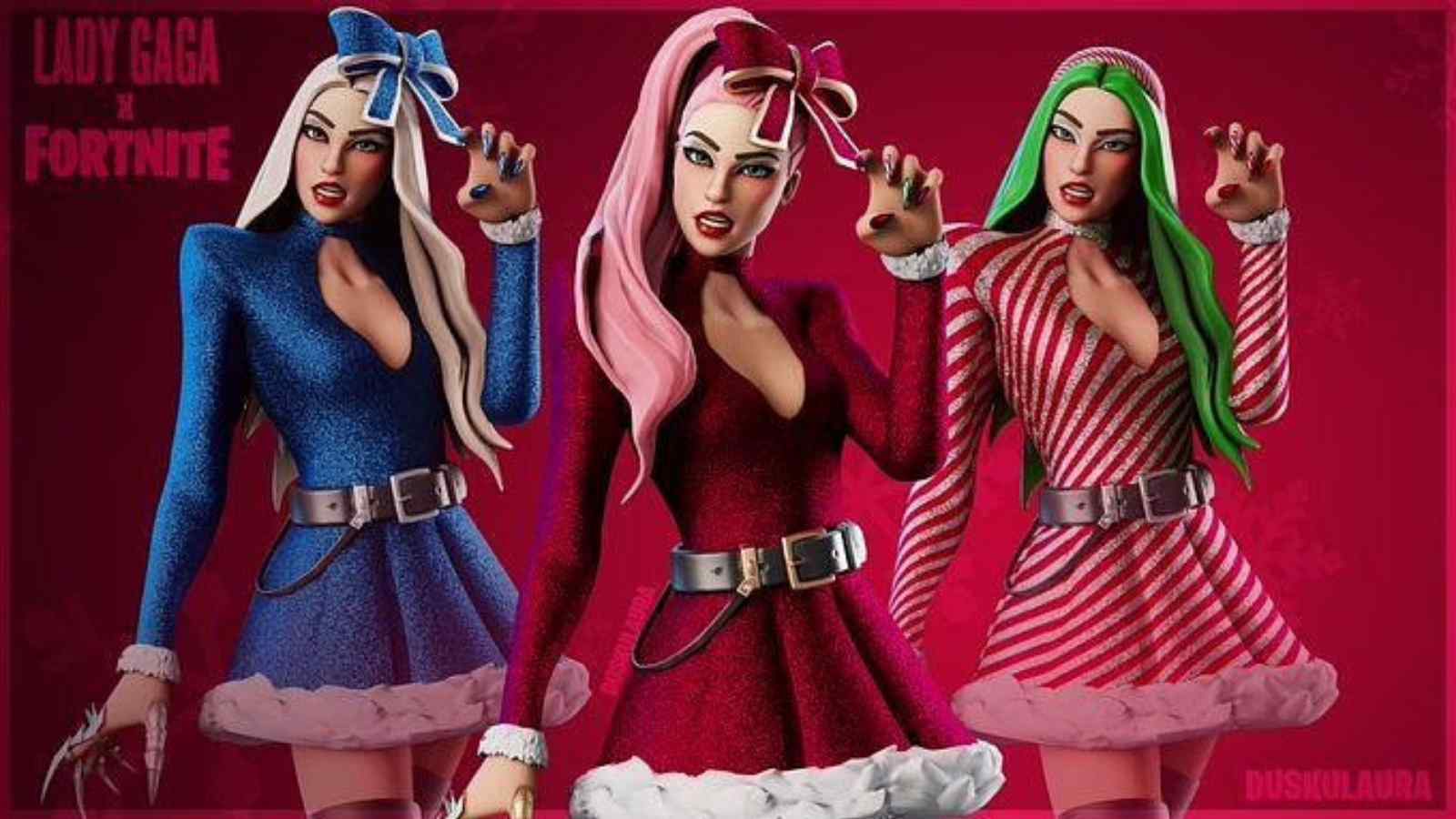 Related: Fortnite Season 7 Chapter 2: Upcoming Leaks, New Story Details, and More
Fortnite Lady Gaga Skin
The new Lady Gaga Skin is unreleased but highly speculated Fortnite Outfit. This cosmetic was supposed to have been leaked around August, and the skin will hopefully be available to purchase in the near future. Fornite gamers have already seen popular singer Ariana Grande arrive in Fortnite as a cosmetic as well as an NPC and recently have become more hopeful of seeing Lady Gaga as a part of the community as well. But, although there have been several leaks and speculations, no one has been able to provide a definite answer to this query.
In October 2019, Lady Gaga randomly released a tweet saying "What's fortnight", and many fans immediately began speculating that she was coming to Fortnite as a collaborative skin as part of the Icon Series. Although this was immediately after the black hole event while the game was making international news, so it was possible she was confused about the news coverage.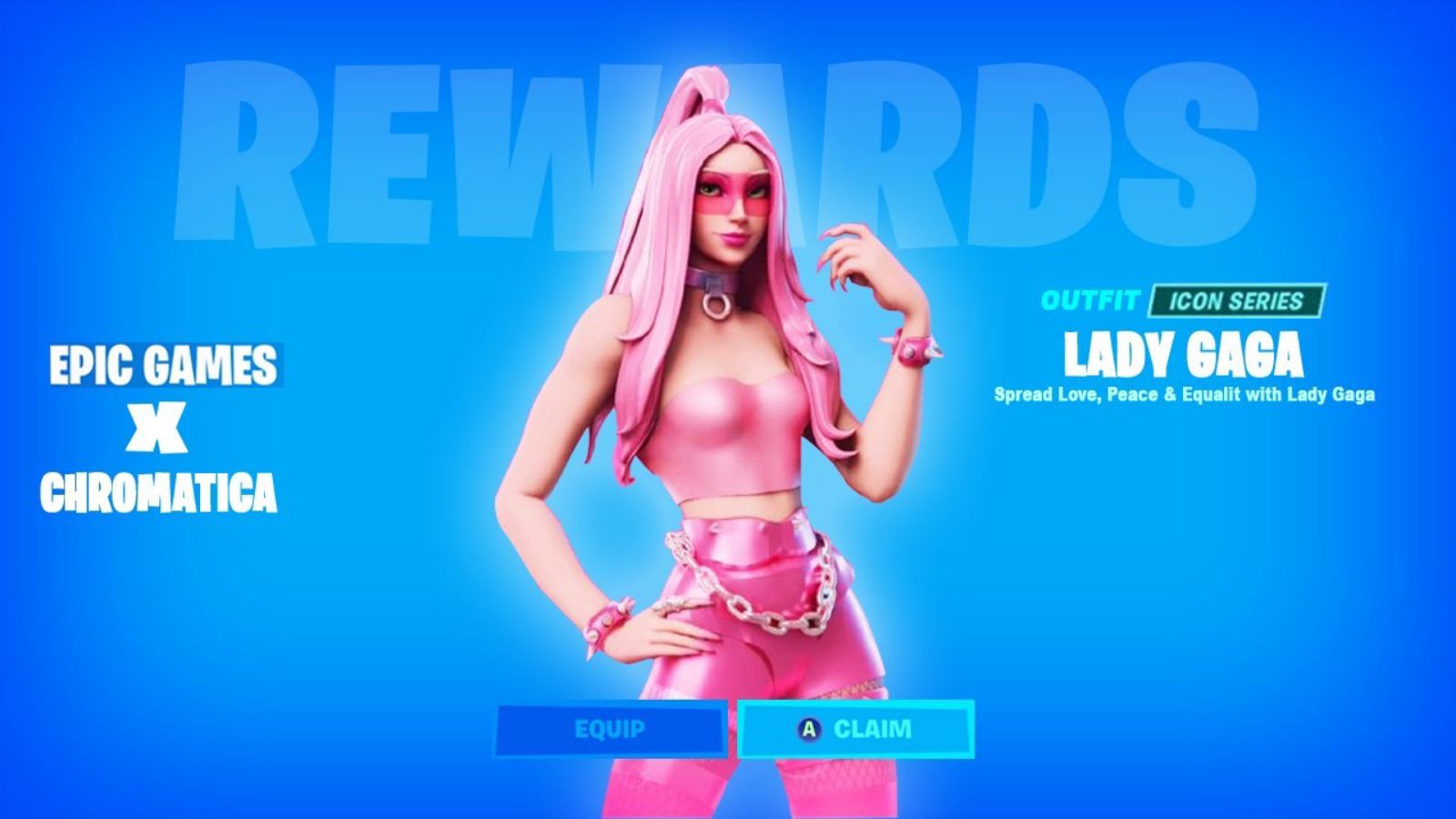 Furthermore, what fuelled this discussion was HYPEX's tweet saying: "Epic Games were planning to collab with Lady Gaga & Ariana Grande for a Party Royale event last year but it didn't happen yet!" "So far here's what we got from Epic documents leak (Celebrities)- J Balvin Icon series: – Ariana Grande: – Lady Gaga," said Fortnite Leaks. Moreover, popular data miner Shiina revealed a few weeks ago that a female singer will be added to the game in the near future. 
---