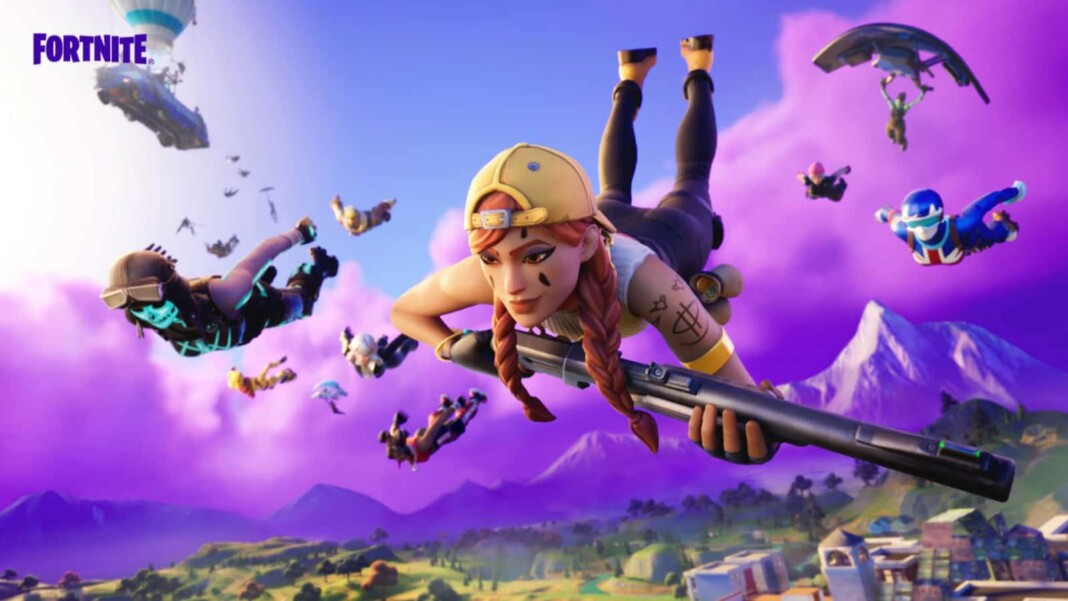 Fortnite is famous for not only sticking to the mainstream gaming modes like battle royale but introducing Creative or arena modes for players. The very popular Fortnite Late Game Arena is reportedly back in Fortnite, and players are already too excited about this return. The difference between battle royale and arena Fortnite is that both of these are two different gaming modes in the video game Fortnite.
They are available in different game modes and have different competitive levels for people who want to experience the complexity of the game. The article talks about the recently returned Fortnite Late Game Arena and what will follow in Fortnite.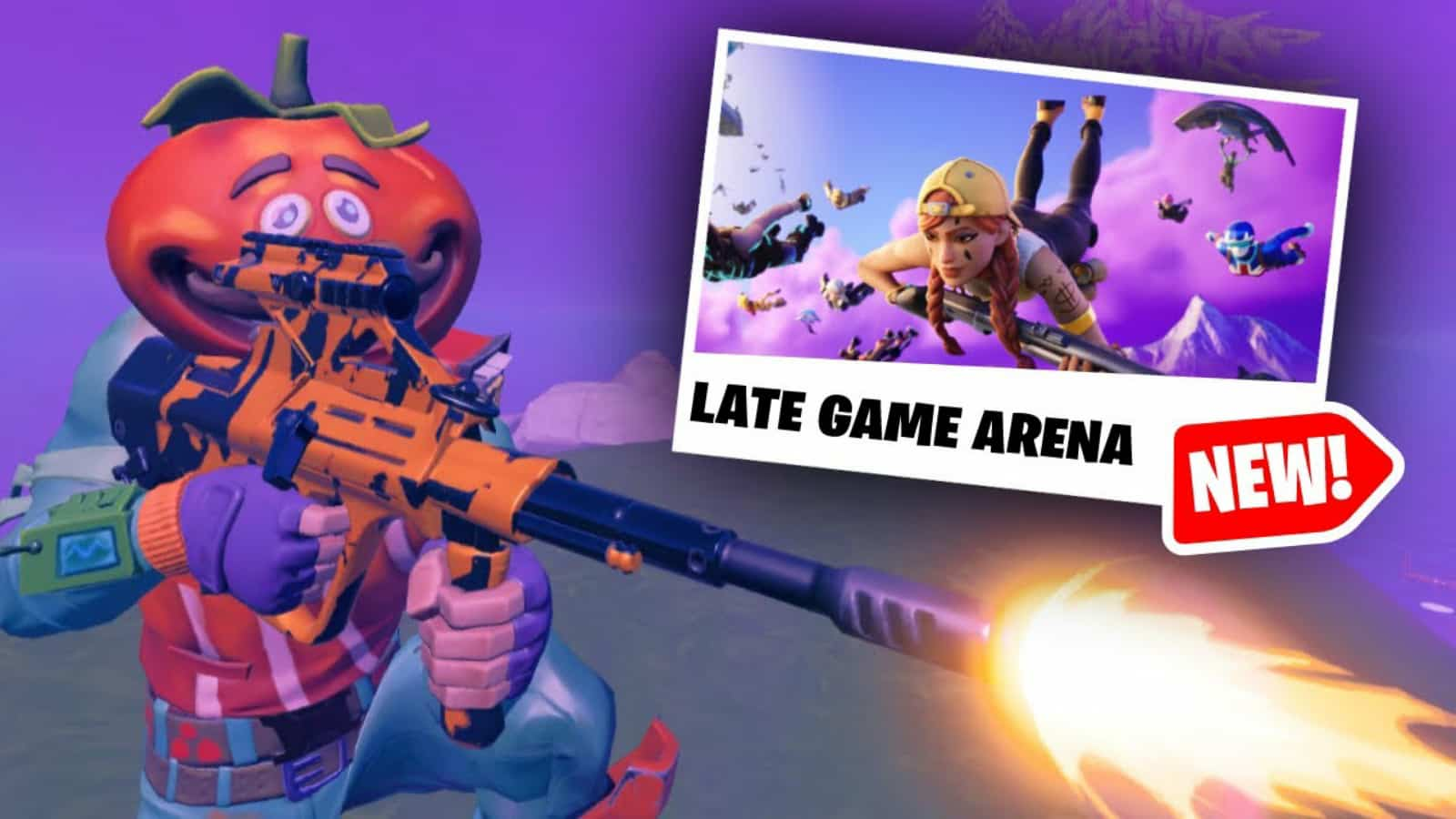 Related: Fortnite Season 7 Chapter 2: Upcoming Leaks, New Story Details, and More
Fortnite Late Game Arena is back
Fortnite competitive had previously posted on Twitter informing the players about several new additions in the game as well as new features to the game with the onset of this recent update, including weapons, cosmetics, and the Late game arena mode that had stirred up a conversation among the players whether the arena mode will come back. After a few days, the model is indeed back in Fortnite and offers a point of contact for competitors who want to use and prove their skills against a variety of opponents.
Arena mode in Fortnite is the new mode that has been updated to season 7's chapter 1. This mode is especially for the players who wish to go to a higher competitive level. The Arena mode has got to be the first choice for players who desired to experiment with their building, aiming, editing, and rotating skills against players who reside in their areas.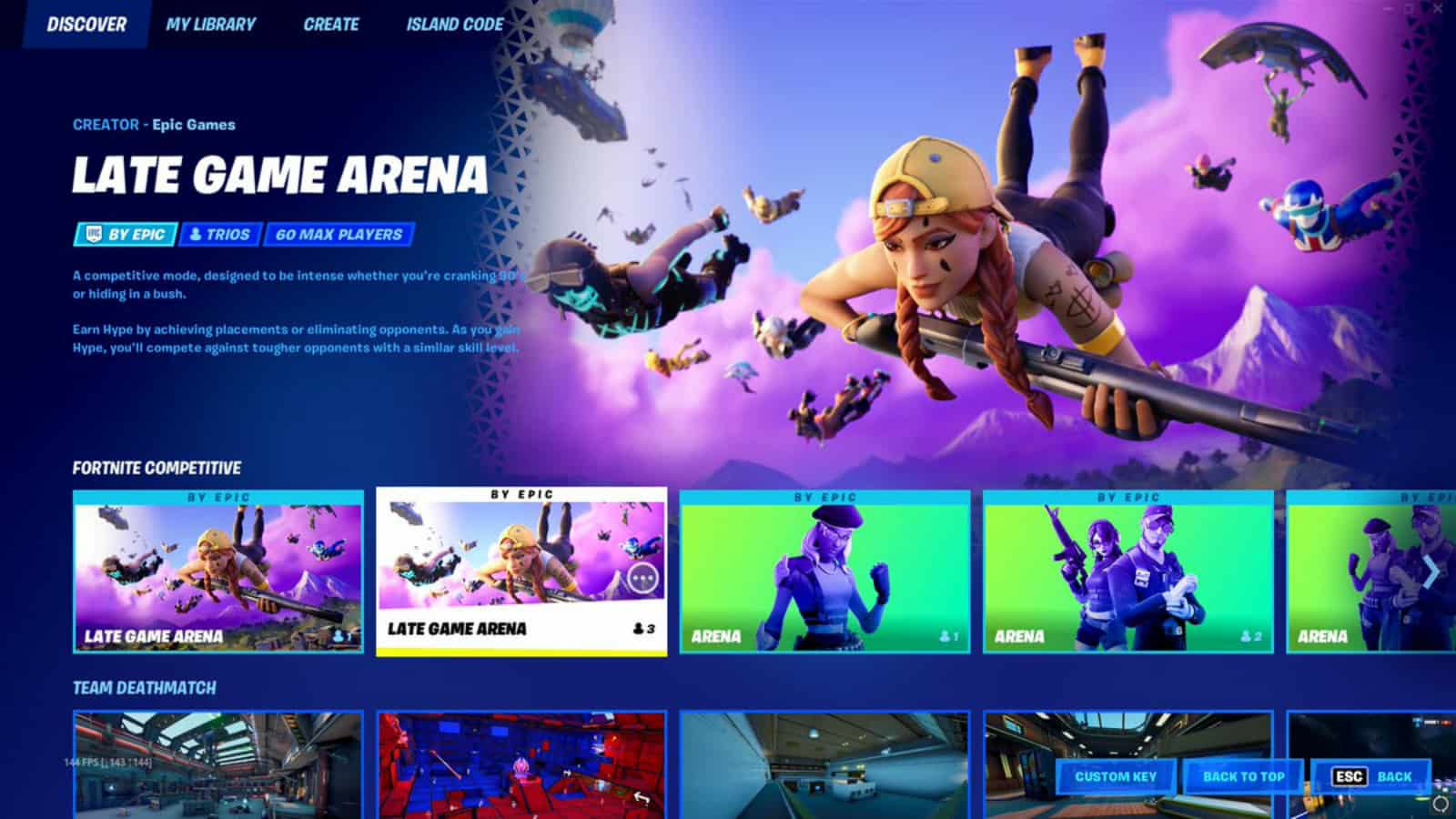 Some changes that have been introduced in the Late Game are:
The first new zone forms 30 seconds faster.
Loot on the starter island will now match the custom loadouts.
Alien Slipstreams are disabled at the start of the match.
The issue of storm not behaving properly in the original Late Game has been fixed.
Occasionally matches wouldn't fill with all 60 players. This is now fixed.
---
Also Read: Top 5 Best Fortnite Legendary Skins from May 2021