Fortnite Leaked Skins have caught much attention over Twitter after several important skins have come to the surface via tweets of data miners. Some of these skins have been contemplated for a long time now, and the community of Fortnite can't wait to see these skins live in-game. The six skins include famous collaborations with Suicide Squad, as well as some Fortnite originals remade. The article speaks about the 6 new leaked skins in Fortnite that might be added to Fortnite before season 8 starts.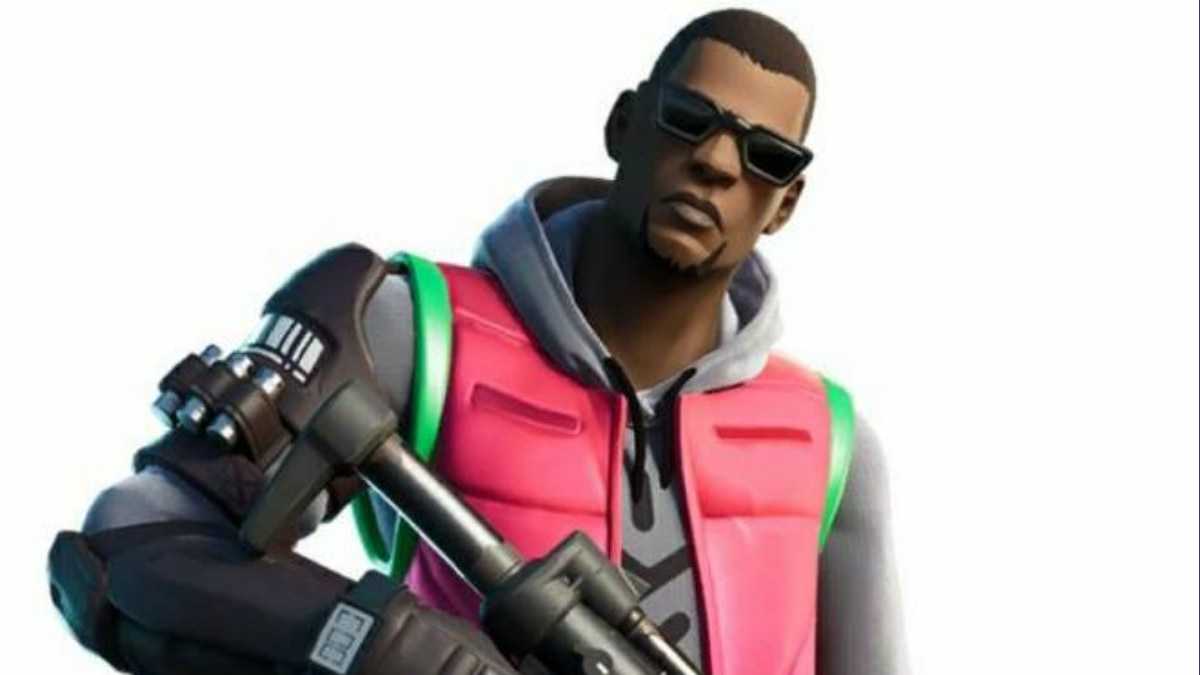 Related: Biggest Problem In Fortnite Season 6 Reveal By SypherPK
Fortnite Leaked Skins
To the surprise of Fortnite fans, DC collaboration with Epic has not ended with Harley Quinn's skin. This collaboration has led to the inclusion of the Harley Quinn Rebirth skin earlier and will include two brand-new skins in the near future, including King Shark and Weasel. Several other skins include the male versions of earlier skins, as well as from earlier bundles like 'Save the World'.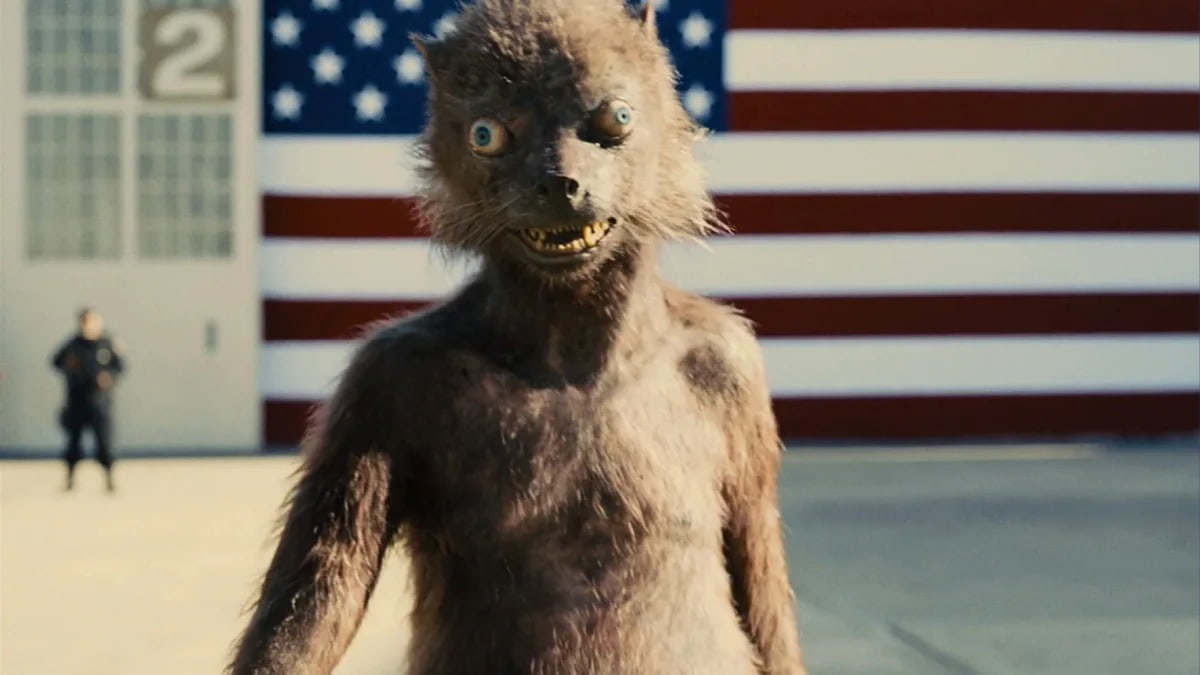 According to well-known Fortnite data miner and leaker HYPEX, the skin for King Shark and Weasel are both coming to the game, besides a few more other franchises. This brand new collaboration with DC makes way for many new skins to make their way into the game. The new DC-inspired skins in collaboration with Fortnite will be launching very soon, most likely in Season 7 itself.
A Jester skin is likely to be added in the game, but it seems like HYPEX is not quite sure of it being in the male, female, or King version, and has put a question mark following the leak. Another much-awaited skin of the Male counterpart of Komplex has been leaked that is likely to arrive along with the other skins as well.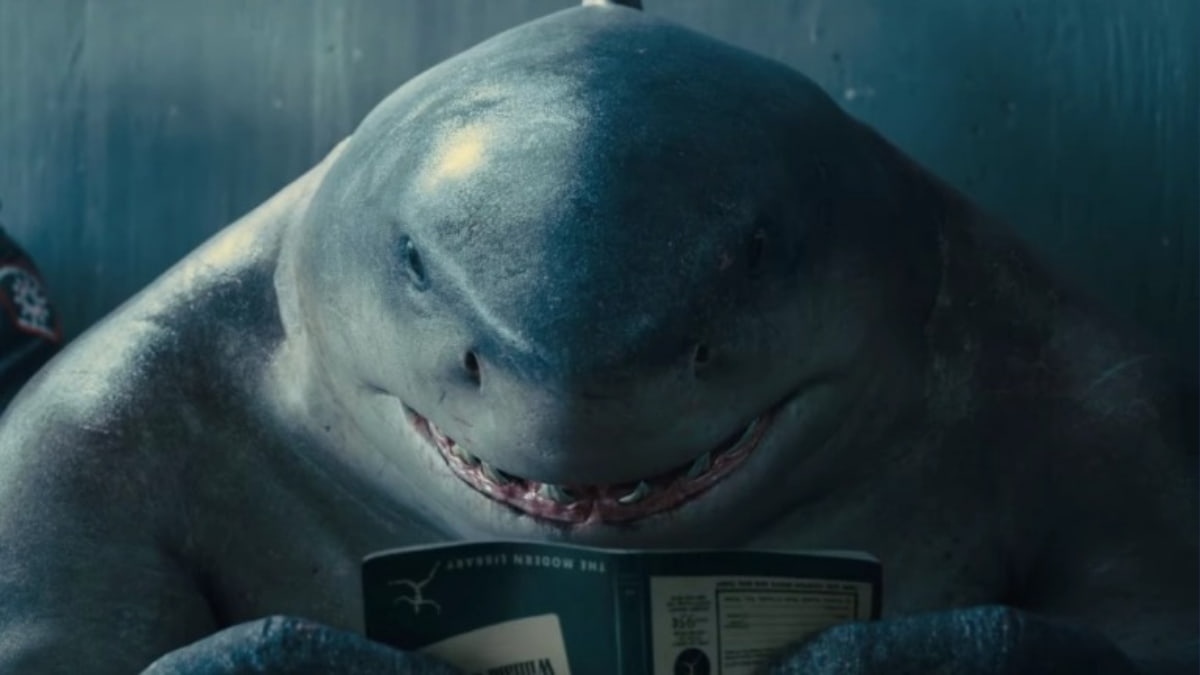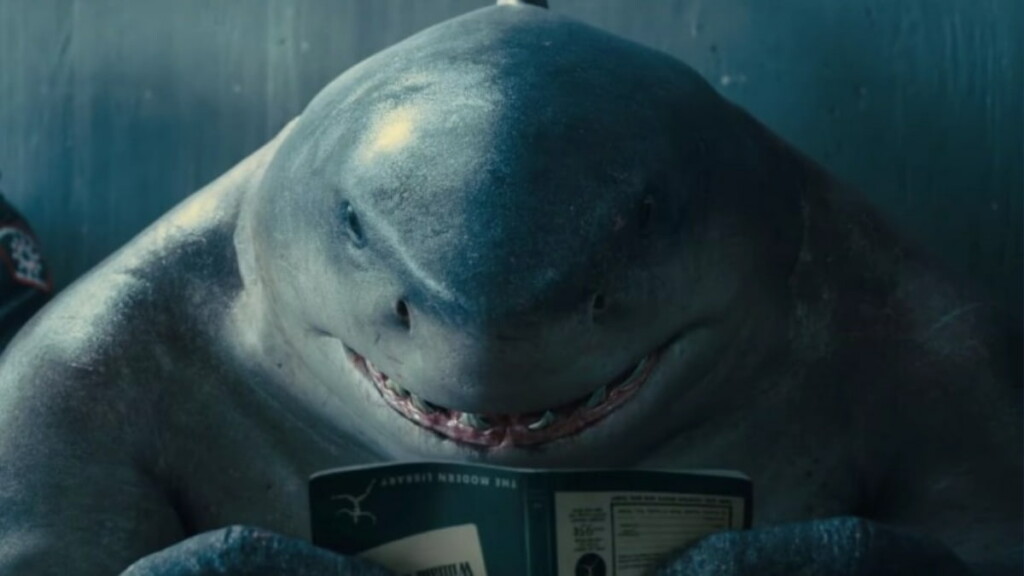 The popular bundle from Halloween named 'Save the World' will also get an addition to its bunch, most probably a male Halloween skin according to Hypex. Epic Games have yet to officially confirm whether or not King Shark and Weasel with arriving as new skins, so Fortnite and DC fans might have to wait for a few more days or even weeks.
Also read: Dreamhack Fortnite Events: Cash Prize, Registration Details and more