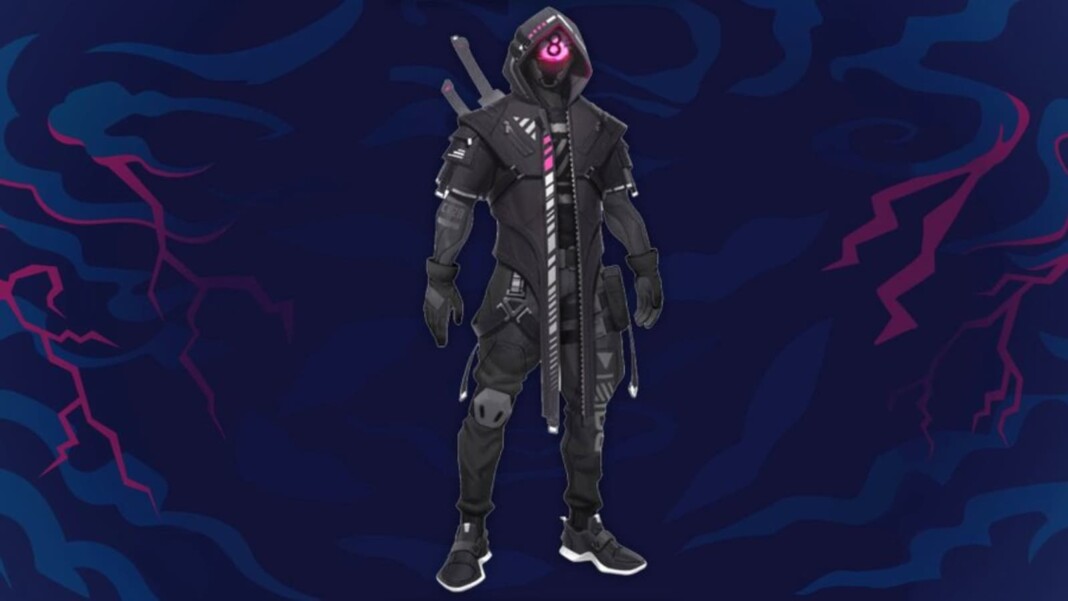 Fortnite leaks are something that comes to light in a considerable amount given there are tons of data miners and leakers out there. Most of the time they turn out to be true and these help the game keep up its hype among the gaming community as well. Recently, one of the most popular Fortnite leakers named HYPEX revealed the codename of an unreleased NPC in Fortnite, namely, "Eightball". The article speaks all about the leaked unreleased NPC in Fortnite and whether we will see him soon in the game.
Related: Fortnite Season 7 Chapter 2: Upcoming Leaks, New Story Details, and More
Fortnite Leaks reveal unreleased NPC
NPCs  (non-player characters)  in Fortnite are pretty much known to players and are also important considering their contribution in completing several challenges in the game. Since adding NPCs to the game in Season 5 of Fortnite, these helpful companions can aid you in your quest for a Victory Royale. They're also necessary to complete weekly quests.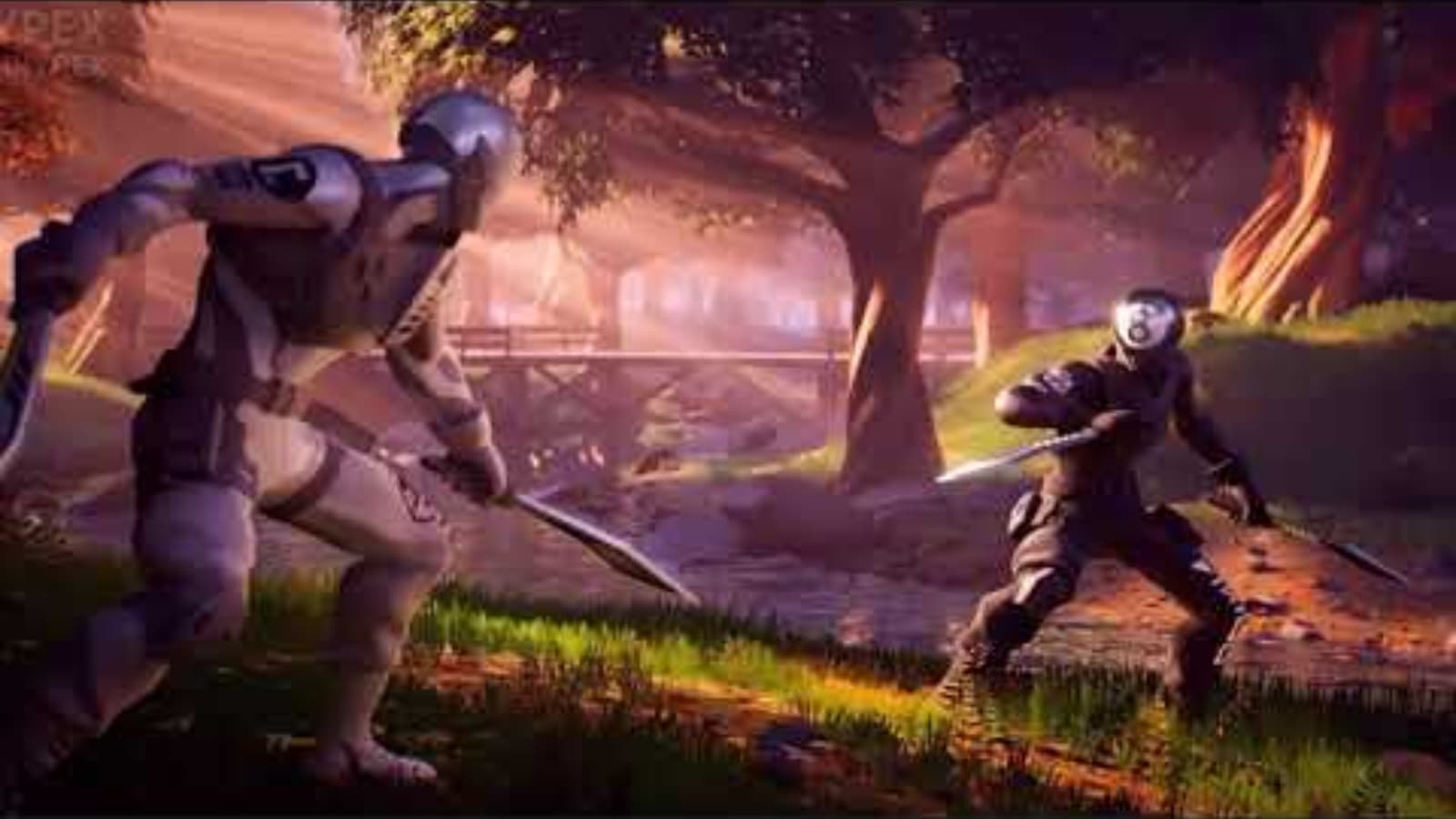 From offering bounties and quests to earning Gold Bars, some of them even sell players weapons or resources, and a few will even Duel them with great rewards if any of the players win. There are several NPCs currently active in Fortnite Season 8:
Baba Yaga
Big Mouth
Birthday Brigade Ramirez
The Brat
Fabio Sparklemane
Dark Jonesy
Dire
Kor
Dusk
Eight Ball
Ember
Torin
Grim Fable
Hollowhead
Hush
Kitbash
Madcap
Malcore
Moisty Merman
Nithehare
Penny
Pitstop
The Prisoner
Charlotte
Ragsy
Rainbow Racer
Raven
Rust Lord
Scuba Jonesy
Shadow Ops
Sledgehammer
Sorana
J.B. Chimpanski
Toona Fish
Tsuki
Llana
Wrat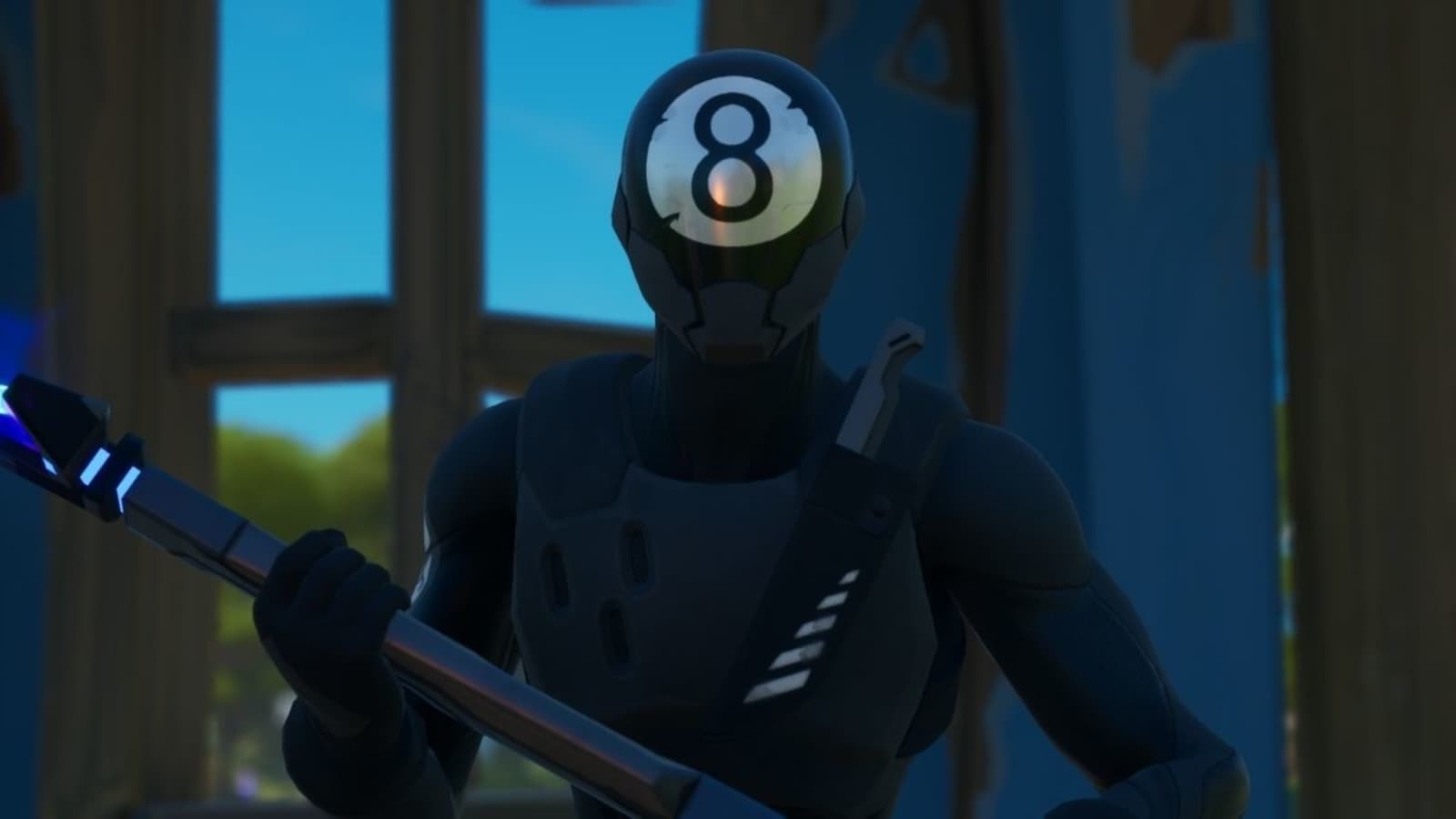 According to HYPEX, this new unrelated NPC carries an SMG and the skin will most likely be this one from the survey in Fortnite soon enough.
---
Also Read: Red vs Blue, Creative Challenges and Crossover Events: Fortnite