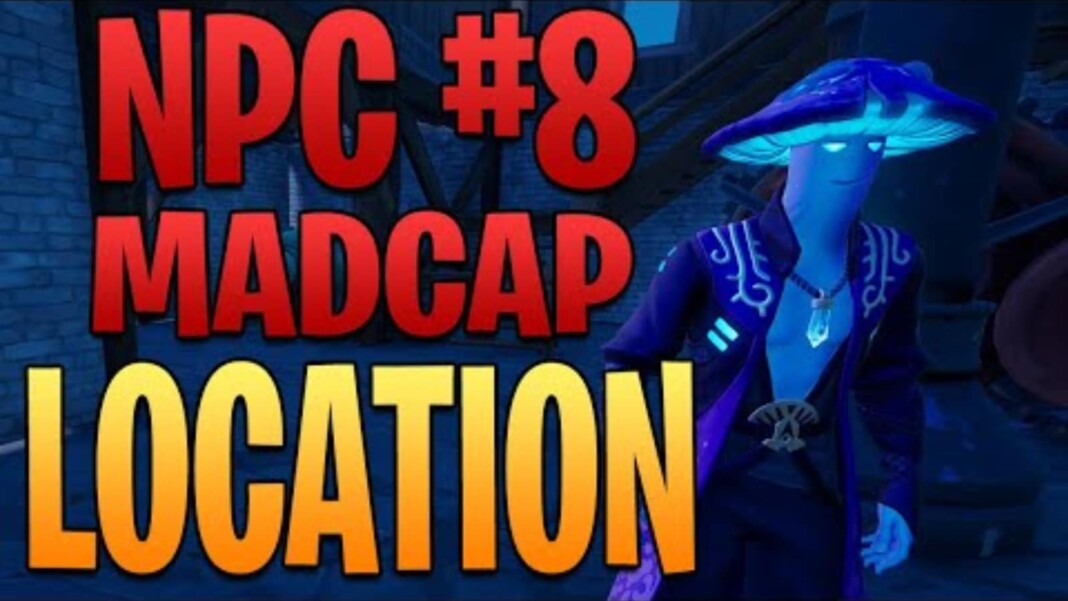 Fortnite Madcap Location has become necessary to find mushrooms for the famous NPC, Madcap. Madcap is one of several NPCs in Fortnite Season 8 players need to interact with to unlock his Punch Card questline. He is involved in some of the Mushroom Master questline challenges and players who are interested to learn and use the power of mushrooms can help him with a few tasks in exchange for experience points. The article gives a guide on the Fortnite Madcap Location in Season 8 to complete the Mushroom Master questline challenges.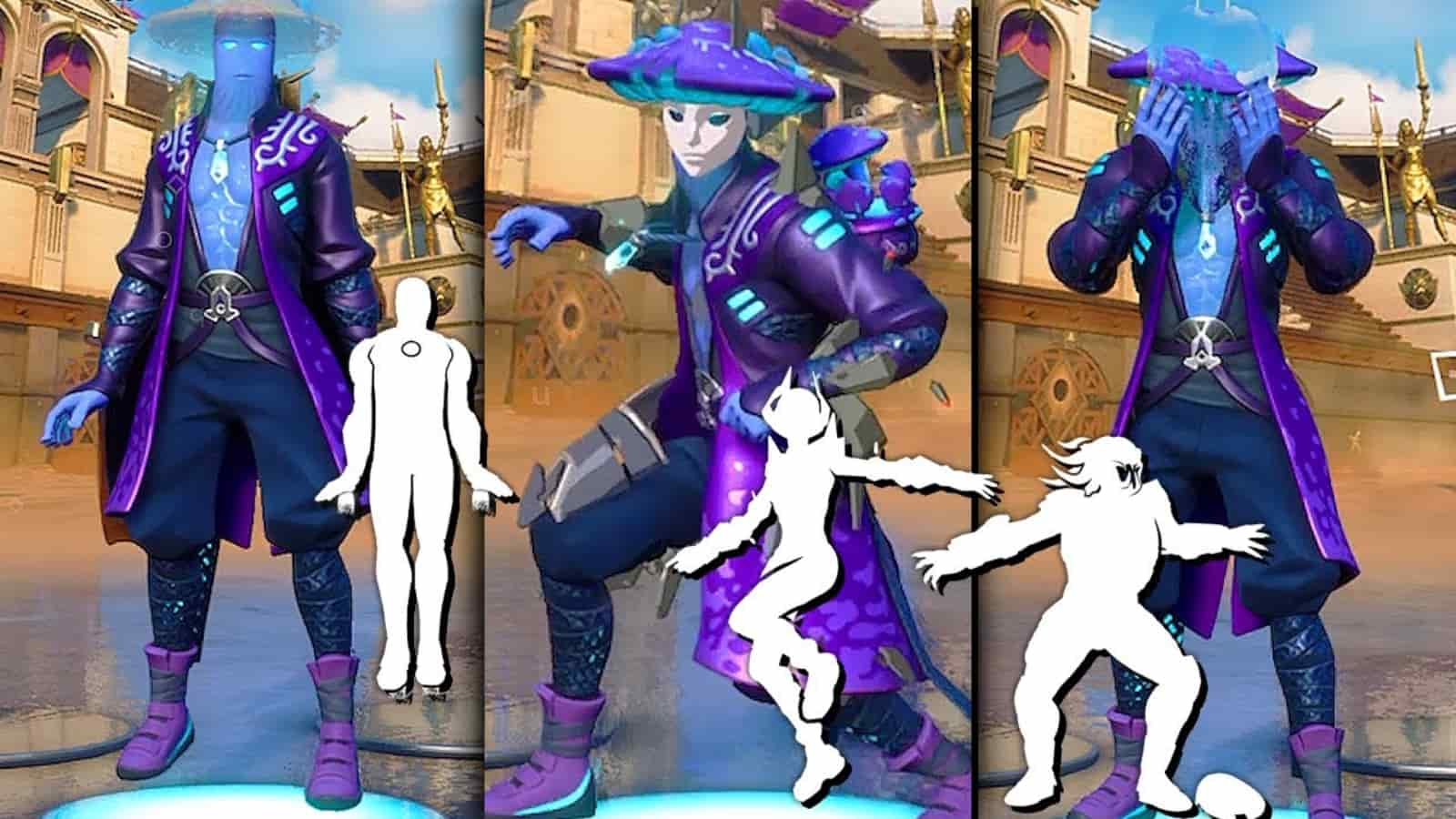 Related: Biggest Problem In Fortnite Season 6 Reveal By SypherPK
Fortnite Madcap Location
Madcap is a mushroom man skin, with a mostly purple and teal color combination. He's surrounded by various fungi and comes with an additional style that features the blue parts of him glowing. He also has a Bello Bag, which also has a similar glow style and a pickaxe with a silver finish. There are a total of five stages to complete in the Madcap Mushroom Master questline challenges. To begin the questline, players need to interact with Madcap.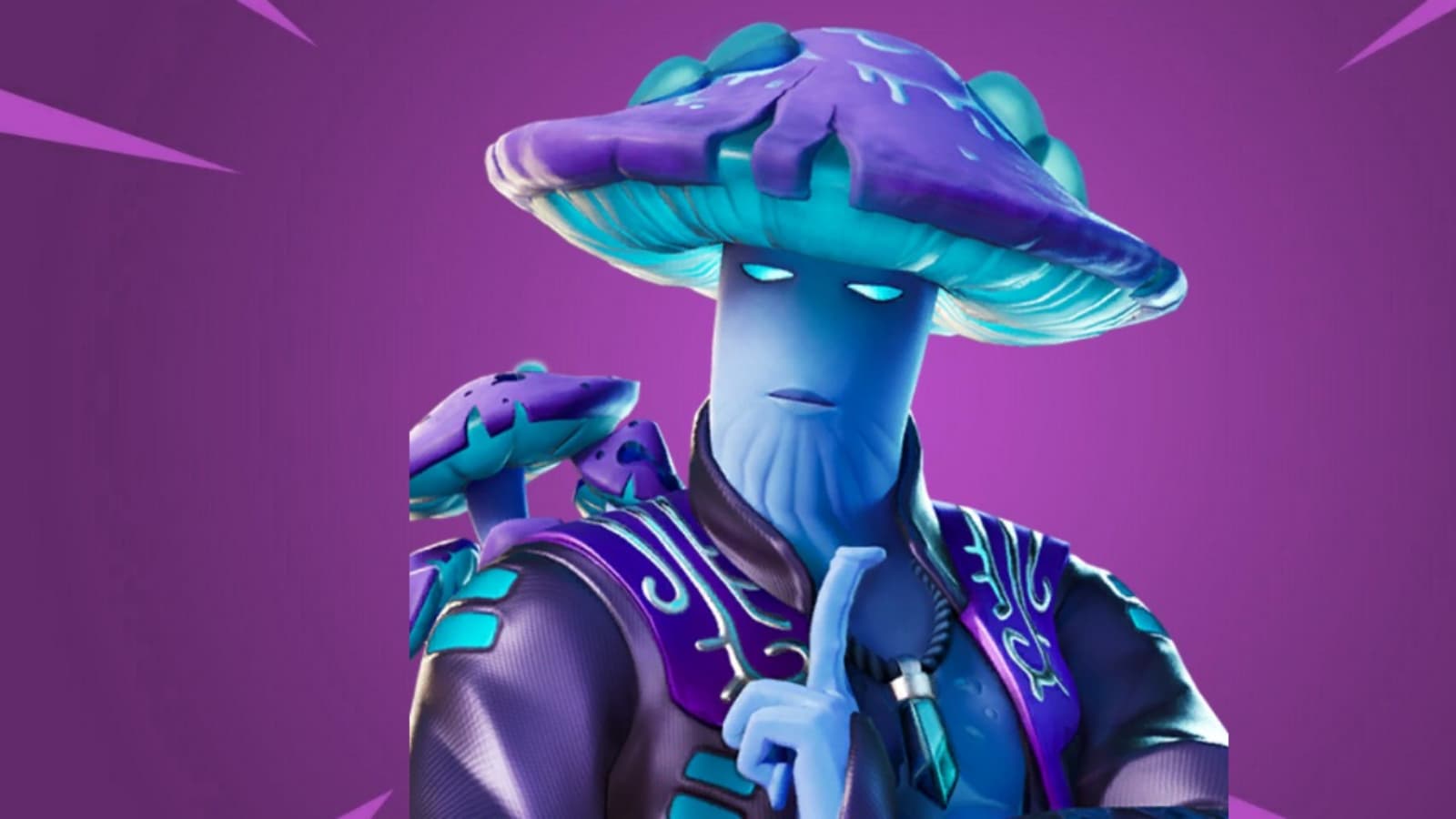 One of the easiest places to find him is to the west of Corny Complex in Fortnite. The best place to forage mushrooms will be in and around the area of Sludgy Swamp. They can also be found easily in grassy areas of Weeping Woods and can either be consumed or gathered. As long as two mushrooms are found, the quest will be completed, and players will need to continue the quests from Madcap.
Once players approach Madcap, they'll be able to see the familiar NPC text bubble icon that has appeared in the last few seasons, which indicates he's inside the building. Once players see this icon, they'll know they're in the right place and be able to find and speak to Madcap easily. Players will be rewarded with a total of 80,000 XP when these quests are completed.
Also read: Dreamhack Fortnite Events: Cash Prize, Registration Details and more