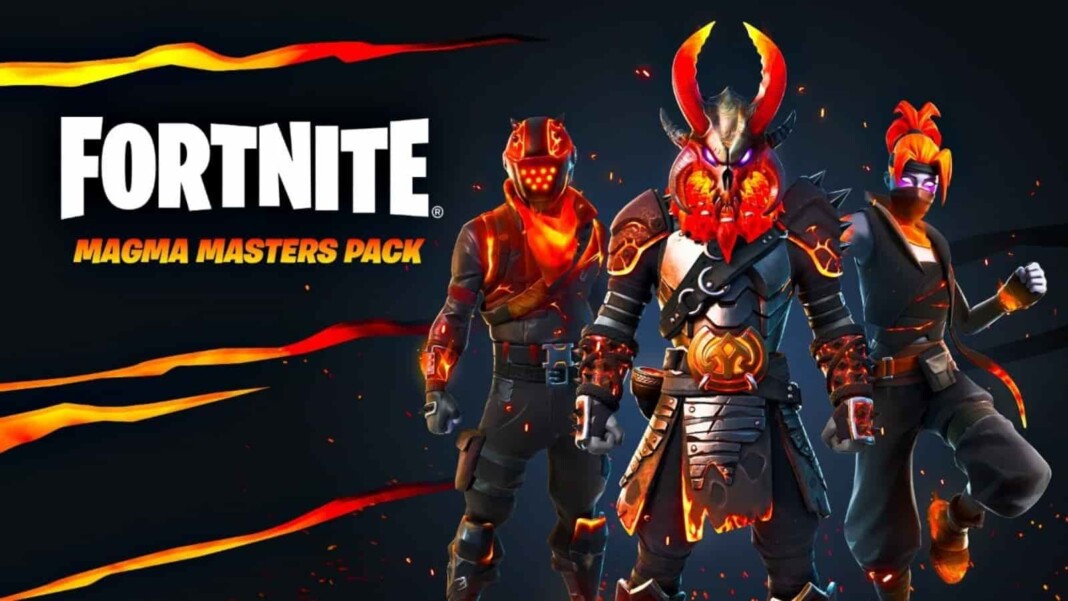 The Fortnite Magma Legends Pack has arrived in the store which is an online store that offers new items once in a while in Fortnite Battle Royale, and where you can find cosmetic items that you can use in the game. The items offered in the store are decorative and do not offer any added benefits during games. The article details all about the Fortnite Magma Legends Pack that is in the Fortnite item shop today.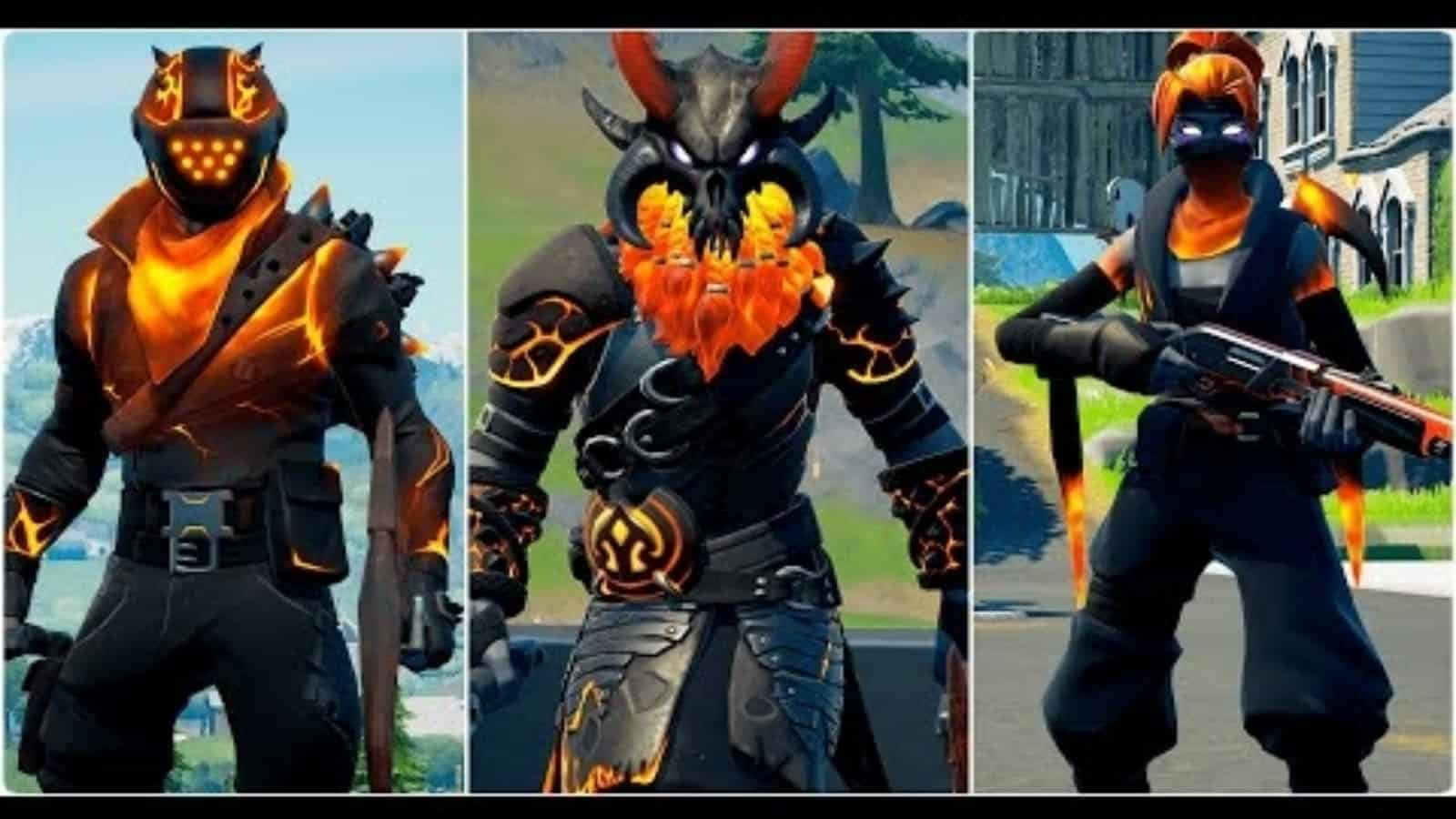 Related: Fortnite Season 7 Chapter 2: Upcoming Leaks, New Story Details, and More
Fortnite Magma Legends Pack
"Fiery fun and ashen attitude abound within the Magma Masters Pack."
Fortnite's Magma Masters Pack is a Lava Series Limited Time Offer in Fortnite: Battle Royale, that can be purchased in the Item Shop for $14.99. It was first released in Chapter 2: Season 7 and contains all of the cosmetics in the Magma Masters Set. It was first added to the game in Fortnite Chapter 2 Season 7.
The Magma Masters Pack is a set of three different skins that you can buy now from the Fortnite Item Shop. It includes three skins and three back blings. Here are all the cosmetics included:
Molten Ragnarok Skin-Outfit
Incinerator Kuno Skin-Outfit
Roast Lord Skin-Outfit
Tire Fire-Back Bling
Flaming Dual Kama-Back Bling
Feathered Flames-Back Bling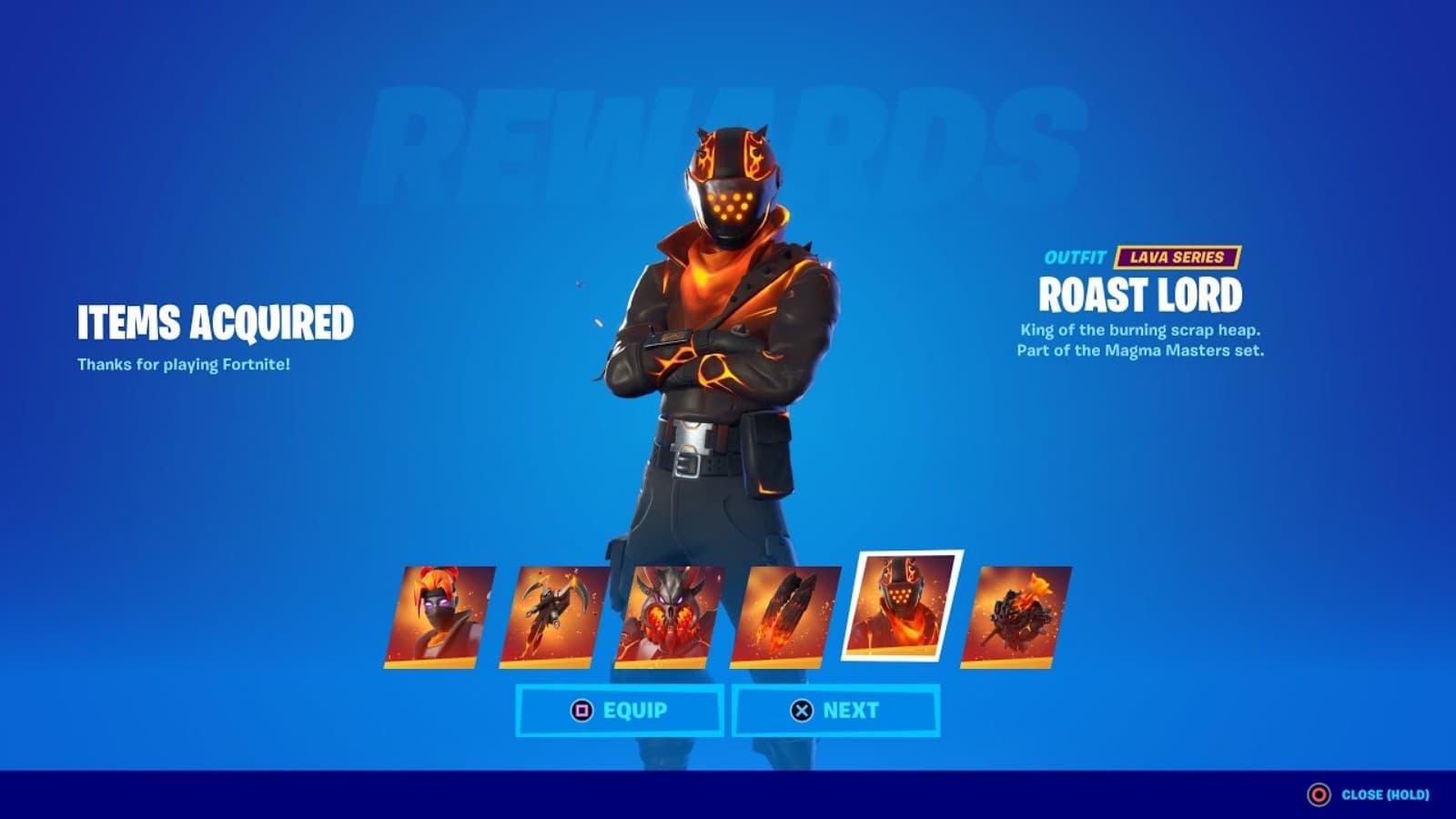 The Magma Masters Pack consists of the Molten Ragnarok, Roast Lord, and Incinerator Kuno Outfits. The Molten Ragnarok Skin comes with the Feathered Flames back bling. Flaming Dual Kama back bling accompanies Incinerator Kuno. Roast Lord has a back bling Tire Fire. Animations can consist of a simple hand movement, acrobatics, or a dance. Each animation has its own sound effects and almost every dance is accompanied by its own melody.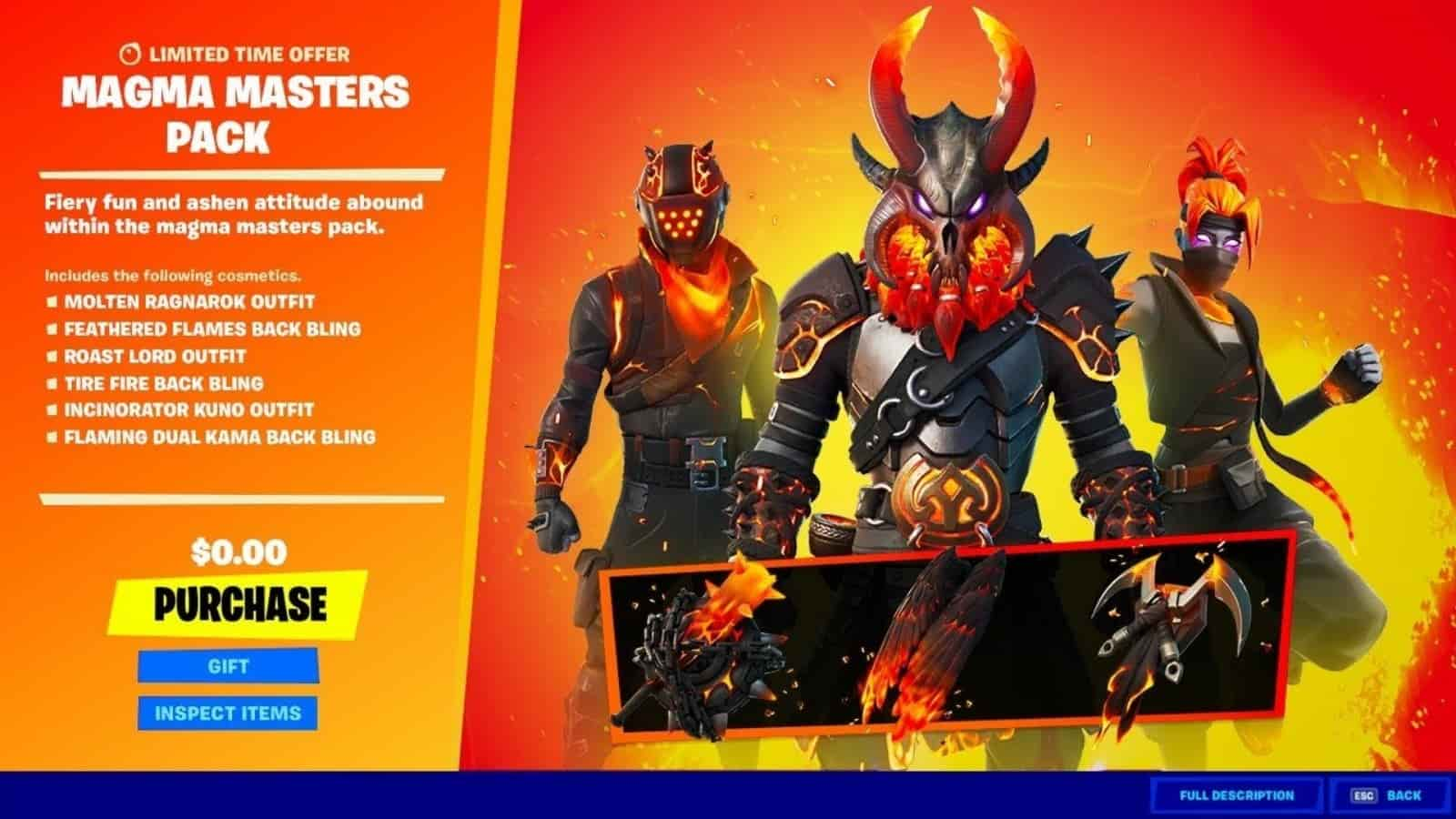 Along with the challenges and rewards, there will be new and LTMs rotating in and out of the playlist during the event as well as new and old Fortnite skins coming into the Fortnite Item Shop. In previous seasonal events, Epic Games had leaked upcoming Fortnite skins and it was the same with the most skins this year but Fortnite Magma Legends Pack is a new touch to the game.
---
Also Read: Top 5 Best Fortnite Legendary Skins from 2021