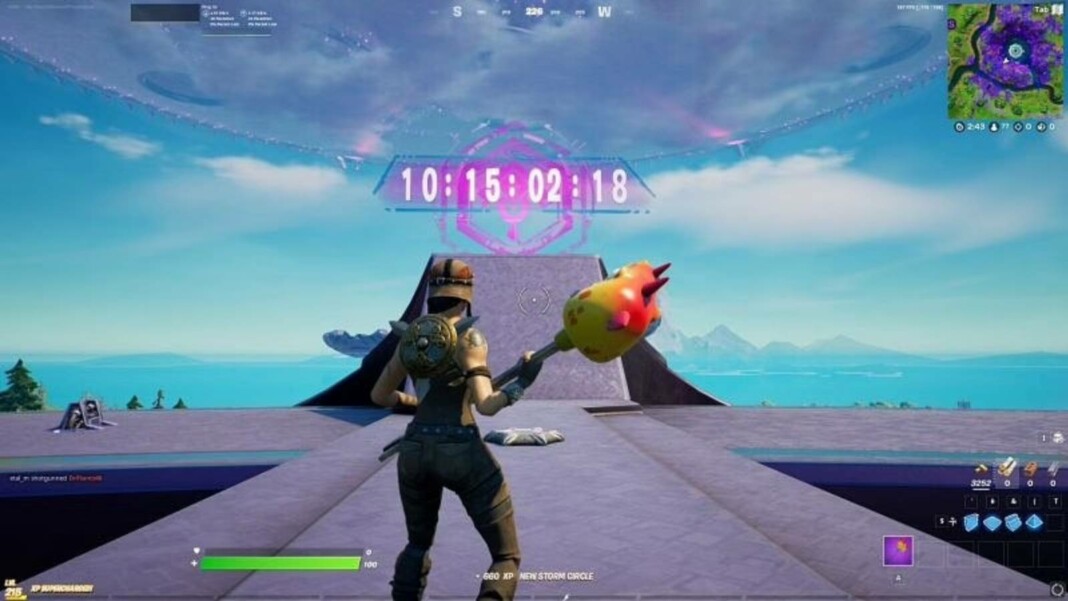 Fortnite Map Changes after the 17.21 update: Although it seems a tad early to be discussing Fortnite Chapter 2 Season 8, it is worthwhile to note that season 7 too will end following the regular time-lapses of the game. A new season means map changes, a new battle pass, and much more besides. The theme will change too, along with the arrival of a new season, meaning aliens might leave the game. The article talks all about the Fortnite Map Changes after the 17.21 update and the end dates of season 7 of Fortnite.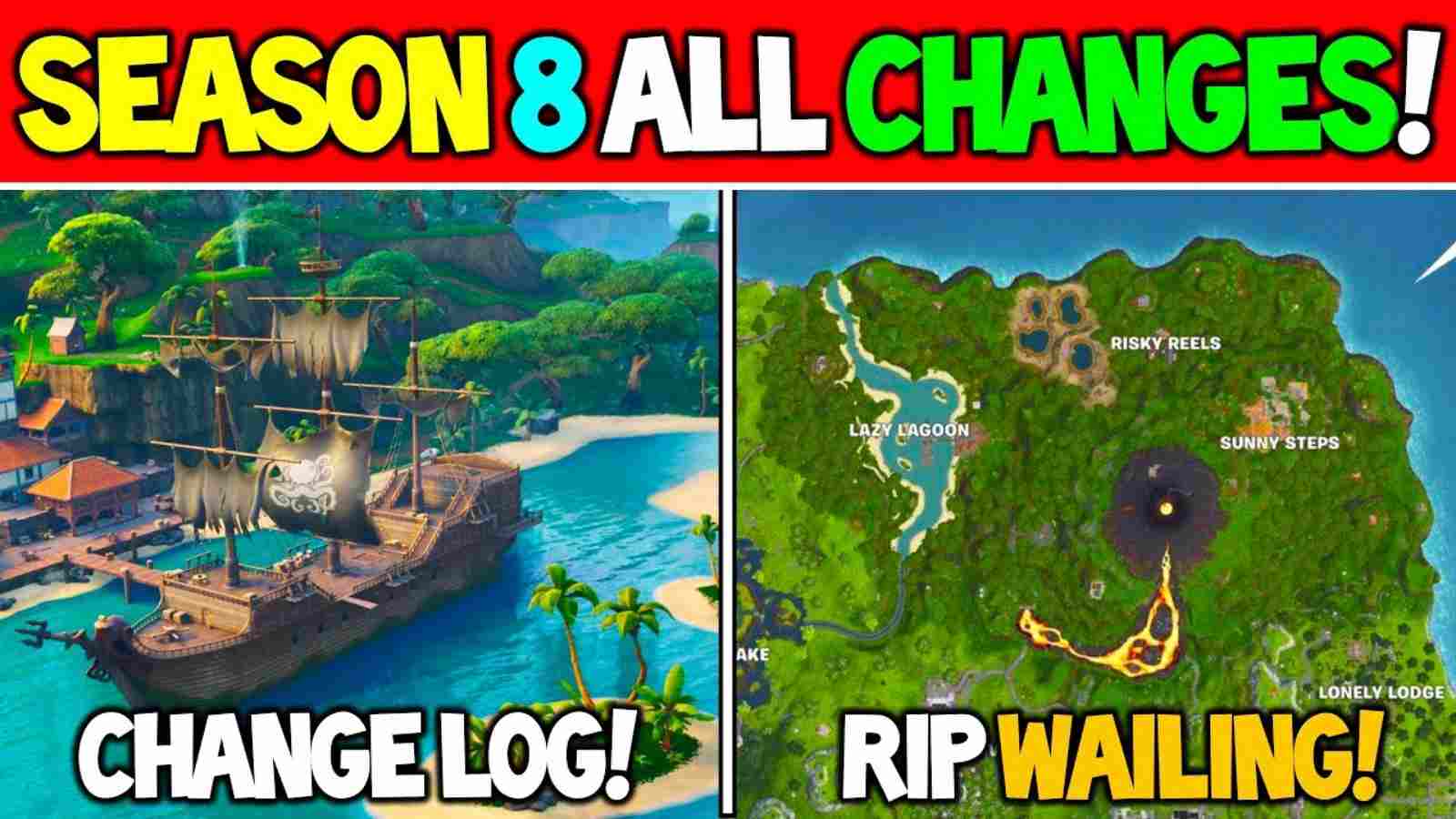 Related: Fortnite Season 7 Chapter 2: Upcoming Leaks, New Story Details, and More
Fortnite Map Changes
With Fortnite continuing to up the ante, it's always exciting to start thinking about what's next. Although it's too soon, there's a fair amount to glean from the next update's timeframe and Season 8's story. While Season 5 has a while to run yet, the gaming community never fails to look forward and get excited about what comes next, namely in Fortnite Chapter 2 Season 8.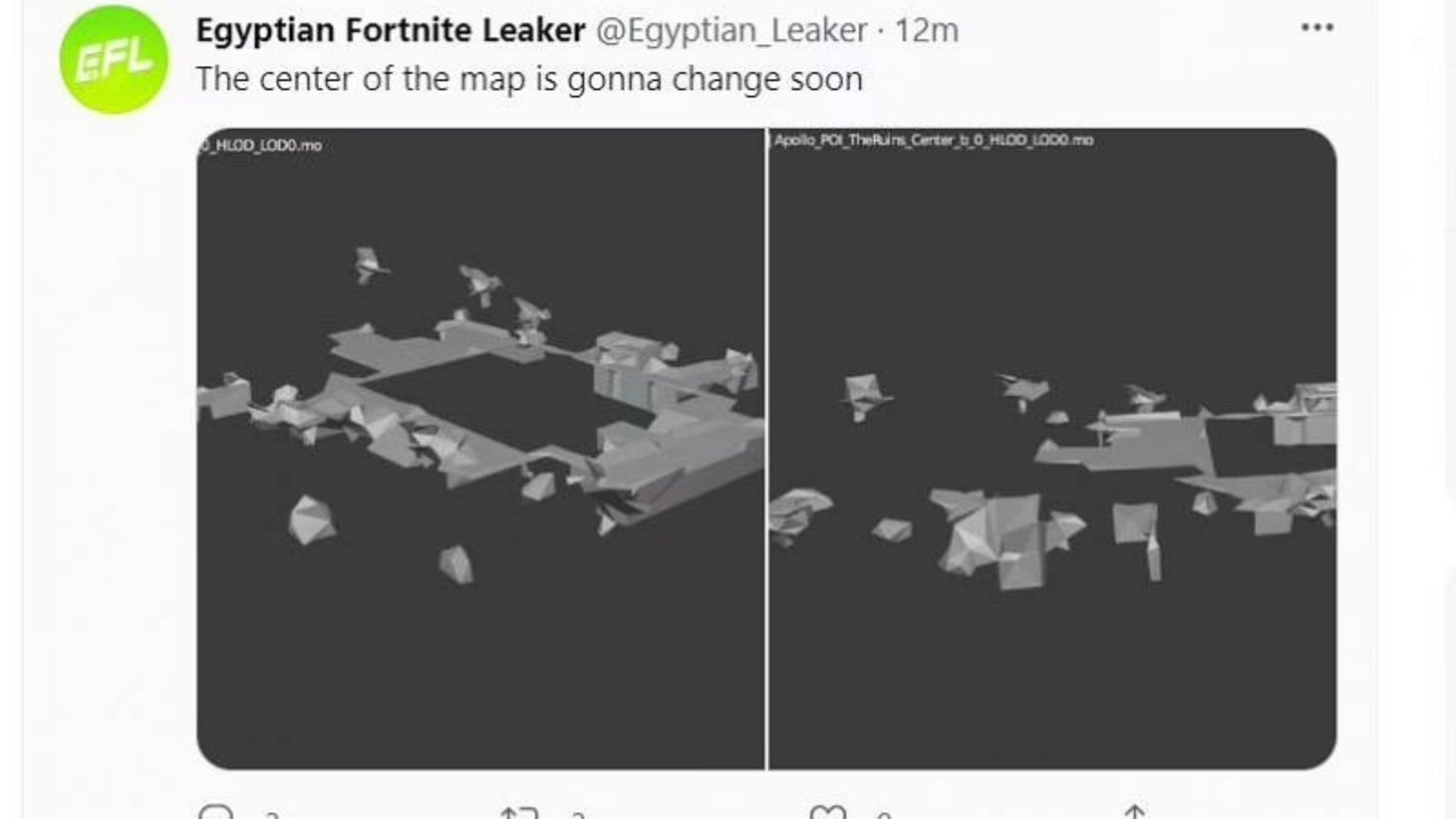 The latest patch will finally add a new weapon to the game, which players have been dying to get their hands on. But it's got some other potential surprising additions, including a countdown for a live event and more. Epic Games has confirmed the release of the Fortnite 17.21 update. The official Fortnite Status account has confirmed that Fortnite v17.21 is scheduled for release on July 27.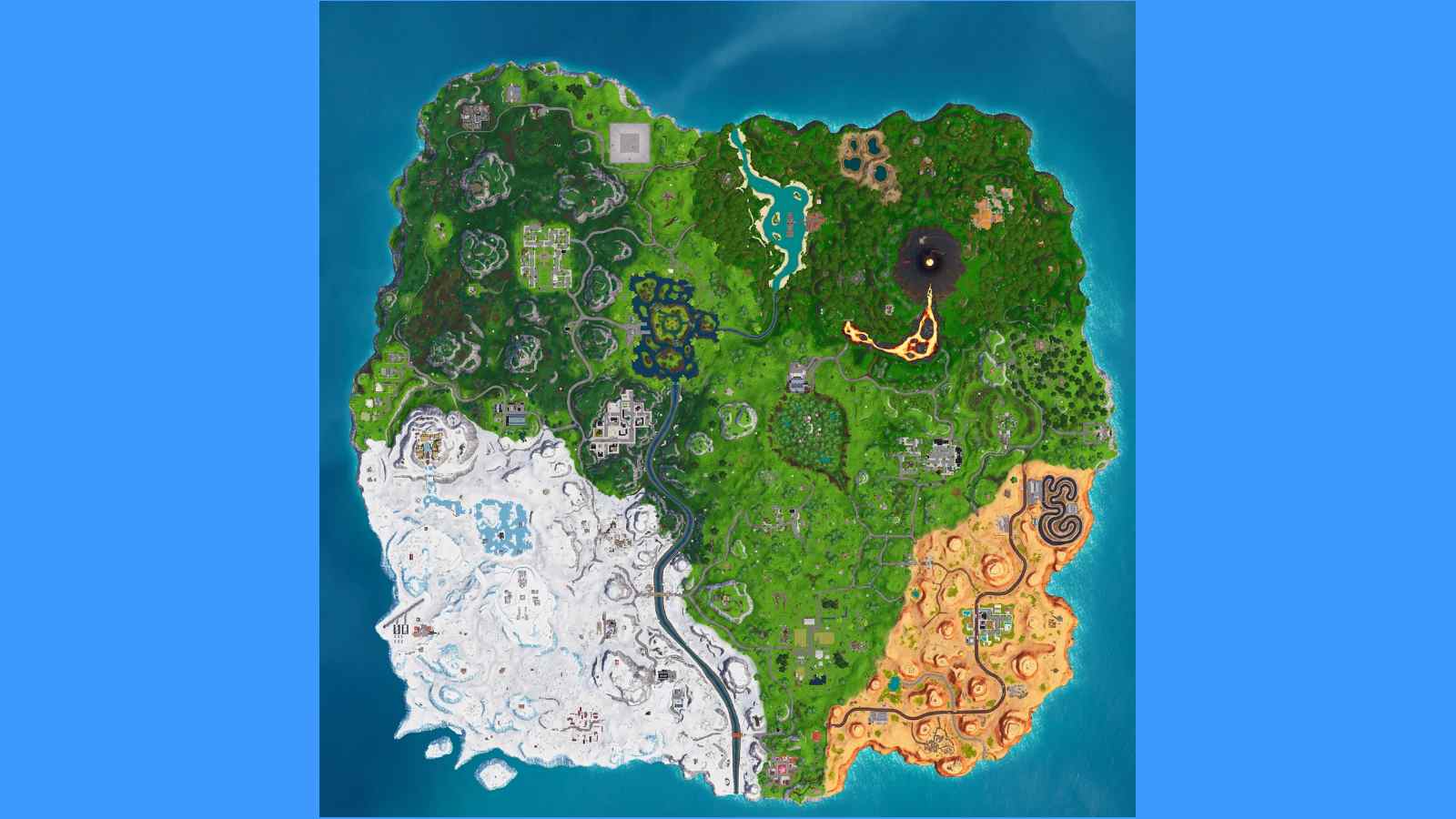 This week's patch finally introduces the Plasma Cannon for players to use, along with Rift Zones, and an Ariana Grande concert & ICON Series skin. Data miners have found hints regarding a number of upcoming changes that will be occurring in the game over the next few weeks or so. Majorly, these map changes will include entire locations being abducted by aliens, the pretext for one of which is already in the game.
Moreover, the popular POIs Slurpy Swamp, Coral Castle, and Corny Complex will also subsequently be abducted by aliens. These POIs got updated to be abducted in chunks: – Slurpy Swamps – Coral Castle – Corny Complex. While Slurpy, Corny & Coral get abducted they will most likely turn into no gravity zones.
---
Also Read: Red vs Blue, Creative Challenges and Crossover Events: Fortnite Season 6