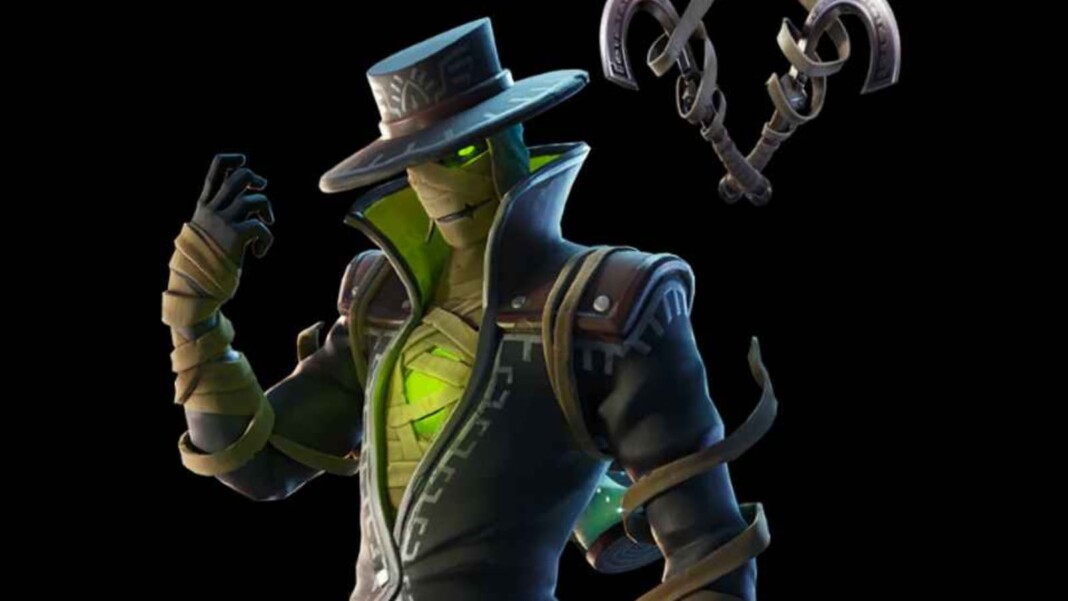 The new Fortnite Mummy Skin will soon be released in the game after the Fortnite Frankenstein Monster Skin has already been released on the occasion of the upcoming Halloween day. The cards are yet to reveal but the audience knows for sure some of the upcoming skins for this big event in the game. Players of Fortnite can enjoy a varied list of Halloween-themed maps, games, and experiences, made by the community during the Fortnitemares Callout that will be featured in the Fortnitemares section of the playlist menu. The article details all about the new Fortnite Mummy Skin that will soon arrive for players in the event of Fortnitemares 2021.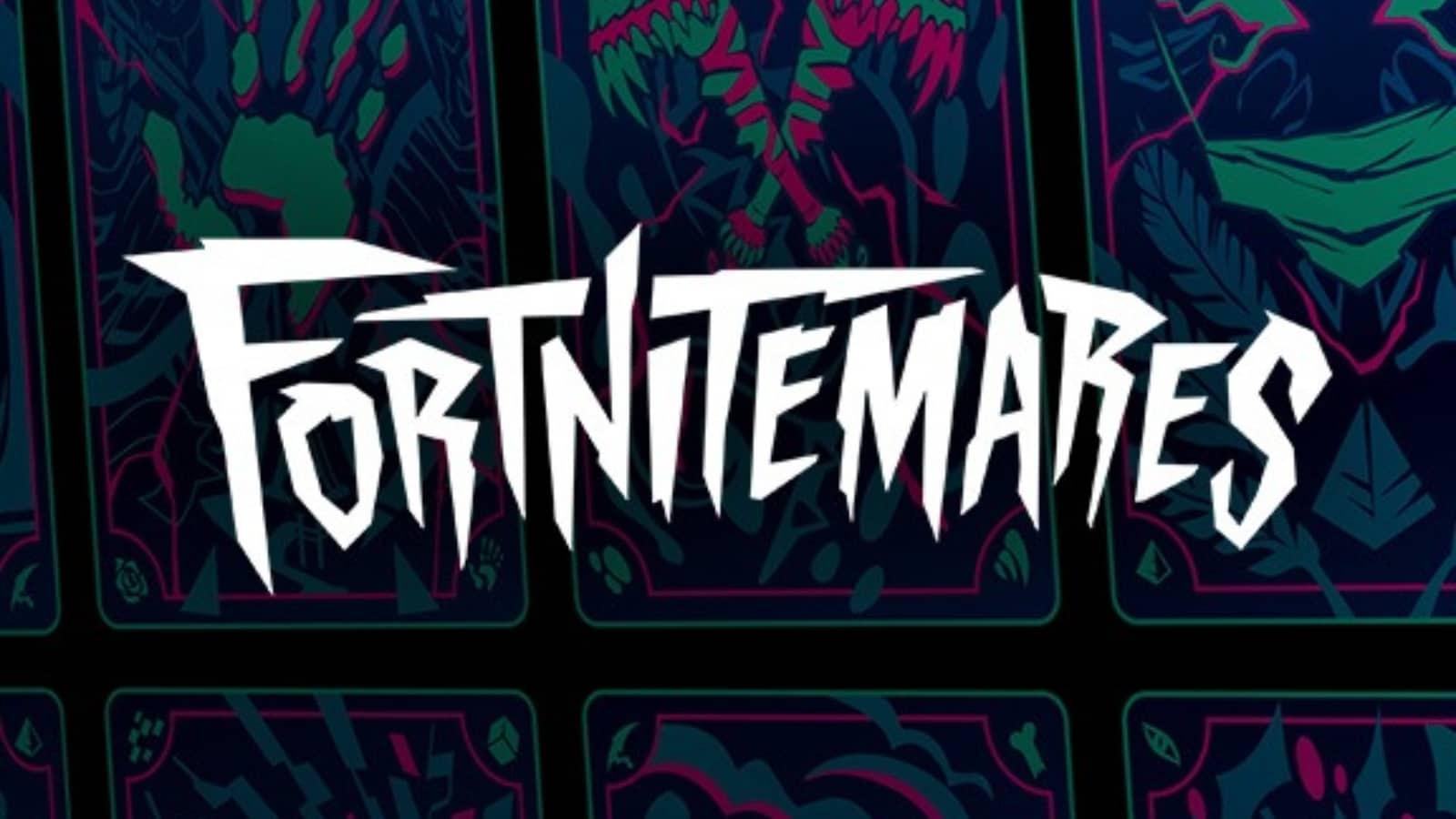 Related: Fortnite Season 7 Chapter 2: Upcoming Leaks, New Story Details, and More
Fortnite Mummy skin
Fortnite's Halloween-themed event Fortnitemares has officially begun in Season 8, with new spooky-themed game modes, weapons, skins. The celebrations have already begun on October 5, 2021, and will run until November 1, 2021, lasting almost a whole month for players to grab some new stuff like skins and more. Players can also jump into Halloween-themed maps, games, and experiences made by the community and featured in the Fortnitemares playlist menu.
Epic has teased that each week will feature its own special Fortnitemares features, and there will be new and returning Halloween-themed skins in the Item Shop every day, one of which will be the very popular Mummy skin, that is speculated to be in the item shop by the next month before the event ends. Epic is teasing plenty more skins with the help of fortune cards, which will be turned over throughout the Fortnitemares event.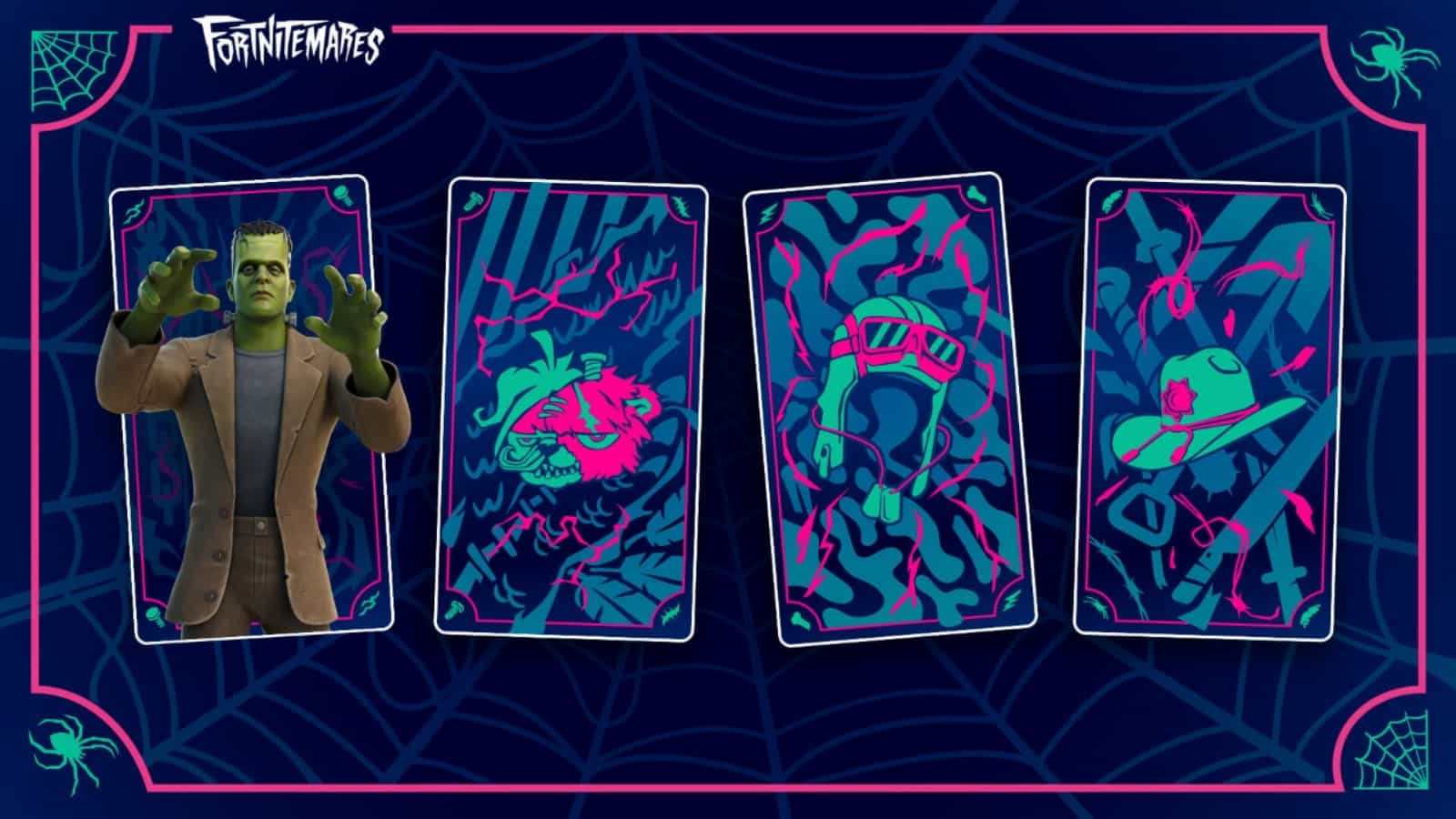 Fortnitemares 2021 has introduced the Universal Monsters Set of skins, starting with Frankenstein's Monster and The Mummy later in the month. Throughout the month, cards will reveal legendary monsters making their way to the Fortnite Item Shop, as well as classic Fortnite characters getting new Halloween twists. 
---