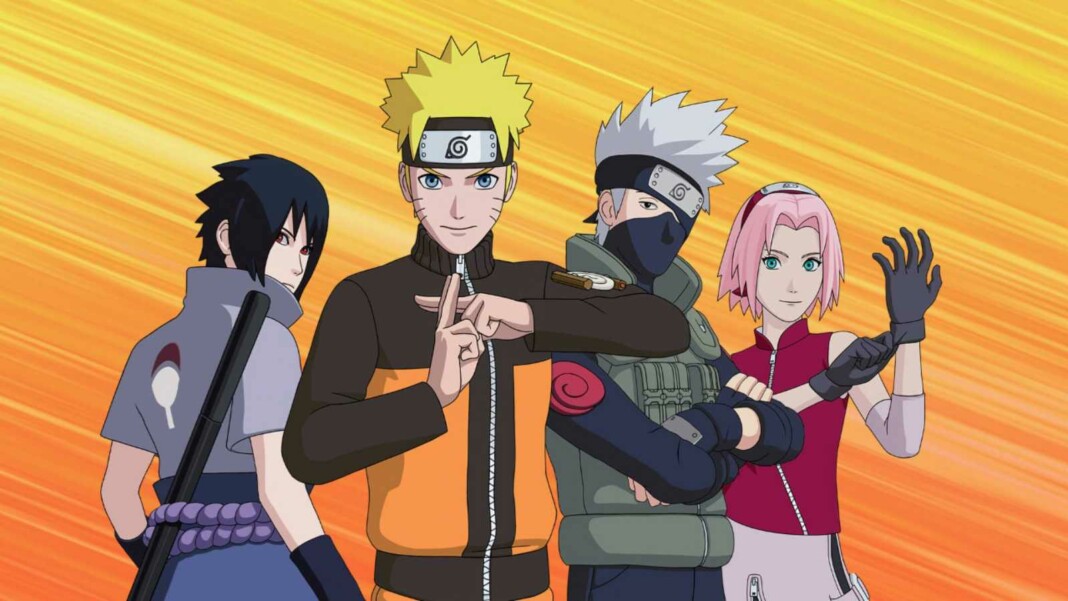 Fortnite Naruto Bundles: The much-coveted Naruto skins, along with 3 other bundles have finally been released in the item store today. Players have been waiting for all of these anime-themed bundles for a long time. There are a total of 4 anime characters along with the associated cosmetics.
This is Fortnite's first crossover with an anime franchise, a step ahead from all other merchandise related to DC, Marvel, or others. The article talks about the latest Fortnite Naruto Bundles, their prices along with other details, and how to get them.
Related: Fortnite Season 7 Chapter 2: Upcoming Leaks, New Story Details, and More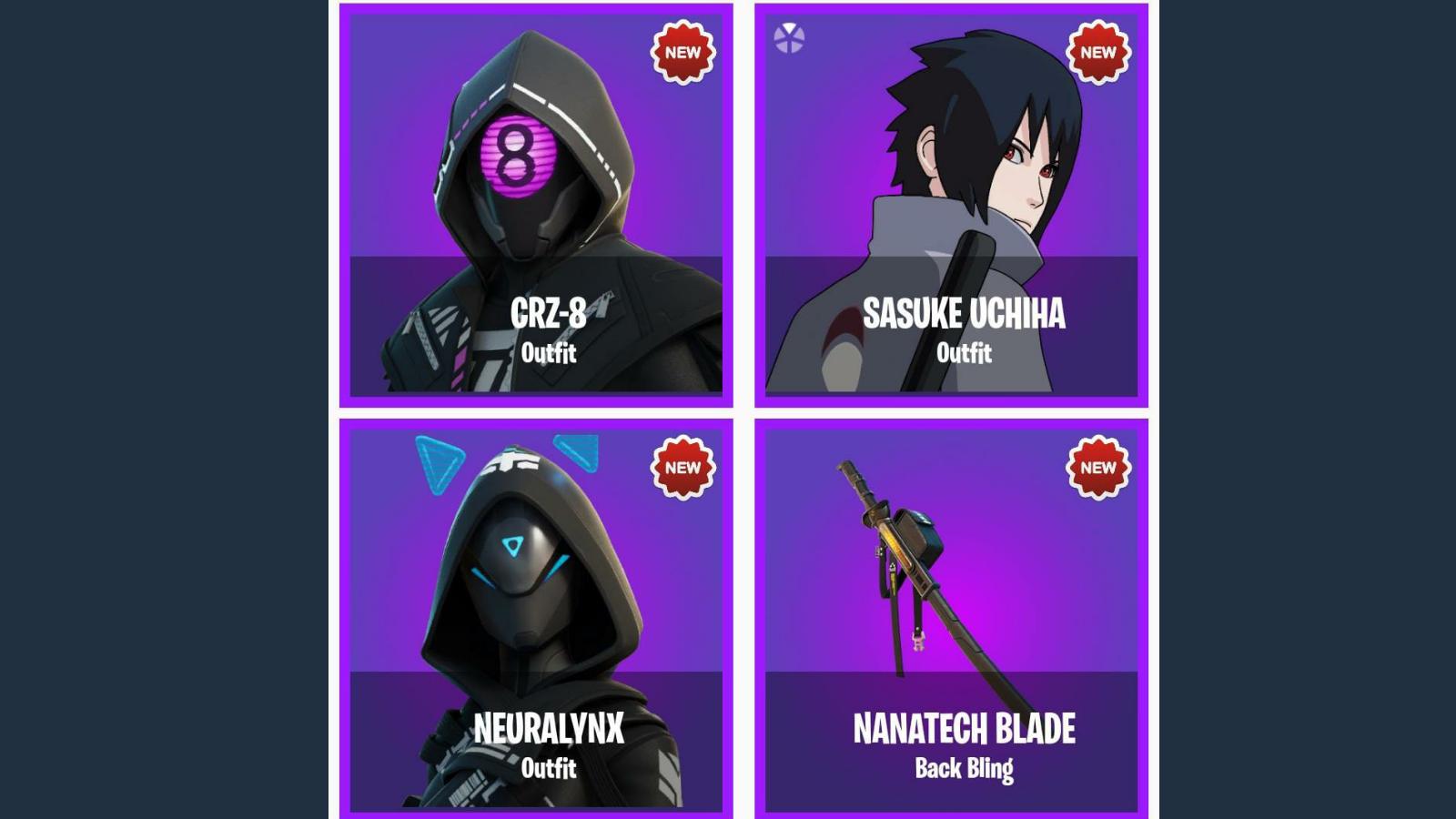 Fortnite Naruto Bundles
Epic Games' enduringly popular battle royale title had been heaping up with crossover skins for most of its Season 8, but players, especially weebs were pretty disheartened not to have seen Naruto in the battlepass as was leaked then. The official blog releasing the Naruto bundles has finally brought joy back to these players.
There's not one, but 4 anime-related skin bundles for players to purchase now from the item store. Accompanying Naruto, there are also other members of Team 7 including Sasuke Uchiha, Kakashi Hatake, and Sakura Haruno.
Naruto's cosmetics include a whole lot of items. These are as follows:
Outfits
Naruto Uzumaki
Sasuke Uchiha
Sakura Haruno
Kakashi Hatake
Prices are as follows:
Naruto + Kakashi Bundle: 2,100 V-Bucks
– Sasuke + Sakura Bundle: 2,200 V-Bucks
– Gear Bundle: 1,500 V-Bucks
All the other Fortnite x Naruto cosmetics include:
Kurama Glider
Summoning Jutsu Emote
Ramen Break Emote
Shinobi Teamwork Loading Screen
Pizza Eating Jutsu Loading Screen
Pakkun Back Bling: Kakashi's smallest ninken.
Demon Wind Shuriken Back Bling: A shuriken with fearsome curved blades.
Hidden Leaf Cloak Back Bling: A warm cloak fit for going on missions.
Scroll Back Bling: Contains Techniques
Black Ops Sword Pickaxe: A sword used by the black ops.
Kunai Pickaxe (with Black variant Style): A sharp weapon favored by the shinobi.
Snake Sword: Sasuke's beloved sword.
Hidan's Scythe: The scythe of choice for curse rituals.
All of the skins are now available in the Item Shop and the Paper Bomb Kunai weapon can be found in Chests, Loot Llamas, or purchased from Kakashi Hatake.
---
Also Read: Red vs Blue, Creative Challenges and Crossover Events: Fortnite