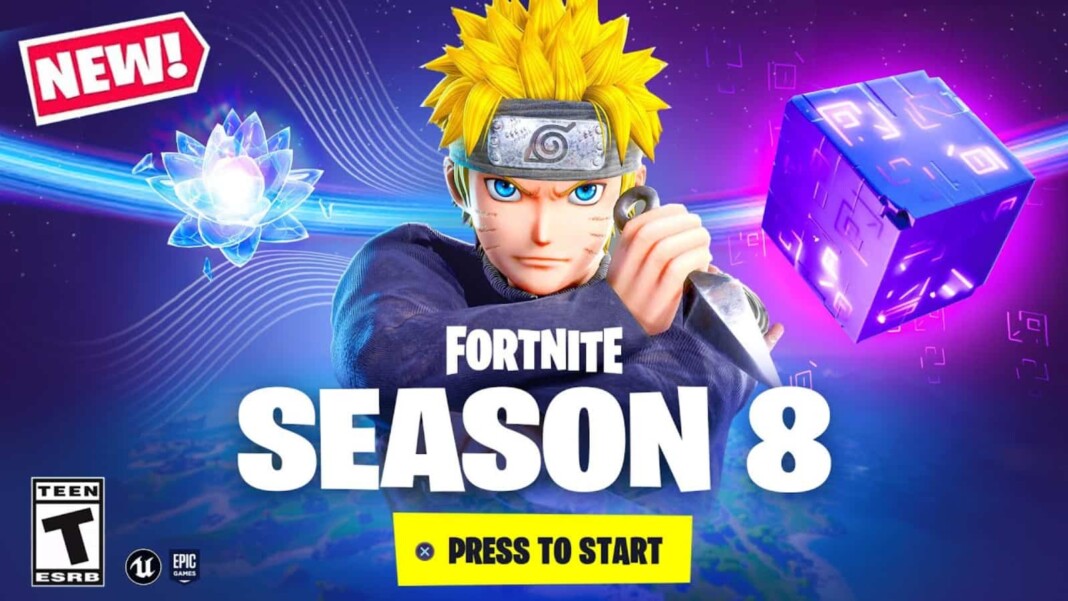 Fortnite Naruto Updates: There were a number of Fortnite leaks last season that claimed that Epic Games was working on getting the necessary licensing to add Naruto to the game. However, this season, the rumored collaboration is with Carnage and not Naruto. The article talks about the highly hyped as well as rumors of Naruto Skin in Season 8, and the date it might arrive in the game as a skin for players.
Related: Fortnite Season 7 Chapter 2: Upcoming Leaks, New Story Details, and More
Fortnite Naruto Updates
It's been confirmed that Naruto Uzumaki is in the game files, and it's likely that he will eventually make his way to Fortnite. However, the question remains, when will Naruto finally appear in Fortnite? Naruto is a popular manga series that has inspired millions of fans around the world and inspired a huge following globally. With a huge following, there's a good chance that this collaboration would involve having Naruto as a character in Fortnite.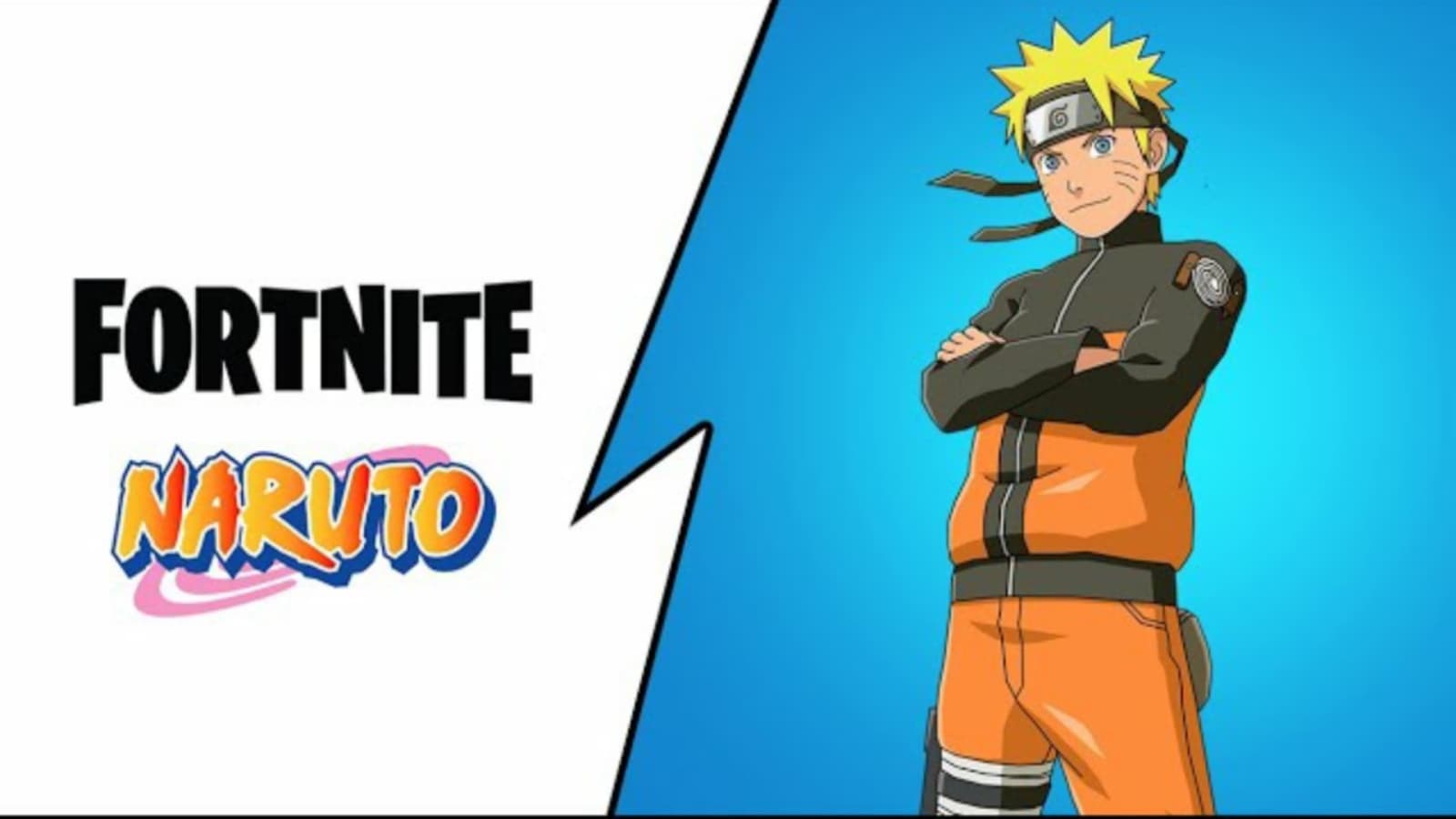 It's safe to say that Naruto won't be getting a battle pass reward in Fortnite Season 8. However, it has been speculated that the concept of him being a battle pass reward was a misunderstanding. Naruto is the most popular manga in the world. Its fans can be found all around the world. Although the skin was leaked way back, and still does not have a confirmed release date in the game, the gaming community never fails to look forward and get excited about what comes next, especially if it's an overly popular anime skin. With the latest skin leak, the community is already looking forward to what's next.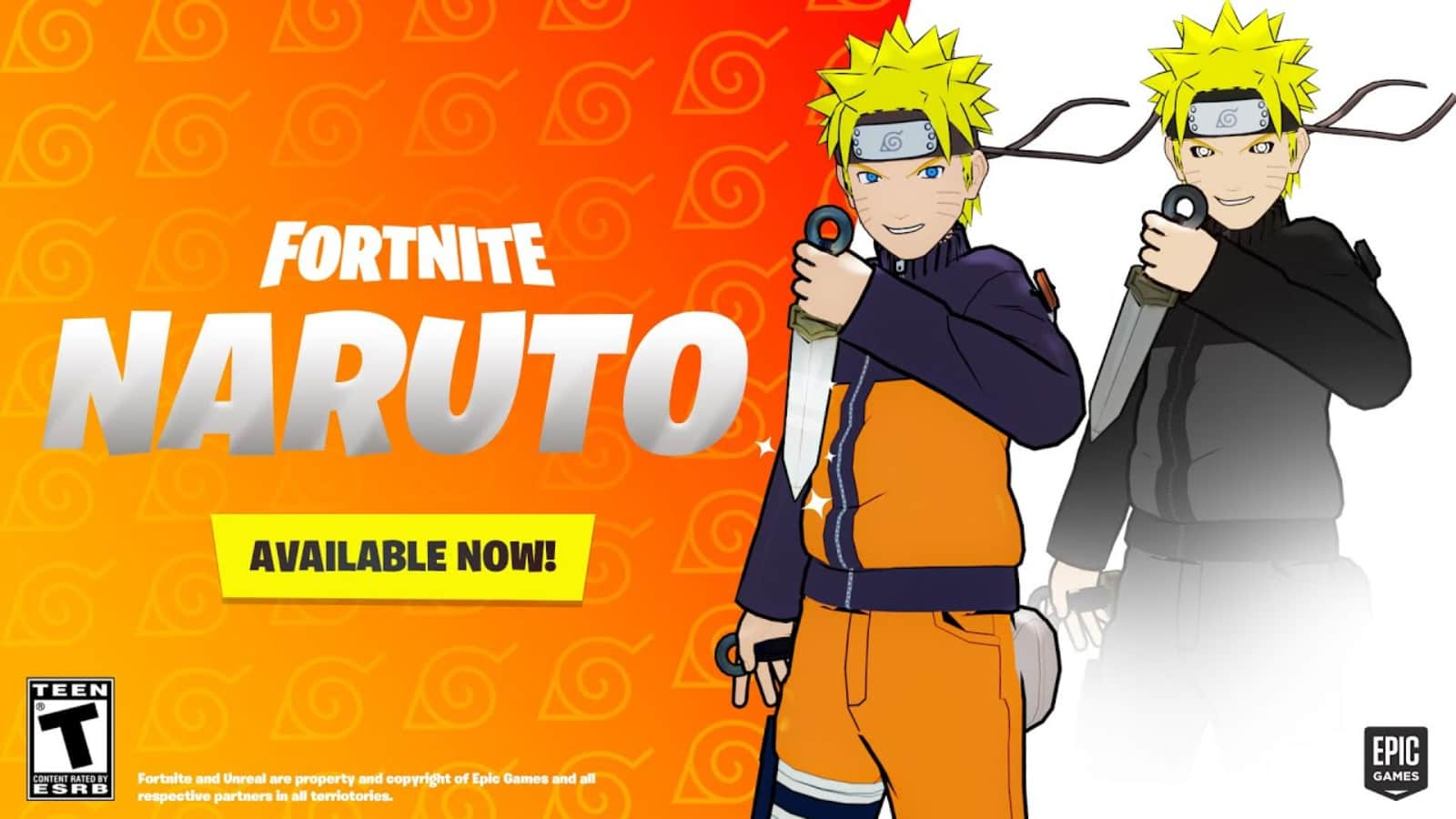 The Naruto skin collaboration will become one of the biggest selling skins in Fortnite due to the huge popularity of anime in the game. This trend has also continued since Season 2. Instead, it has been speculated that Epic Games is working on acquiring the necessary licensing to allow Naruto to join the battle pass. During a conversation with Donald Mustard, the game's CCO, players learned that Naruto would be an item shop cosmetic. So the fans can hope to see the skin soon, although not in battlepass.
---
Also Read: Red vs Blue, Creative Challenges and Crossover Events: Fortnite