Fortnite New Weapons in Chapter 3 Season 1 are one among the highly changed items in the new season, apart from the storyline. The new Chapter has kept the players in suspense for a long and the revealed items have not disappointed. The weapons categories have changed significantly, as well as the way to upgrade these items.
There are several new inclusions and removal from the known list of weapons. The article talks all about the new Chapter 3 Season 1 weapons, including the vaulted and unvaulted list of items in Flipped.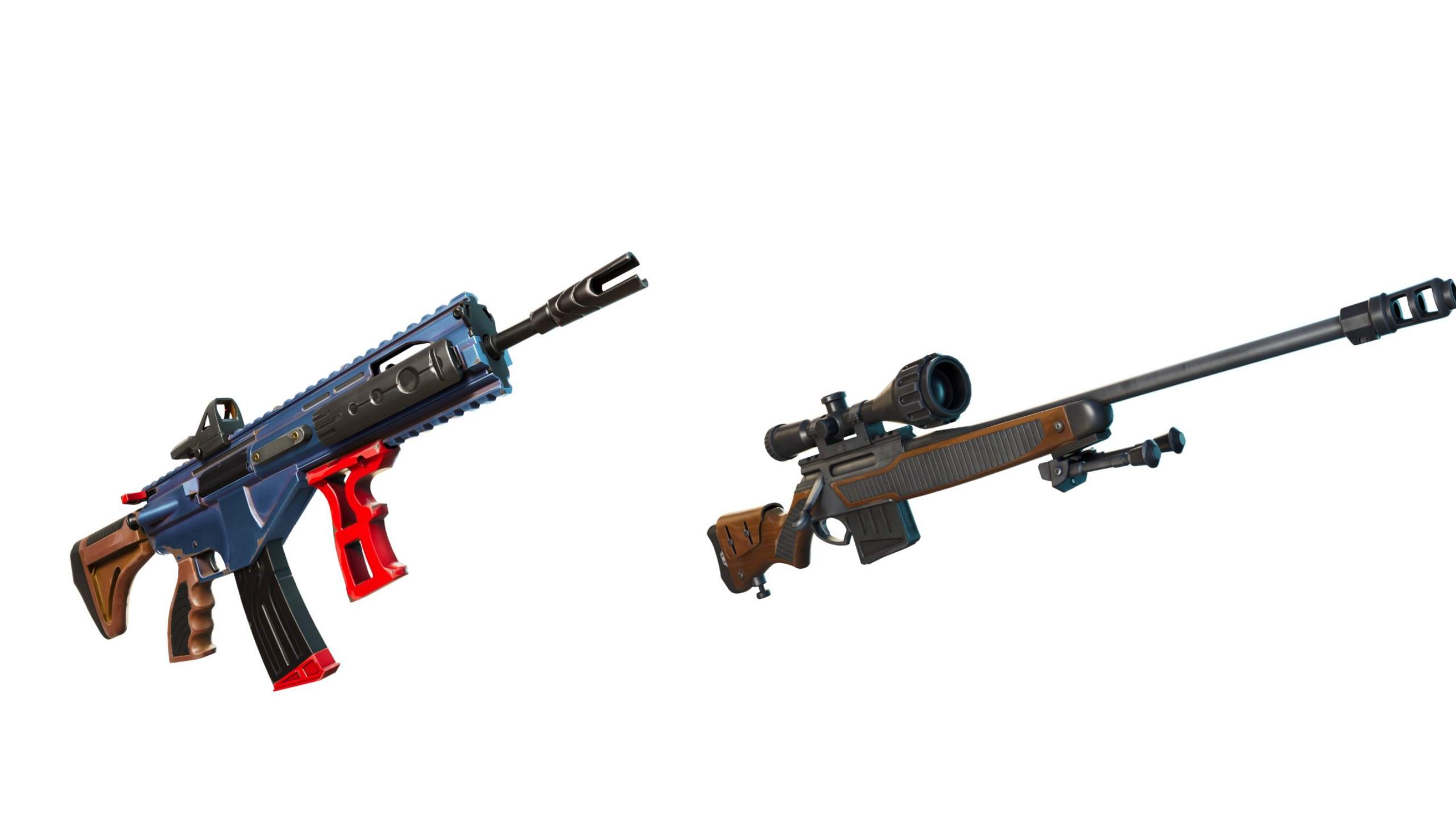 Related: Fortnite Season 7 Chapter 2: Upcoming Leaks, New Story Details, and More
Fortnite New Weapons in Chapter 3 Season 1
The newest Fortnite Flipped map has been revealed in the official Trailer for Chapter 3 Season 1. The Island from Chapter 2 has been flipped, uncovering a new Island and turning the page to Chapter 3. The official blog has revealed all the particulars about the upcoming features including the new weapons.
A new season in Fortnite definitely means a new storyline as well as a new theme. But, new weapons are also one among the many eye-catchers in the game.
The weapons are as follows:
Ranger Assault Rifle
MK-Seven Assault Rifle
Striker Pump Shotgun
Auto Shotgun
Stinger SMG
Sidearm Pistol
Hunter Bolt-Action Sniper
The new Ranger Assault Rifle is forceful at medium range and quite capable at long range. It is an improved version of the Heavy AR and might have a higher recoil.  The Auto Shotgun may not deal as much damage as the Striker Pump per shot, but it has a faster fire rate and reloads two shells at a time.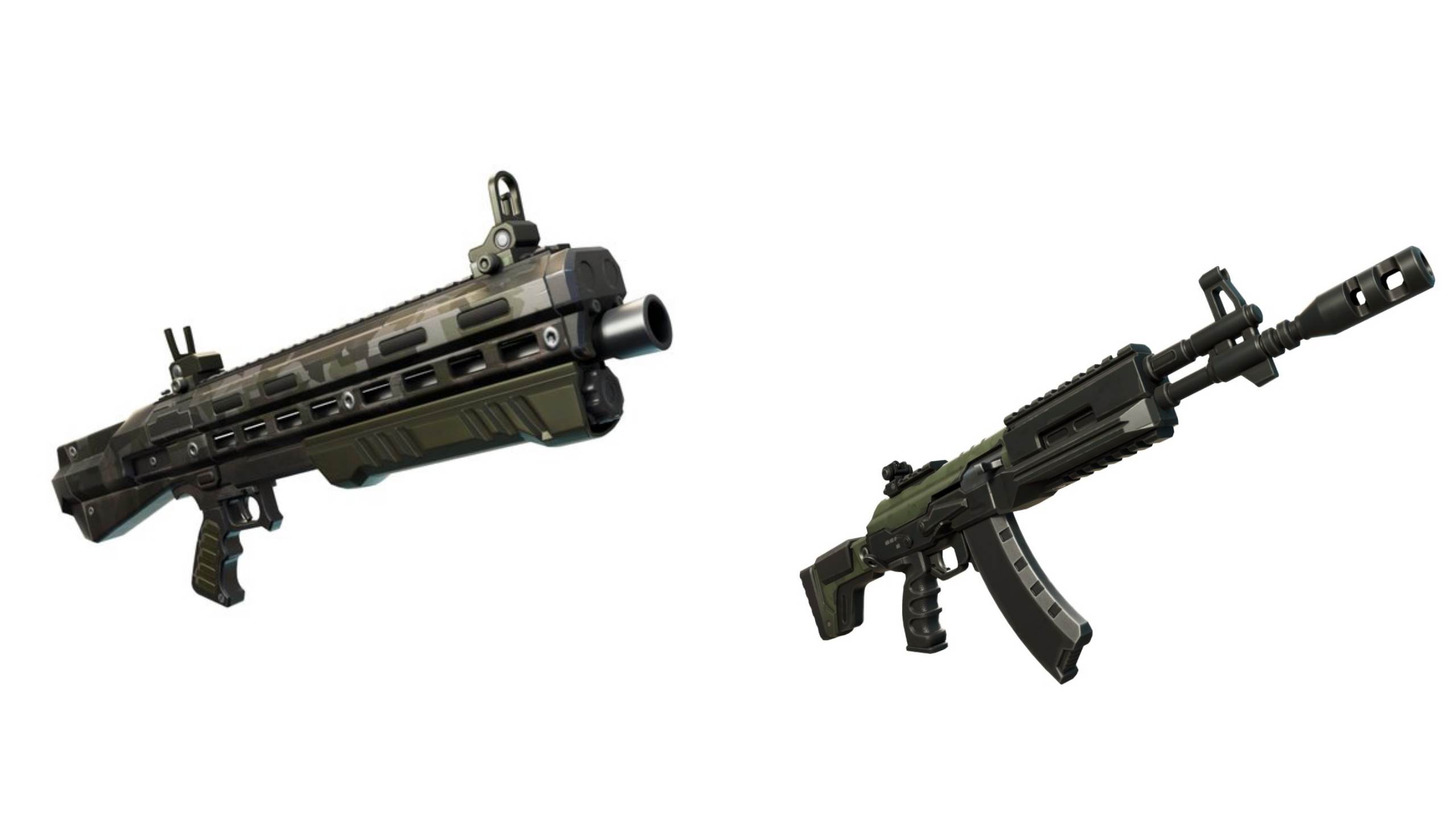 Unvaulted weapons
Heavy Shotgun
Quadcrasher (vehicle)
Vaulted weapons
All Terrain Karts
Automatic Sniper
B.R.U.T.E.
Burst Assault Rifle
Combat Shotgun
Flint-Knock Pistol
Lever-action shotgun
Pump Shotgun
Shopping Carts
Sideways weapons
Spicy Splashes
Standard Assault Rifle
Standard SMG
The MK-Seven Assault Rifle is a medium- to a long-range weapon with a high rate of fire. The Striker Pump Shotgun shoots a whole lot of pellets and boasts high burst damage.
---
Also Read: Red vs Blue, Creative Challenges and Crossover Events: Fortnite Season 6