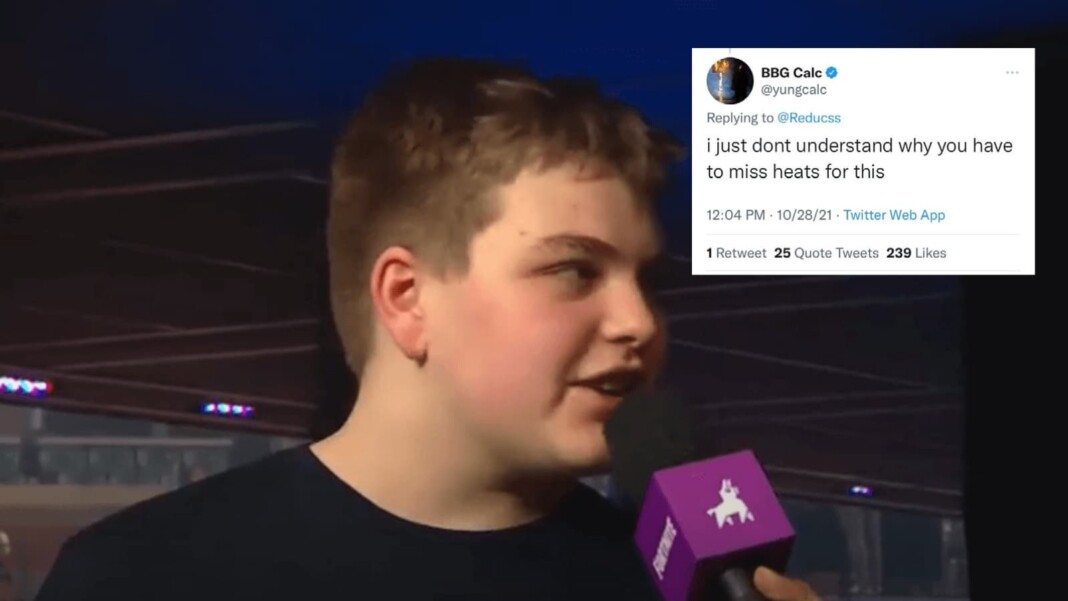 Fortnite player BBG Calc says 'losing your dog' is no reason to stop playing: In a recent incident of a pro player missing Fortnite Heats due to a personal loss, another Fortnite player BBG Calc says 'losing your dog' is no reason to stop playing. This kind of insensitive comment has blown up Twitter once again and it again involves a Fortnite player who had been related to multiple controversies earlier. The article discusses the recent incident where a Fornite player, BBG Calc commented something insensitive leading to a Twitter blowout.
Related: Fortnite Season 7 Chapter 2: Upcoming Leaks, New Story Details, and More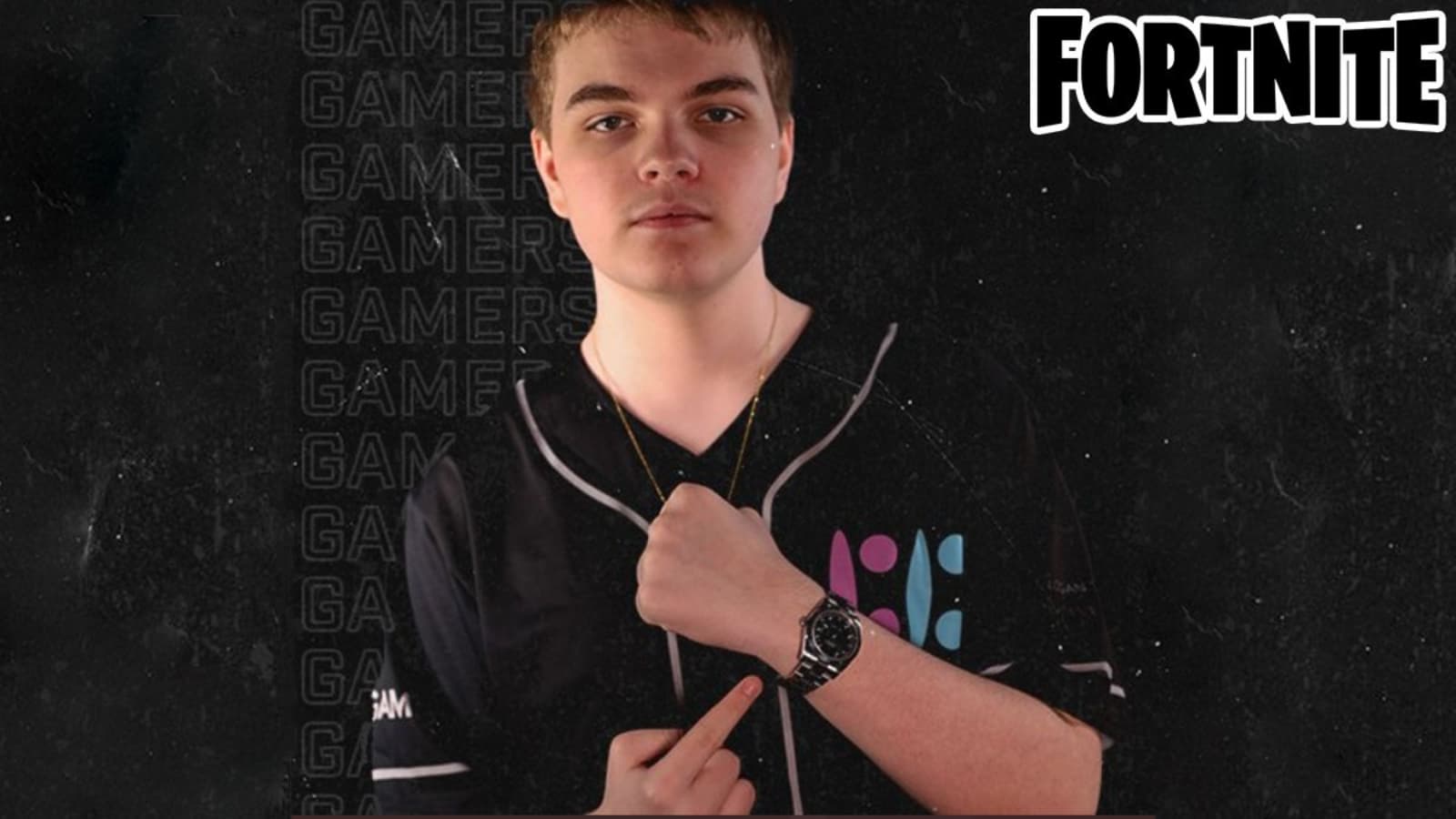 Fortnite player BBG Calc Controversy
Professional Fortnite player and streamer, Jonathon 'Yung Calculator' Weber, who is known for making insensitive comments on Twitter earlier, and multiple times, has once again stirred up Twitter and led fans to another controversy after making an insensitive comment about another Fortnite competitive player Reducss. The incident occurred after Reducss posted on Twitter declaring the loss of his pet dog, which would be the reason he would miss the FNCS heats for which he had been practicing.
In reply to this sympathetic tweet, BBG Calc replied it was not a good enough reason for someone to miss a Fortnite competitive tournament. Since then, his reply section has been blowing up with comments, pointing out it was not an appropriate gesture he should have made.
A few hours later, he made another tweet commenting about him needing therapy as he seems to be insensitive. One person commented "hes overreacting if my dog dies im not crying im just yea its bad and shi bit i just say to myself f**k it and move on at the end of the day its just a dog and u need to move on and live in the future and present and not the past and he should play heats and use it as motivation".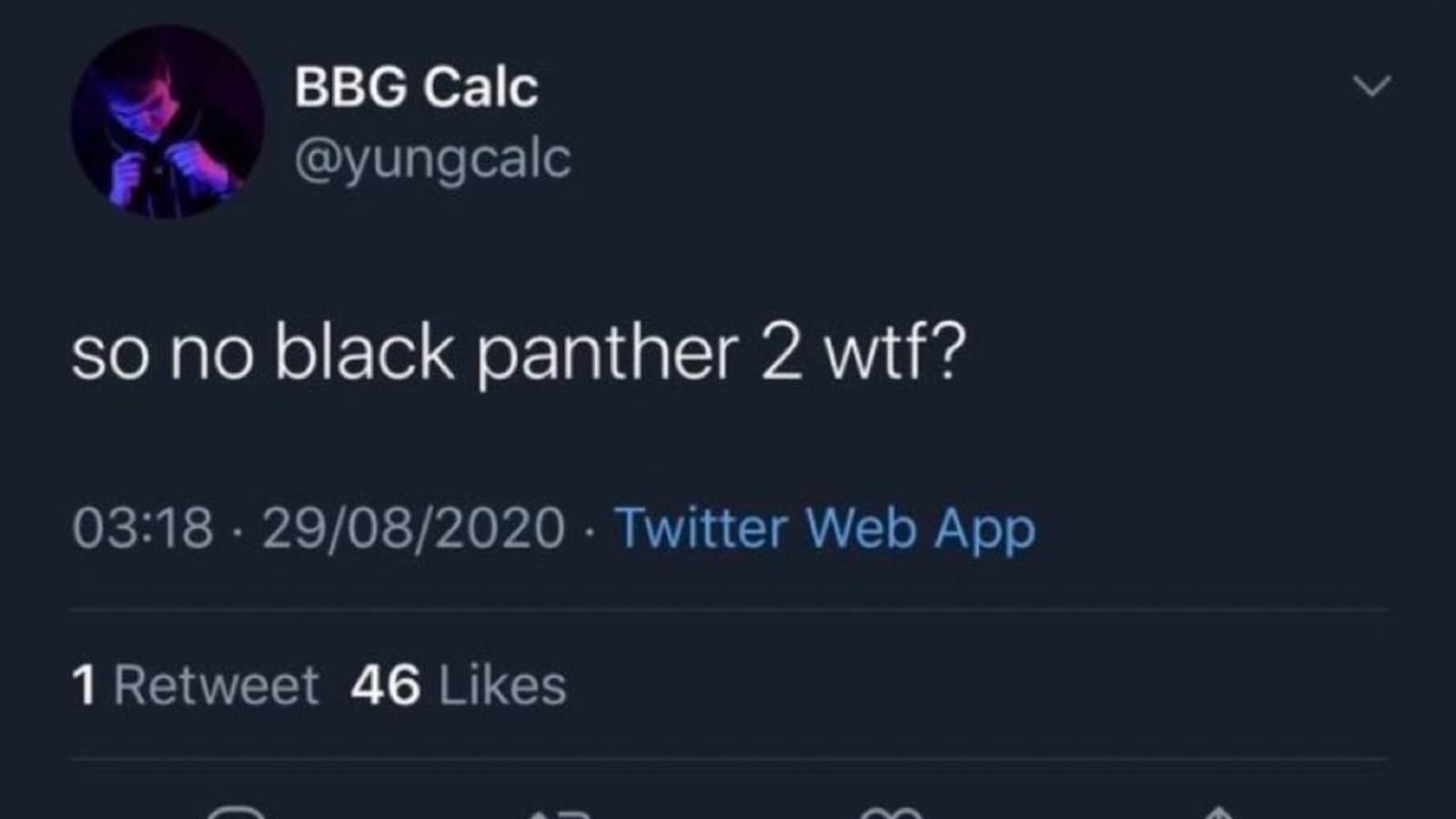 Jack "CouRage" Dunlop, co-owner of 100 thieves, added his two cents by saying: "I've had Calc blocked for years at this point. I know he is young but he has some of the worst tweets in any gaming community I've seen. It's a shame. He's obviously really talented. When he is old, he will look back on life and be filled with regret that edgy tweets and a sh*tty sense of humor stopped him from earning much more money and being part of better organizations."
---