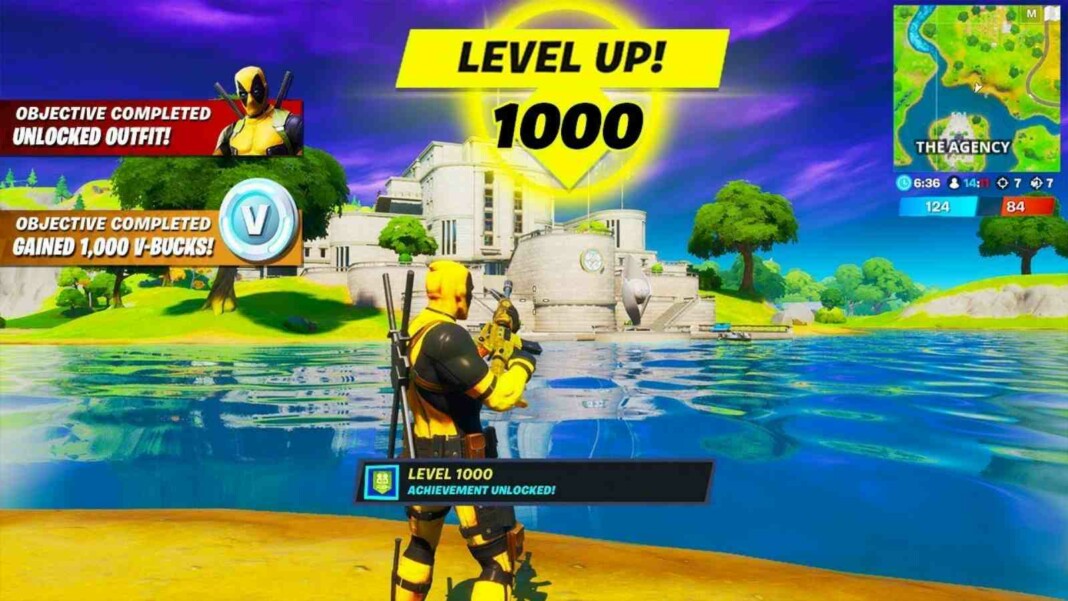 A Fortnite player reaches level 950 in Season 8: Twitter has recently flooded with comments of awe after a Fornite player, a rather dedicated one, reached the milestone of achieving level 950 in Chapter 2 Season 8. The account level of the player has reached almost close to 1000 and seems beyond impossible to most of the veterans in Fortnite. The article talks about the recent death of a Fortnite player reaching level 950 in the game, almost setting a milestone.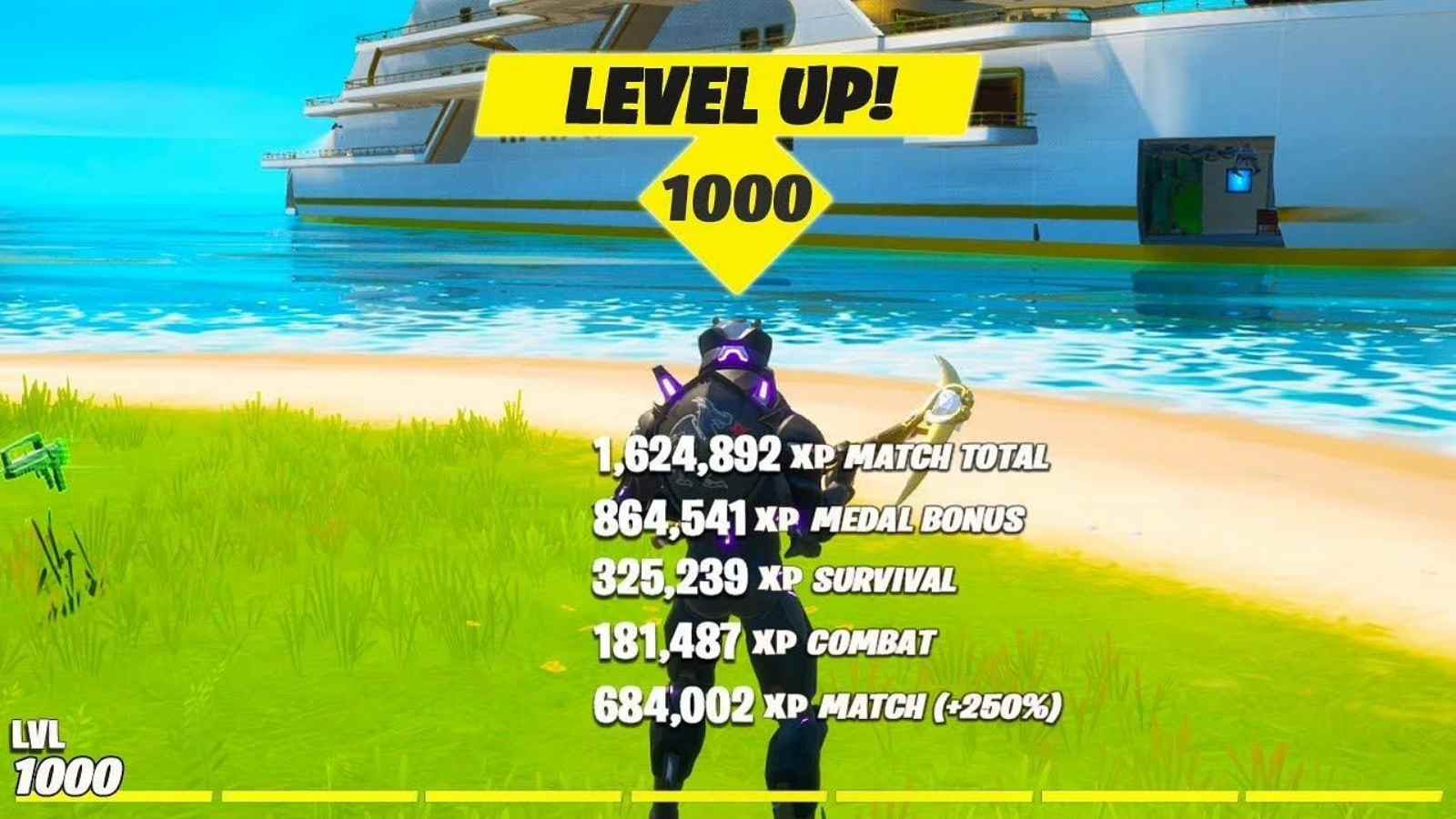 Also Read: Fortnite Refer-A-Friend Program in Season 8: Free Rewards
Fortnite player reaches level 950
Account Level is the combined levels gained across every season of Fortnite: Battle Royale. Players can view their current Account Level in the career section. Most of the players consider themselves a Fortnite regular if they have a 200 or higher level. There have been instances in the past of reaching level 1000 but not in the current season 8. However, the impossible was announced today on Twitter by a Fortnite player YT RAGES REVENGE.
Since his post, players have bombarded him with compliments of achieving this legacy that is often considered an instance of endurance. "man first I was making fun of you getting a high level but I realized that this requires serious decoration so nice job!" a player remarked. There have been mixed replies from all over the community but everybody agrees this is an indeed tough feat!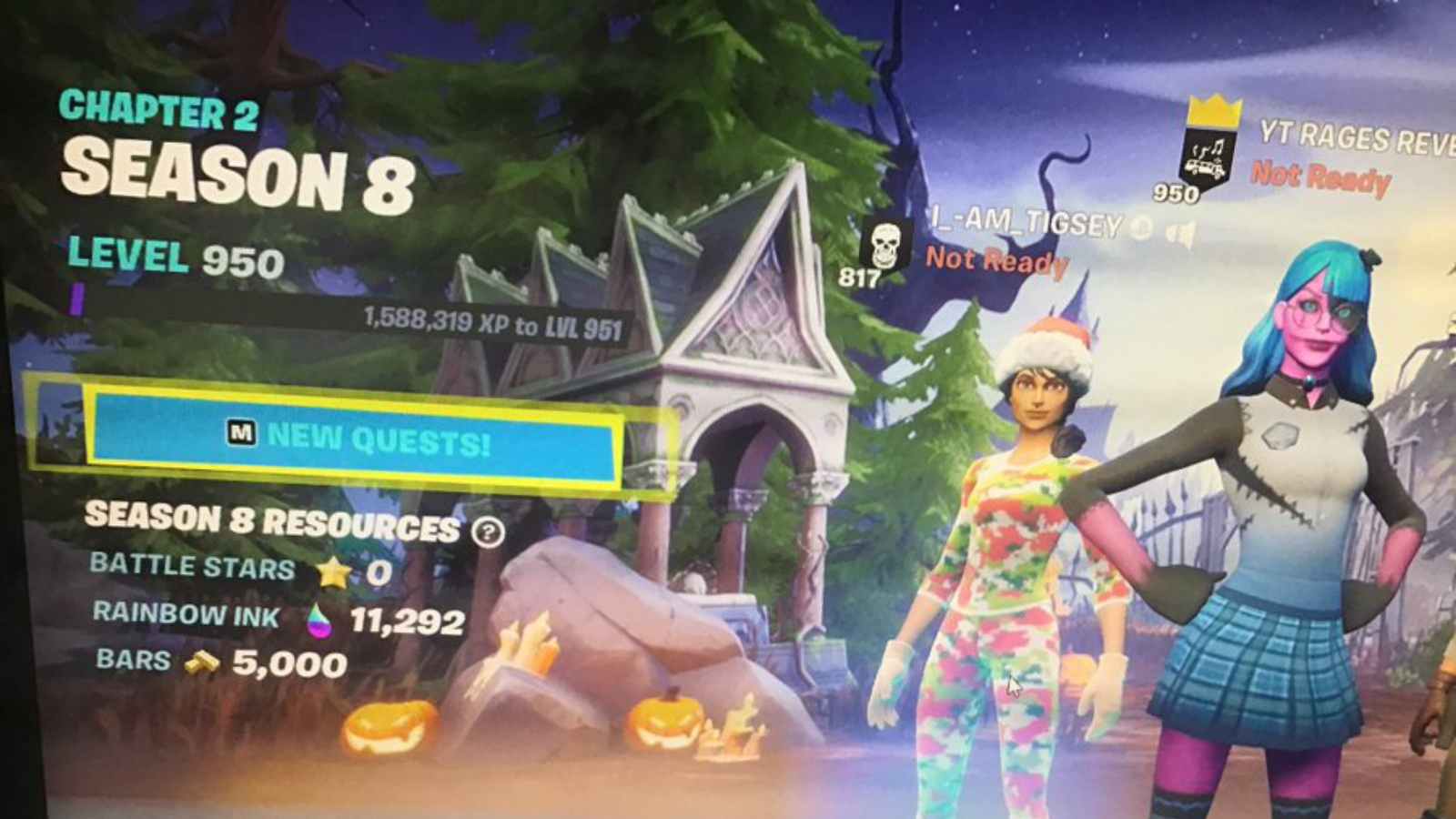 Several comments alleged the player of staging the feat, but he has not reverted yet. "Is real because when you level up a lot is more difficult to pass of level" a person commented.
Few of the replies also suggested the player had nothing better to do than grind a video game all day. "its only been like 53%-ish of the season this guy has nothing better to do in his life than grind for a number in a video game", was said. Another person commented, "You know everyone is gonna say it and it's true Touch grass".
However, we all can agree it is indeed a result of dedication and Epic might have a say in this feat.
Also Read – Fortnite Crafting: List of new crafting formulas